Healthy Chickpea Blondies
Have you tried the Michael Phelps diet?  Because I'm starting to think I'm on it…  Decadent desserts are taking over my life.
Not like that's a bad thing, of course, I sort of welcome it  😉
Kinda like how I welcomed these blondies into my mouth kitchen.
Lately, all I've wanted are some darn good, buttery, sugary blondies.  Except I don't want the butter, the sugar and the guilt that go along with one, or in my case, three (oh, I can never stop at one).  I set out to healthify a blondie recipe, but after two failed attempts I cheated and took my
black bean brownie recipe
and swapped a couple ingredients.  I used chickpeas instead of black beans and oat flour instead of cocoa powder and quinoa flour.  The result?  
Aaahmazing
!  These blondies satisfied my cravings in every way possible, they were absolutely delicious.
Chewy, sweet, buttery and… healthy?  Oh yes.  It's like a nutrition bomb hiding in a sinful-looking and sinful-tasting package.
I don't feel bad about eating three in a row one bit.
In fact, I'm proud of myself for indulging healthfully  😀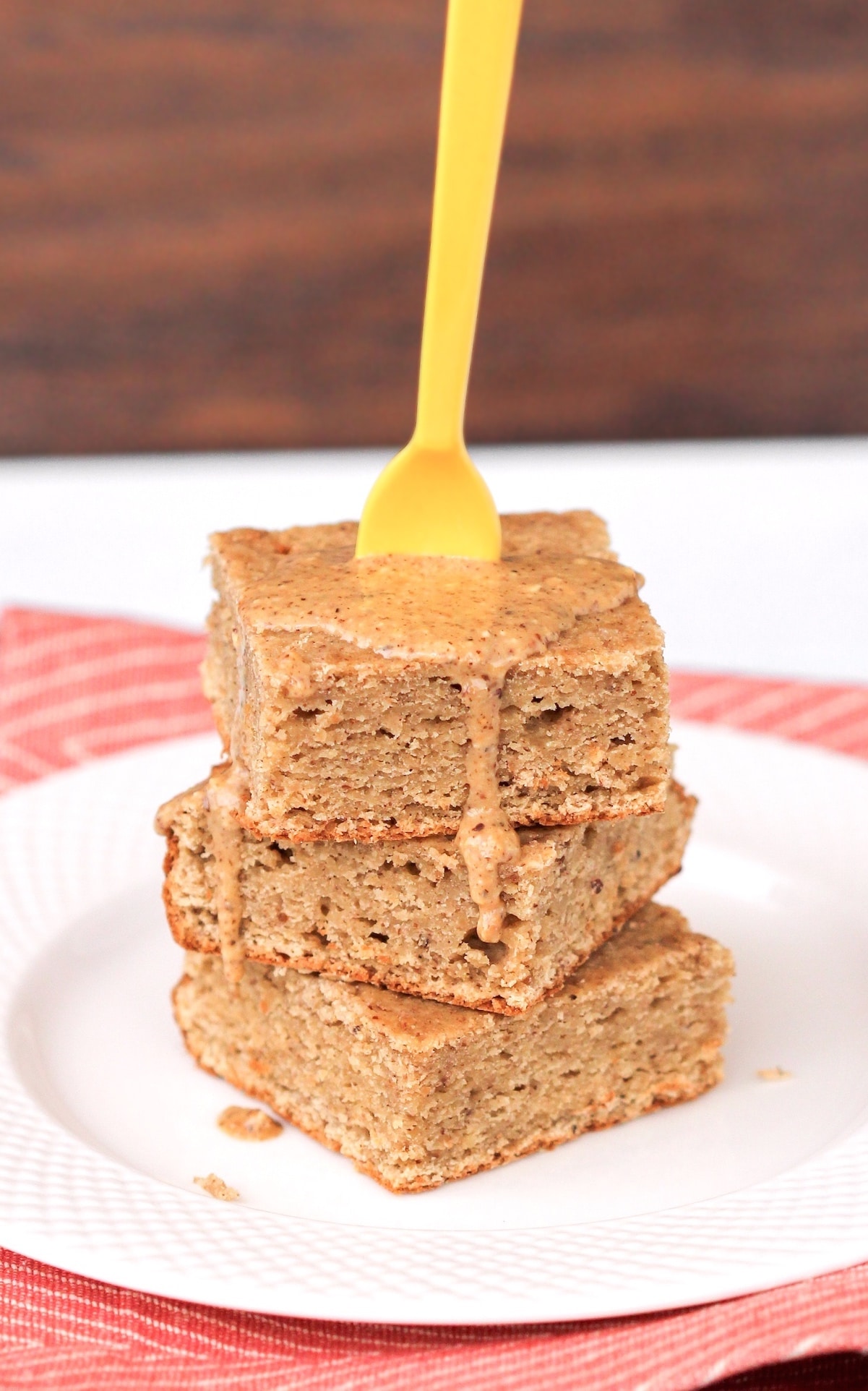 With 70 secretly healthy dessert recipes, full-color pages and photos for every recipe, you'll soon discover what heaven feels like.  See this page for more information on the book, including the Table of Contents, some sneak peaks, and sample images.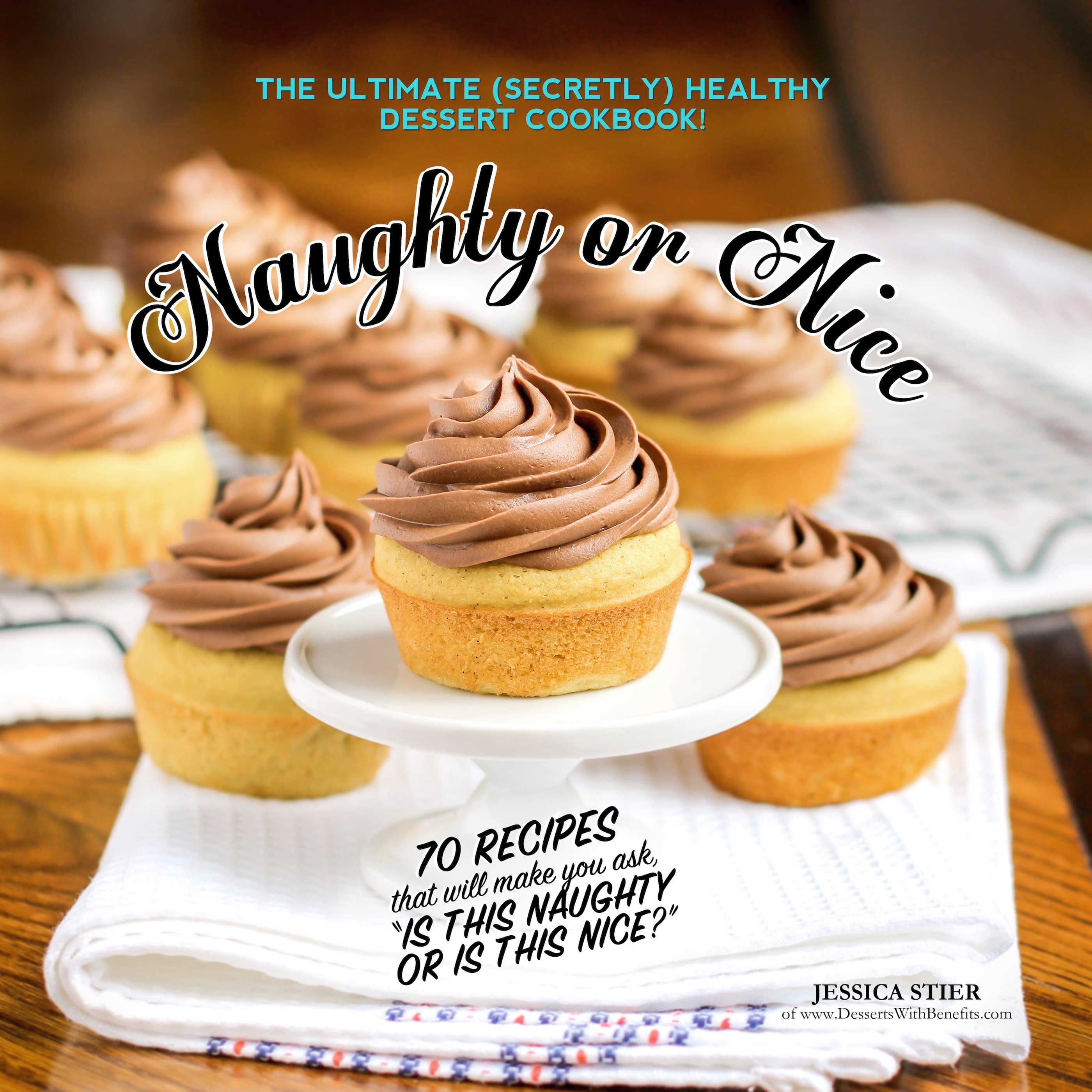 Get your copy from Amazon here!