Healthy Chocolate Cupcakes with a Special Chocolate Frosting
I love cupcakes, but sometimes they're just missing something…  and that thing is chocolate.
As we all know, chocolate is rich, decadent and sweet.  Most often though, the classic chocolate desserts — whether it be candies or cookies or cakes — are certainly and undeniably unhealthy…  so much so that they wouldn't (and couldn't) even touch these cupcakes with a pole vault pole.  That's how much better from the rest these Healthy Chocolate Cupcakes are!
These Healthy Chocolate Cupcakes are completely guilt free, but you would never know it…  It's a secret.
These cupcakes are also gluten free, but you would never even guess that either.  Just another secret.
Oh, and these cupcakes are also sugar free and high protein.  You guessed it, yet one more secret.
These cupcakes taste sinful but are sinless.  Finally, a chocolate cupcake where we can take seconds and thirds  😀
Join me in this chocolate bliss.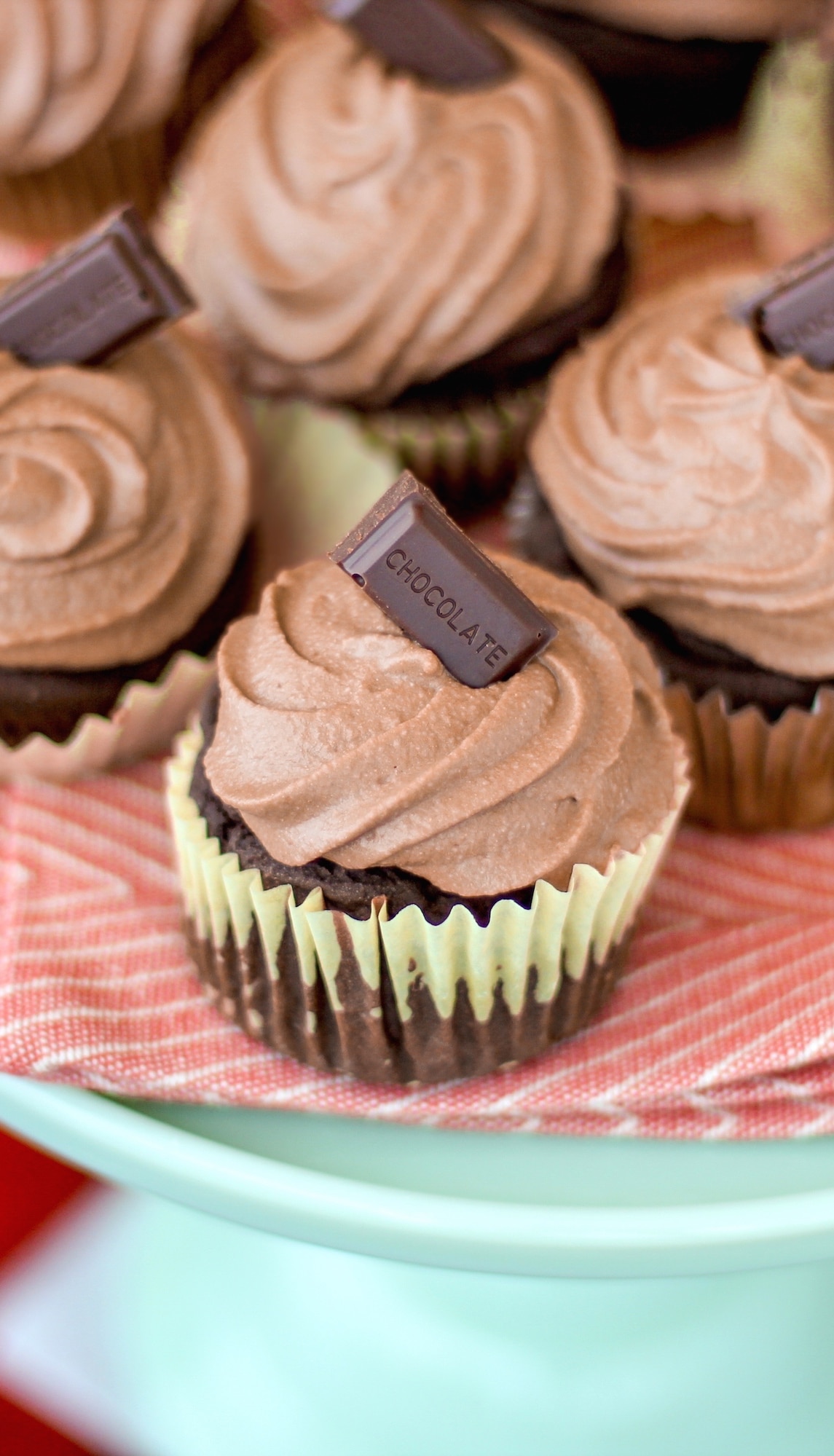 .
With 70 secretly healthy dessert recipes, full-color pages and photos for every recipe, you'll soon discover what heaven feels like.  See this page for more information on the book, including the Table of Contents, some sneak peaks, and sample images.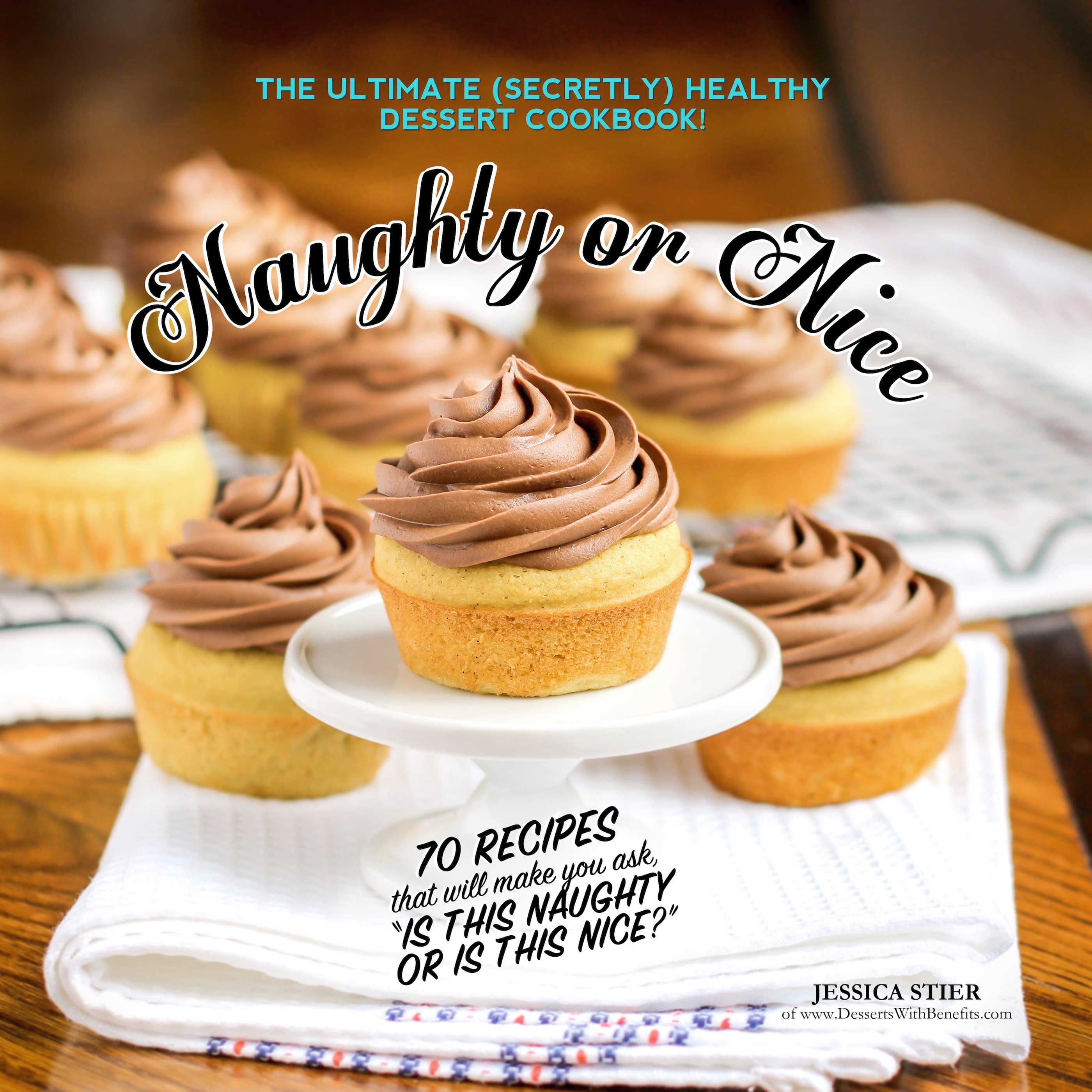 Get your copy from Amazon here!