Healthy Chocolate Quinoa Crackers
Are you a chocolate lover?  If you are, I love you then you're at the right place…  because you just found these amazing Healthy Chocolate Quinoa Crackers!
Skip the Wheat Thins, the Ritz, the Saltines and all the other crackers out there and make chocolate crackers instead.  These crackers are a five-ingredient wonder (technically seven ingredients, but no one counts water and salt!), they are sweet but not overly so, and obviously, they're full of chocolatey goodness!
CHOMP
Totally delicious with peanut butter and jelly, but still great on its own.
.
.
With 70 secretly healthy dessert recipes, full-color pages and photos for every recipe, you'll soon discover what heaven feels like.  See this page for more information on the book, including the Table of Contents, some sneak peaks, and sample images.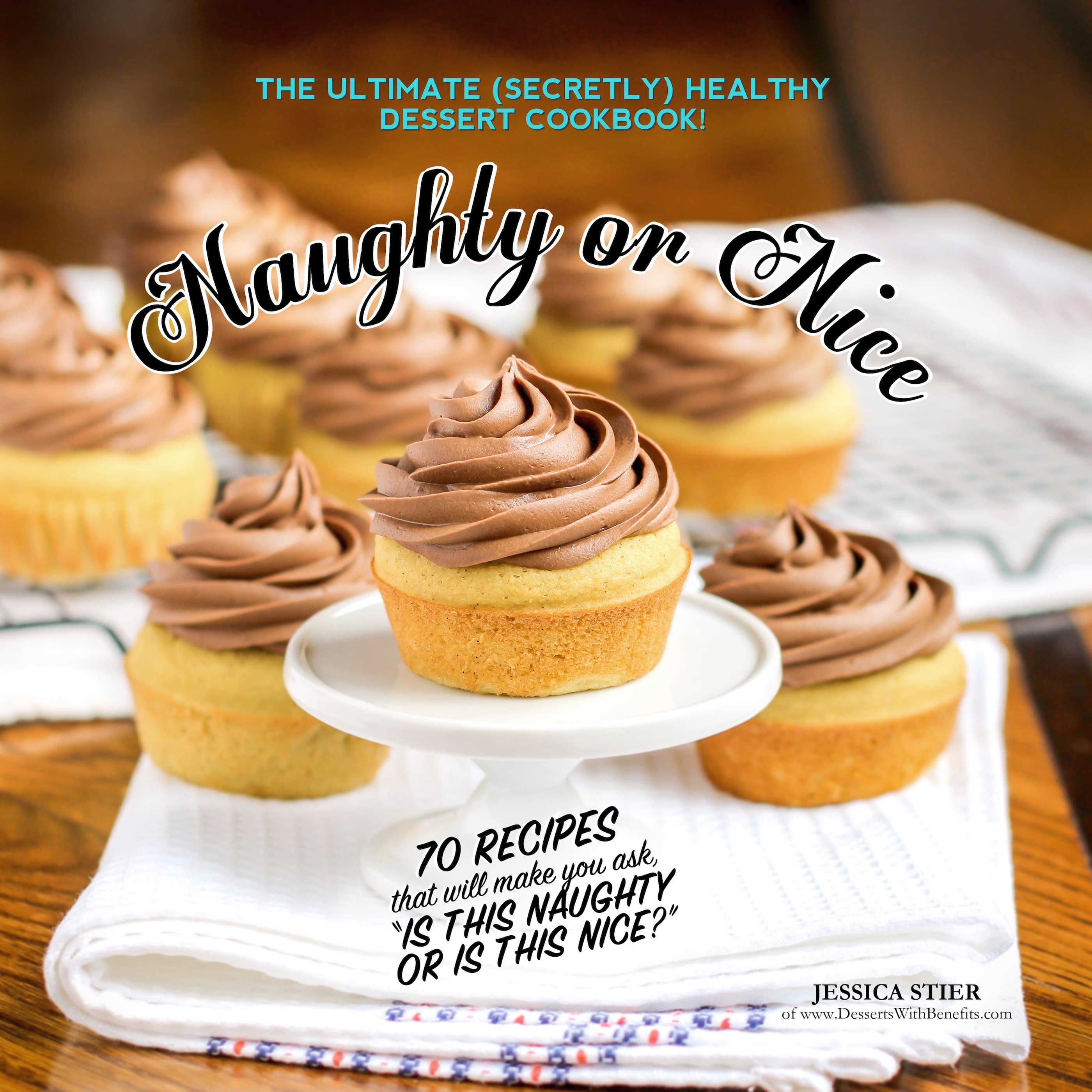 Get your copy from Amazon here!