Healthy New York Cheesecake
Happy Valentine's Day!  Single, married, dating, whatever your relationship status is, this cheesecake is going to be delicious and you are going to enjoy it  

Creamy, tangy, smooth and sweet.  Everything you would expect from a cheesecake, except this one is guilt-free!
The perfect bite.  Thick, rich, decadent, and sinful tasting (but totally sinless!).
Ate two slices of this healthy New York Cheesecake?  You're still an angel  😉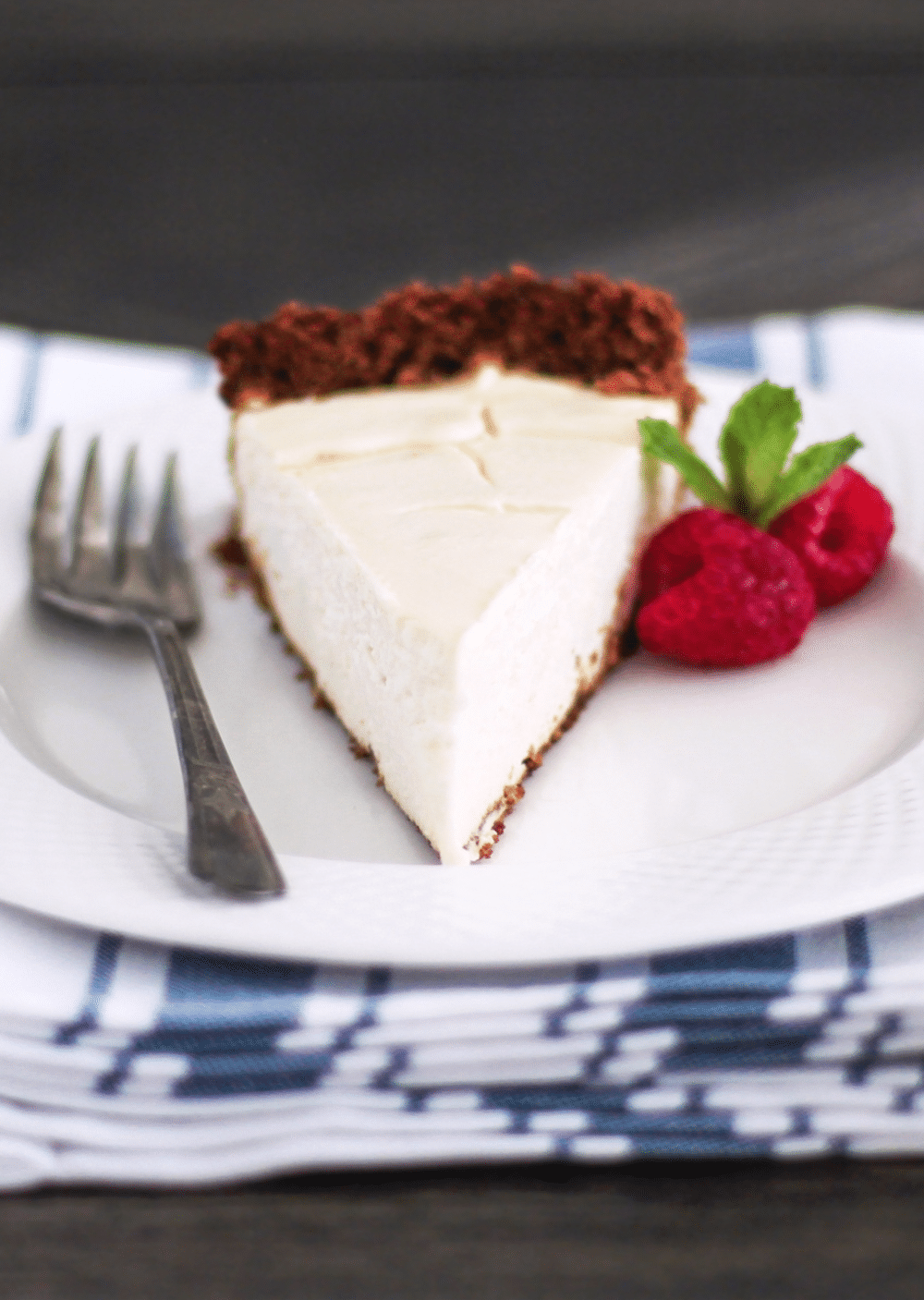 .
With 70 secretly healthy dessert recipes, full-color pages and photos for every recipe, you'll soon discover what heaven feels like.  See this page for more information on the book, including the Table of Contents, some sneak peaks, and sample images.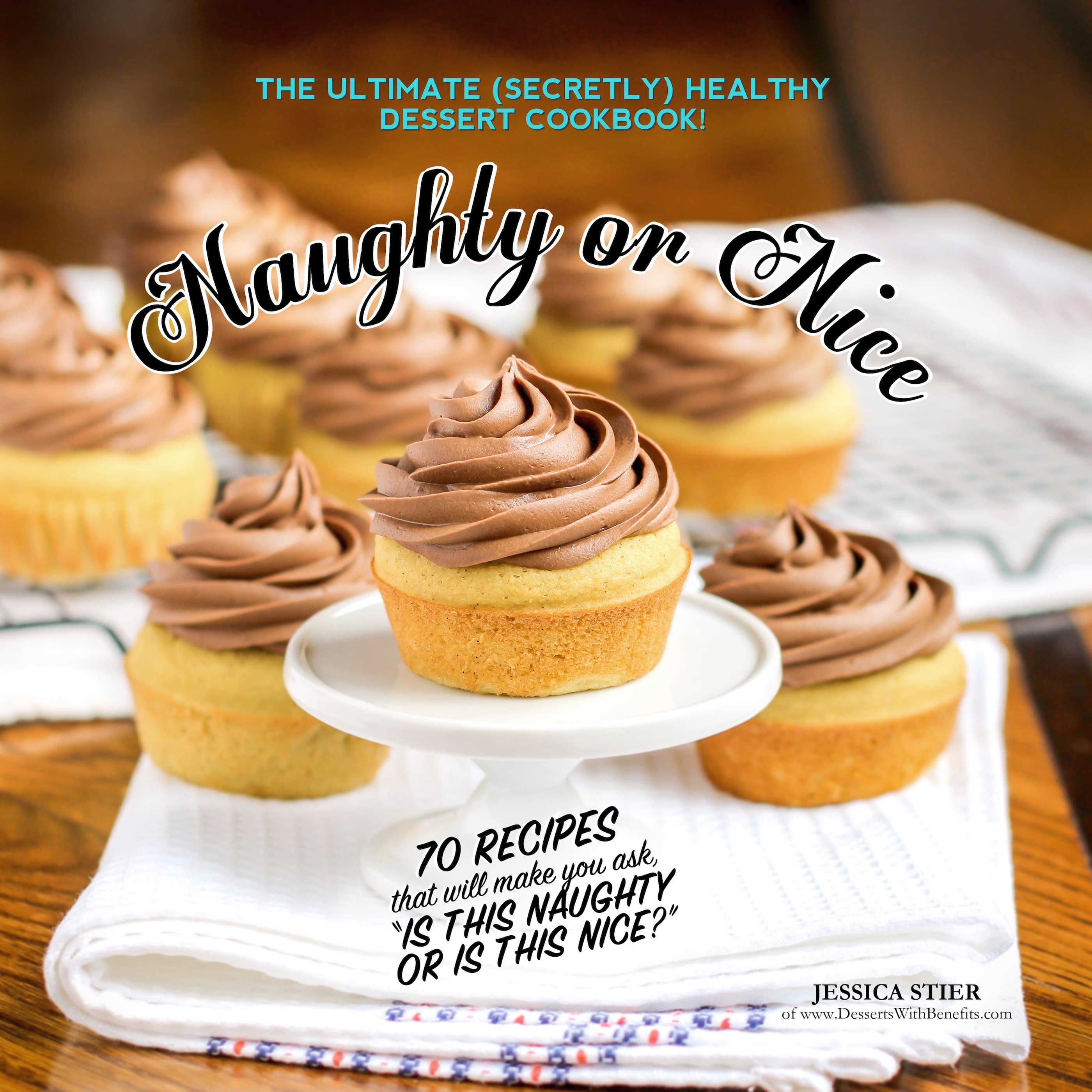 Get your copy from Amazon here!