Healthy Homemade Caramels
After making Millionaire Shortbread Bars and Homemade Caramel Sauce, the next step in my caramel quest was to make…  well, caramels!  I thought the only thing I had to do was reduce the amount of liquid in the recipe but that wasn't so.  These healthy homemade caramels aren't firm like the storebought kinds, these are incredibly soft and chewy — they literally melt in your mouth!
Not to mention, these homemade caramels are made with light coconut milk (rather than heavy cream), coconut oil (instead of butter) and a mixture of sucanat and erythritol (to avoid high-glycemic white sugar and corn syrup), so you are able to enjoy these without feeling guilty.
AS IF you needed another reason to make these  😉
.
With 70 secretly healthy dessert recipes, full-color pages and photos for every recipe, you'll soon discover what heaven feels like.  See this page for more information on the book, including the Table of Contents, some sneak peaks, and sample images.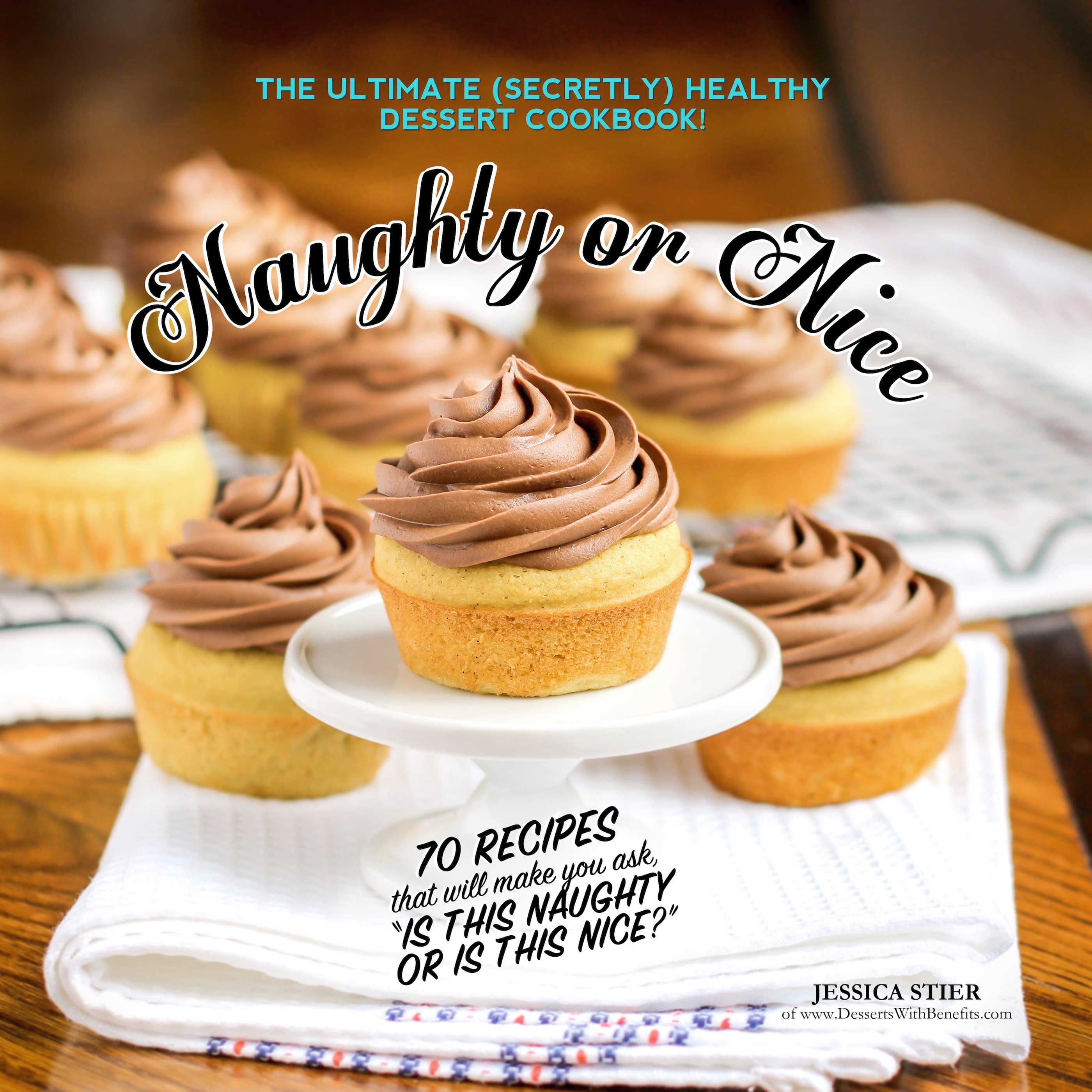 Get your copy from Amazon here!