About
.
Welcome to Desserts With Benefits®!
My name is Jessica and I'm the girl behind this healthy dessert recipe blog.  I love baking, food photography, strength training (hate hate hate cardio, sorry not sorry), making DIY Protein Bars, and cuddling on the couch with my puppy, Cherry.  I am a sweet tooth at heart — always have been and always will, from childhood to today and this day forward — with a passion for nutrition, health, and wellness.
As a university graduate in the field of Nutritional Sciences and Dietetics, my main goal here on this blog is to make truly healthy desserts.  Here at DWB, we use good-for-you ingredients to make balanced treats we can feel good about eating!
.
What does "Desserts With Benefits" mean?
Desserts with health benefits!  It's just a fun play on the phrase, "friends with benefits," but dessert snuck its way in there instead 😜
Let's indulge…  no strings attached.
.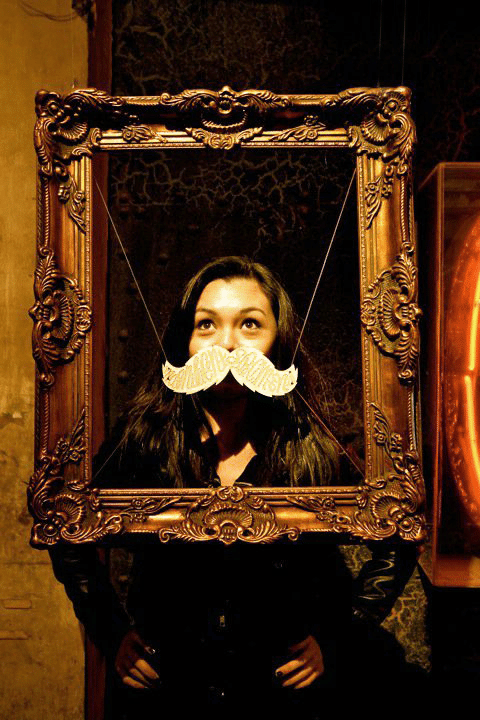 Oops, I forgot to shave my stache!
Juuust kidding 😏
.
With love and good eats,
.
– Jess
🎂🍴💕
.
.
If you're curious about the blog's guiding principles, read 
the Food Philosophy page
!
.