Welcome to Desserts With Benefits!
.
Welcome!  I first wanted to say that I am SO happy you're here.  You've finally found the magical land of healthy desserts and guilt-free treats  😀
Whether it's your first time here or you've peeked around already, pinned a few recipes you want to try, and gawked at some chocolatey treats, what matters most is that you're here.  And I've got the coolest things to show you!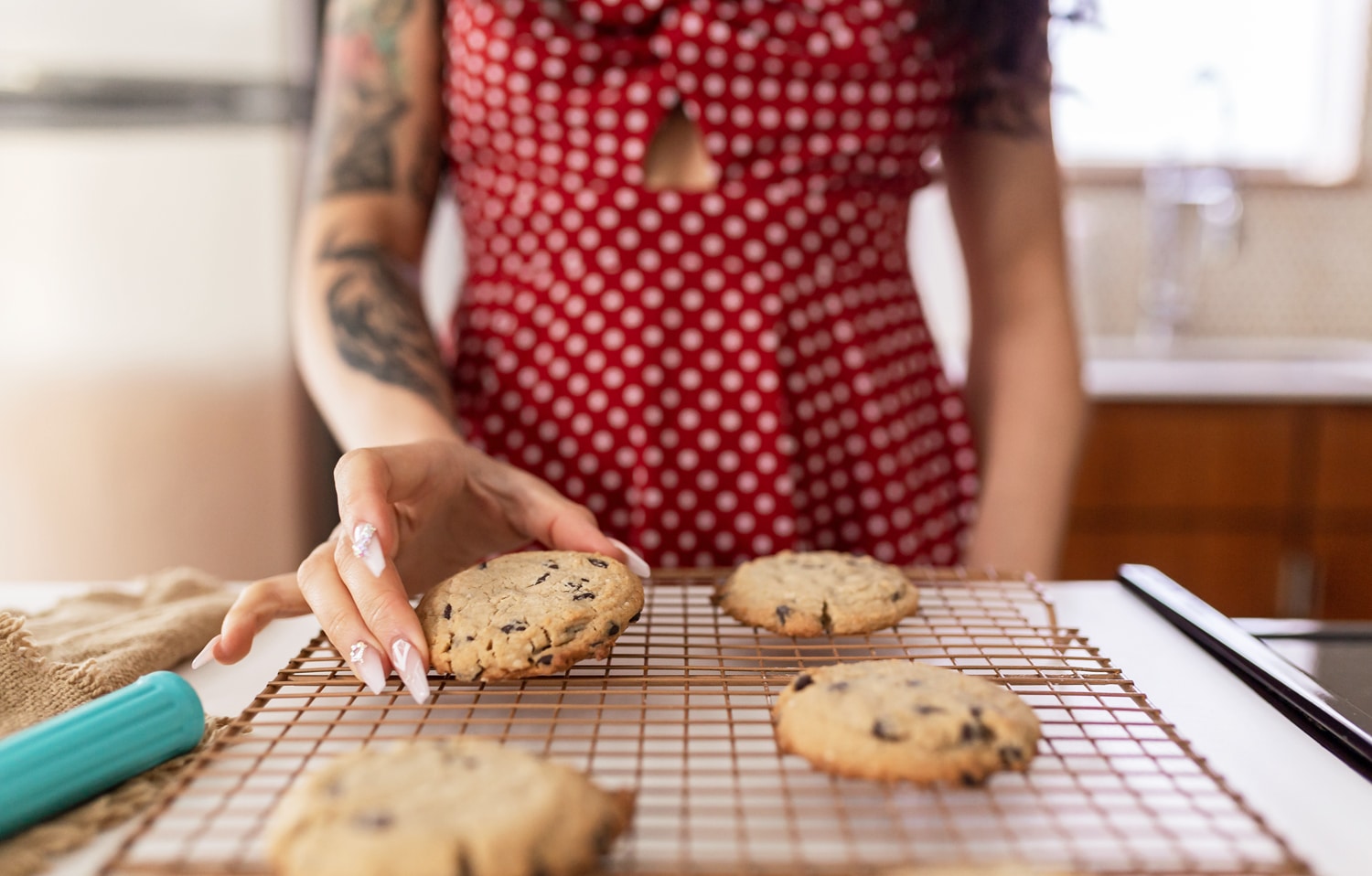 Here are my readers' top 5 favorite posts:
.
With just THREE simple ingredients, you'll be snacking on this deliciousness in no time at all.  These soft, sweet, and fudgy protein balls are easy to make, and even easier to eat.  You're gonna love 'em!
.
.
Once you try these, you'll never go back to storebought!  These have been pinned over 50k times, and have been made and loved my MANY.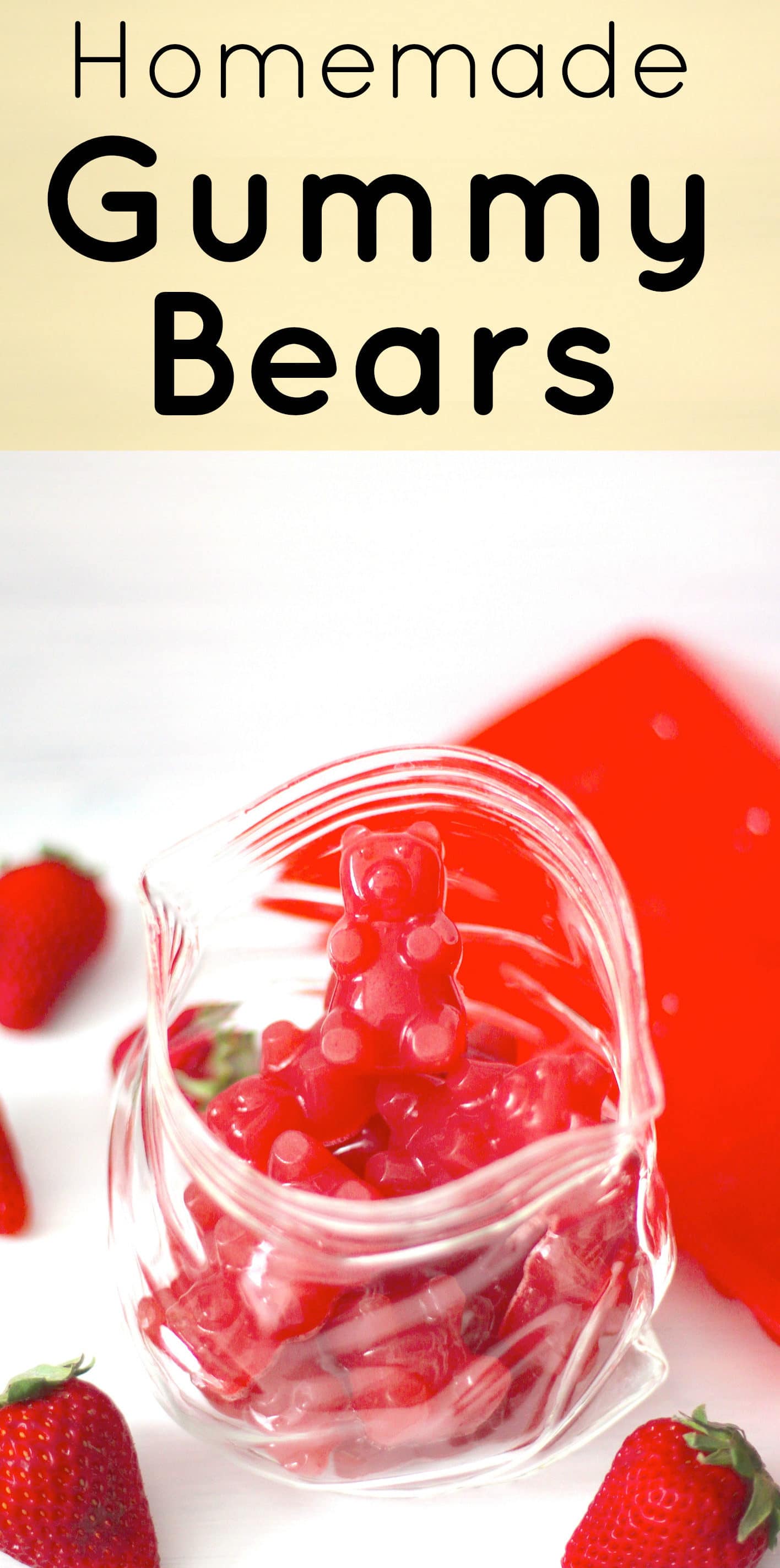 .
These Healthy Buckwheat Pancakes are a reader favorite!  So many people have tried them, loved them, and tagged me in pictures of them on social media.  The entire batch of pancakes has only 240 calories and 4.5g fat, plus 12g of fiber and 11g protein!
.
This recipe has been pinned over 45k times… and for good reason!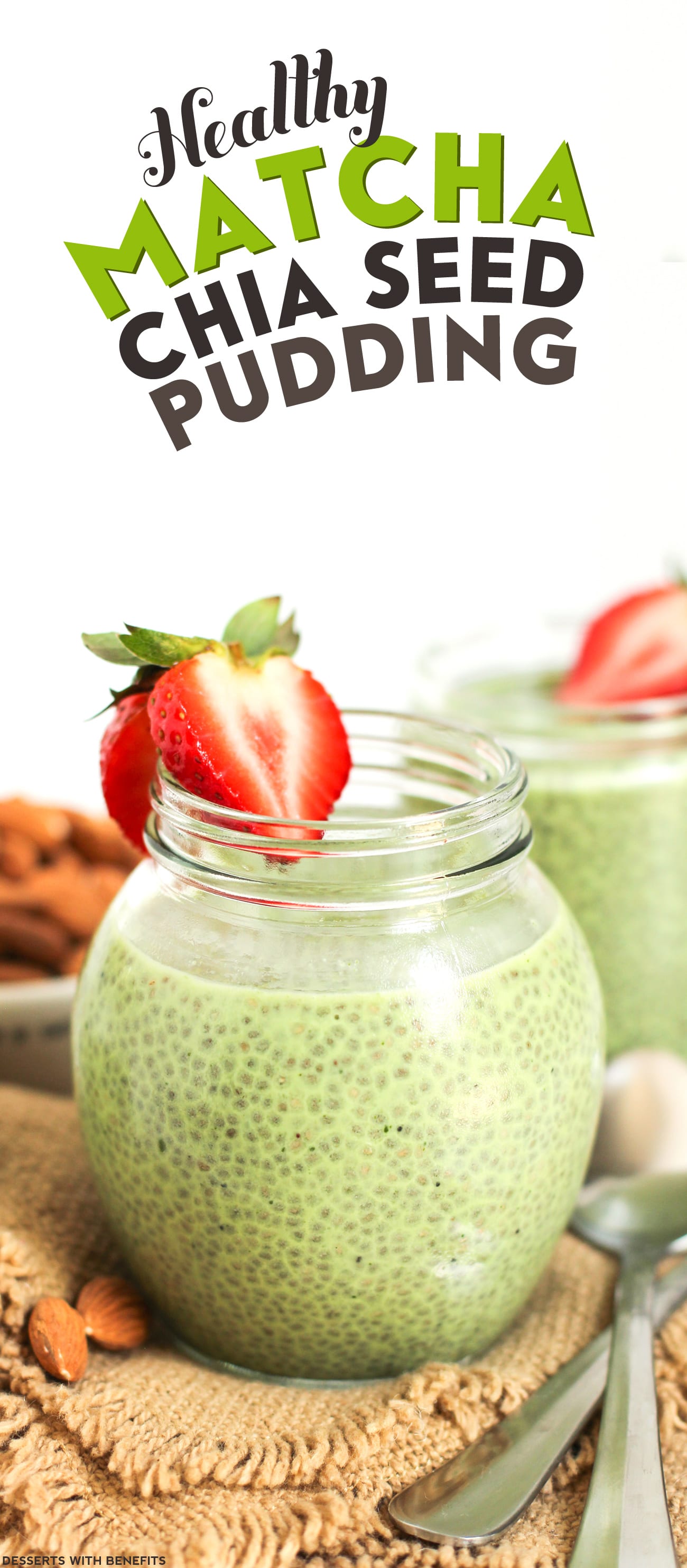 .
.
.
Here are my 5 ALL TIME favorite recipes:
.
If you love brownies, and if you love peanut butter, then this secretly healthy brownie recipe is for YOU!  Certainly doesn't taste sugar free, gluten free, and vegan in the slightest.
.
If you're a cookie dough lover, then this is the answer to your prayers!
.
This 5-ingredient Healthy Cheesecake Dip is secretly refined sugar free, low fat, low carb and high protein.  Plus, it's a cinch to make!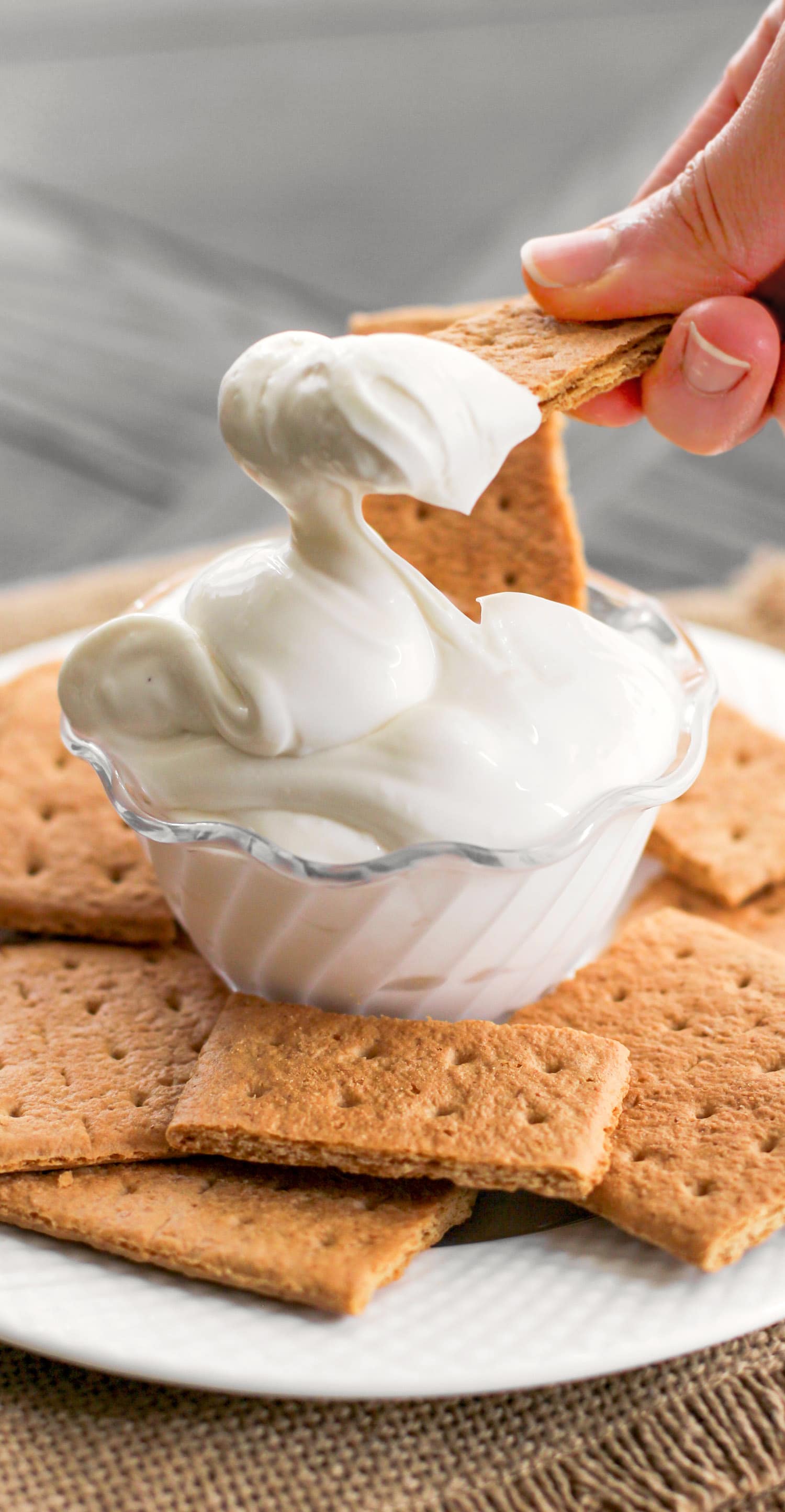 .
Be happy, live fully, and eat protein brownies!  These are fudgy, tasty, and secretly healthy too, but you'd never know it.
.
Sweet, soft, chewy, delicious…  and totally guilt-free!  Now that's a cookie I'd like to eat every single day for the rest of my life.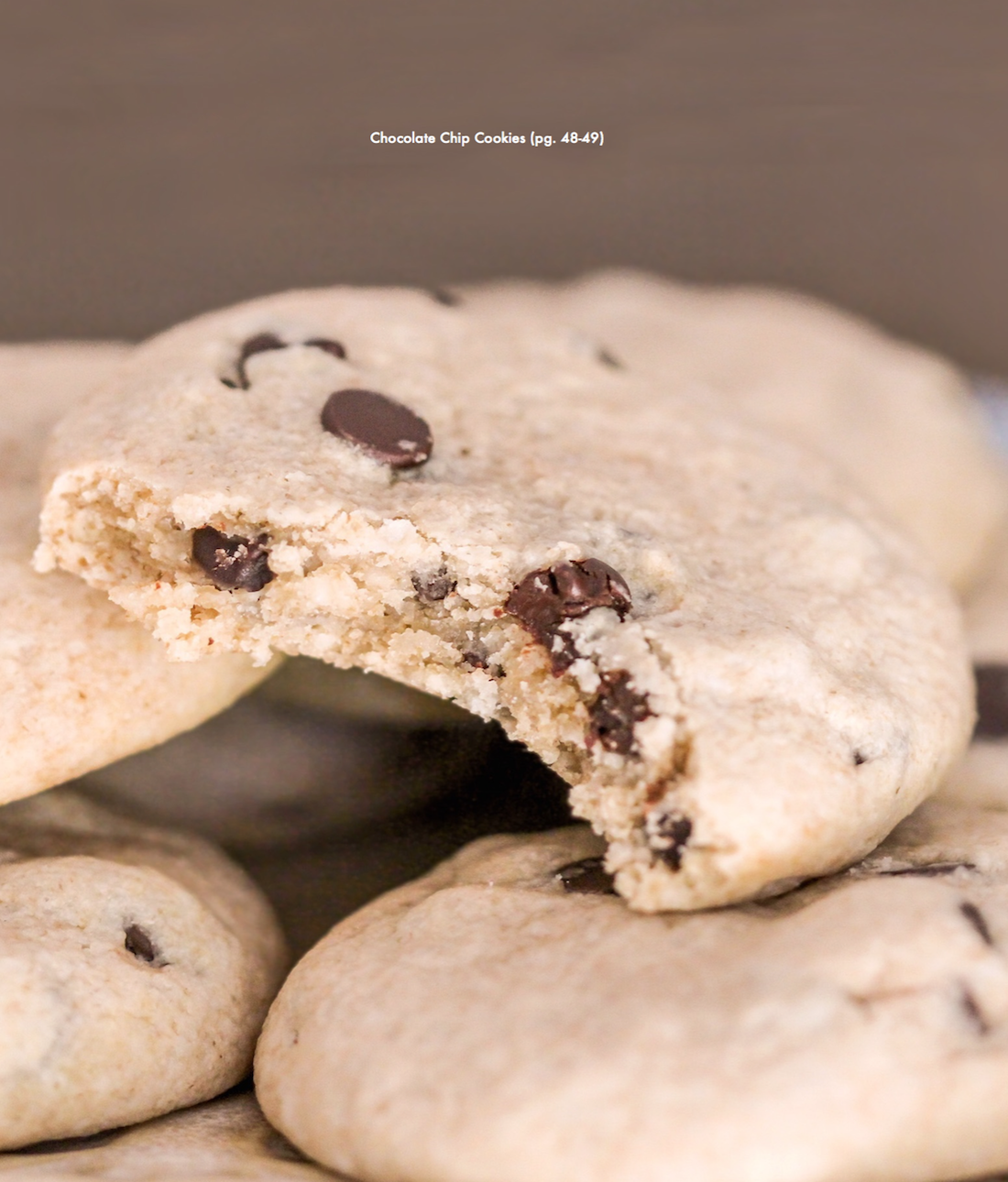 .
.
.
The heart and soul of my blog…
.
What is the

Desserts with Benefits

Mission Statement?
To make dessert healthy in all aspects — free from the sticks of butter, void of the pounds of sugar, sans the refined ingredients.  To make dessert using wholesome and natural ingredients that are beneficial to the body and human life, not ingredients that will deteriorate it.  To take care and use certain ingredients (like certain fats, eggs, and sweeteners) in moderation.  To allow desserts to become an everyday meal, rather than a once-in-a-while treat.  By maintaining these goals and standards, we can all enjoy deliciously healthy food that will contribute to a joyous, satisfying, and balanced wellbeing!
.
What is 
Desserts with Benefits 
all 
about?
I am a Nutritional Sciences university graduate, with a chocolate addiction on the side.  I want my desserts to be healthy in all aspects, like I state in my mission statement.  Personally, I find it frustrating when I see a low fat recipe that is extremely high in sugar, or a low sugar recipe that is much too high in fat, or even a low fat and low sugar recipe that uses refined flours.  I make my desserts so that they are nutritionally balanced (moderate in fat, carbohydrates and protein) with nutritional value (refined sugar free, rich in vitamins and minerals, and nutrient dense). I mean, why not have it all in one dish?  Dessert doesn't have to be extra empty calories!
I want my desserts to be enjoyed by as many people as possible, that way, vegans, people with allergies, and/or people watching their cholesterol/sodium/sugar/etc. intake can all enjoy their favorite sweet treats too!  I want my desserts to look and taste like their unhealthy counterparts (a familiar appearance, flavor and texture won't turn people away from a healthified dessert).  We can all direct our dessert cravings to a tasty (and secretly healthy) dessert!
I don't want my desserts to give off the same "repercussions" that typical unhealthy desserts do (aka bloating, guilt, headache, nausea, stomachache…).  I hope to show that healthy ingredients can still make a delicious dessert.  I mean, anyone can make something taste good using all the wrong ingredients — all purpose flour will give you the texture you want, but is it what your body wants?  It is very difficult to make a successful recipe using all the right ingredients — whole grain flour can provide the texture you are looking for, you just might need to tweak the recipe a little bit (the same goes with using less sugar and omitting butter).  Anyone can make cookies taste good with four sticks of butter and three cups of sugar!  It takes some serious effort, motivation, dedication and knowledge to make healthy baking substitutions.
.
.
Well there ya have it folks!  If you want to learn more, feel free to check out My Life Story and read the blog's Food Philosophy 🙂
.
With love and good eats,
.
– Jess
..
Let's connect!
Find me on Instagram, Facebook, Twitter, and Pinterest!
.