Blogger Series (Behind The Scenes)
I decided to publish a 4-part series on the blog to answer some frequently asked questions, increase transparency, and share a little "Behind The Scenes" of Desserts With Benefits and the blogger behind it…  moi!  Each installment in the series has a bit of a different "feel" to it.  Here are the entries:
Part I:  Why I Removed Some Recipes From The Blog
This entry is pretty candid and to the point.  After a lot of readers reaching out in the comments and by email, I wanted to help clarify why I did it.
Part II:  A Deeply Personal Post…
So this post is, slightly gloomy, but it ends on a good note!  A HUGE thank you to ALL who reached out to me personally about this post.  Emails flooded my inbox.  I wish I could give everyone a big bear hug!  The outpouring of love, the mutual openness, the newfound connections — I appreciate it all.  THIS IS WHAT DRIVES ME AS A BLOGGER!
Part III:  How I Quit My Day Job and Became a Full-Time Blogger!
This is the ULTIMATE guide to food blogging — tools and resources (plus some helpful hints and tips) that allowed me to quit my day job and make full time blogging my career!  Plus, I get down to the nitty gritty and reveal my income and expenses.  Oh yes, I went there.
Part IV: My Future Business Goals — Blogger To Bakery Owner?
Both Part III and Part IV are pretty straightforward, but lighthearted as well.
Hope you enjoy!
.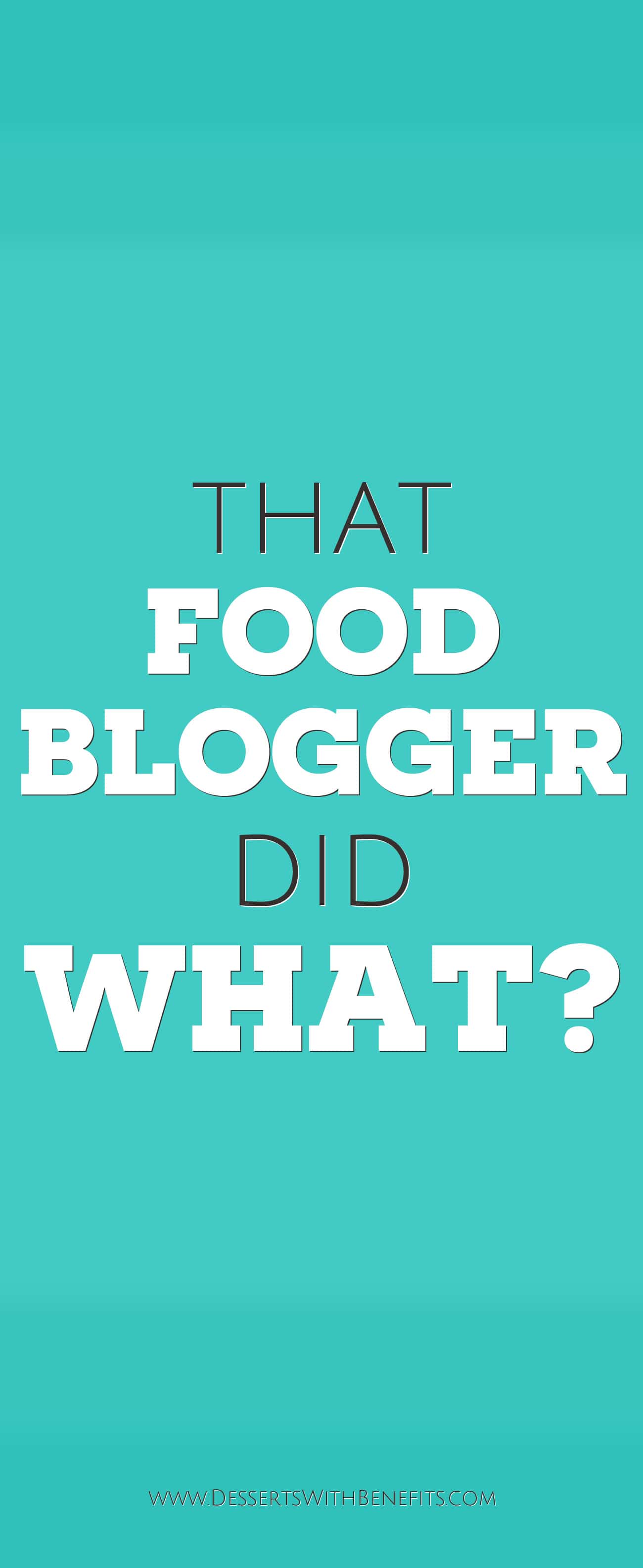 .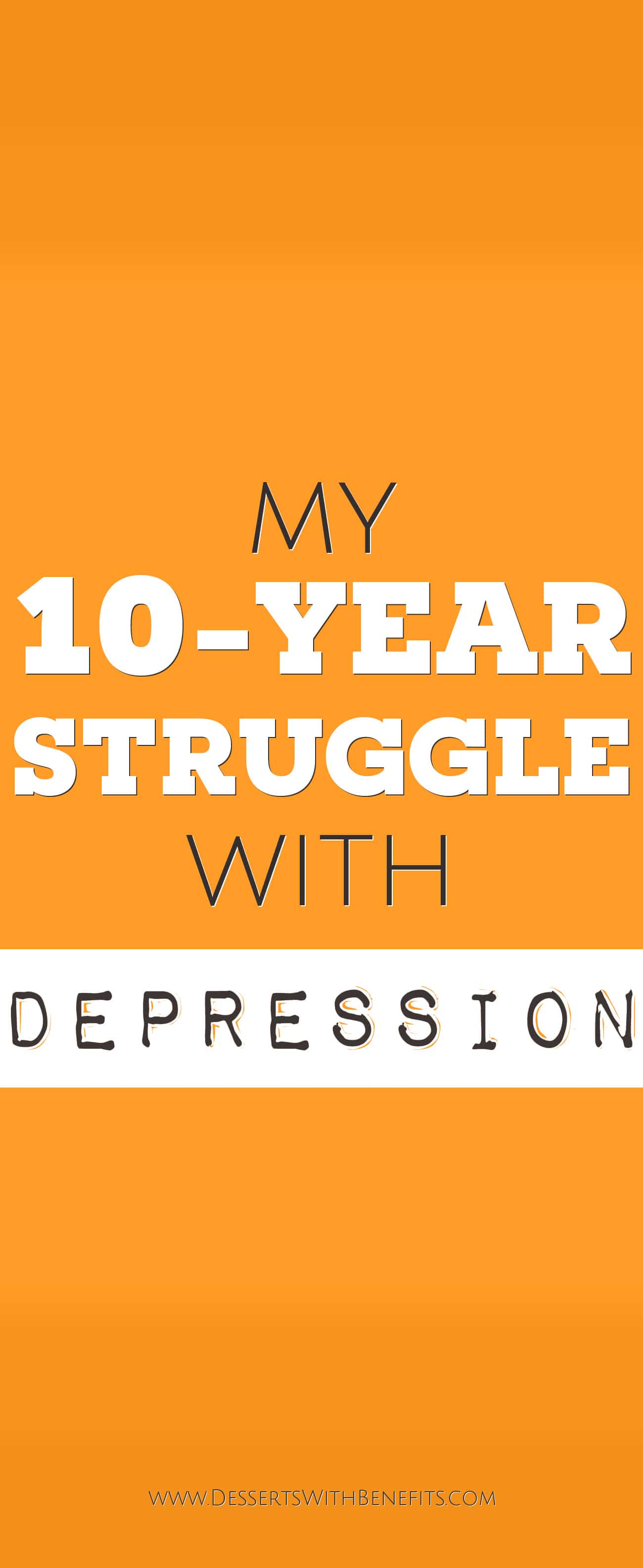 .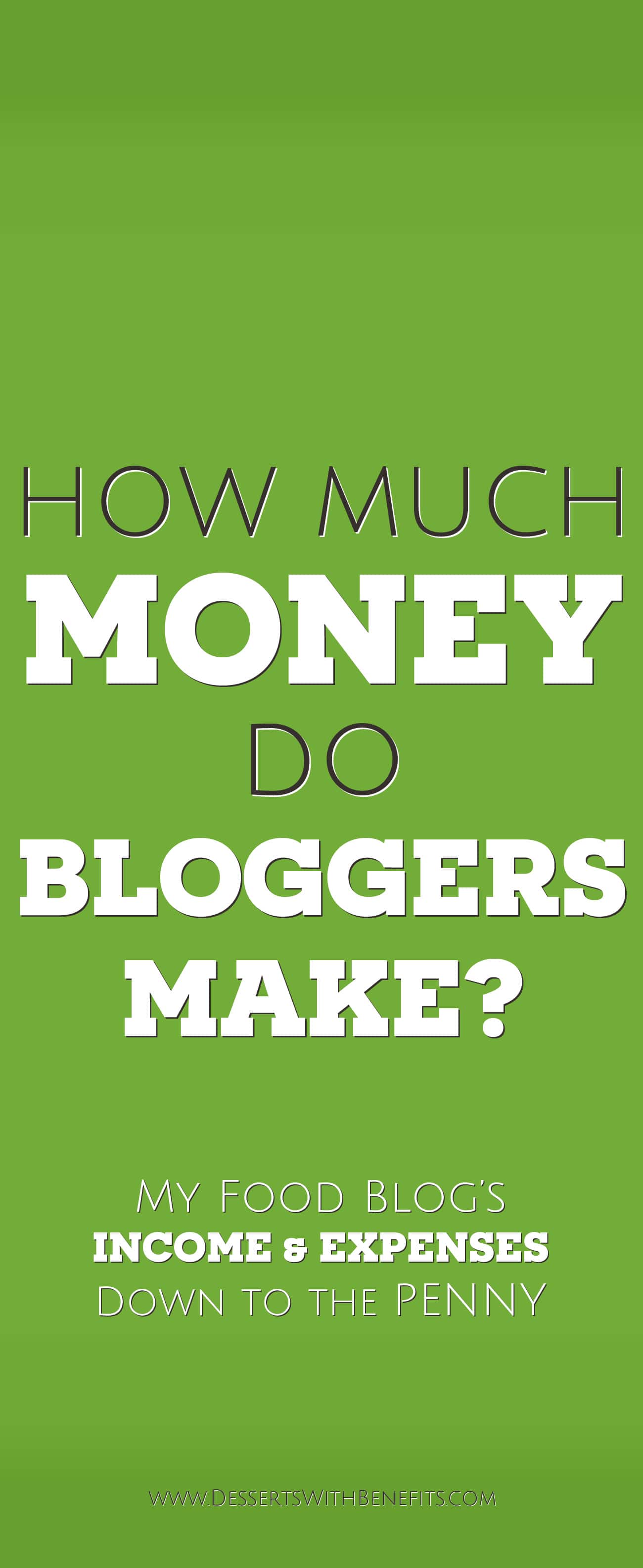 .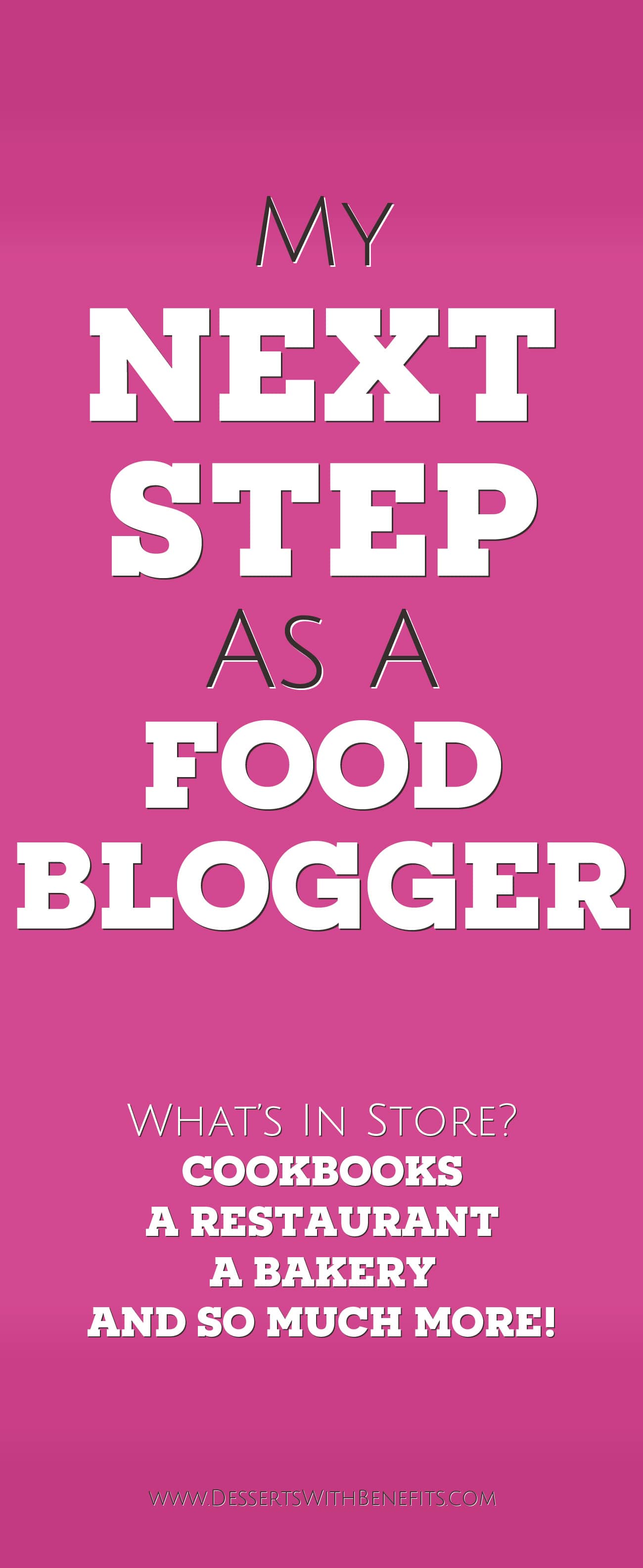 .
I hope you enjoy the blog series.  I poured my heart out in these four posts.  I shared things that most people never knew about me.  I opened up completely because I know I'm not alone.  We all have our dreams and aspirations, but we also have our struggles.  I wasn't alone, and you're not alone either!
.
With love and good eats,
.
– Jess
.