Blog Series (Part I-IV)
I decided to publish a four-part series on the blog to answer some frequently asked questions, increase transparency, and share a little "Behind The Scenes" of Desserts With Benefits and the blogger behind it…  moi!
Part I:  Why I Removed Some Recipes From The Blog
Part II:  A Deeply Personal Post…
Part III:  What People Don't Know About Food Bloggers — A Tell-All!  Blogging as a Full-Time Career, Answering the "Big Question," and Revealing My Blog's Income & Expenses
Part IV: My Future Business Goals — Blogger To Bakery Owner?
.
Each installment of the four-part series has a bit of a different "feel" to it.
Part I was candid and to the point.
Part II was, slightly gloomy, but it ended on a good note (a HUGE thank you to ALL who reached out to me personally about this post.  Emails flooded by inbox.  I wish I could give everyone a big bear hug!  The outpouring of love, the mutual openness, the newfound connections — I appreciate it all.  THIS IS WHAT DRIVES ME AS A BLOGGER!)
Part III and Part IV are both pretty straightforward, but lighthearted as well.
.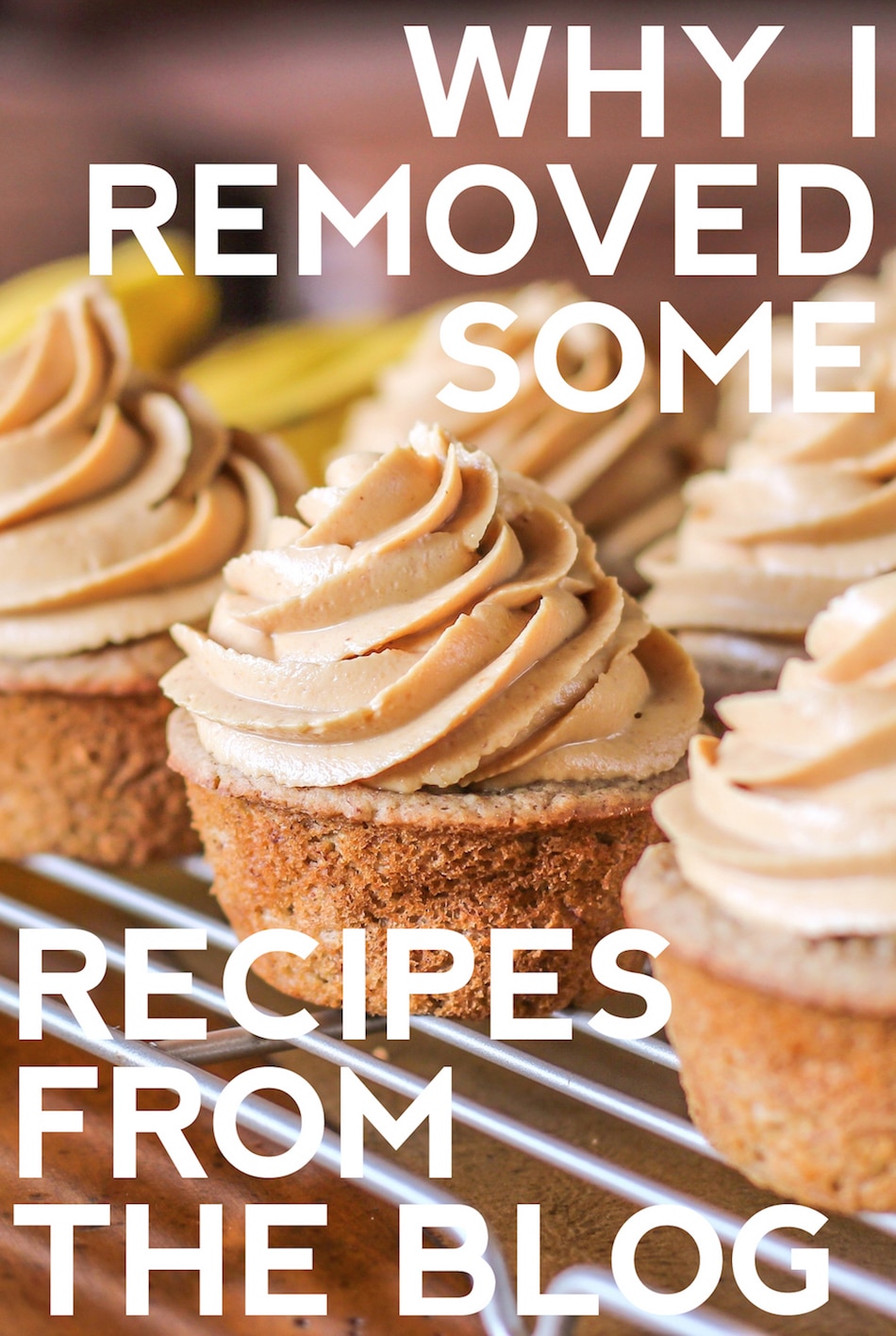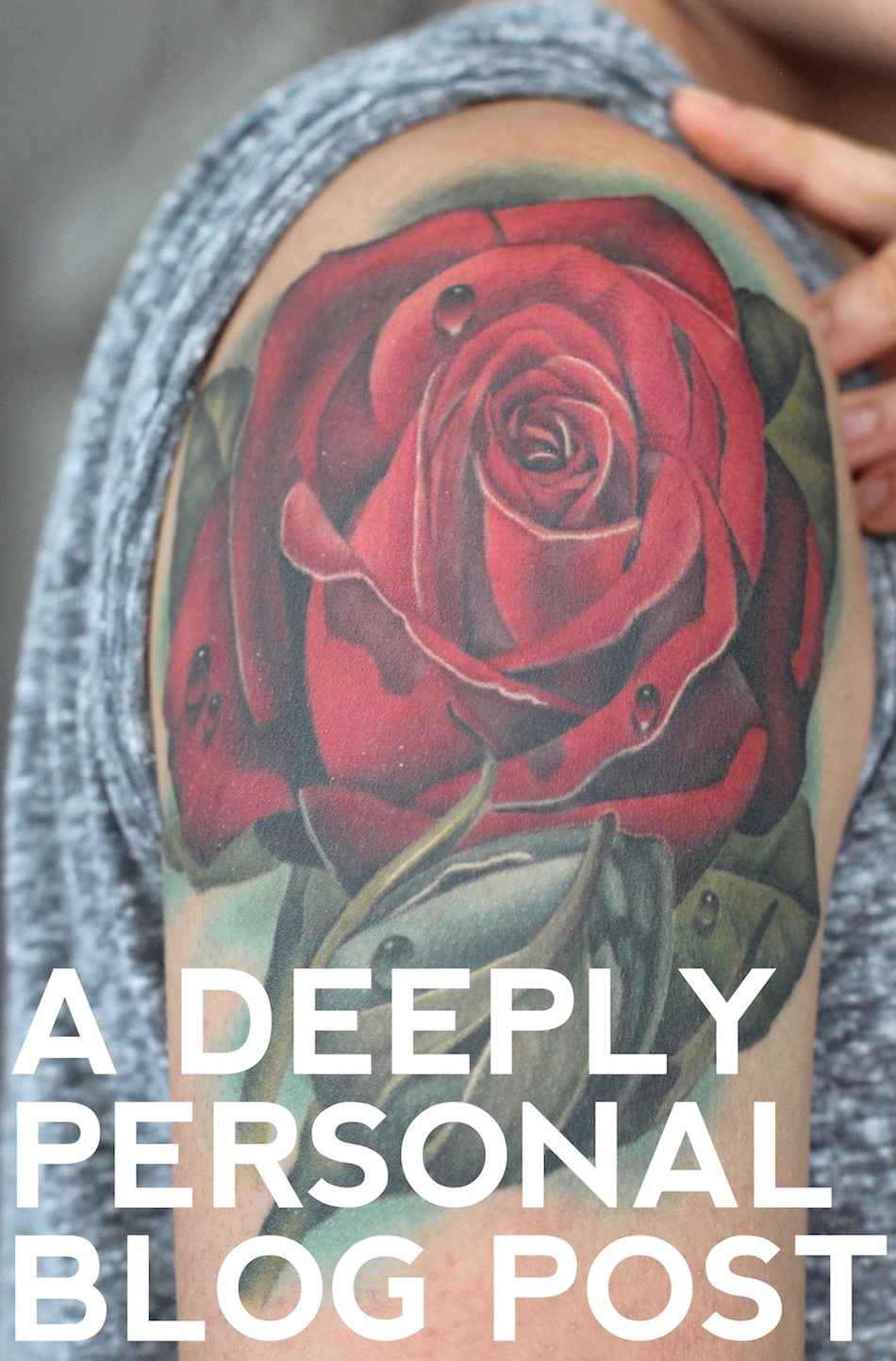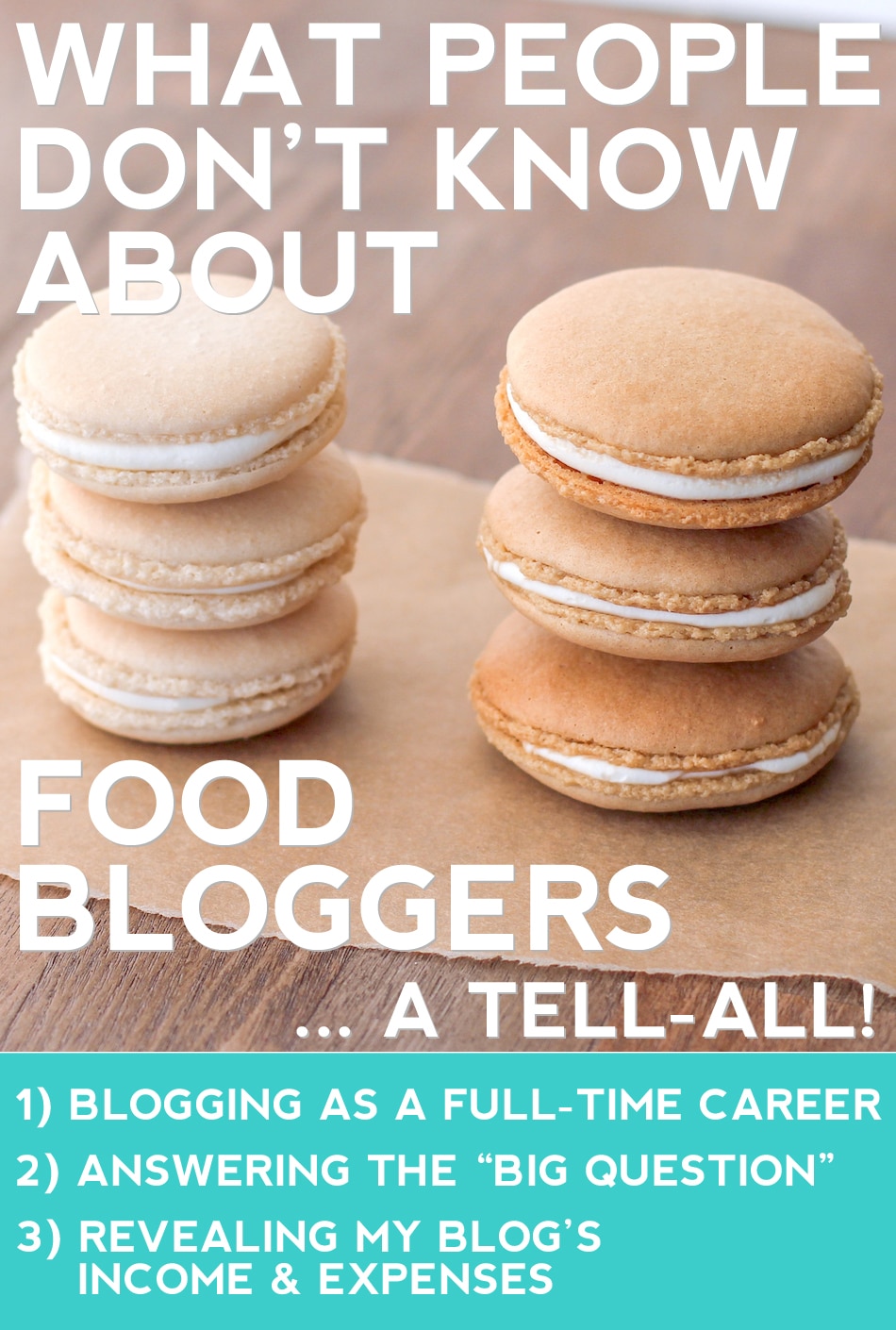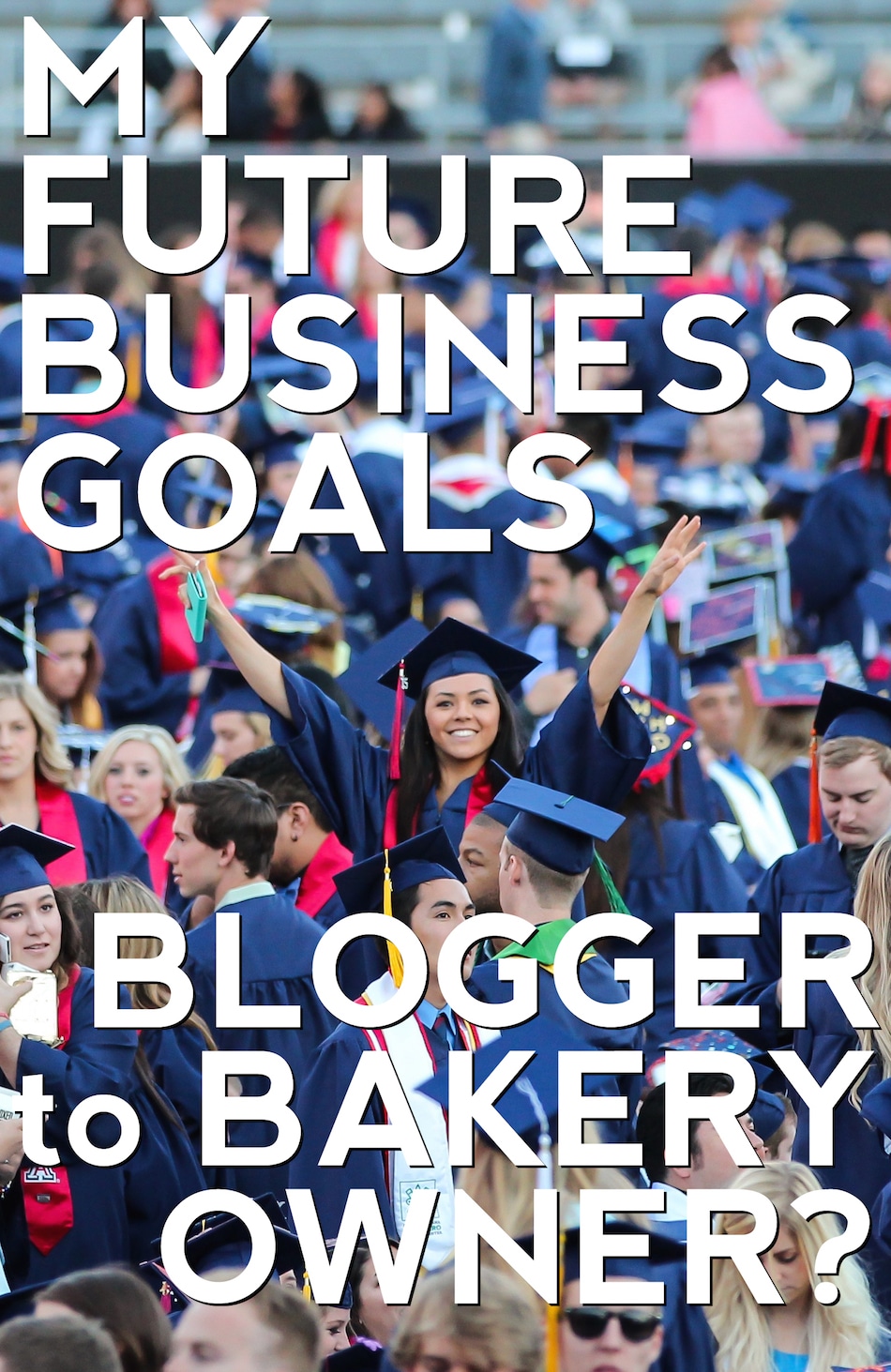 .
I hope you enjoy the blog series.  I poured my heart out in these four posts…  I shared things that most people never knew about me…  I opened up completely.
If you have any questions, feel free to ask in the comments section below  💕
With peace and love,
-JESS