Healthy Single-Serving Chocolate Microwave Cake (Blogger Update!)
Healthy Single-Serving Chocolate Microwave Cake
HAAAAPPPPY NEW YEEEAAARR!!  🎉🎊🍾  Hope 2016 is treating you well so far  🙏
I used to make 2-3 yearly resolutions (more like, goals that I reeeeally want to achieve) so I can focus my attention on them.  For example…
For 2015, I wanted to be able to do 5 unassisted pull-ups.  By December 2015, I could do 10!  😝💪
But, for 2016?  Oh gosh.  I have way more on my mind now that I'm graduated and a business owner, have 2 jobs, a puppy, my own place, more stress, etc.  This year, I want to:
Handle stress and a busy schedule better (I can start by answering the 92,749,397 emails in my damn inbox)  😖
Not take friends and family and my jobs (and life in general) for granted  🙌
Eat better — more homemade treats, less storebought stuff…  and go vegetarian (basically already am)  🍴
Exercise more  💪
Spend less  💵
Learn to say NO and stand up for myself  🖐👊
What do I mean by #6?  Well…  let me explain:
One day I was on my way out of my apartment to go walk Cherry.  I met this really kind, suuuper talkative lady in the elevator.  She asked a bit about me, like how old I am, where I went to school, what I do, etc.  She came to the conclusion that I should meet her son, literally brought out her phone, called him, and HANDED ME THE PHONE…
*insert most awkward forced conversation ever*  😝
Why and how did I let that happen??  😳😒  Should've stood up and said, "No."  I feel like I do this a lot in certain situations because I'm a people-pleaser and try to avoid conflict at all costs.  While people find this story hilarious every time I tell it, it relates to something more serious to me that weighs on my mind a lot.
I need to start standing my ground even HERE on the blog.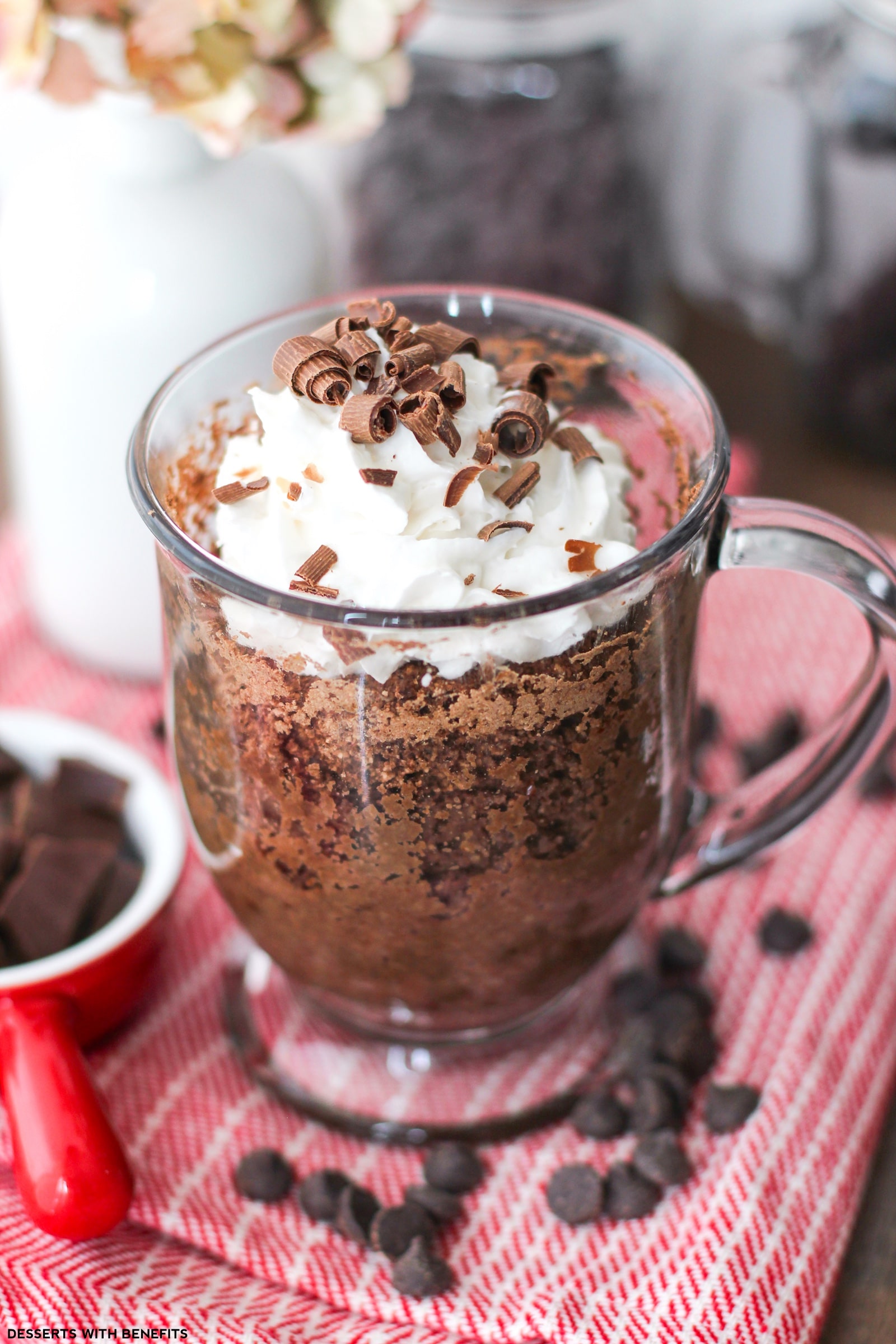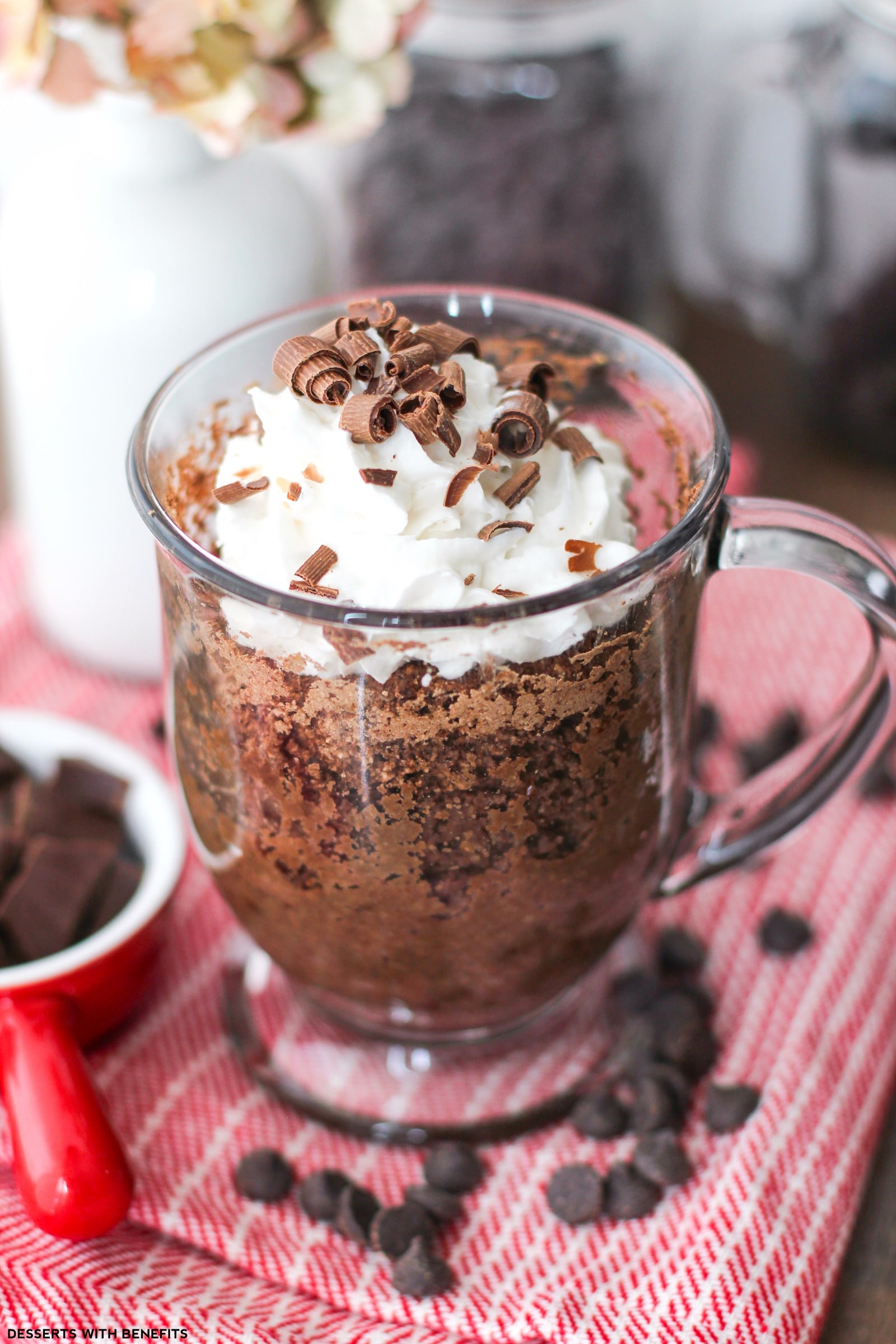 With my second cookbook, Naughty or Nice, I included a few popular recipes from Desserts With Benefits that were improvement specifically for the book.  Within the first week of publishing, it was selling better than I expected!  I quickly realized that it didn't make sense (and wouldn't be fair to those who purchased the book) for the recipes to still be available online for free.  I kept the recipe posts on the blog, but removed the actual recipes from them.  I've received a number of comments from annoyed readers…  yes, at first glance it may seem heavy-handed, and yes, I understand it may frustrating that the recipe you want isn't readily available.  But can I just give you my perspective?
I provide hundreds (that's not an exaggeration, I have over 450) recipes here on Desserts With Benefits…  free of charge.
Blogging is my full-time job.  If I did everything for free, Desserts With Benefits would cease to exist (for example, domain hosting alone costs thousands each year).  DIY Protein Bars has 48 recipes, which averages out to 47¢ per recipe.  Naughty or Nice has 70 recipes, which averages out to 38¢ per recipe (yes, that's it)!
To wrap this all up, I just want to thank everyone for their input and appreciate the fact that we have this space to freely share our opinions.  I am firm on my decision to remove the recipes on the blog that were retested and improved for the cookbooks — it just seems like the fair thing to do for all of the DWB supporters out there who got their own copies of DIY Protein Bars and Naughty or Nice  🙌😘
Hope you all understand  ☺️💕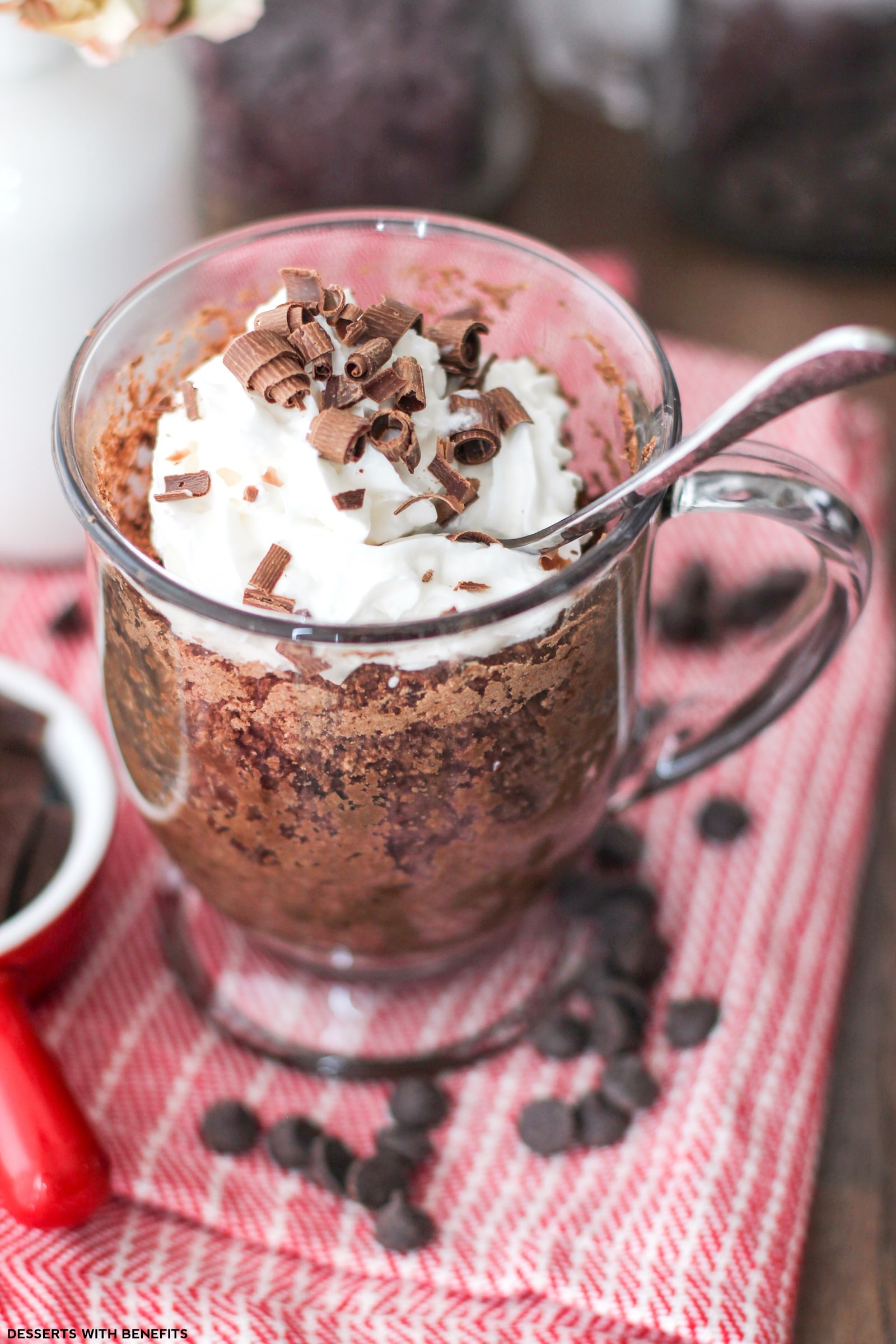 Anyways, let's get on with the cake.  'Bout damn time, right?  🍫🎂
This Healthy Single-Serving Chocolate Microwave Cake can be made in just FIVE minutes flat.  Oh yes.  It's so soft and moist and sweet and chocolatey, you'd never know it's refined sugar free, low carb, high protein, gluten free, dairy free and vegan.
Seriously.
Just throw it into my mouth please.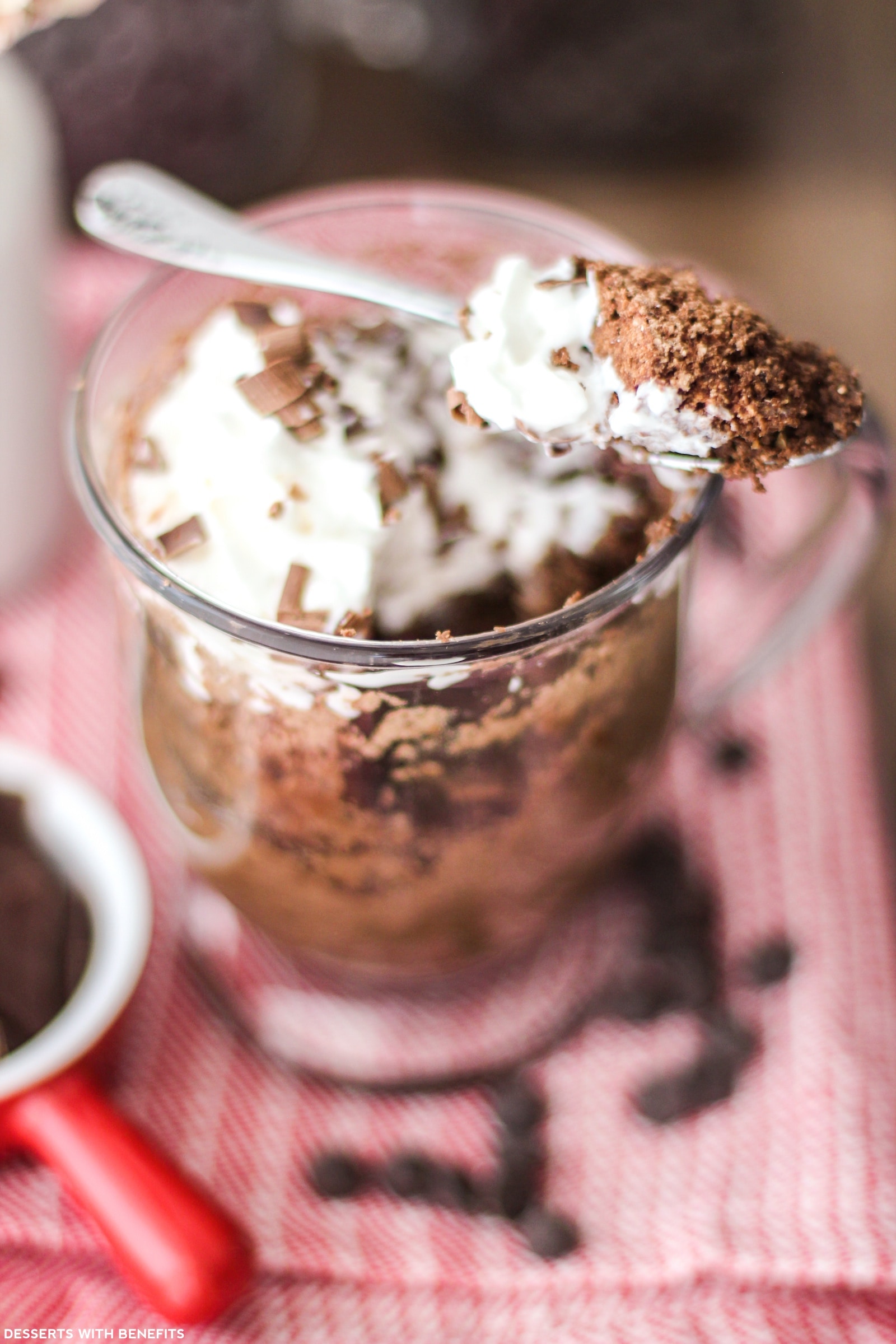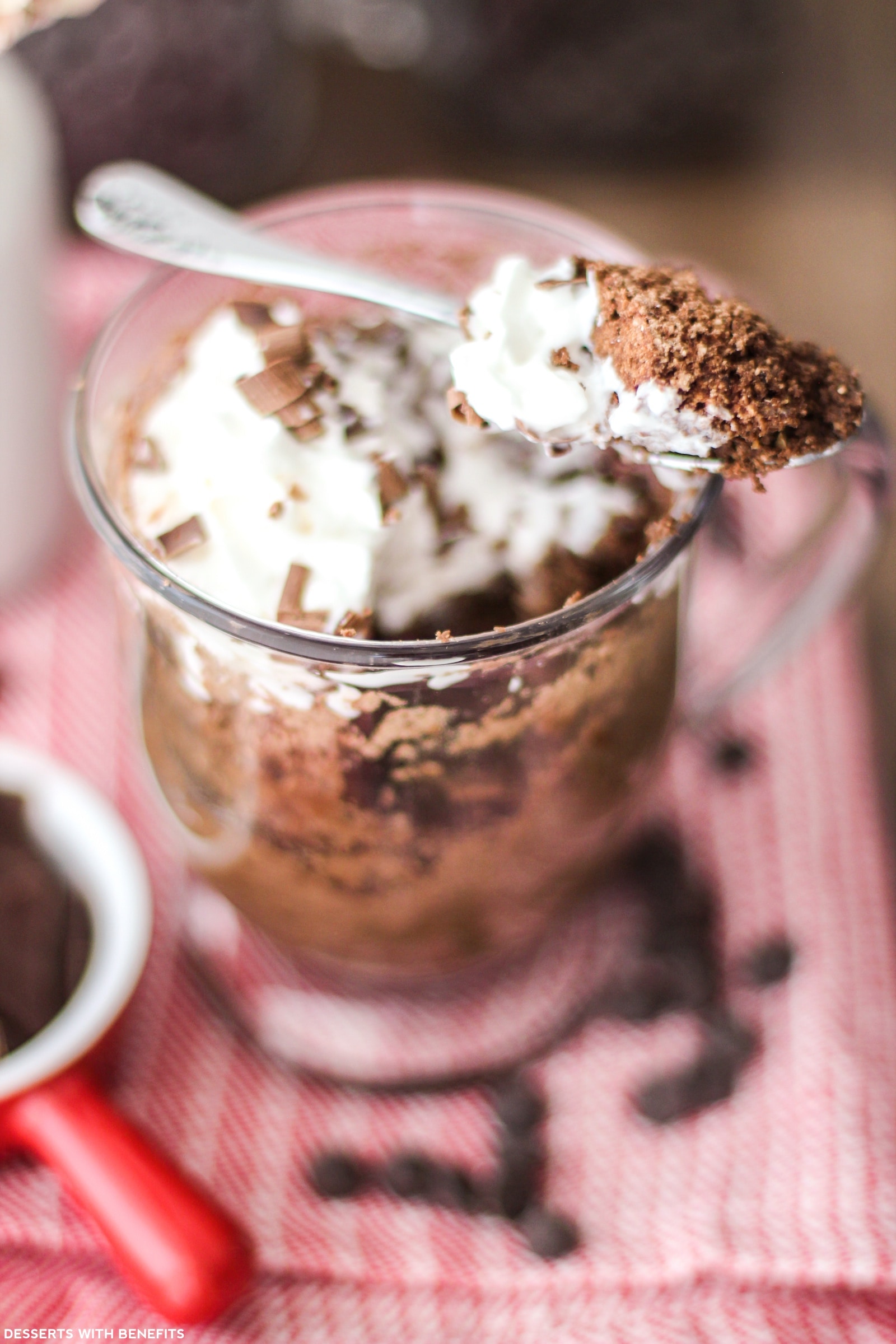 (Sorry I didn't get a clear pic of the spoonful of cake…  it kept falling back in the mug and then the whipped cream started melting and it just looked like a mess.  So just trust me, this cake is moist and delicious)
Healthy Single-Serving Chocolate Microwave Cake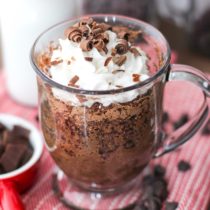 Ingredients:
120g (½ cup) Unsweetened Vanilla Almond Milk
82g (⅓ cup) Unsweetened Applesauce
7g (1 tbs) Ground Flaxseed
1 tsp Vanilla Extract
28g (¼ cup) Coconut Flour
10g (2 tbs) Unsweetened Regular Cocoa Powder
5 packets Natural Sweetener (Truvia, Stevia in the Raw, Organic Stevia...)
1 tsp Double-Acting Baking Powder
pinch of Salt
Directions:
In a small bowl, whisk together the almond milk, applesauce, flaxseed and vanilla extract.
In another small bowl, whisk together the coconut flour, cocoa powder, packeted sweetener, baking powder and salt.  Dump the dry ingredients over the wet ingredients and whisk together.  Scoop the batter into a large mug and pat the bottom of the mug against your palm a few times to level out the batter.  Microwave for ~5 minutes, or until the center of the cake springs back when tapped.  Enjoy!
Here's the recipe's nutrition label: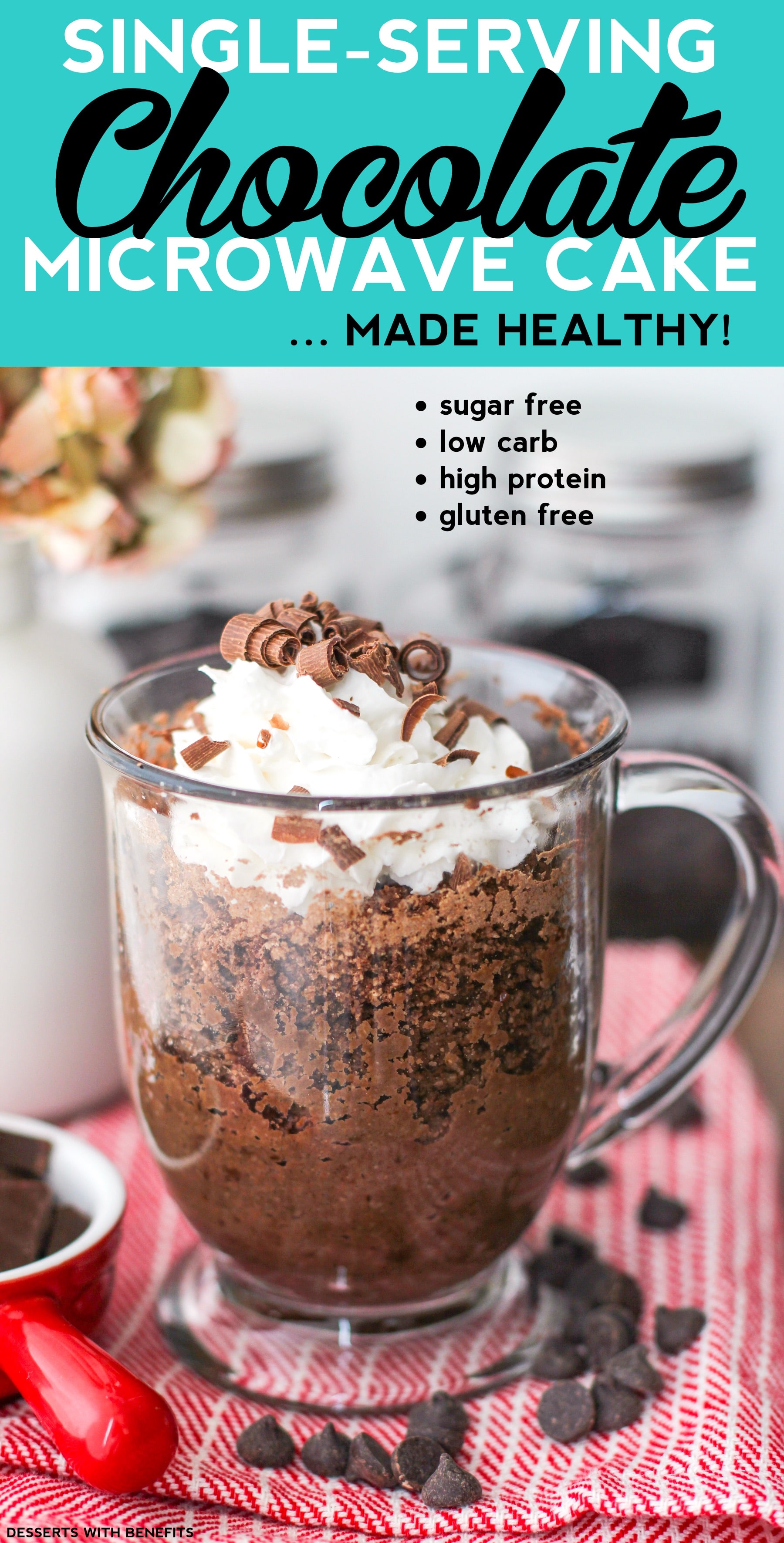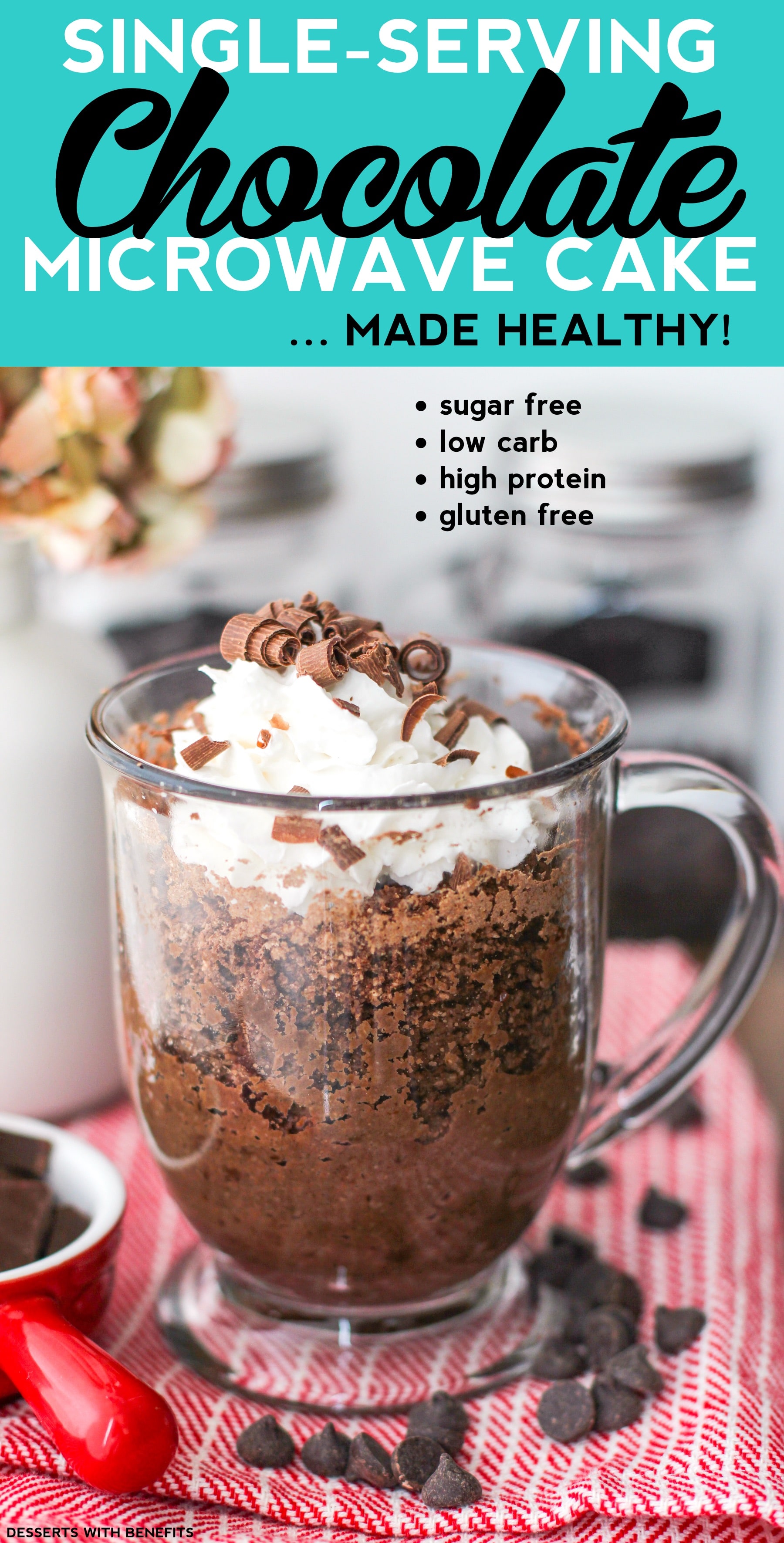 Do you make New Years resolutions?  I'd love to hear 'em!  ☺️💕
Anyways, here's to a great year ahead.  Let's raise a glass make it full of healthy sweets and treats, yes?  🍴