Healthy Chocolate Frozen Yogurt
Healthy Chocolate Frozen Yogurt?  For real?!
After making Vanilla Bean Frozen Yogurt I knew I had to make a chocolate version, especially knowing how healthy you can make it at home.  I wish Haagen Dazs or Ben & Jerry's had a healthy frozen yogurt buuuut they don't.  They might be low in fat but they sure aren't low in sugar and calories!
This Healthy Chocolate Frozen Yogurt is low carb, low fat, sugar free and high protein, but it sure doesn't taste like it!  This fro yo is incredibly rich and perfectly sweet.  It has a tangy flavor from the yogurt (some people thought it was chocolate cheesecake batter ice cream!) and an uber creamy texture.  You've got to make a batch ASAP  🙂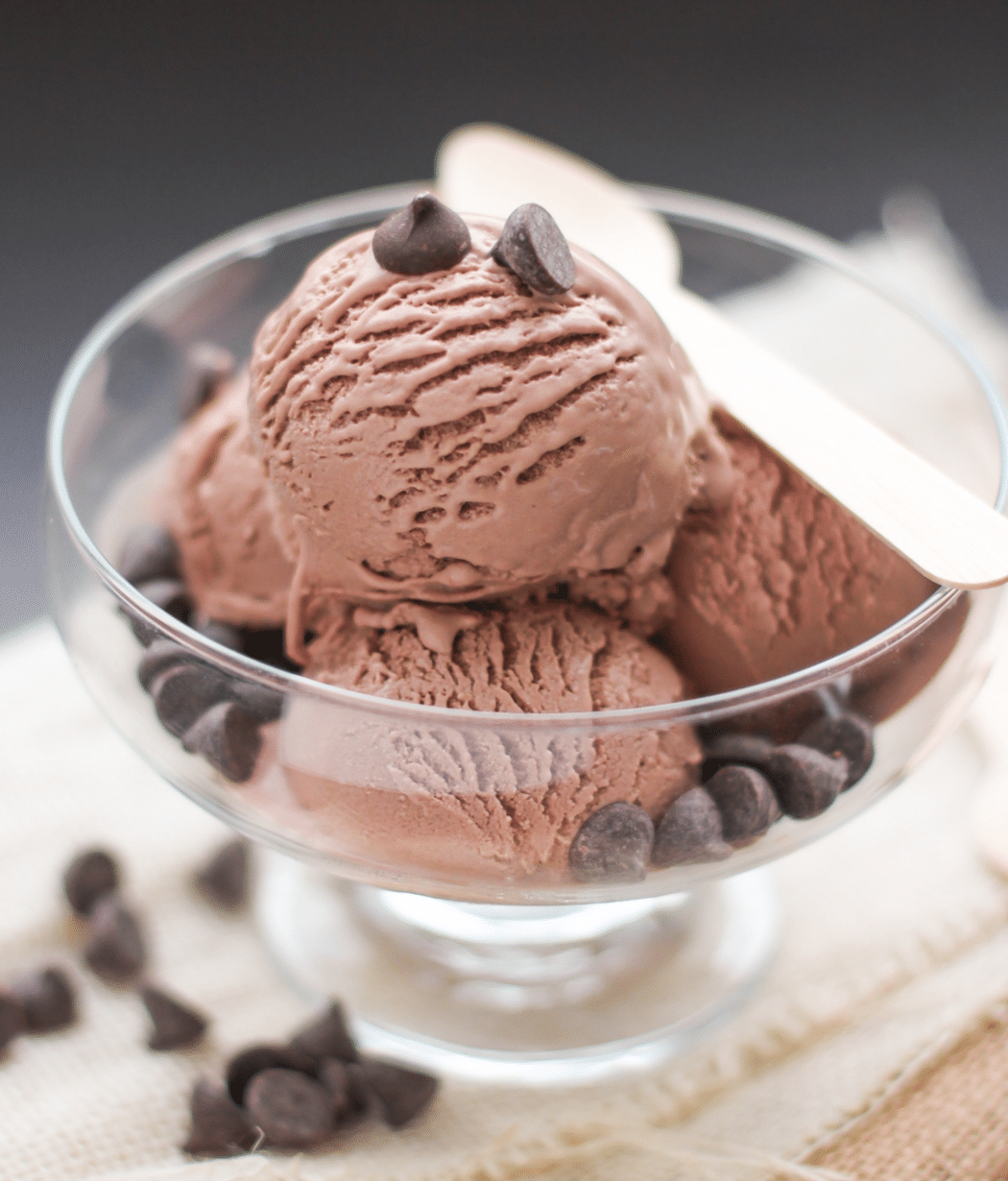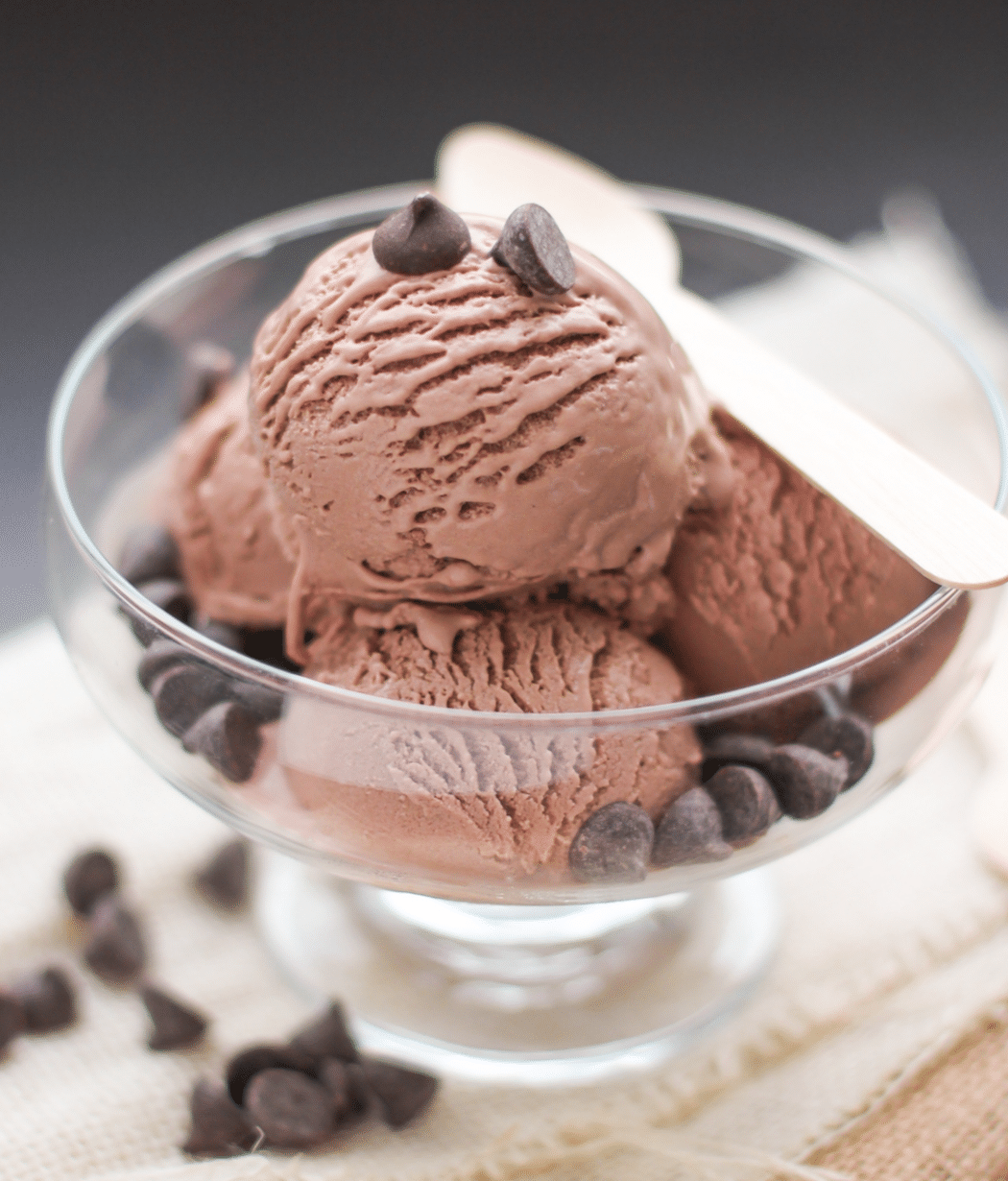 Healthy Chocolate Frozen Yogurt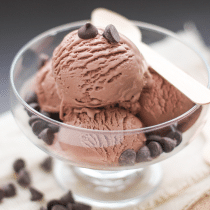 Ingredients:
Plain, Nonfat Greek Yogurt
Organic Half and Half
Vanilla Extract
Liquid Stevia Extract
Unsweetened Dutch Processed Cocoa Powder
Xanthan Gum
Salt
Directions:
Notes:
I originally wasn't going to share the recipe here because I worked so incredibly hard on publishing 
Naughty or Nice
.  But, I understand not having a recipe here can be frustrating.  So, I'll meet you halfway...  how does that sound?  I'll show you all the ingredients I use in the recipe.  That way, you can determine on your own whether or not the cookbook is for you!