Healthy Iced Coffee Milkshake
Super thick and caffeine-packed Healthy Iced Coffee Milkshake!  It's so rich and satisfying, you'd never know it's good for you ☕️😍
Lawd have mercy.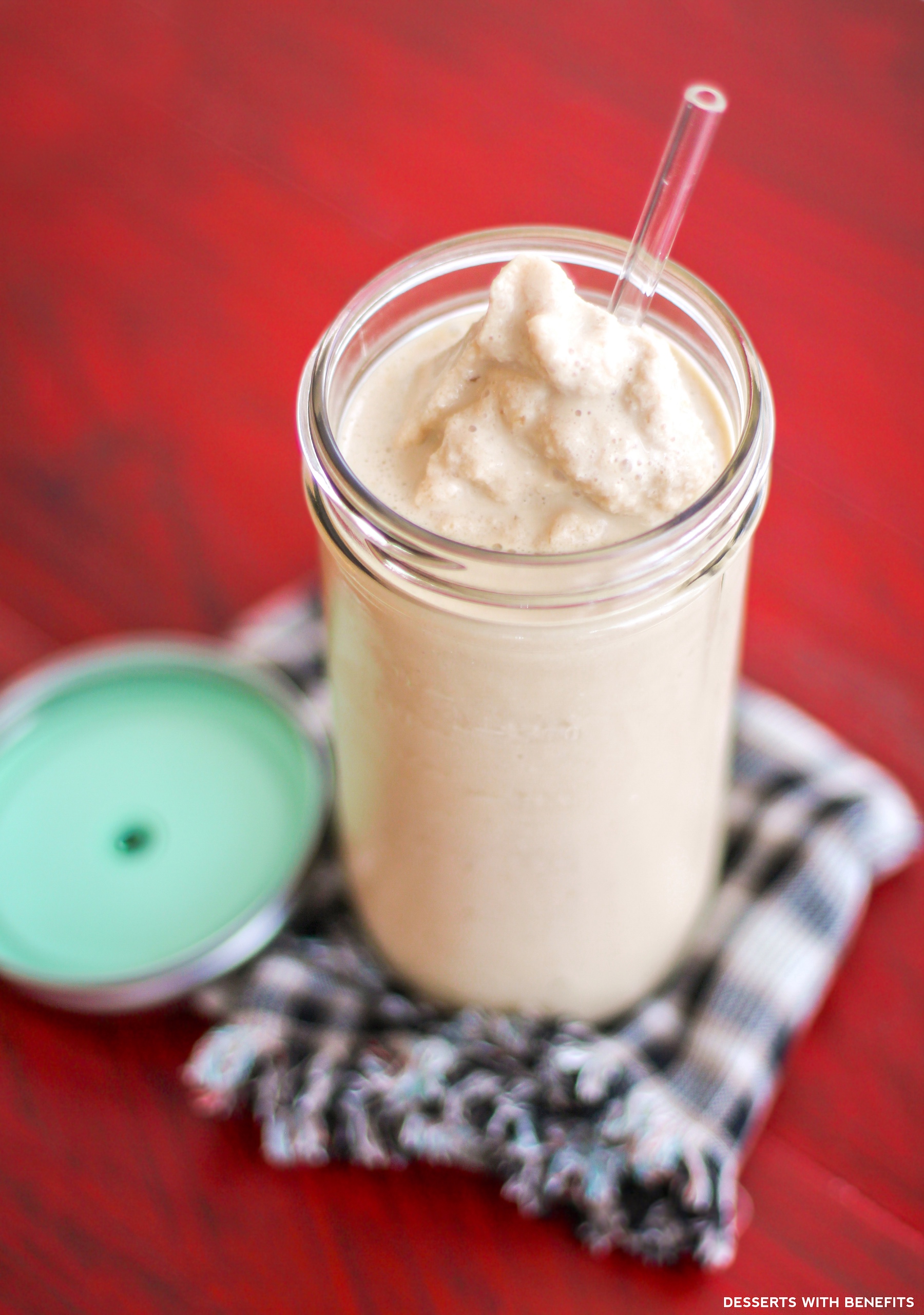 A refined sugar free, low carb, low fat and high protein (yet DELICIOUS caffeine-filled) milkshake?
Can I get an amen? 😇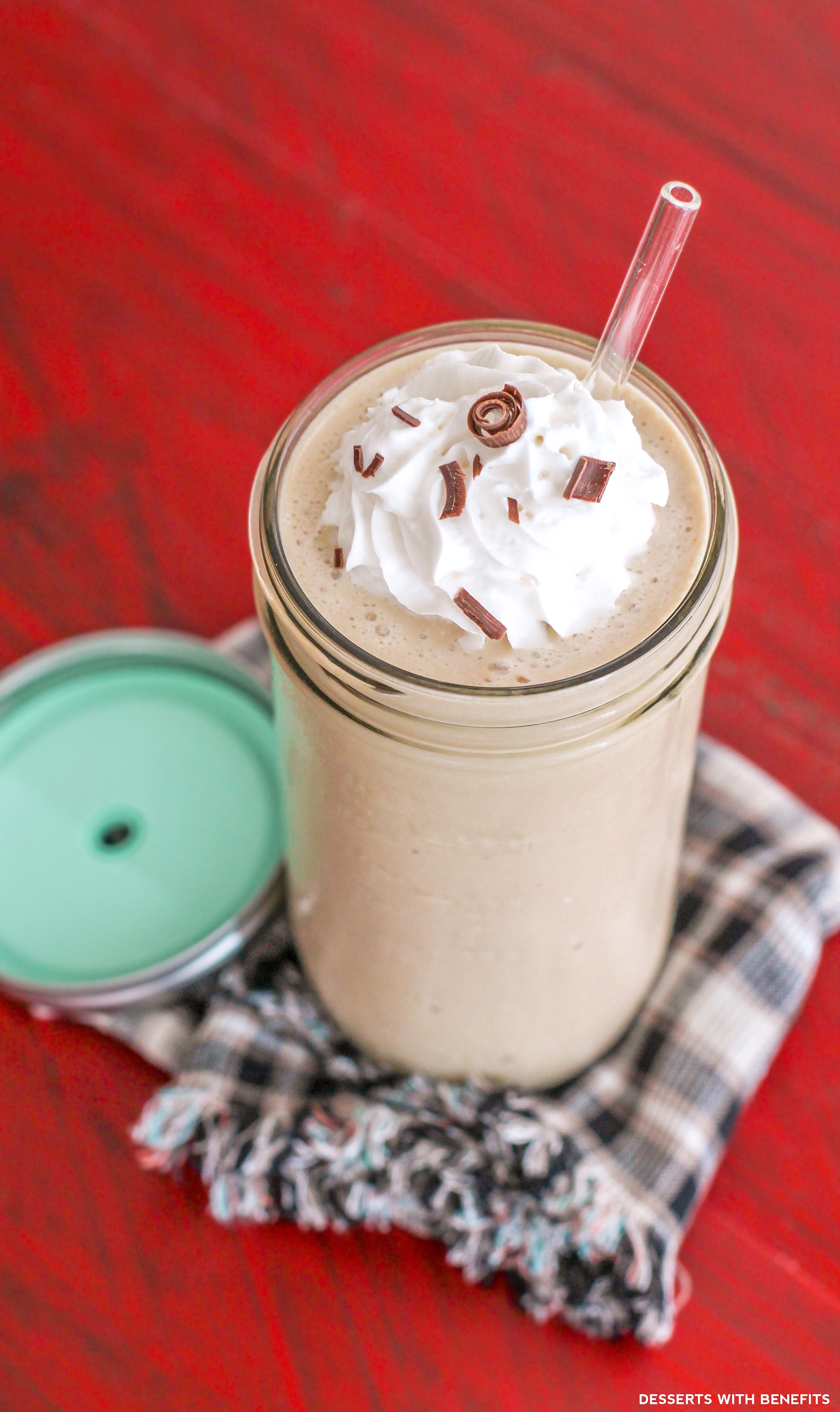 Healthy Coffee Milkshake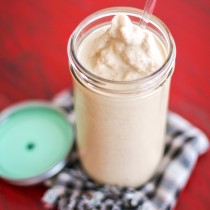 Ingredients:
1½ cups Brewed Coffee, frozen into cubes
1 cup Low Fat Cottage Cheese
½ cup Unsweetened Vanilla Almond Milk
7 packets Sweetener (Truvia, Stevia in the Raw, Organic Stevia, etc.)
1 tsp Vanilla Extract
Directions:
In a high-speed blender (I used my Vitamix), add all the ingredients.  Blend on high speed until completely smooth.  Enjoy!
Yup, just 110 calories and 2.5g of fat, plus 13g of protein!
Healthy Iced Coffee Milkshake, here I come  *chug chug chug*  😏