Healthy Matcha Green Tea Cream Cheese Spread
If you like cream cheese and if you like matcha green tea, then BEHOLD…  this Healthy Matcha Green Tea Cream Cheese Spread will BLOW. YOUR. MIND!
This ain't your boring old, everyday white cream cheese.  This cream cheese here is incredibly unique.
First of all, it's green.  Second, it's ultra rich, smooth and creamy.  Third, it's 100% addictive stuff and you will want to smother it on eeeeverythaang.
Toast?  Check.
Bagels?  Check.
Your face Cookies?  Check.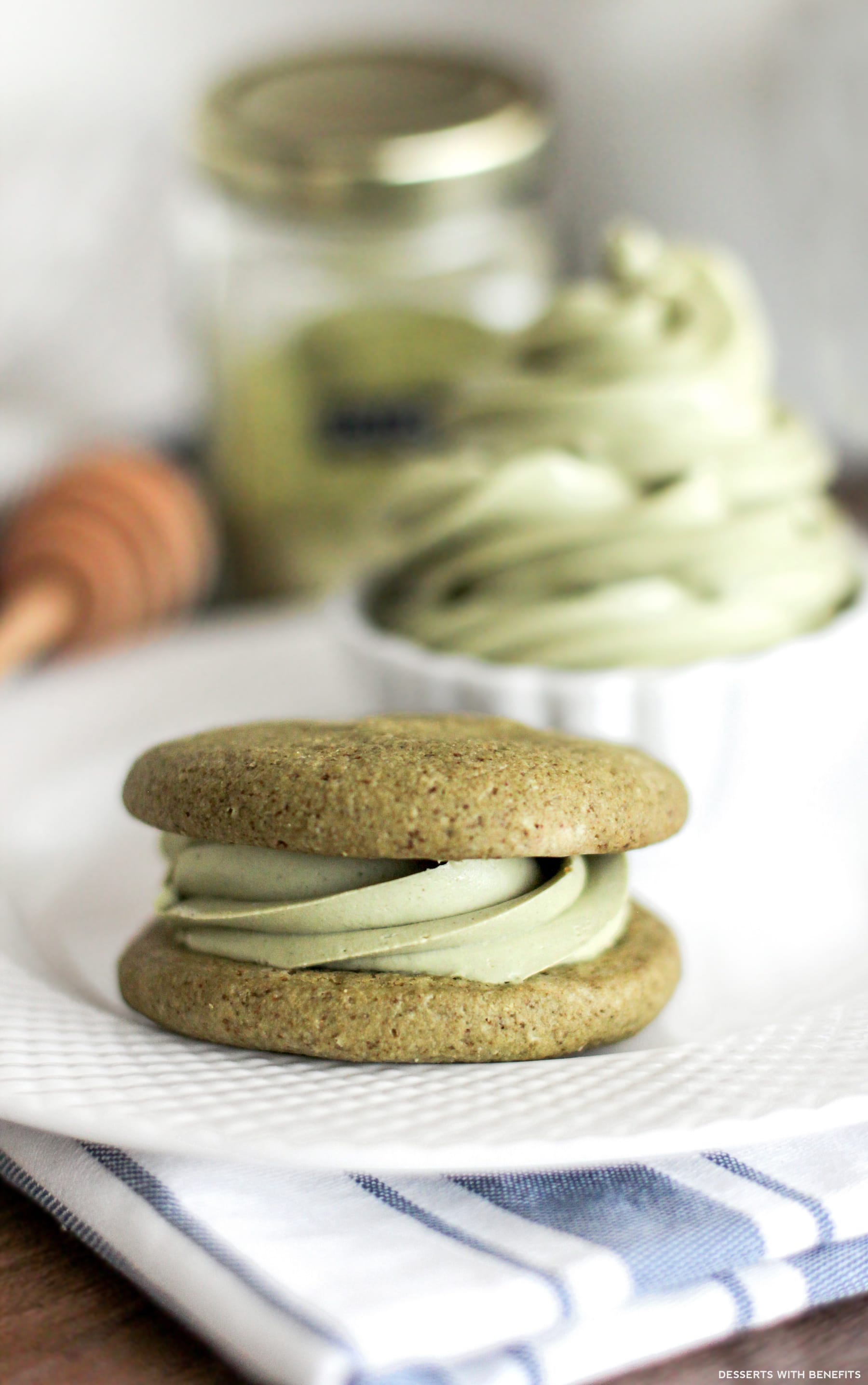 One of my great fellow blogger friends, Miryam from EatGood4Life.com just recently published her very own cookbook, The Healthy Matcha Cookbook!  Miryam is both a food blogger and Registered Dietician, and she incorporates her knowledge into every single one of her recipes.  She's been blogging for quite a few years now and has a ton of healthy recipes on her blog.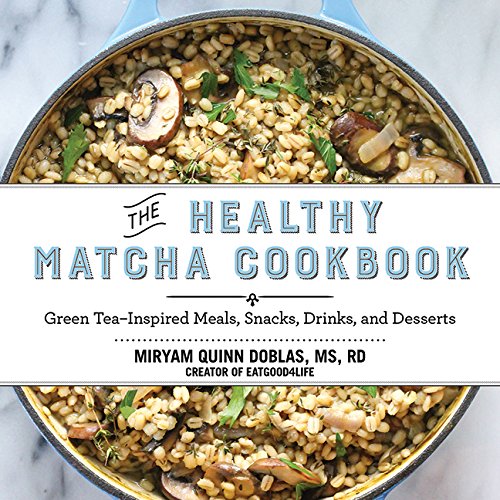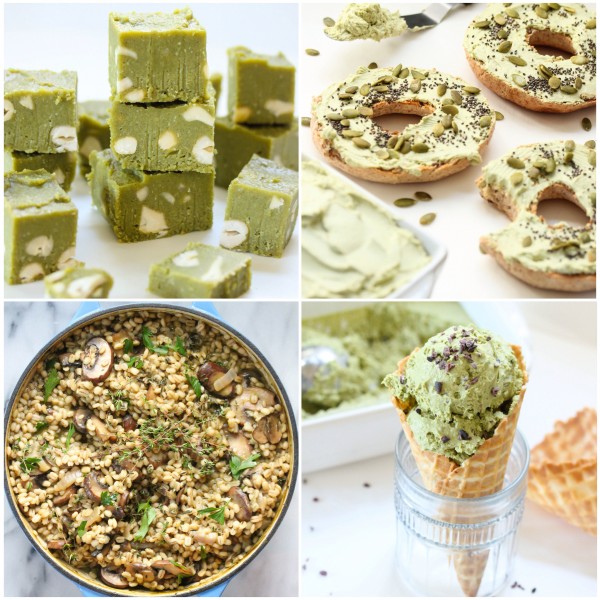 The second I got a copy of her cookbook in the mail, I flipped through it and bookmarked about 30 pages with recipes I wanted to try.  Since I had already made a batch of Healthy Matcha Green Tea Sugar Cookies, I had to make the Cream Cheese Spread (pg. 12) to make Double Matcha Cookie Sandwiches.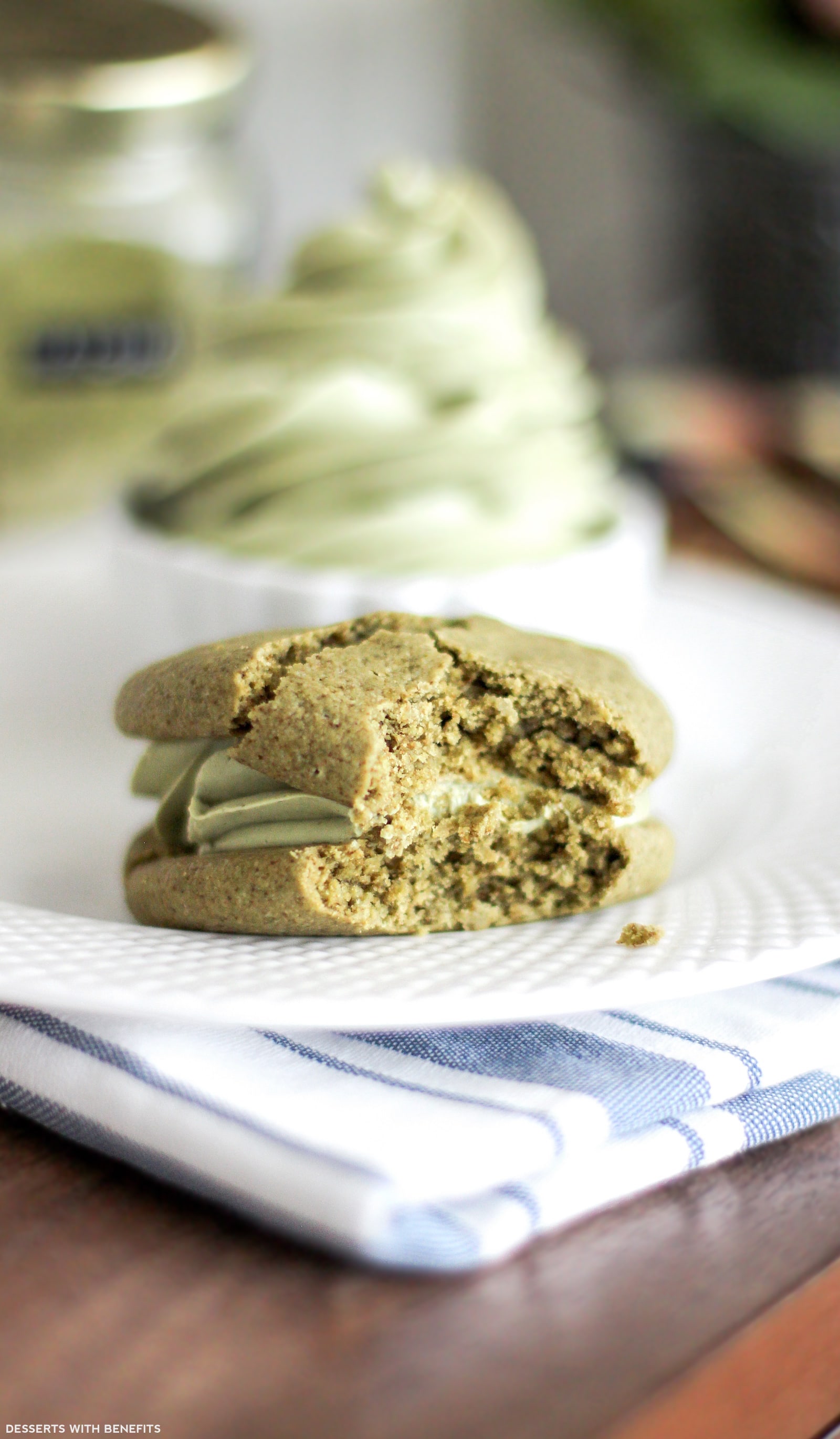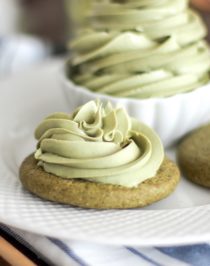 Print Recipe
Pin Recipe
Healthy Matcha Green Tea Cream Cheese Spread
Only 3 ingredients required to make this naturally sweet Healthy Matcha Green Tea Cream Cheese Spread! (refined sugar free, gluten free)

Ingredients
8

oz

Neufchâtel Cream Cheese

(or ⅓ Less Fat Cream Cheese), room temperature

3

tbs

Honey or Pure Maple Syrup

2-3

tsp

Matcha Powder

**
Instructions
In a medium-sized mixing bowl, stir together the cream cheese and honey.

Add the matcha powder and stir until the mixture is completely even.  Serve and enjoy!  Store leftovers in a tightly sealed container in the fridge for up to 2 weeks.
Recipe Notes
**Depends on how much you like matcha flavor, and how green you want your cream cheese.  I used 3 tsp.
Nutrition Facts
Healthy Matcha Green Tea Cream Cheese Spread
Amount Per Serving (1 serving = 2 tbs)
Calories 80
Calories from Fat 36
% Daily Value*
Fat 4g6%
Cholesterol 15mg5%
Sodium 130mg6%
Potassium 70mg2%
Carbohydrates 9g3%
Protein 2.5g5%
Vitamin A 200IU4%
Calcium 40mg4%
Iron 0.2mg1%
* Percent Daily Values are based on a 2000 calorie diet.
The health benefits of matcha powder far exceed those of green tea in drink form.  If you want to feel better, have more energy, and decrease the amount of toxins in your body, definitely give The Healthy Matcha Cookbook a read.  It's photographed beautifully and offers home cooks at all levels the chance to transform meals into satisfying, wholesome, healthy food using one of the world's most popular superfoods.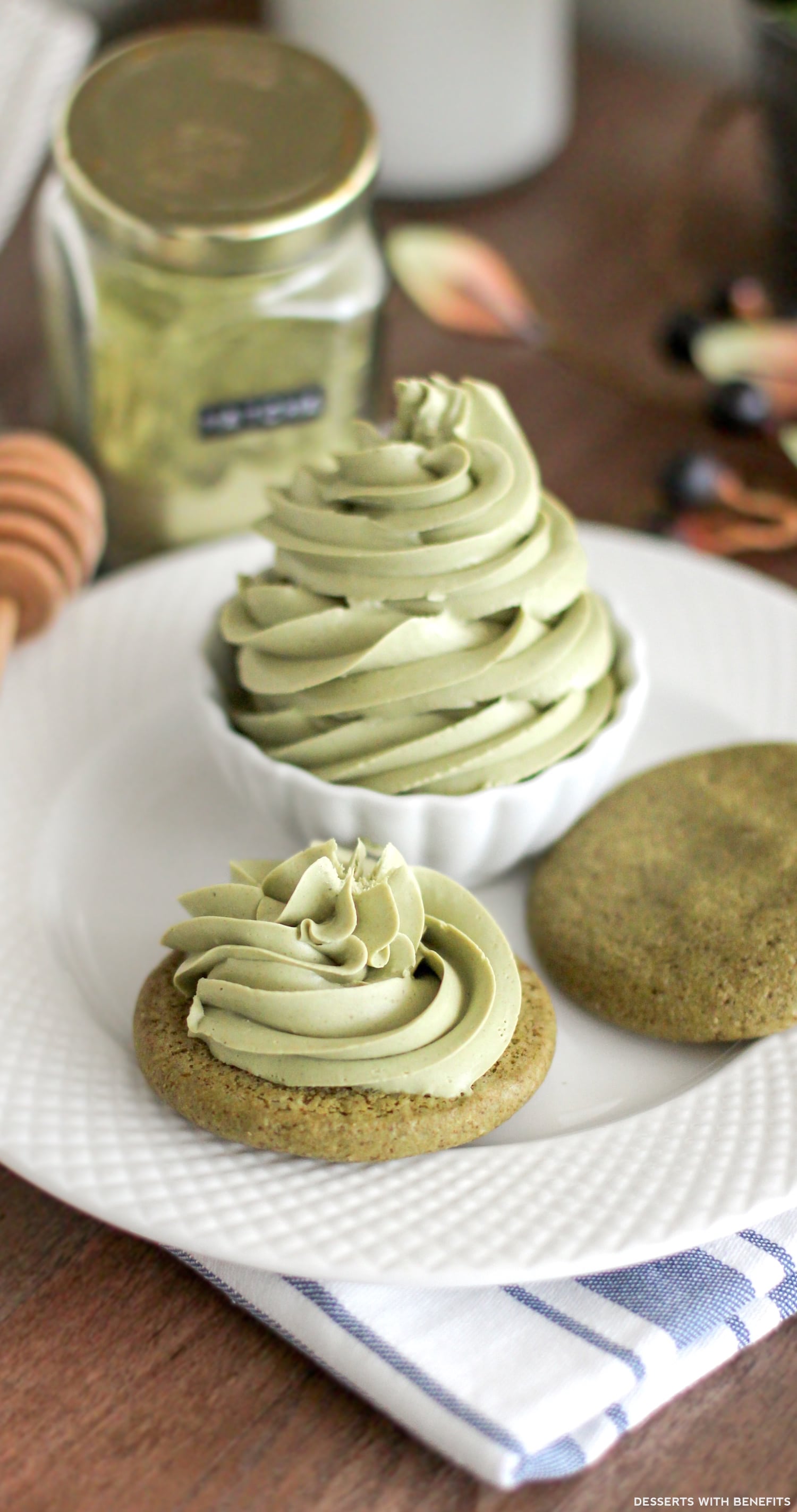 This Healthy Matcha Green Tea Cream Cheese Spread recipe, along with over 50 other matcha-infused recipes — from snacks to drinks to meals to desserts — can be found in Miryam's cookbook, The Healthy Matcha Cookbook!  Can't wait to make more of her recipes!!
.
With love and good eats,
.
-Jess
.