Healthy Oatmeal Raisin Cookies
Healthy Healthy Oatmeal Raisin Cookies!  They were adored by all.  My family was amazed and had a hard time believing they were free of butter and cups and cups of sugar and brown sugar.  My dad even brought some to work for his coworkers which were (obviously) gobbled up within minutes  😎
Don't be fooled by the healthy ingredient list, these Healthy Oatmeal Raisin Cookies taste beyond unhealthy… they taste like they're from a bakery… they taste like they're packed with butter and sugar… they taste like sin.  They seem way too good to be true, like, "No waaaayy this can be good for me!"
But it is.  Pinch yourself.  These Healthy Oatmeal Raisin Cookies are perfectly sweet, decadently moist and buttery rich, with the perfect amount of chew to satisfy your cookie cravings.
Oh, and did I tell you this cookie dough is eggless?
Hint:  It's safe to eat raw!!  😉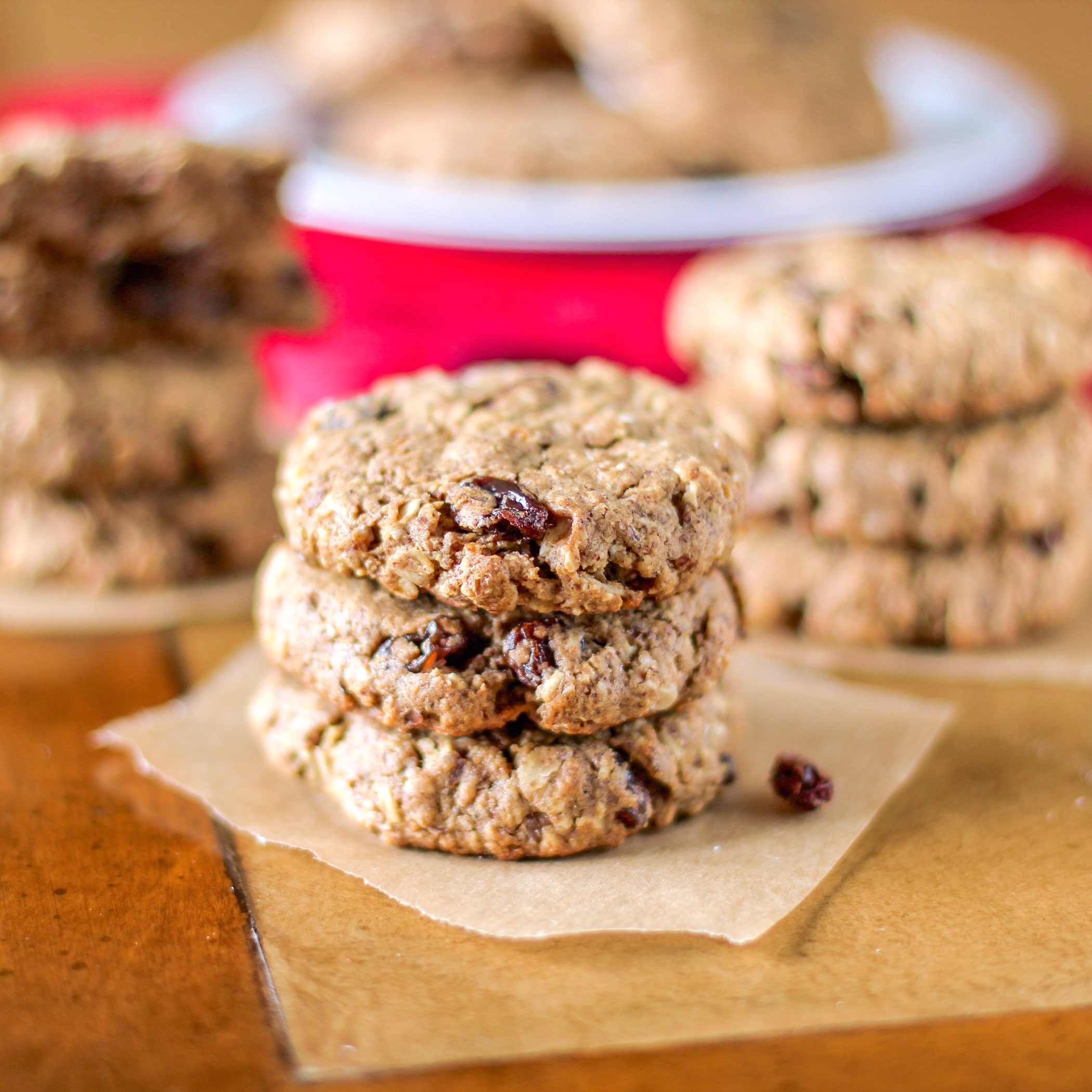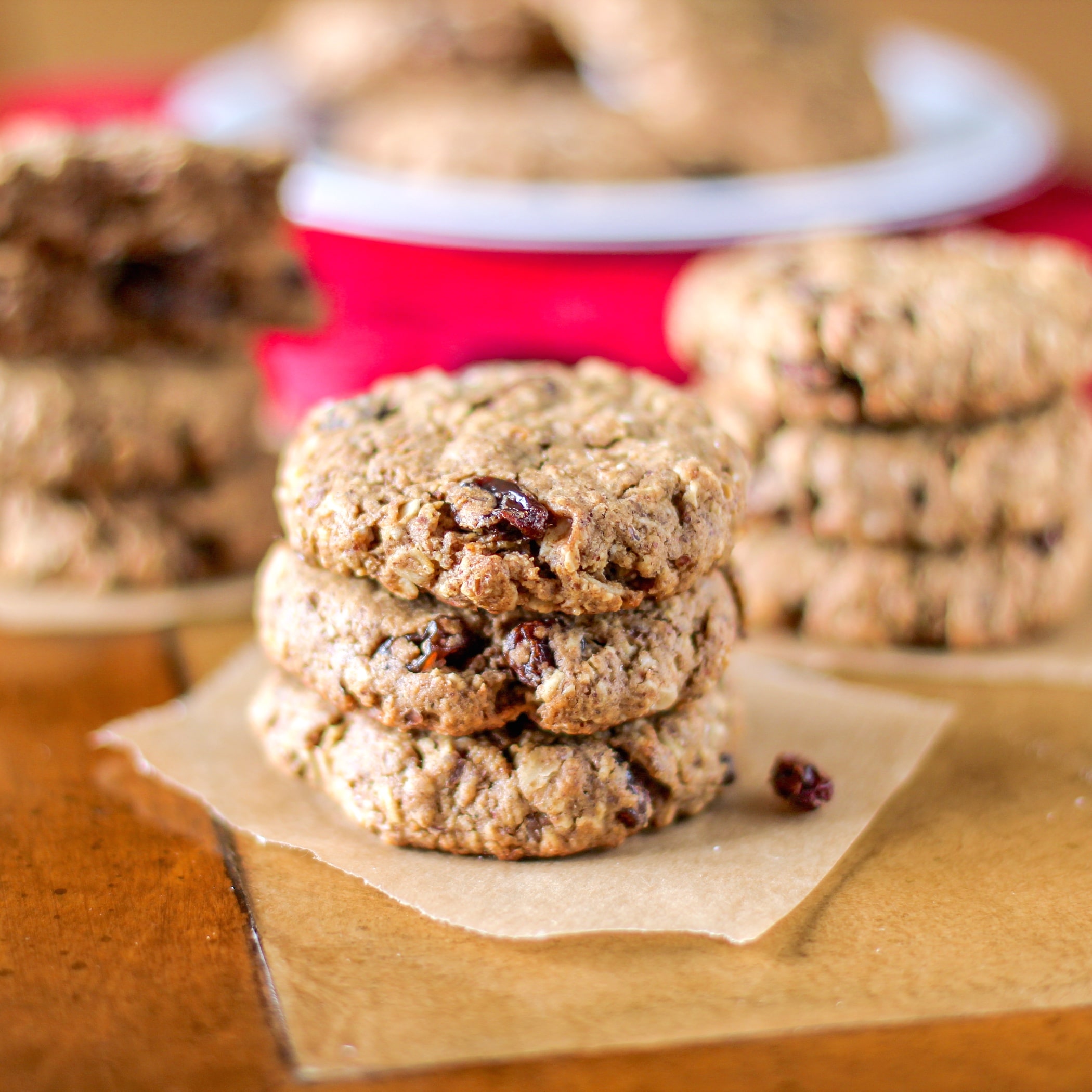 Healthy Oatmeal Raisin Cookies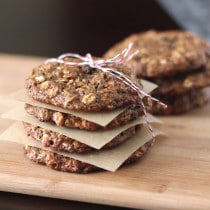 Ingredients:
Old Fashioned Rolled Oats
Sucanat
Oat Flour
Ground Flaxseed
Ground Cinnamon
Double-Acting Baking Powder
Baking Soda
Salt
Roasted Almond Butter
Unsweetened Vanilla Almond Milk
Vanilla Extract
Natural Butter Flavor
Liquid Stevia Extract
Raisins
Directions:
Notes:
I originally wasn't going to share the recipe here because I worked so incredibly hard on publishing 
Naughty or Nice
.  But, I understand not having a recipe here can be frustrating.  So, I'll meet you halfway...  how does that sound?  I'll show you all the ingredients I use in the recipe.  That way, you can determine on your own whether or not the cookbook is for you!