Healthy Chocolate Chip Cookies
Me + Dessert  =  Fly + Lamp
.
Bad image, but it's so true.
So onto the cookies shall we?
Okay, so first of all I'd like to apologize for not coming out with a healthy chocolate chip/chunk cookie recipe sooner.  I was so intimidated.  All chocolate chip cookies have a ton of butter and a bucket full of sugar.  That won't be happening here, people.
Here at Desserts with Benefits, we make nutritious recipes  😀
So, these Healthy Chocolate Chip Cookies are made with whole grains, no butter and most importantly, NO white sugar!  And to make the cookies suitable for everyone I made them eggless.
These cookies are soft, buttery and sweet.
I'll take a whole stack of cookies, thank you very much  😉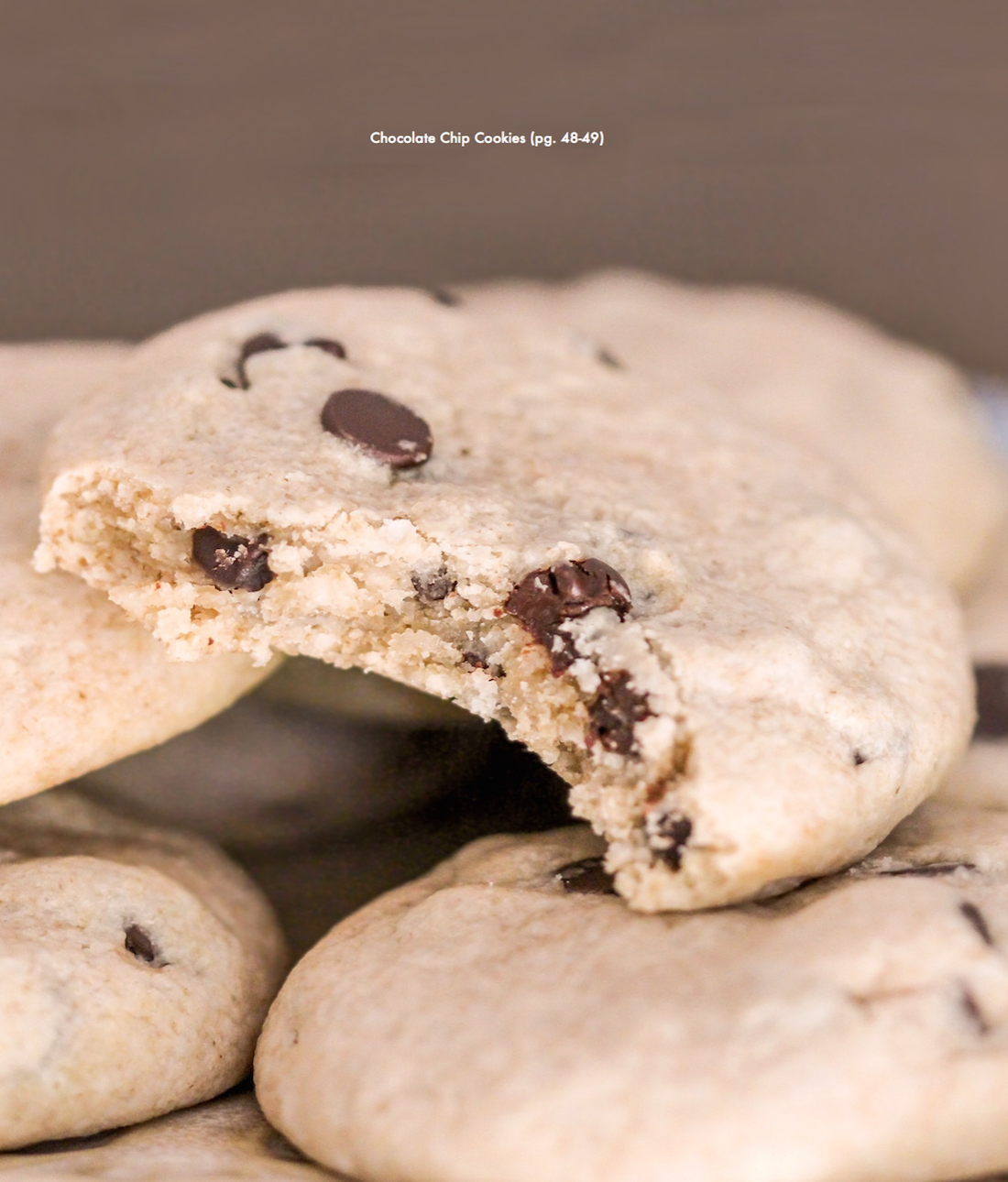 .
With 70 secretly healthy dessert recipes, full-color pages and photos for every recipe, you'll soon discover what heaven feels like.  See this page for more information on the book, including the Table of Contents, some sneak peaks, and sample images.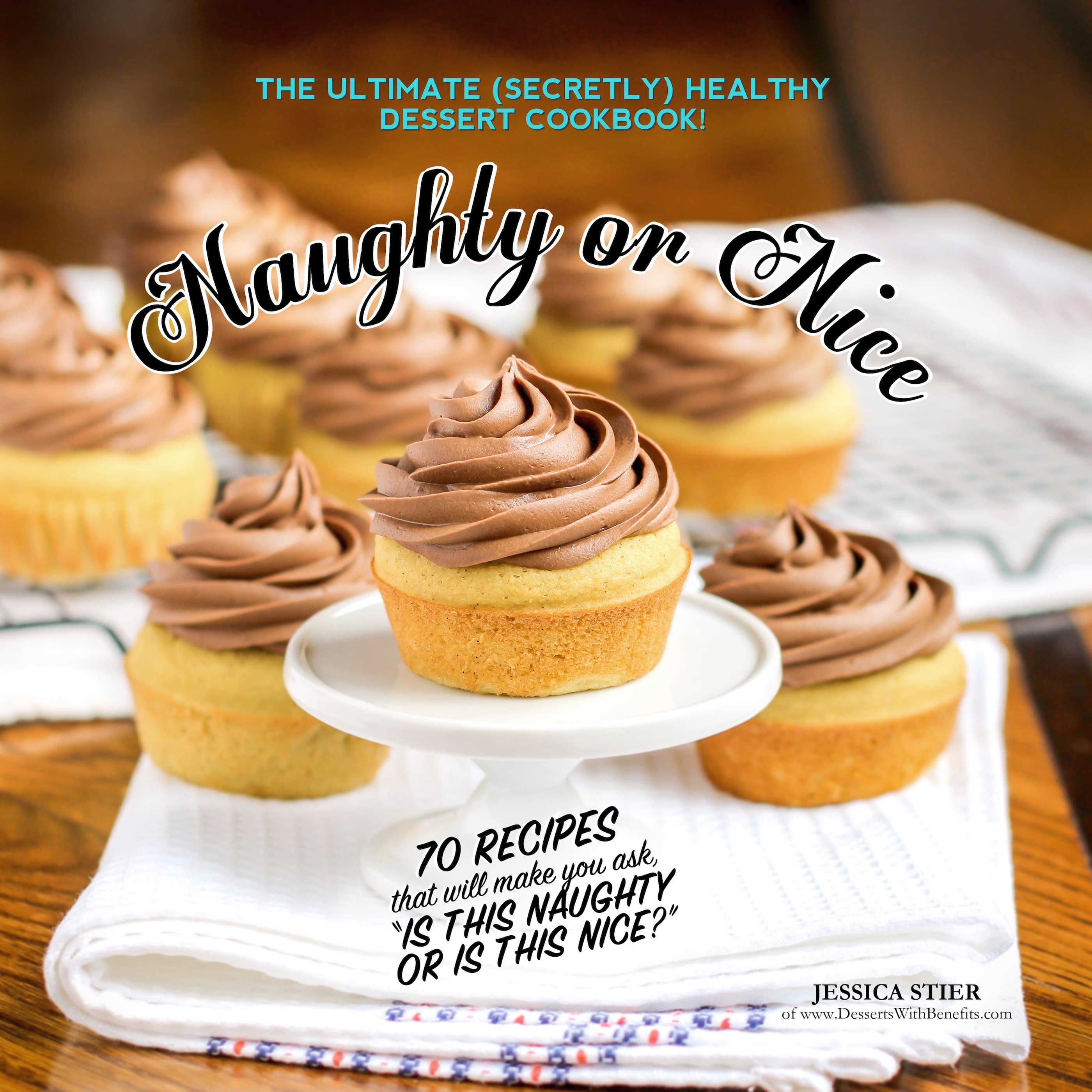 Get your copy from Amazon here!