Healthy Chocolate Frozen Yogurt
Healthy Chocolate Frozen Yogurt?  For real?!
After making Vanilla Bean Frozen Yogurt I knew I had to make a chocolate version, especially knowing how healthy you can make it at home.  I wish Haagen Dazs or Ben & Jerry's had a healthy frozen yogurt buuuut they don't.  They might be low in fat but they sure aren't low in sugar and calories!
This Healthy Chocolate Frozen Yogurt is low carb, low fat, sugar free and high protein, but it sure doesn't taste like it!  This fro yo is incredibly rich and perfectly sweet.  It has a tangy flavor from the yogurt (some people thought it was chocolate cheesecake batter ice cream!) and an uber creamy texture.  You've got to make a batch ASAP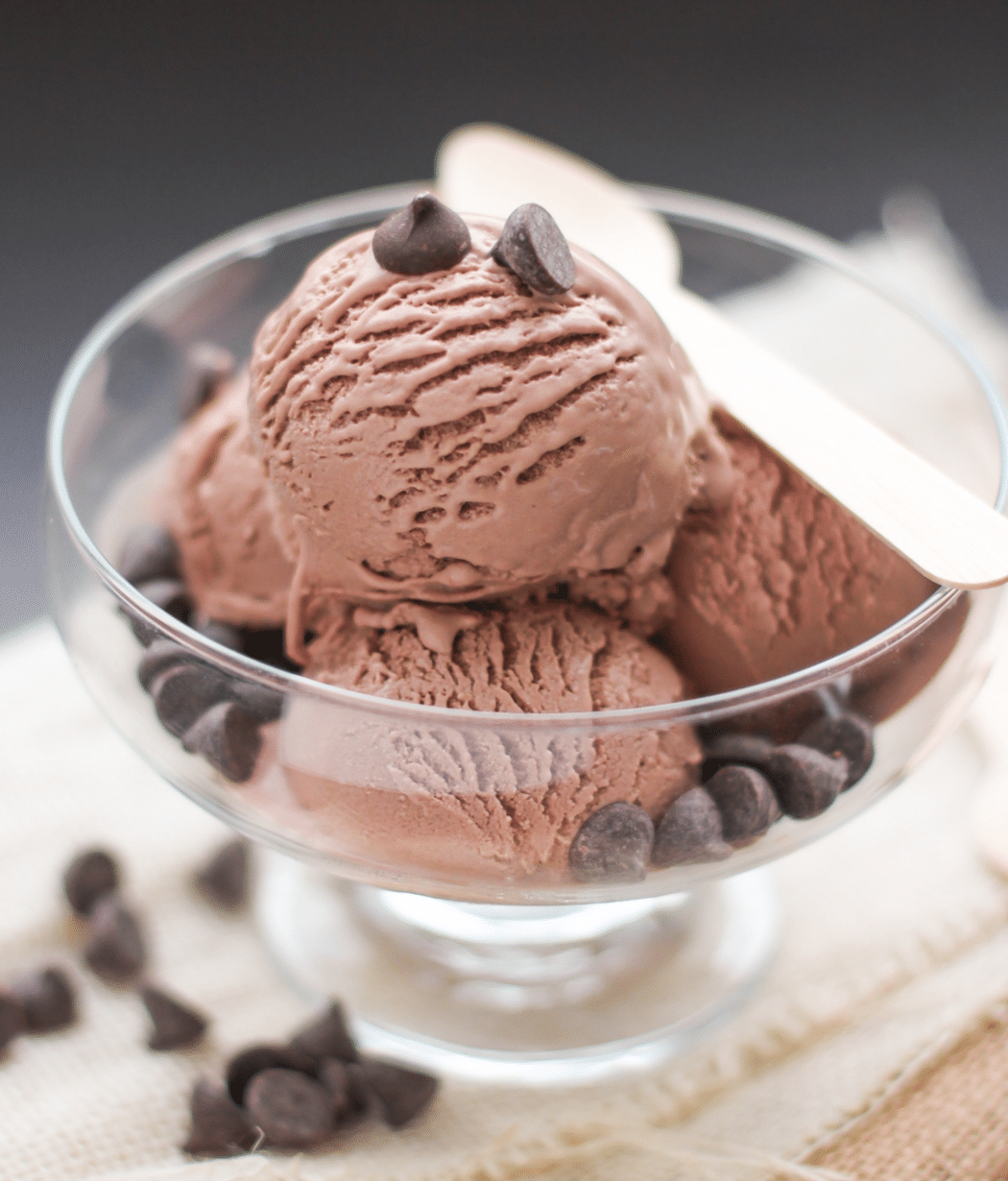 .
With 70 secretly healthy dessert recipes, full-color pages and photos for every recipe, you'll soon discover what heaven feels like.  See this page for more information on the book, including the Table of Contents, some sneak peaks, and sample images.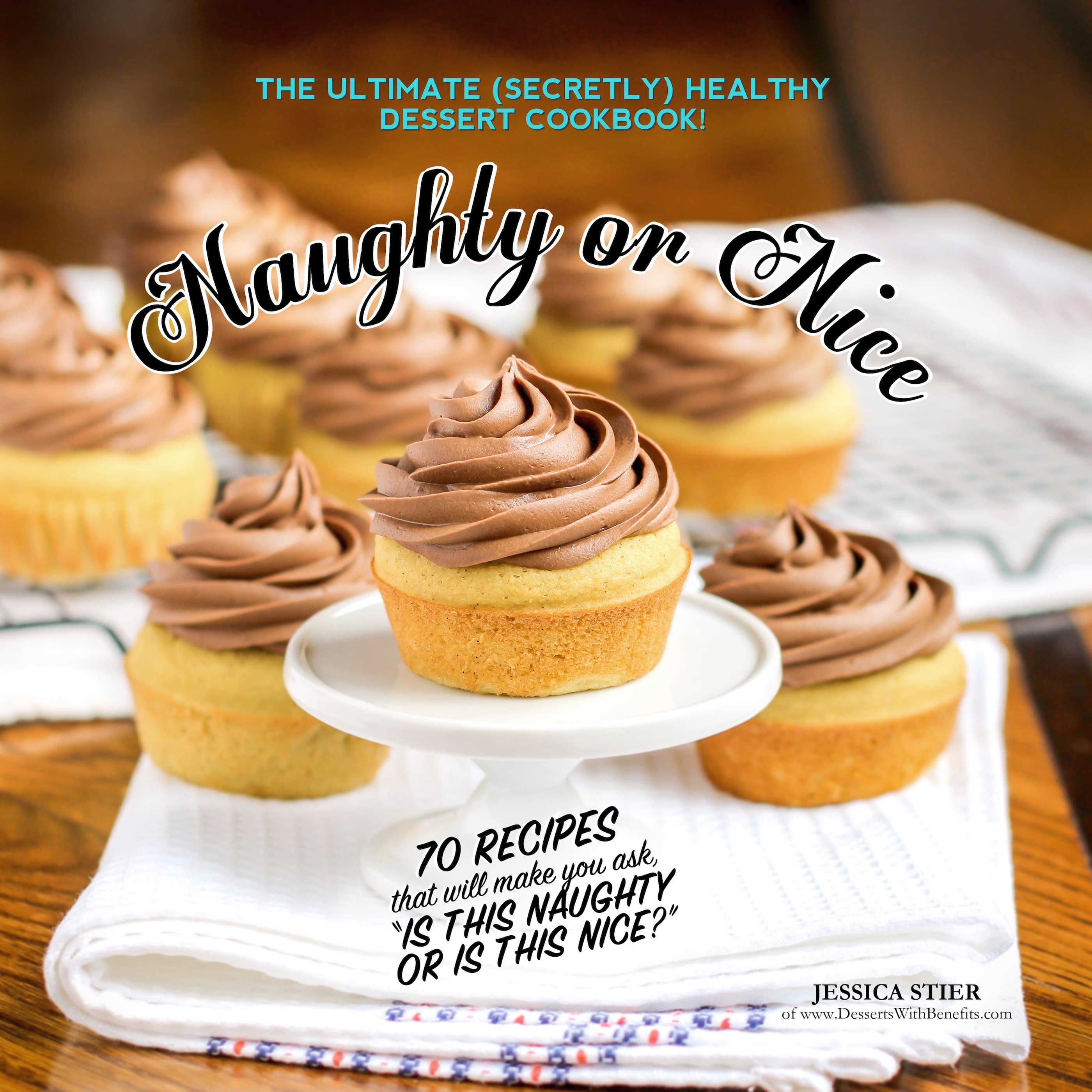 Get your copy from Amazon here!