Healthy Homemade Peppermint Patties
As a kid, I was always a fan of milk chocolate.  When I went trick-or-treating on Halloween, candies containing dark chocolate were the first things I'd give away to the other kids, especially the York Peppermint Patties!  I traded them for my preferred sweets, like Hershey's bars, Snickers, M&Ms and Twix.  Milk chocolate is softer, sweeter, and always made me want more!  The perfect cluster of sensations to a sugar-obsessed kid.
But something changed in me as I grew older.  I started appreciating the flavor of dark chocolate.  Although it still wasn't my first choice when it came to chocolate, well, you know, I appreciated it a little more.
I found that when dark chocolate is paired with another flavor, like orange or mint, it becomes so much more appealing.  After I ate about three one of these Peppermint Patties, I became a reformed chocolate addict.  I love dark chocolate!
So cool, so refreshing.  Feelings milk chocolate never provided.
So soft, so delicate.  Textures I love when it comes to sweet snacks.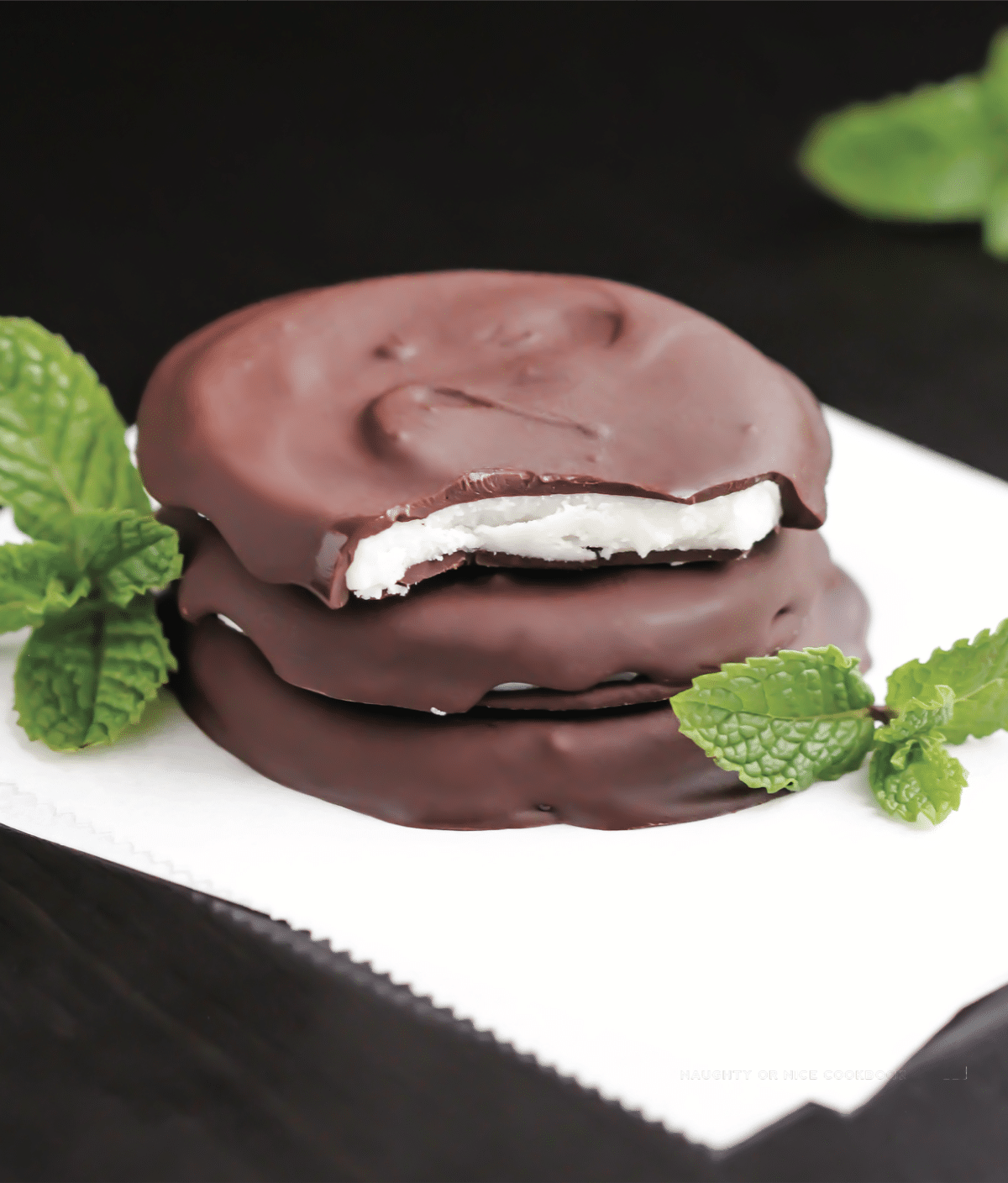 .
With 70 secretly healthy dessert recipes, full-color pages and photos for every recipe, you'll soon discover what heaven feels like.  See this page for more information on the book, including the Table of Contents, some sneak peaks, and sample images.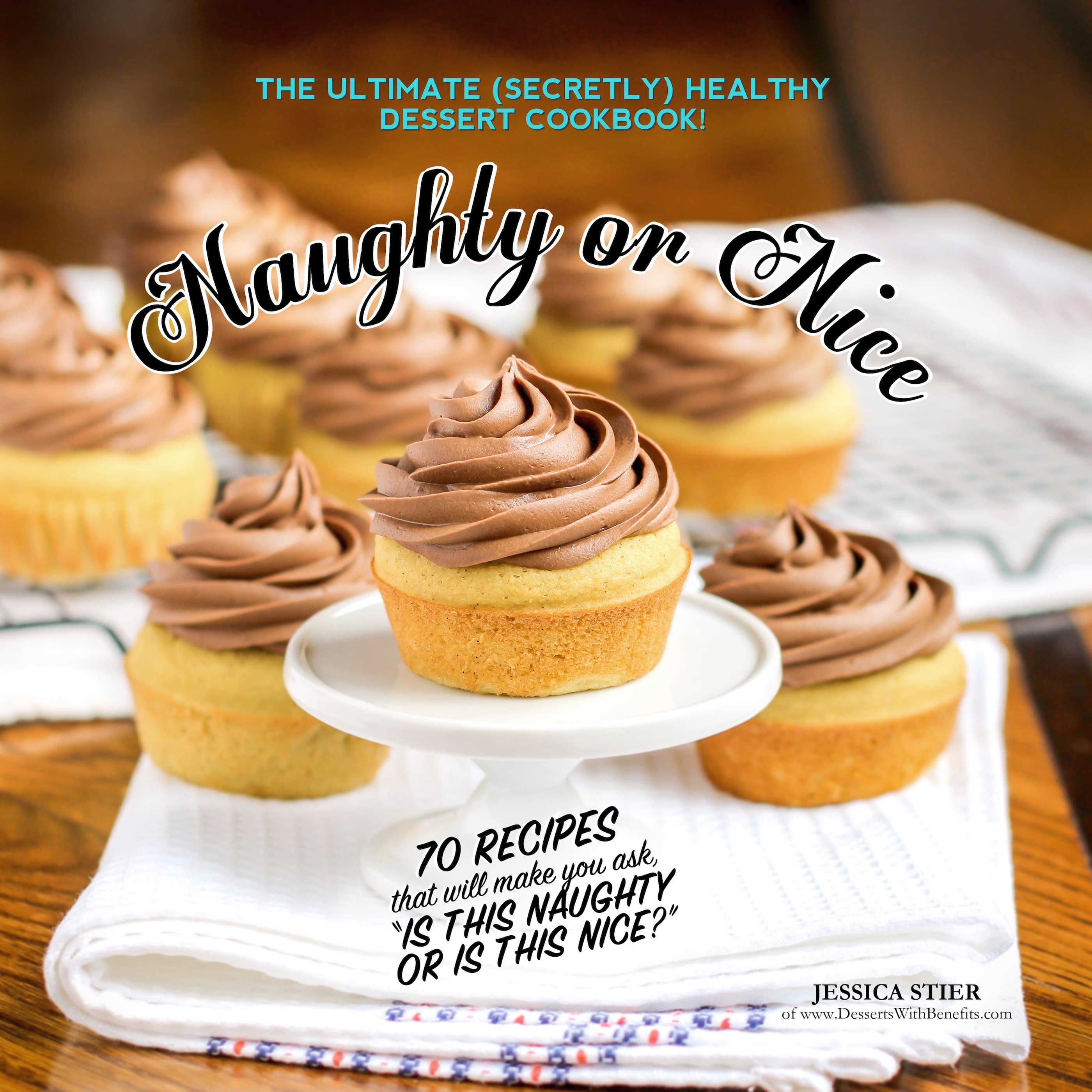 Get your copy from Amazon here!