BAKE. EAT. LOVE. (BLOGGER UPDATE — I QUIT!)
DON'T FREAK OUT.  I'm not quitting blogging here at Desserts With Benefits, DWB is my baby and you are my virtual family!
Let me clarify, I QUIT MY "REAL LIFE" JOB YESTERDAY!!!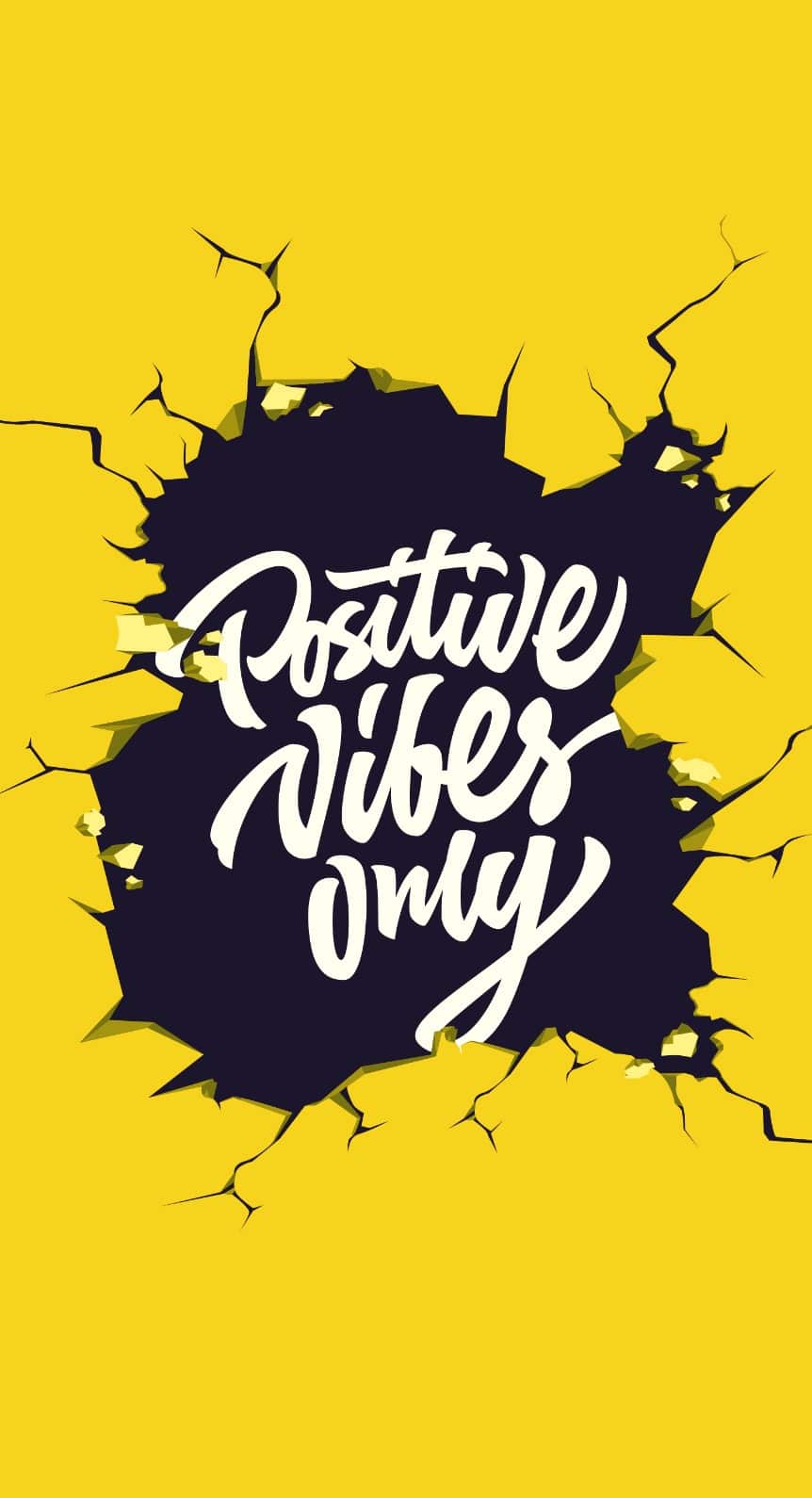 For the last year and 4 months, I have worked at a local bakery where nearly everything is organic and local or fair-trade.  And delicious.  Here's a little preview on some of the goodies I've made:
It's been a sweet ride.  However, an epiphany a few months ago made me realize that it was time to leave.  The job was so incredibly exhausting and draining — the shift was 4am-12pm (say goodbye to a social life) where I had quite a few overnight shifts, 10pm-6am.  My schedule was literally night and day.
I had a tough time managing 2 full-time jobs.  I would work at the bakery in the morning, then work at home in the afternoon/evening (and a good portion of my at-home work involved me falling asleep at my desk).  I became heartbroken as I watched both my blog and myself go through a frustrating plateau.  The day I finally handed in my letter of resignation was both pure bliss and straight up terrifying.
I cannot afford (nor do I want) to be in a lull any longer.  If there is a time to dive head first into blogging as my sole career, it's NOW.
Ever since I handed in my letter of resignation, I immediately started working on my business plan and 2017 goals (both personal + blog goals).  I've been baking nonstop and have SO. MANY. DESSERTS. to share with you.  I hope you're excited, because some damn amazing recipes are comin' your way  😉
I can't wait to spend more time connecting with all of you online via comments, emails, and on social media.  That's my dream come true.  Life has been a whirlwind recently with the job changes, major behind the scenes blog projects, and possibly even a new business endeavor…  I hope you stay tuned to see what's coming next!
.
With love and good eats,
.
– Jess
.