2017: A Great Year Ahead! Why I'm Making Monthly Goals Rather Than Year-Long Resolutions
This post may seem a little late since it's already 6 days into 2017, but it's because I'm not the kind of person who can reflect on the 365 days of 2016 in a single night.  SO so much happened in that time frame that I really just needed time, peace, and quiet to sit down, recover, reflect, dream, and set goals for the New Year.
I've concluded that 2016 was INDESCRIBABLE.  The last portion of the year was a freakin' rollercoaster.  Things — both good and bad, rewarding and stressful — came and went.  But another year older, another year (hopefully) wiser.
The end of 2016 brought on some realizations and a few slaps in the face (metaphorically, of course).  Realizations that don't cloud the entire year of 2016 as being bad, but things that absolutely make me want to have the best 2017 possible, and the greatest year of my life TO DATE.
While I have always been good at keeping my New Year's resolutions, I thought I'd switch it up for 2017.  I am in NO way discontent with where I am in life at the moment (I was a few years ago, but that is in the past).
I am able to make secretly healthy desserts whenever my heart desires, and I have this blog to share those delicious creations with you.
I am grateful to be in this wonderful online community and connecting with all of you on social media, whether it be Instagram, Facebook, Twitter, Pinterest, you name it.
I am blessed that hundreds of thousands of people visit this website on a monthly basis.
I am honored that readers reach out to me every single day with recipe reviews, questions, testimonials, and sheer love.
I am thankful that this blog (something I created as a freshman in college to procrastinate studying for finals) has become my motivation, my passion, my love, and my dream come true.
Instead of making a few resolutions set for the entire year, I decided that this year I'll make monthly goals — goals that I can reach (or surpass) for all 12 months.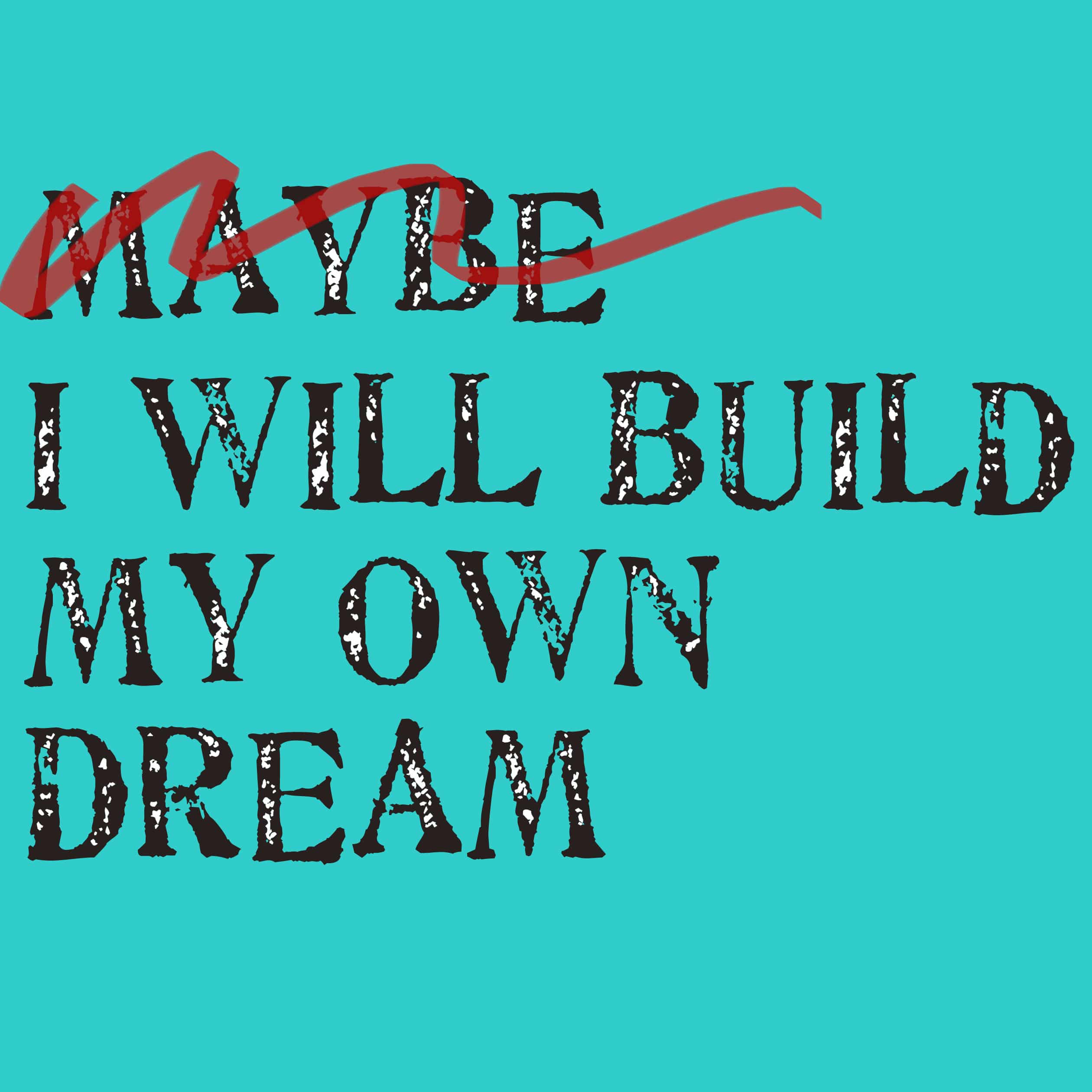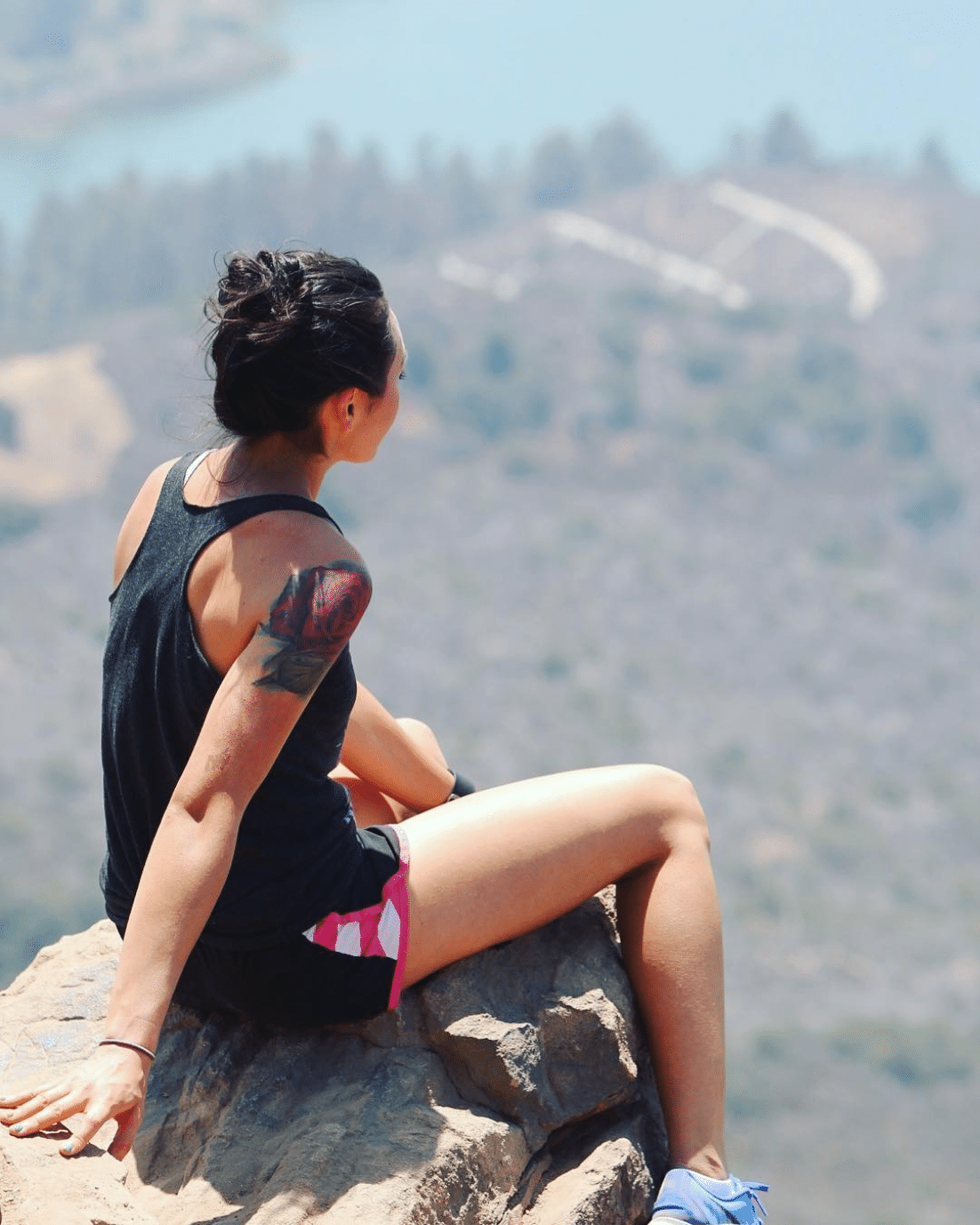 I felt a little overwhelmed.  There are so many (TOO MANY) things that I want/need to improve on.  Where do I even start??
This is where the New Year goals fit in.  By choosing attainable goals for every month rather than one or two huge, possibly unrealistic resolutions for an entire year, you can set yourself up for success rather than failure.
Every single attempt at self-improvement is a step in the right direction on the path to GREATNESS!
I am not gonna sugarcoat it.  Trying new things is scary as hell, and hey, you might fail and fall flat on your face…  but at least you tried.  At least you know deep down inside that you put in your all.  Trying is a key step in learning, improving, and growing.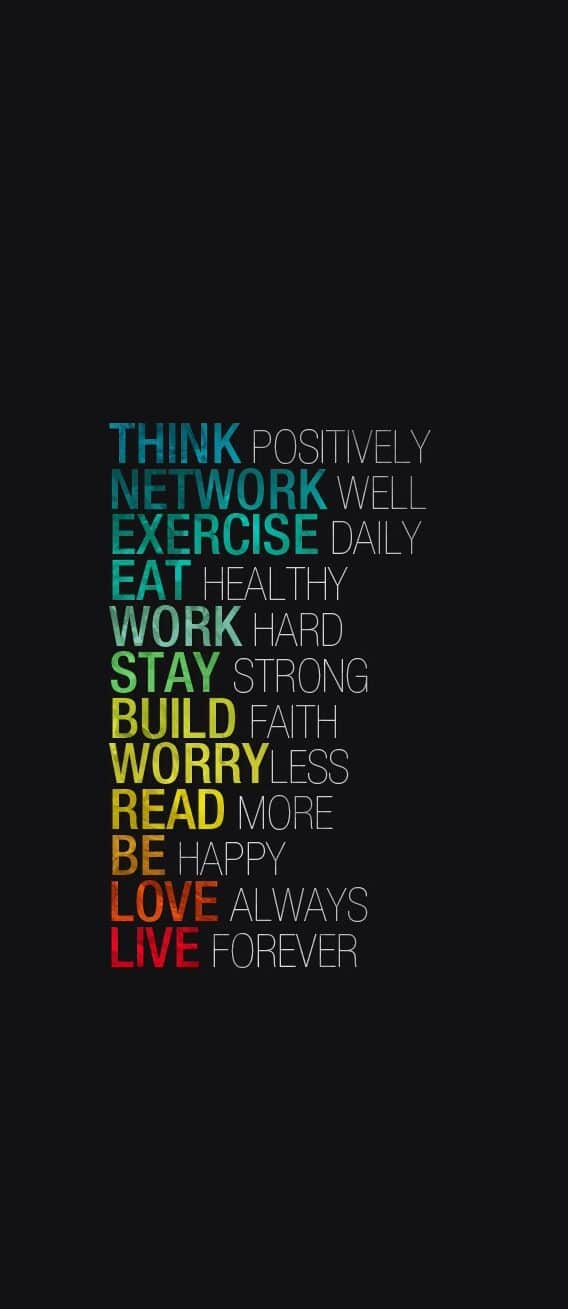 .
January Goals
Make Desserts With Benefits a better place for y'all
I want your experience on my blog to be seamless, easy to navigate, enjoyable, and delicious!  I'm open to any thoughts or tips you may have.  Let me know if there's something to improve or work on, I'm completely open to suggestions!
Health & Fitness Goal #1:  Resume Brazilian Jiu Jitsu 1x per week (I went regularly in October and November but slacked off in December)
Attend 2 local entrepreneur group meetups
I have so many business ideas but have zero clue where to start.  I have been considering selling healthy treats on Etsy, from my home to yours, since hundreds of you have asked for already baked, ready to eat treats.  Totally understandable — it's easy to bookmark and pin recipes online, but not everyone has the time to actually make them.  I also thought about doing the farmer's market, but the weekly fees are astronomical.  My parents have been pushing me to think about getting a small storefront, and I love the idea, but I think the shop's rent price tag alone would drive my business straight into the ground.  How awesome would it be to share healthy sweets in my community?  People can come in for snacks, treats, coffee, that sorta stuff.  Do you have any recommendations, thoughts, ideas?  I'd love to hear them!
I've never really "put myself out there" in terms of networking and going to meetups, but now is the time (see why in my February goals).
–
February Goal
Why?  Because February marks my first month as a true FULL-TIME BLOGGER!!  I have been blogging full-time for about 4 years now but have always needed to work part-time jobs on the side to make ends meet.  I worked at a healthy bakery here in Austin for 1 year and 4 months — lots of ups and downs, but overall, the last 16 months of my life have been a frustrating plateau.  I focused too much on paying bills that I neglected my own goals and aspirations.  I cannot stand to work at a place without constant creativity, innovation for the purpose of improvement, and personal/professional growth, where people press their thumbs down on you.  I will not go with the flow if the flow is aiming for mediocrity.  Quitting this job is a huge risk, but a risk I'm willing to take in order to make progress.  I can't afford (nor do I want) to be stagnant any longer — I need to learn and grow!  I don't know how I'll pay rent after I quit but will have to find a way, even if it means selling off basically everything I own.
–
March Goals
Sleep, reflect, and recover
I can already tell I'm going to be a stress ball for the entire month of February, so I want to use the month of March to get my sleeping schedule on track, relax, and refresh.  Working bakery hours (4am-12pm) with some overnight stints (10pm-6am) has seriously messed up my sleeping patterns!  I want to take some time to reflect on the years I've been blogging, how the blog (and maybe myself as well) has changed over time.
Start journaling 1x per week
Why?  Because I find that setting time aside to write down thoughts on physical paper is much more effective than deep breathing and meditating.  For me, anyways.  Whenever I try to meditate I just get distracted and start thinking about my to-do lists and what I may be procrastinating on at the moment — I haven't journaled in about a year but want to get back into it.
–
April Goals
Why?  Because YOU have been so generous to me!  Whenever I shared my personal struggles here on the blog or on social media, you have always been there to support me and send along encouraging words.  I wouldn't have (and couldn't have) done any of this without you guys.  I wouldn't have continued on blogging if it wasn't for your love and motivation.  I wouldn't have written my DIY Protein Bars Cookbook or Naughty or Nice Cookbook without so many of you guys asking for them.  And I surely wouldn't be on the career path I am now had you guys not been so positive and uplifting and kind.  THANK YOU, THANK YOU, THANK YOU!!
April 20th marks my 6th year of blogging (!!!)
–
May Goal
Learn to cook 2 inexpensive, freezer-friendly staple meals (I maybe, just maybe, be a terrible cook!  Terrible as in the only thing I know how to make is scrambled eggs and homemade hummus…)
–
June Goal
Unplug from technology (phone, laptop, the blog, answering emails, all social media platforms, and TV) for one full day
–
July Goal
Health & Fitness Goal #2:  Be able to do 10 pull-ups, unassisted from deadweight (right now, I can do 4)
–
August Goal
Health & Fitness Goal #3:  Try a spinning class.
–
September Goal
Health & Fitness Goal #4:  Try Bikram Yoga
–
October Goal
–
November Goal
Eat more vegetables — you know, for balance (if you have any favorite veggie recipes, please send 'em my way!)
–
December Goals
Unplug from technology (phone, laptop, the blog, answering emails, all social media platforms, and TV) for one full day
Evaluate 2017's new year goals and make 2018's new year goals
Did I reach my goal(s) every month?  Did I accomplish what I set out to accomplish?  Is there something I wish I did/didn't do?  What do I want to get out of the year 2018?  How did I improve myself during 2017, and can I take it even further?
.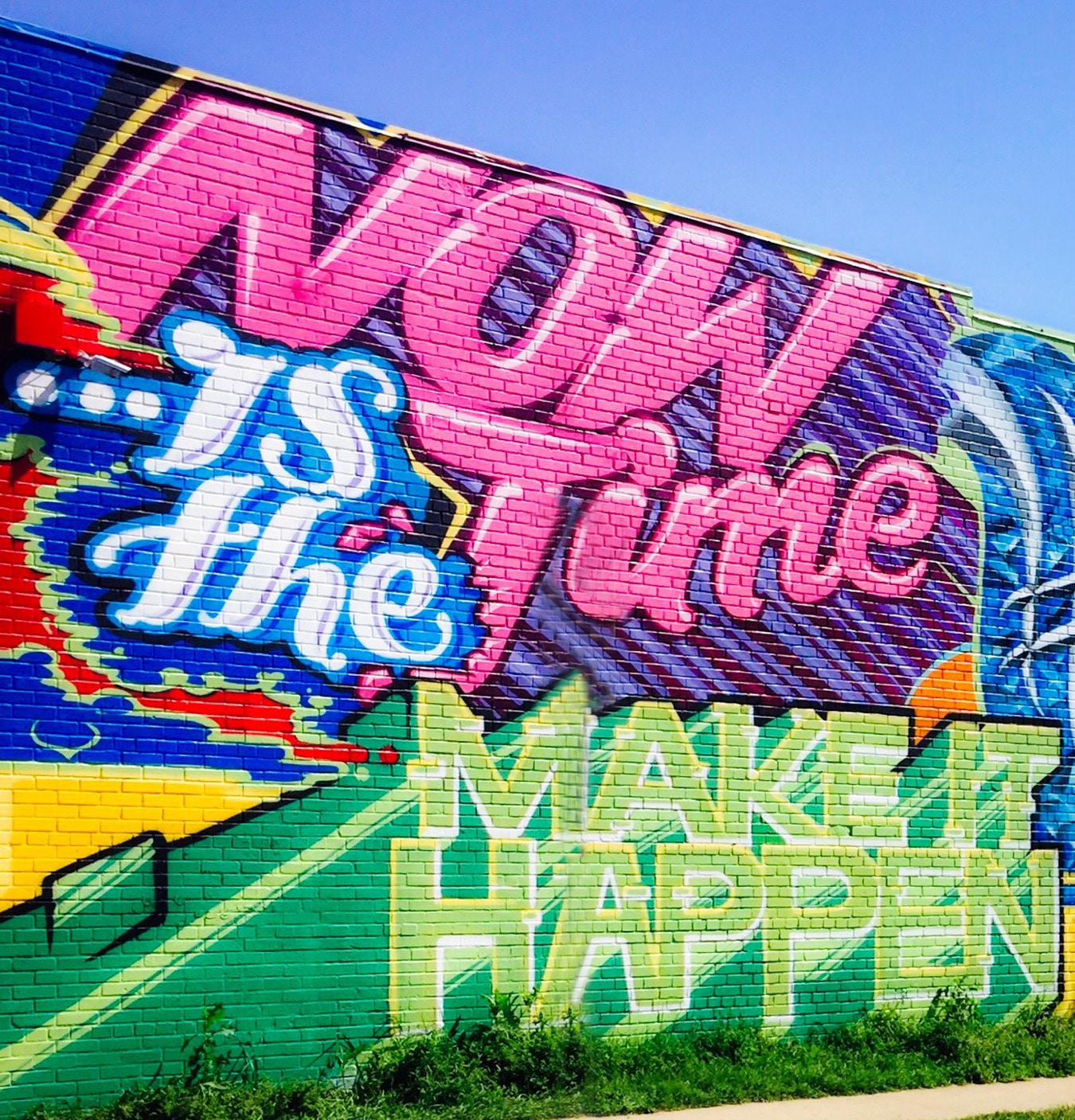 The first few months of 2017 will be a rocky ride, I'll tell ya that.  But I know the obstacles I'll face are meant for good.  If we think about the defining moments in our lives, they were probably very difficult times, serious struggles, or even terrible situations, but they are the things that made you who you are today.
Sometimes (okay, MOST OF THE TIME) I overthink things and end up discouraging myself.  It's something I really need to work on in order to change for the better — not during a single month, but for the entire year of 2017.  My brain is constantly running and preoccupied with to-do lists, what's to come in the future, and what I'm meant to be doing, that it's easy to lose sight of the NOW.  When I do manage to take a step back and look around, I realize how damn happy and proud I am to be where I am at in this moment.
I am the type who likes to stay in their little comfort bubble, but this month I'll be getting out there and attending a couple entrepreneurship meetups (something I definitely wouldn't do without a push, so THANK YOU ALL for the inspiration and encouragement)!  January will be THE month where I begin to take steps to work towards being the person I truly want to be, and finally start doing what I've always wanted to do!
Our goals and dreams don't have to be grandiose and life-changing, sometimes reaching the smallest of goals can make the biggest of impacts.  Self-improvement is a way of life.  Even if you fail, every try is a step to being your best.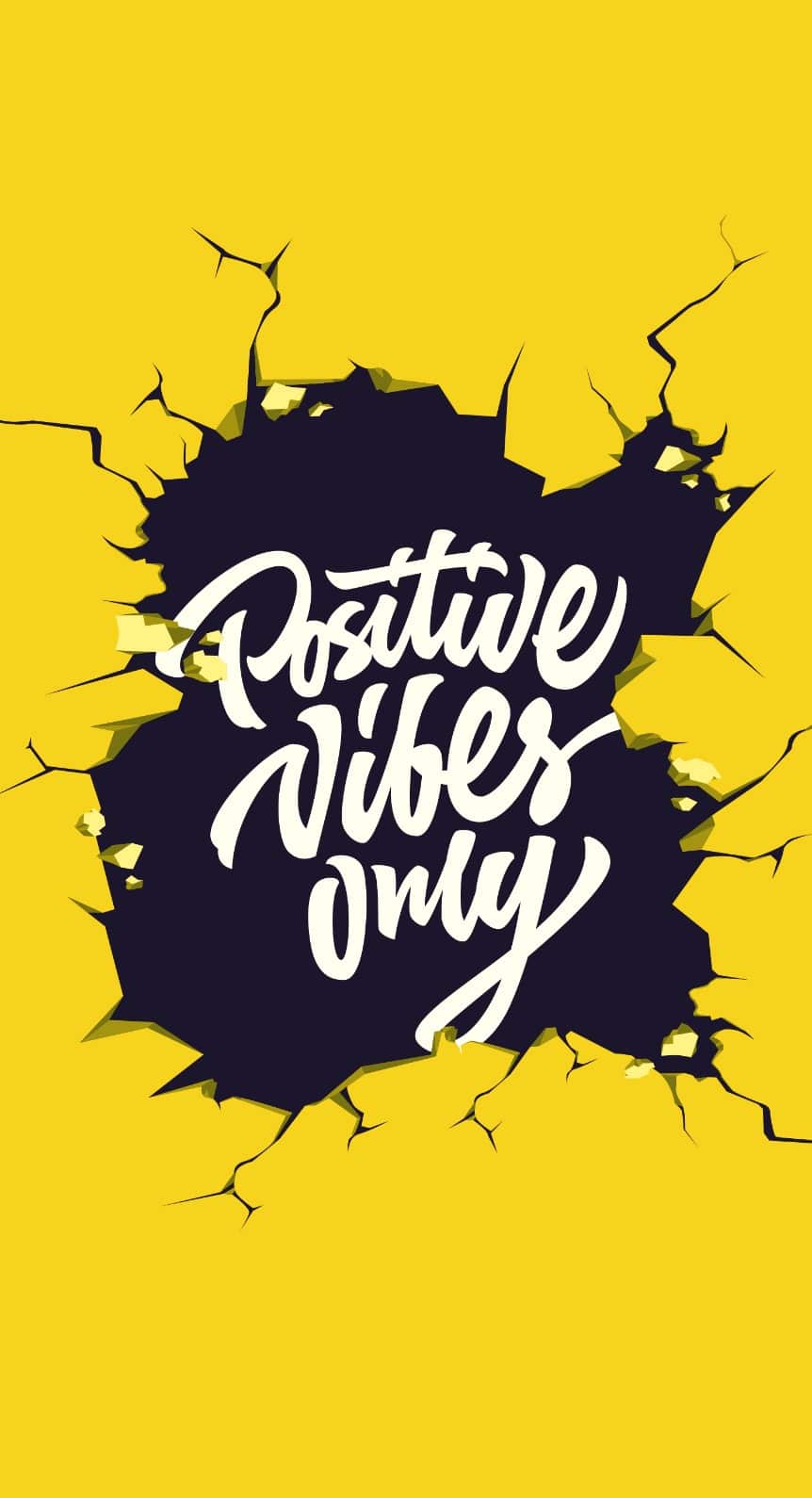 .
With love and good eats,
.
– Jess
.