Bake. Eat. Love. (Blogger Update!)
Ever since I quit my "real life" job in January this year to pursue blogging as my sole, full-time career, my life has been insaaaane.  Lots of ups, but also lots of downs.  Weeks of insanely fast-paced on-the-go projects doing this and doing that, but also weeks of uneventful, monotonous blah.  It's been some time since my last blogger update, so I thought I'd give y'all a little inside preview of these last few months as a full-time blogger.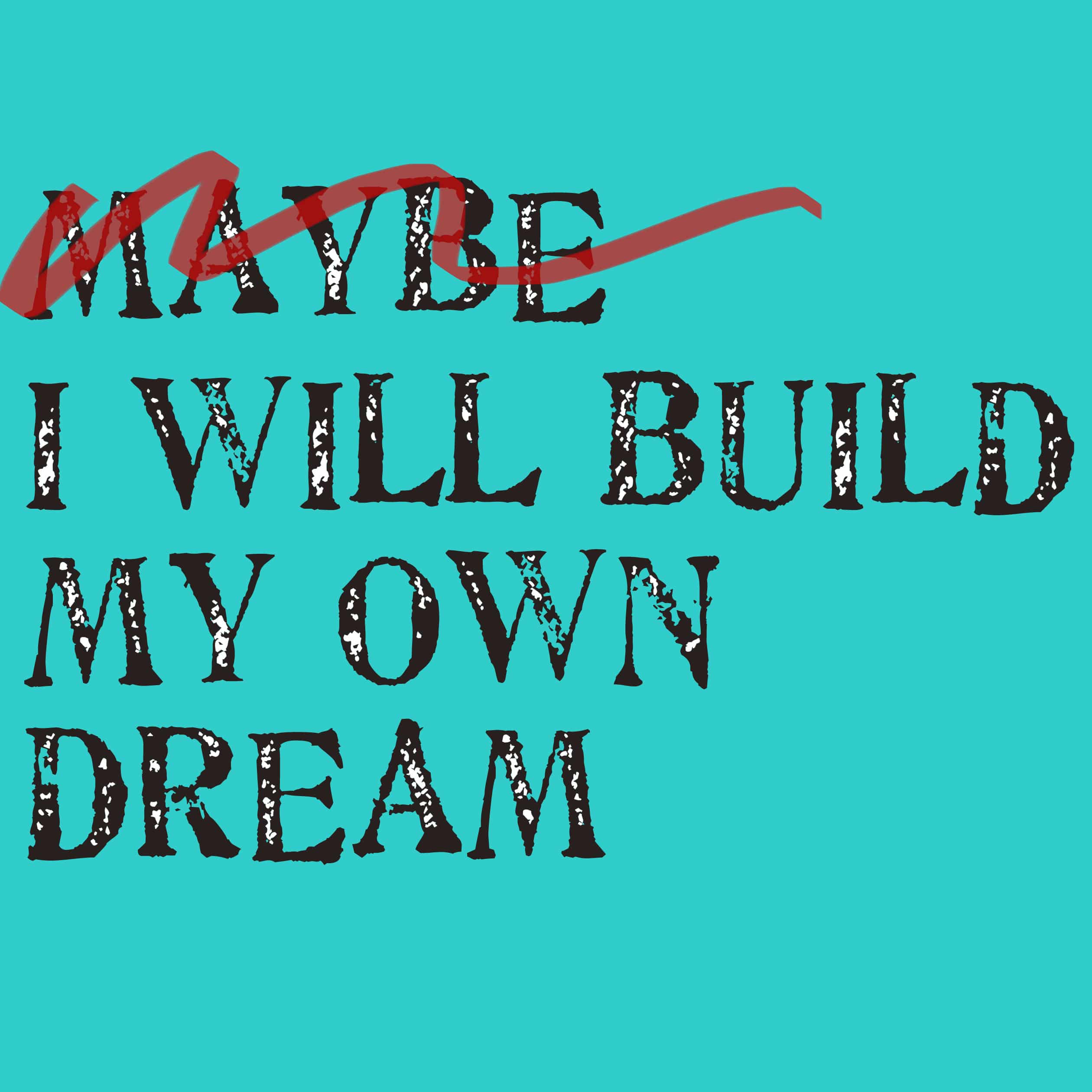 After quitting, Desserts With Benefits seemed to be sending out the "bat-signal" of the baking world.  My schedule has been nonstop craziness.  Every morning when I check my email and see the big and bold (sometimes triple-digit) unread inbox number, I just sit there and stare in awe for about a minute…  maybe if I bake all day and make a lot of desserts, magical elves will appear and help me?
Ummm no.  That won't happen.  But coffee is kinda the same thing.  I go through lots of that stuff  ☕️
Every single morning, without fail, I drink a giant cup of iced coffee while I scan through my inbox.  It's my routine.
I have never and probably will never drink coffee black and unsweetened.  Every time someone tries a sip of my coffee their eyes burst open because they're surprised at how sweet it is.  But really guys, c'mon now, why are you surprised?  I bake for a living and I have an insane sweet tooth  😉
So what's my schedule like as a full-time blogger?  Bake nonstop.  Eat nonstop.  Drink coffee nonstop.
Can't stop.  Won't stop.  America Jessica runs on Dunkin' coffee  😉
But for real, my schedule is never the same.  Some days I'm on my feet for 8+ hours in the kitchen baking multiple recipes, photographing them, cleaning up and doing dishes, running to the grocery store(s) etc.  Some days I'm sitting at my desk for 8+ hours, editing photos, writing blog posts, syndicating those posts to every social media channel, responding to comments, answering emails, maintaining/updating this site, etc.
Like, just yesterday I made:
Banana Bread Pound Cake (finally a success after 5 failed attempts)
Funfetti French Macarons (these were a total flop so I gotta remake them)
Lemon Lavender Marshmallows
Raspberry Lemon Hibiscus Marshmallows
You don't even want to know how many dishes I had to scrub yesterday.  You also don't want to know how much dessert (and coffee) I consumed yesterday…
Not everything is a home run on the first go.  Recipes, especially my healthified recipes, fail time and time again.  It's not easy baking without all that sugar, butter, and white flour — those ingredients are easy to work with…  what makes baking hard is making it healthy, low sugar, whole grain, and nutritionally balanced!
For example, my Healthy Bananas Foster Ice Cream took 3 trials and an insane amount of bananas to perfect: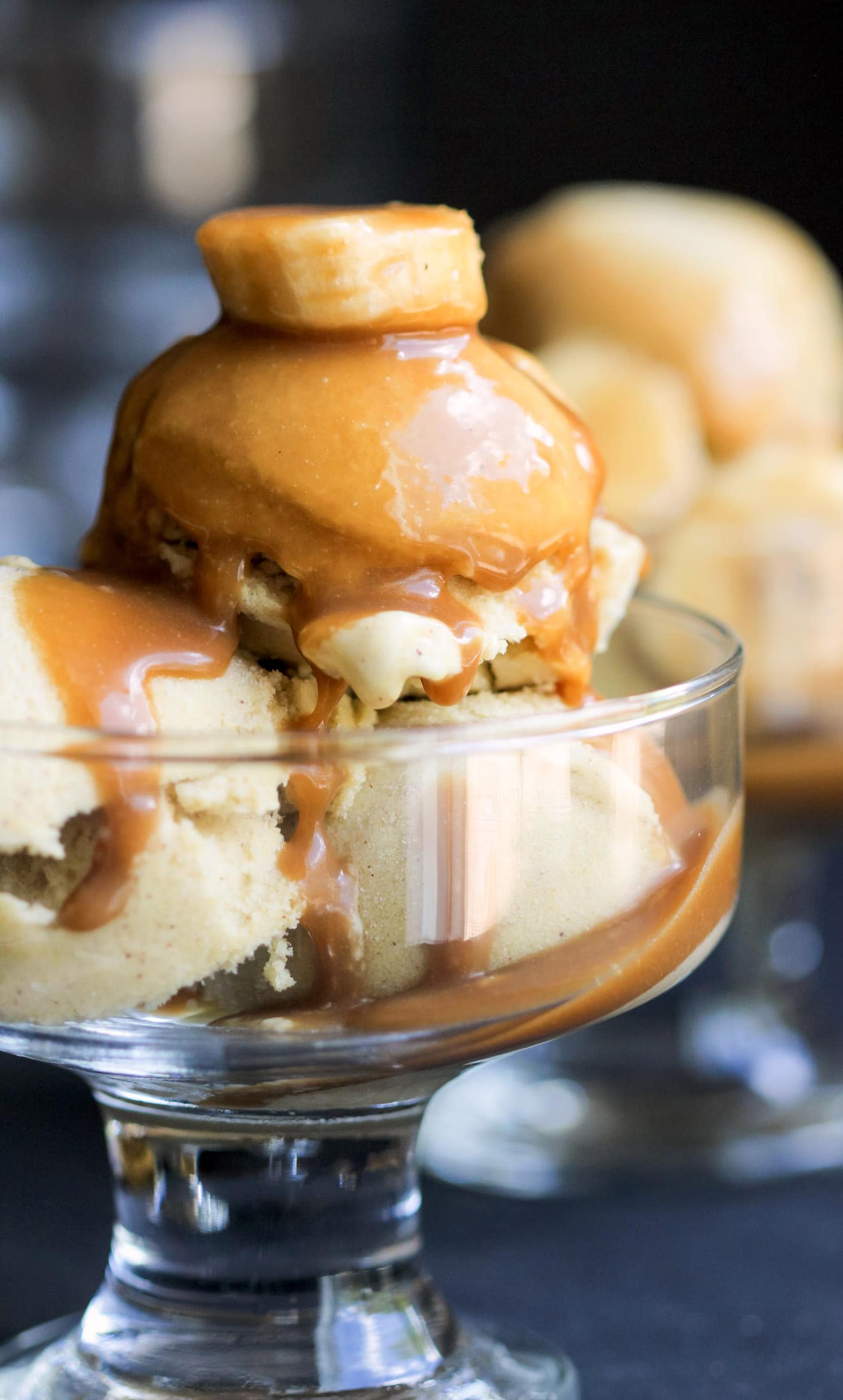 Anyways.  I'll get to the point.  Here's a month-to-month breakdown of all that's happened between now and when I quit my "real life" job in January (pretty sure the day I quit was the best day of my life):
.
February
Got back into my college-days exercise routine!  Now that I am my own boss, can choose my schedule, and am not working two full-time jobs anymore, I dedicate more time to working out.  I even started doing cardio.  Who am I??
Joined as a board member of the Austin Food Blogger Alliance as the membership chair!
.
March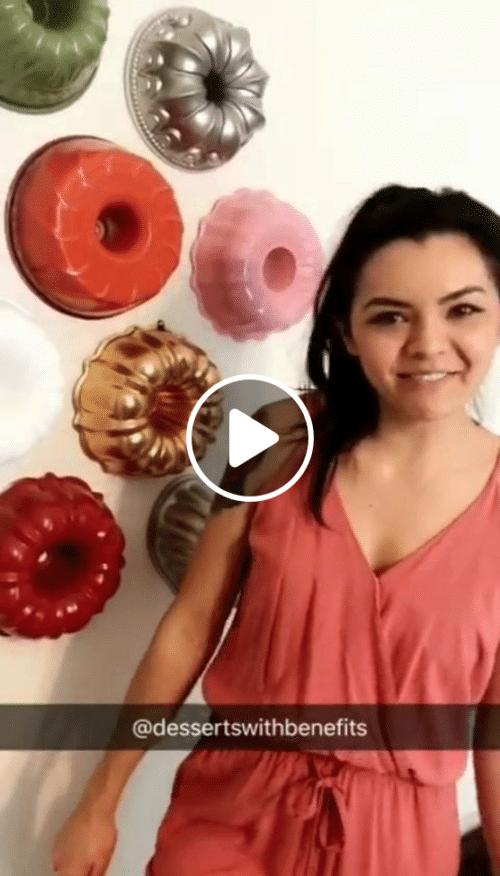 .
Taught a food styling/photography workshop with TheFeedFeed at their SXSW lounge.  While being filmed on their Instagram live.  I was so, so nervous!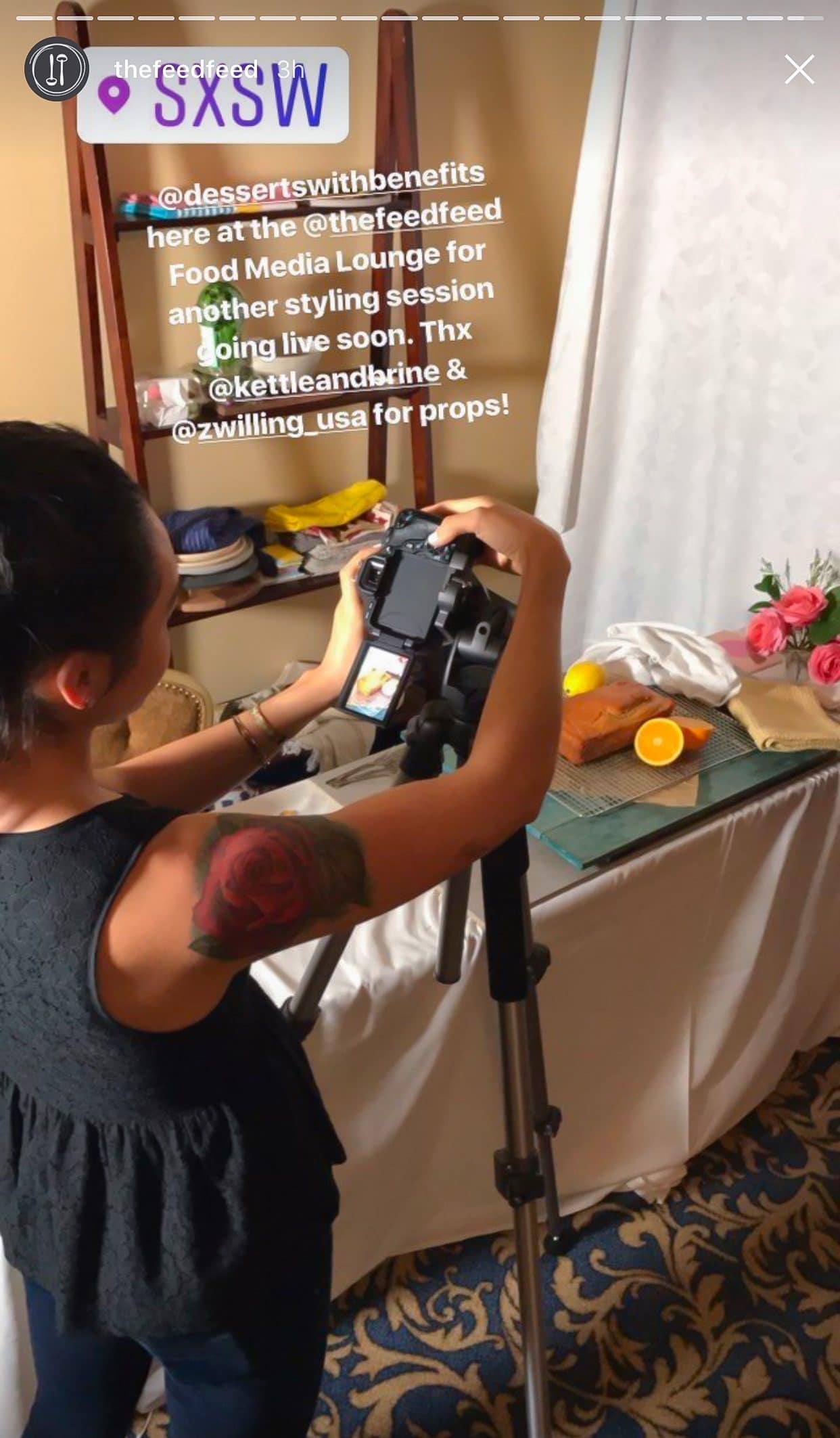 .
Started dating the sweetest man on the planet <3 (just had to put that out there)
.
April
Ran into Alton Brown at a food truck here in Austin.  Oh, just chatted nonchalantly with my culinary idol, no biggie  😉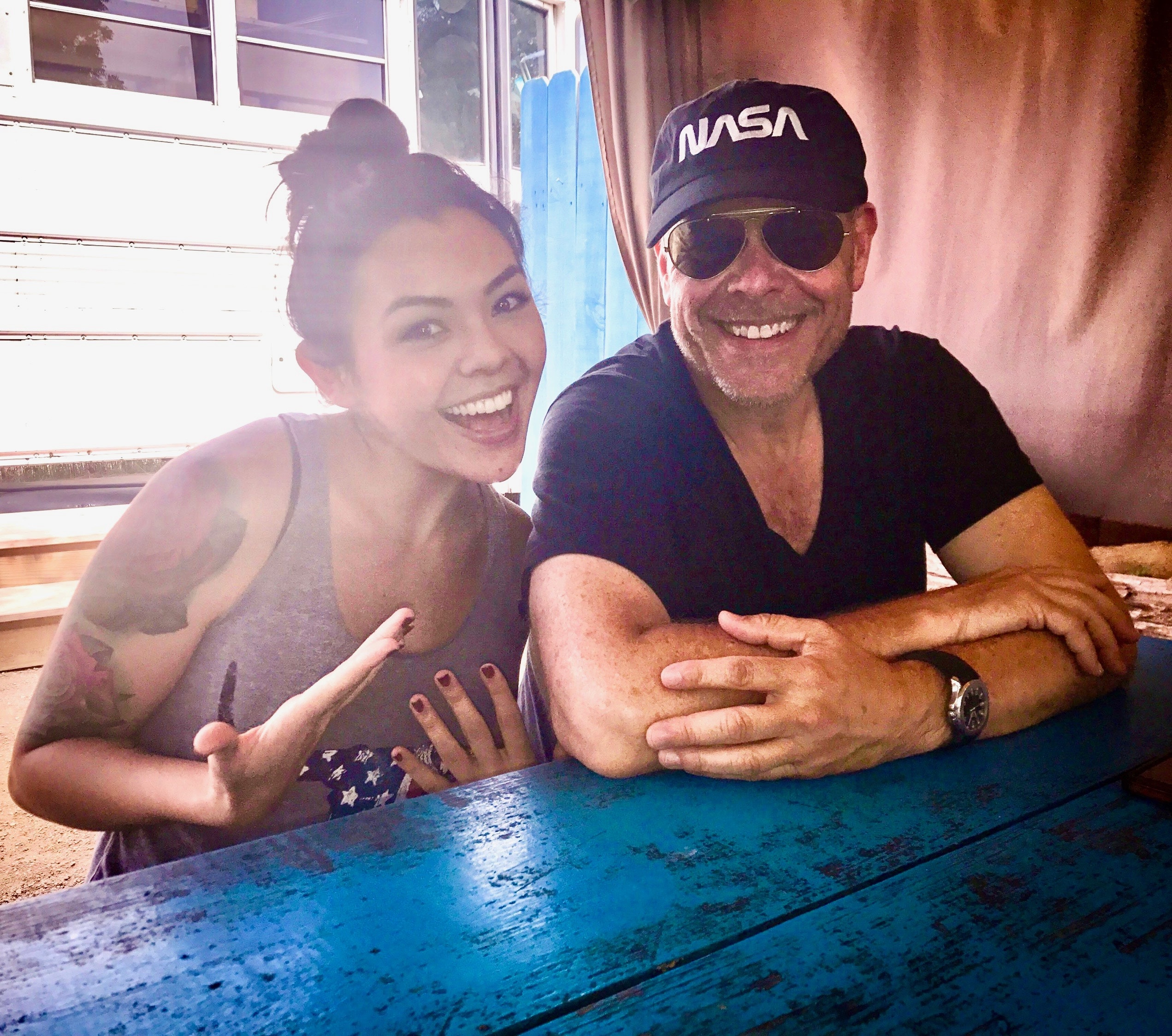 .
Got my 2nd and 3rd tattoos!  I'm tryin' real hard to not get addicted to ink…
.
May
Traveled to California — witnessed my best friend of 14 years (we met in 5th grade!) get married, and I was honored to be her bridesmaid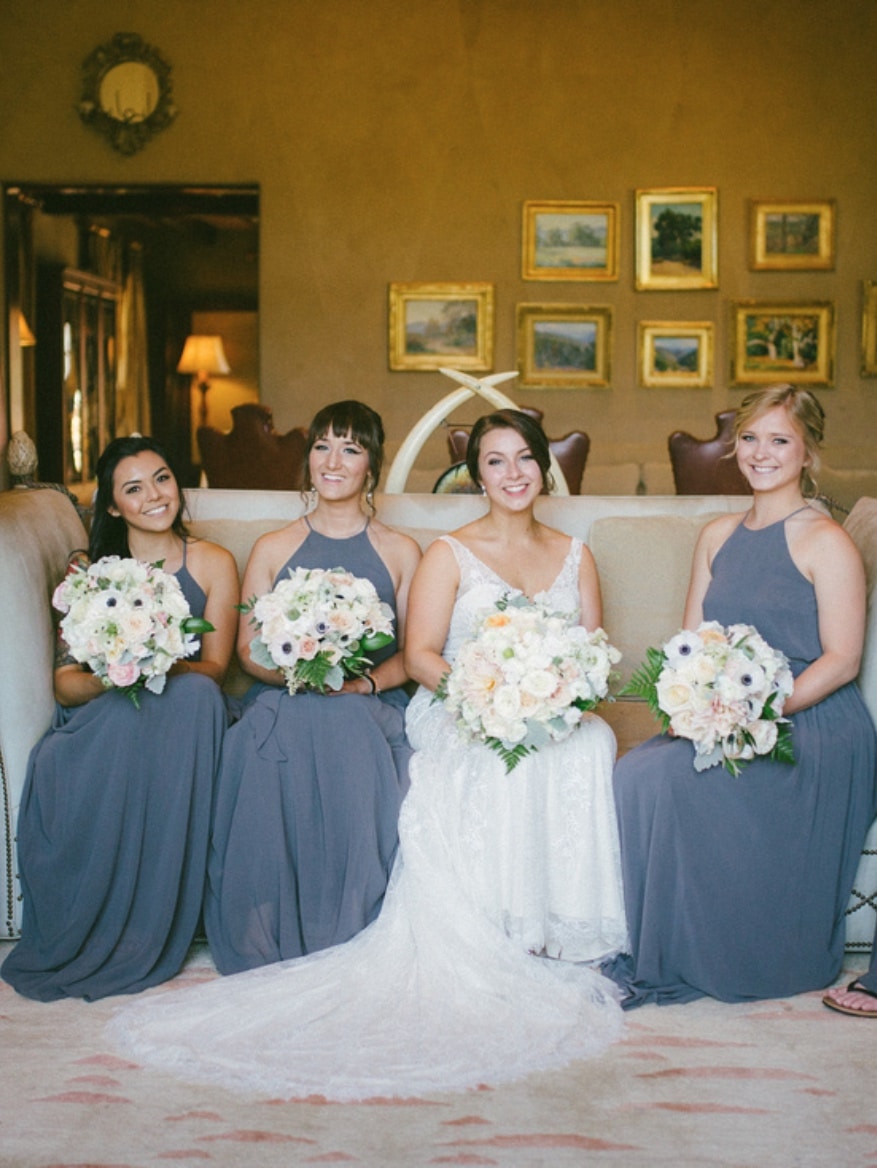 .
Traveled to Utah — first time in Utah to attend the Everything Food Conference with fellow Austin bloggers, Sharon from Street Smart Kitchen and London from Evolving Table.  Also competed in a cupcake-baking competition with London, LIVE, ON STAGE, hosted by Cupcake Wars host, Justin Willman!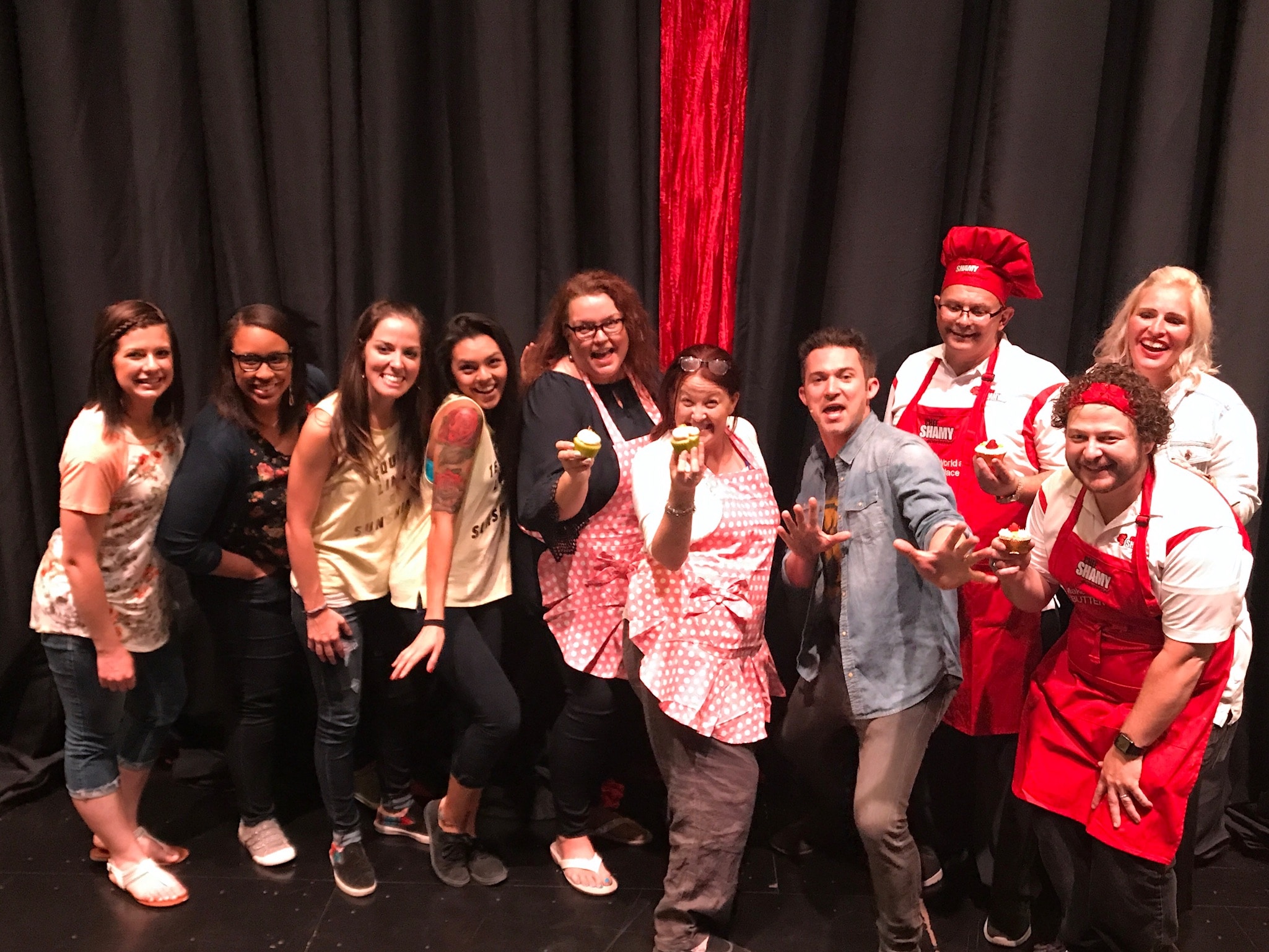 We made gluten-free margarita cupcakes.  Like our shirts?  😉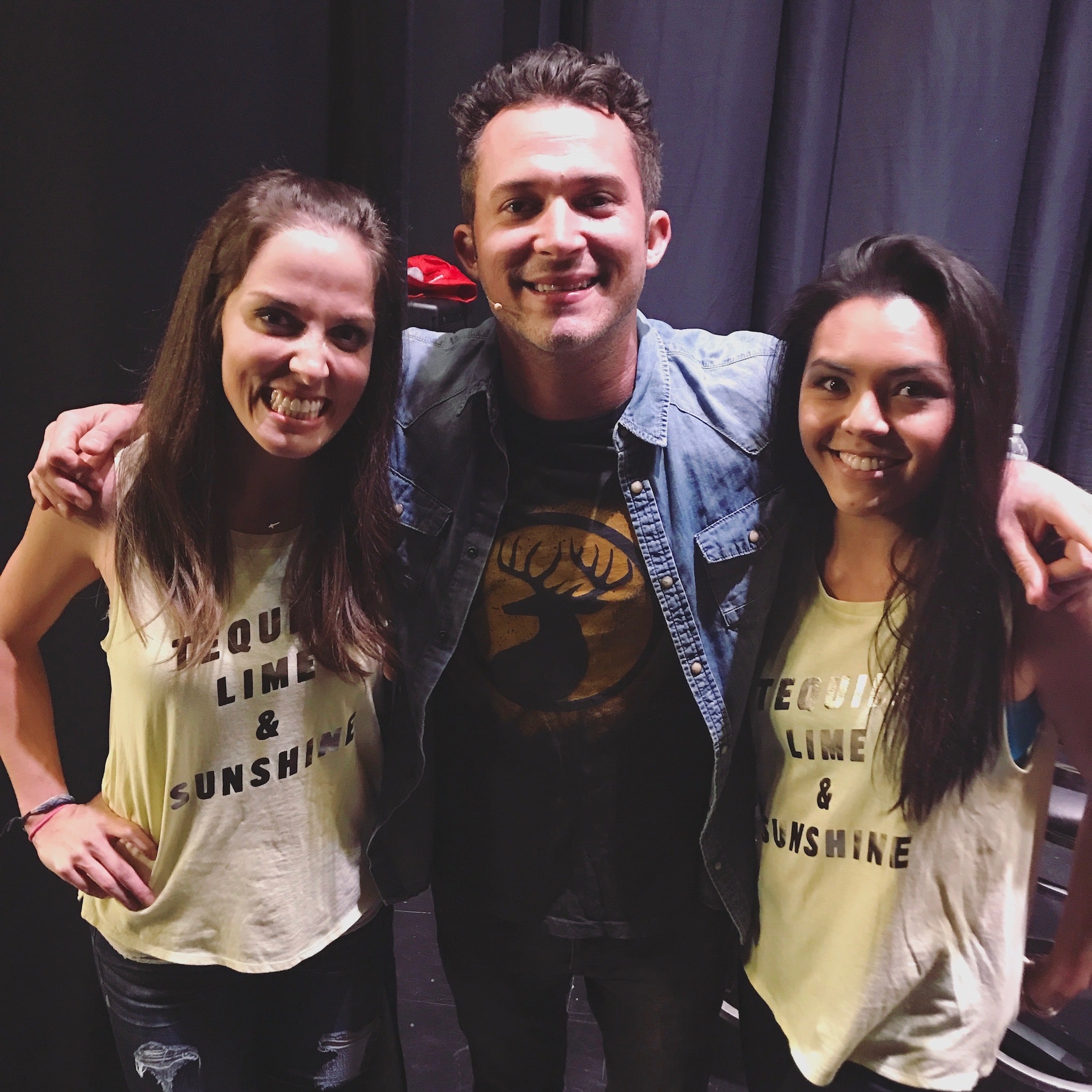 .
June
Traveled to Mexico — first time in Mexico, first time on a press trip to document Celebrity Pastry Chef Week, hosted by Mean Girls cutie, Jonathan Bennett.  I got to meet famous pastry chef, Johnny Iuzzini!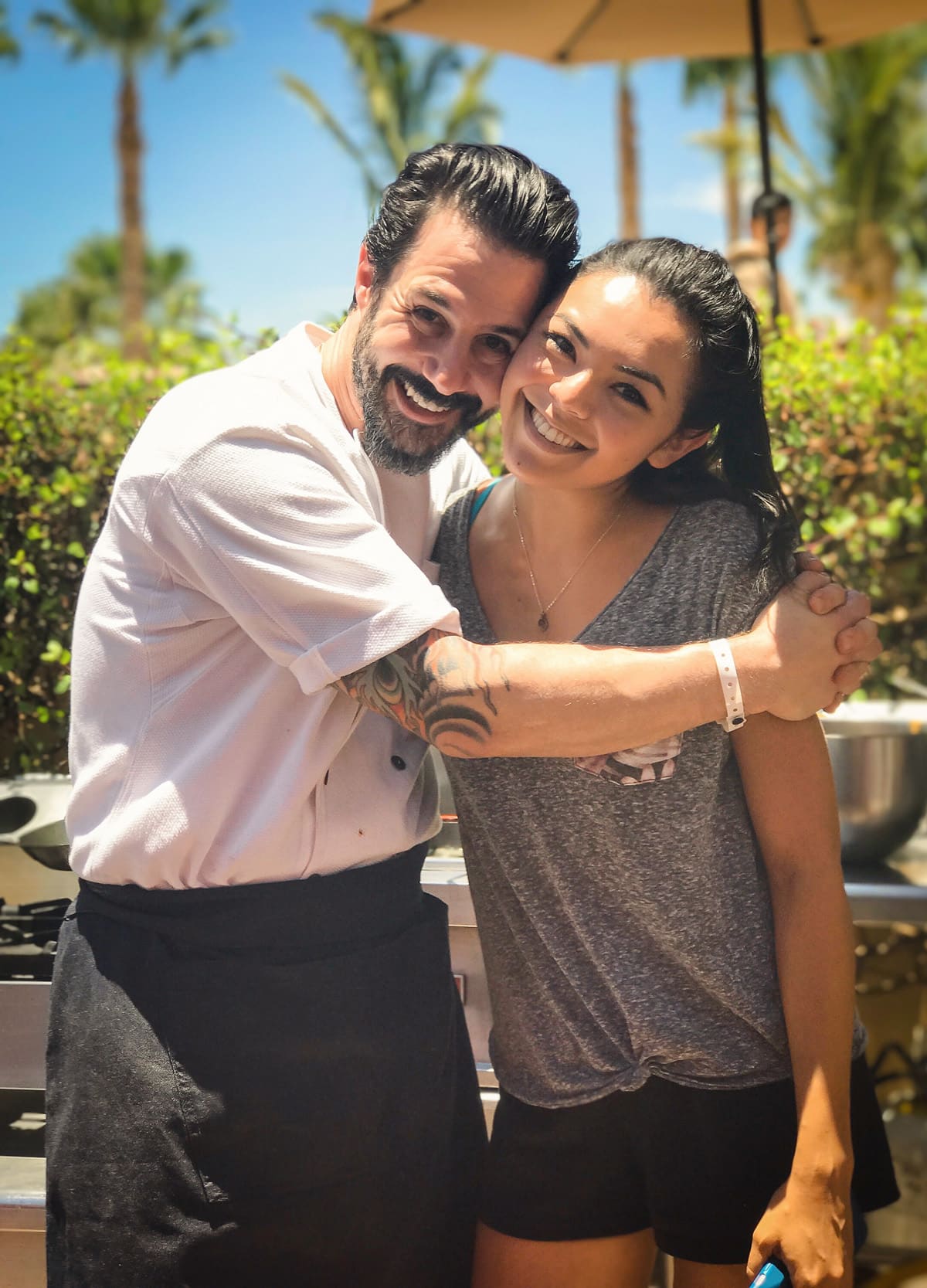 .
Traveled to Florida — 4th time attending a BlogHer conference, 1st time SPEAKING at a BlogHer conference!  I was asked to be a speaker at BlogHer17 about book publishing since I have self-published two successful cookbooks — the DIY Protein Bars Cookbook and the Naughty or Nice Cookbook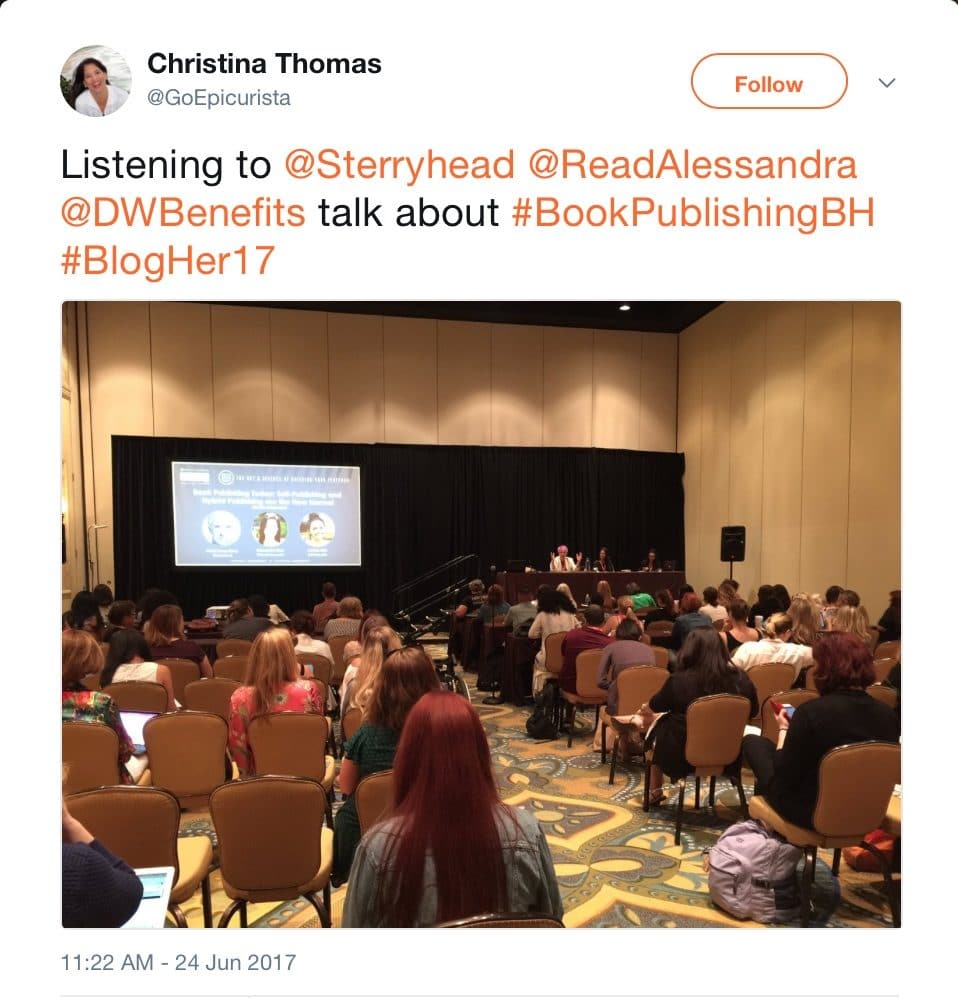 .
July
Moved to a new apartment!  While it's in a way better location, the kitchen is tiny and lighting is terrible lighting, making photography a challenge…
Attended Bee Delightful's exclusive Save The Bees dinner (where everything was infused with CBD!)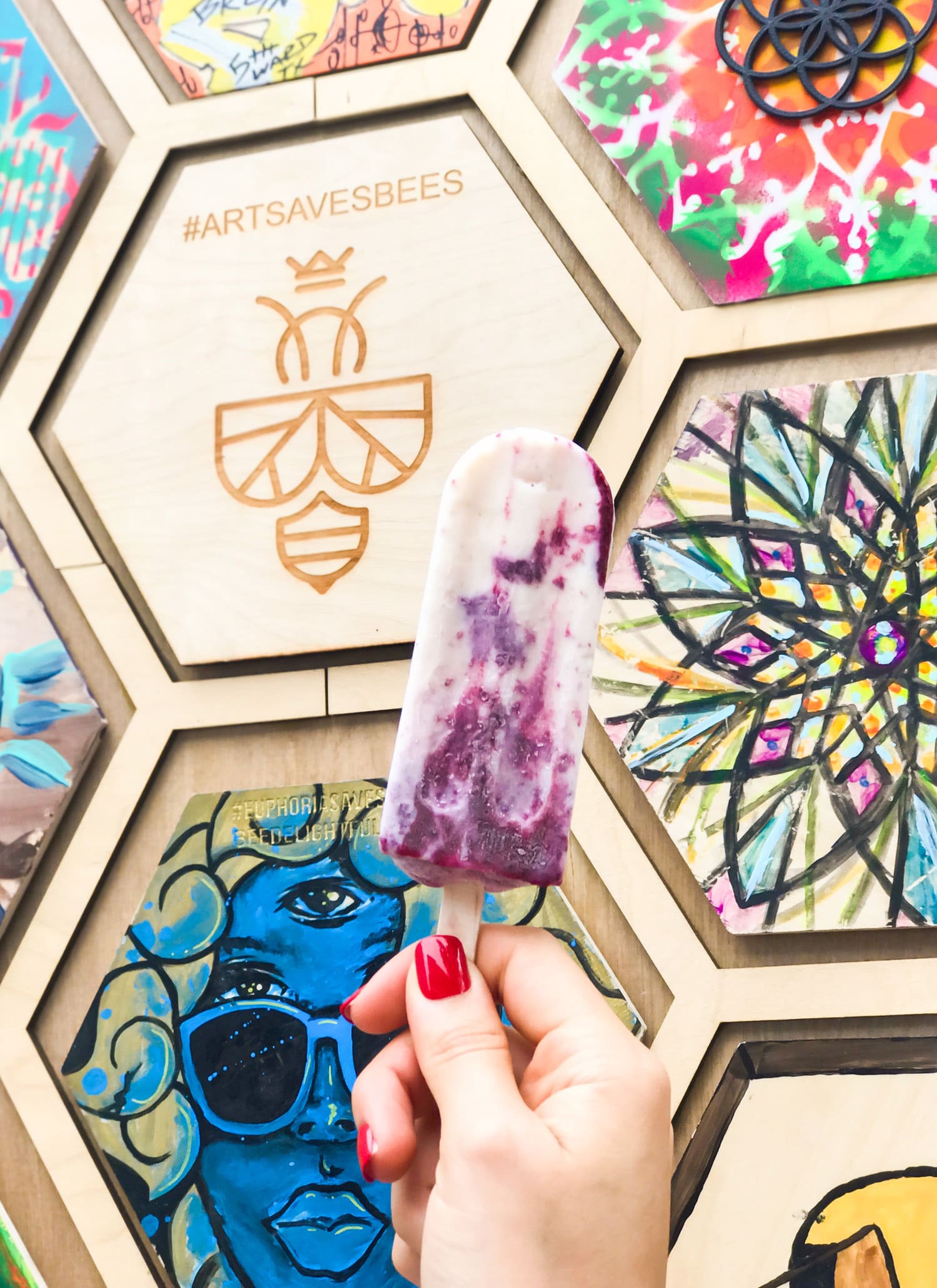 .
August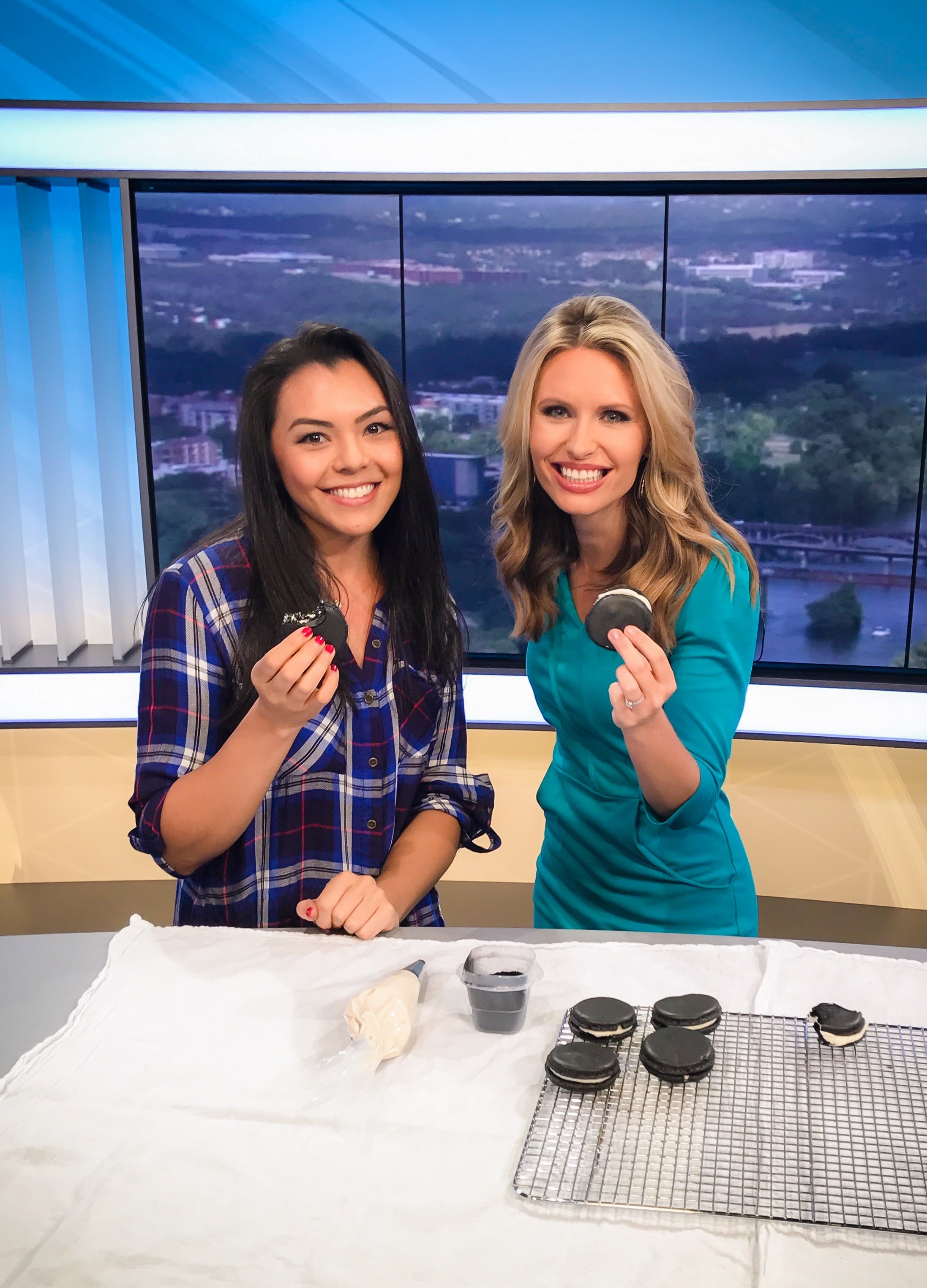 I can't believe that I've been blogging for over 6 years now.  I started at age 18, as a freshman in college.  I had no specific aspirations in college, but once I created this blog, I knew that that this was what I wanted to do.
Dessert is seriously the only thing I have ever been passionate about.  I am beyond blessed to be able to develop healthy dessert recipes, share them with you, connect with readers all around the globe via comments, emails, and social media.  I feel like I'm living a dream come true.  Even though things can get stressful and hectic, the hard times make you grateful for the good times.
I hope you stay tuned!  Spoiler alert, some pretty damn amazing stuff is comin' your way  😉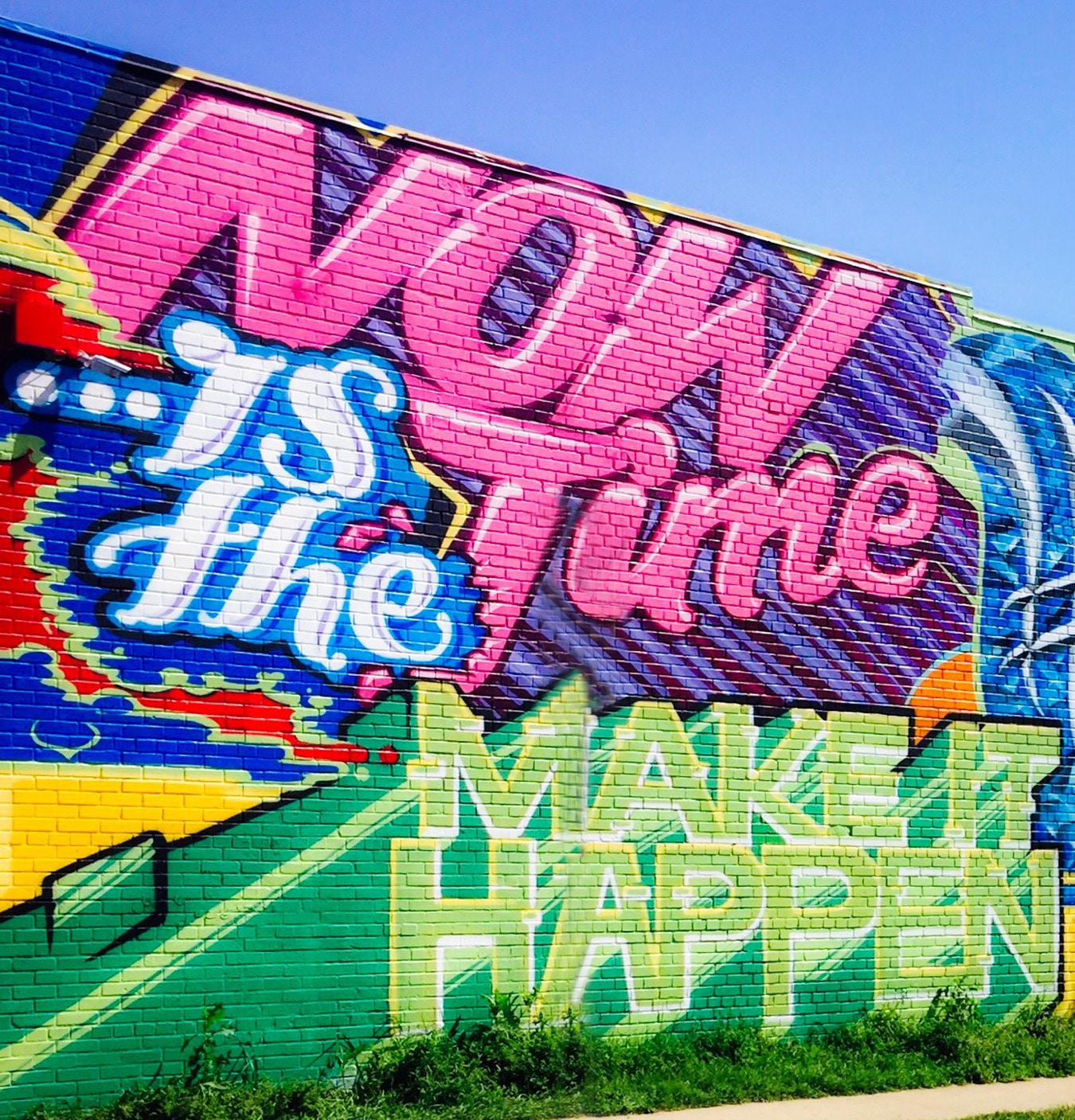 .
With love and good eats,
.
Bake.
Eat.
Love.
.
– Jess
.