Fun In Austin, Texas — and a Day Trip to San Antonio!
HI!  How are you?  It's been a minute since I last wrote about behind the blogging scenes and life in general, I just love, love, love sharing recipes with y'all!  Sometimes I get so caught up in the grind and pumping out recipes that I forget to make things personal every now and then…  and that's probably why you're on my blog rather than Food Network's website, right?  This is a blog after all — I want you to know me, and I want to know you!  And y'all, I have SO much to tell you 😳
A HUGE thanks to TripAdvisor for providing free vouchers for me and friends to use to enjoy Texas together!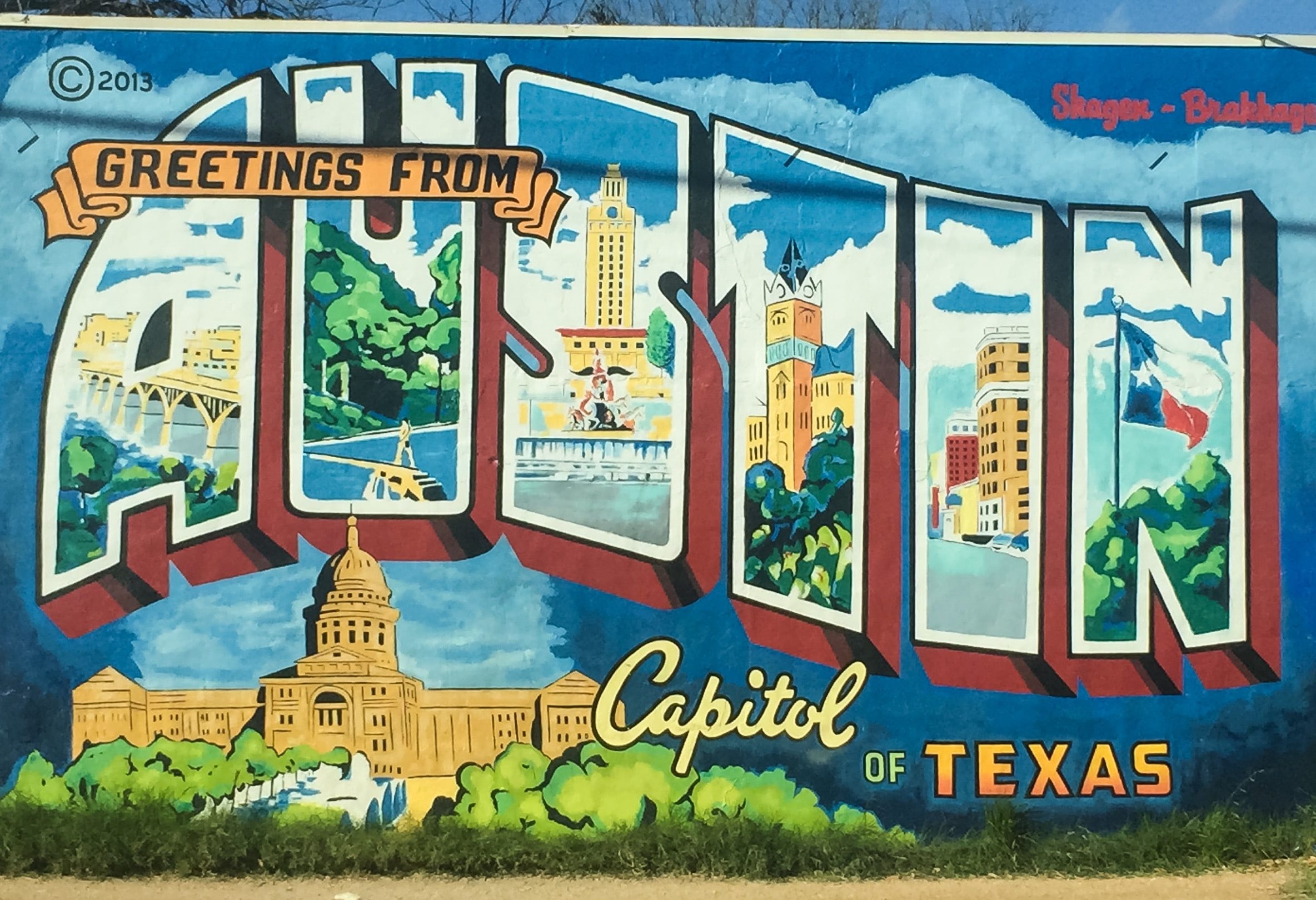 Late October, my boyfriend and I celebrated our 1½ year anniversary (that's a thing right?).  Other than when we traveled to New York City together, we really don't travel or do anything too crazy…  we're both homebodies and would much rather cook food together and watch TV with Cherry over dressing up and going to a bar or fancy restaurant.  We're also super frugal so the latter isn't really an option anyways.  😅
Just like with our first anniversary, we weren't sure what exactly to do to celebrate.
After Googling, "things to do in Austin" and "day trips from Austin" I was overwhelmed with about thirty different lists, all saying pretty much the same things.  But my boyfriend and I don't want to do what everyone else does…  we don't want to get overrated tacos and hike the Greenbelt in Austin, and we don't want to walk the Boardwalk in San Antonio.  That's blah.
We turned to TripAdvisor for ideas on things to do in Austin and nearby for a day trip.
The TripAdvisor website is super simple to navigate.  Under the Things To Do tab we typed in "Austin" and BOOM!  Organized lists of things to do in Austin that you can choose from, for both first timers and locals alike.  There's a list for the Top Attractions in Austin as voted for and reviewed by thousands of actual travelers.  There are lists for Food Tours, Brewery Tours, Biking Tours, and even Segway Tours.
Since our 1½ year anniversary fell on Halloween, we thought about doing something spooky and Halloween-related.  That's when my boyfriend brought up Six Flags because they have Fright Fest.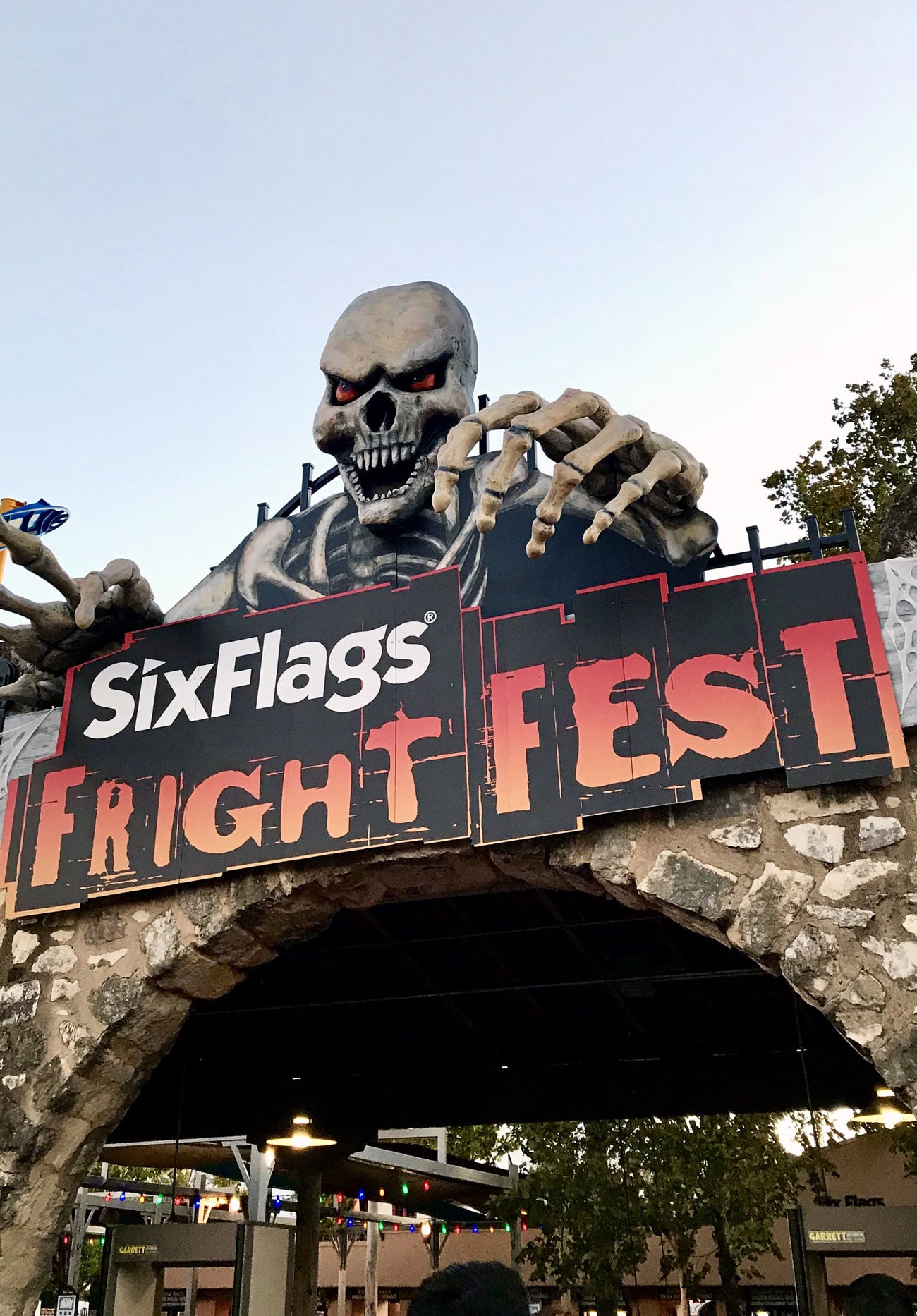 And whaddya know, you can book a ticket right through TripAdvisor!  To make things most cost efficient, we got the San Antonio Explorer 3-Choice Pass, where you can choose three attractions/activities/tours to do from a big long list.  We decided on:
1.  Six Flags Fiesta Texas
2.  Guinness World Records Museum
3.  Ripley's Haunted Adventure
It was a long day and night full of walking, talking, laughing, and crying from laughing.  Six Flags was decked to the nines for Halloween.  All of the employees were dressed up too (what a fun job, right??).  We even got a selfie with one!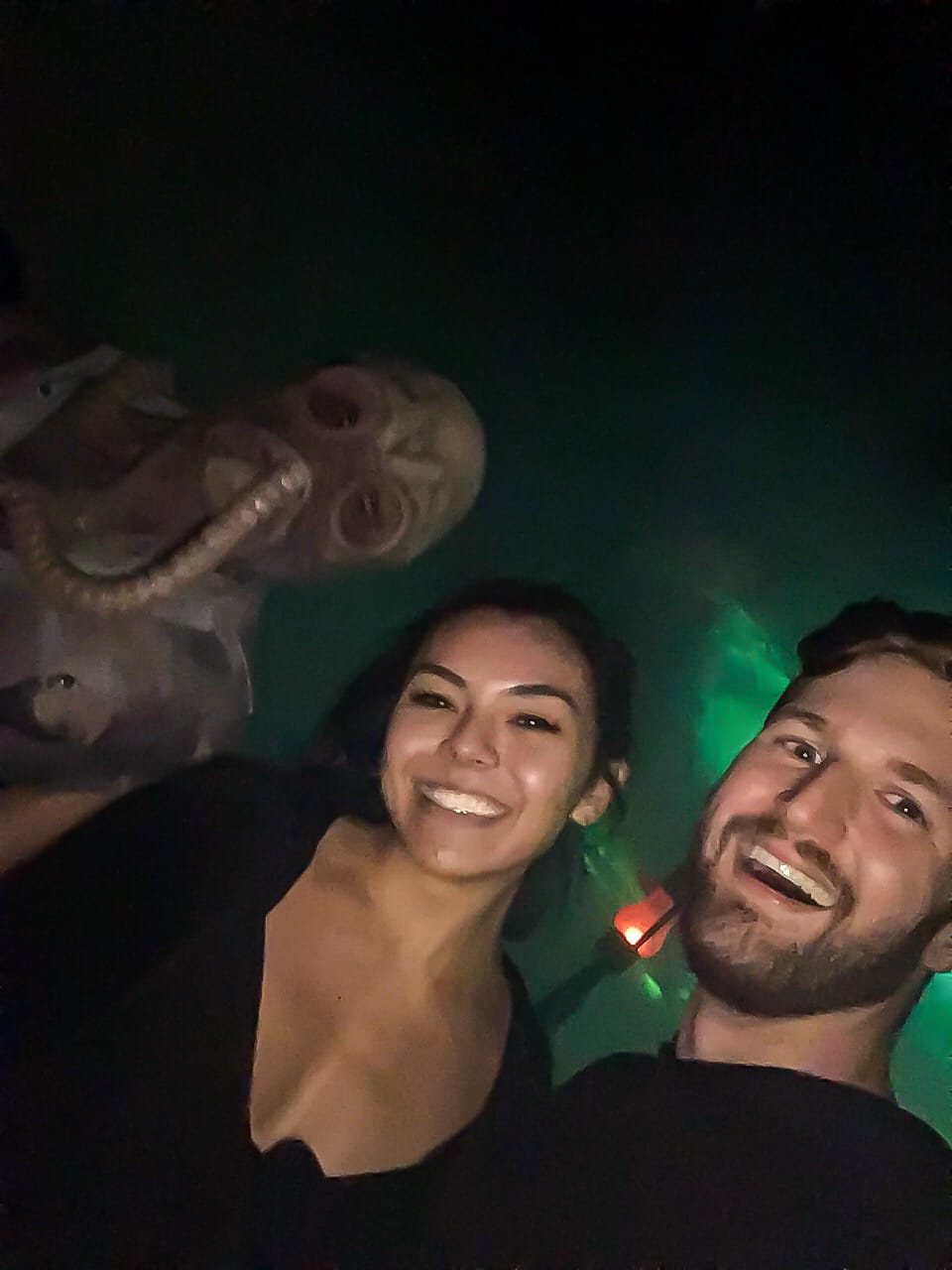 We also took a regular selfie (which is out of character for us because we don't generally take pictures lol):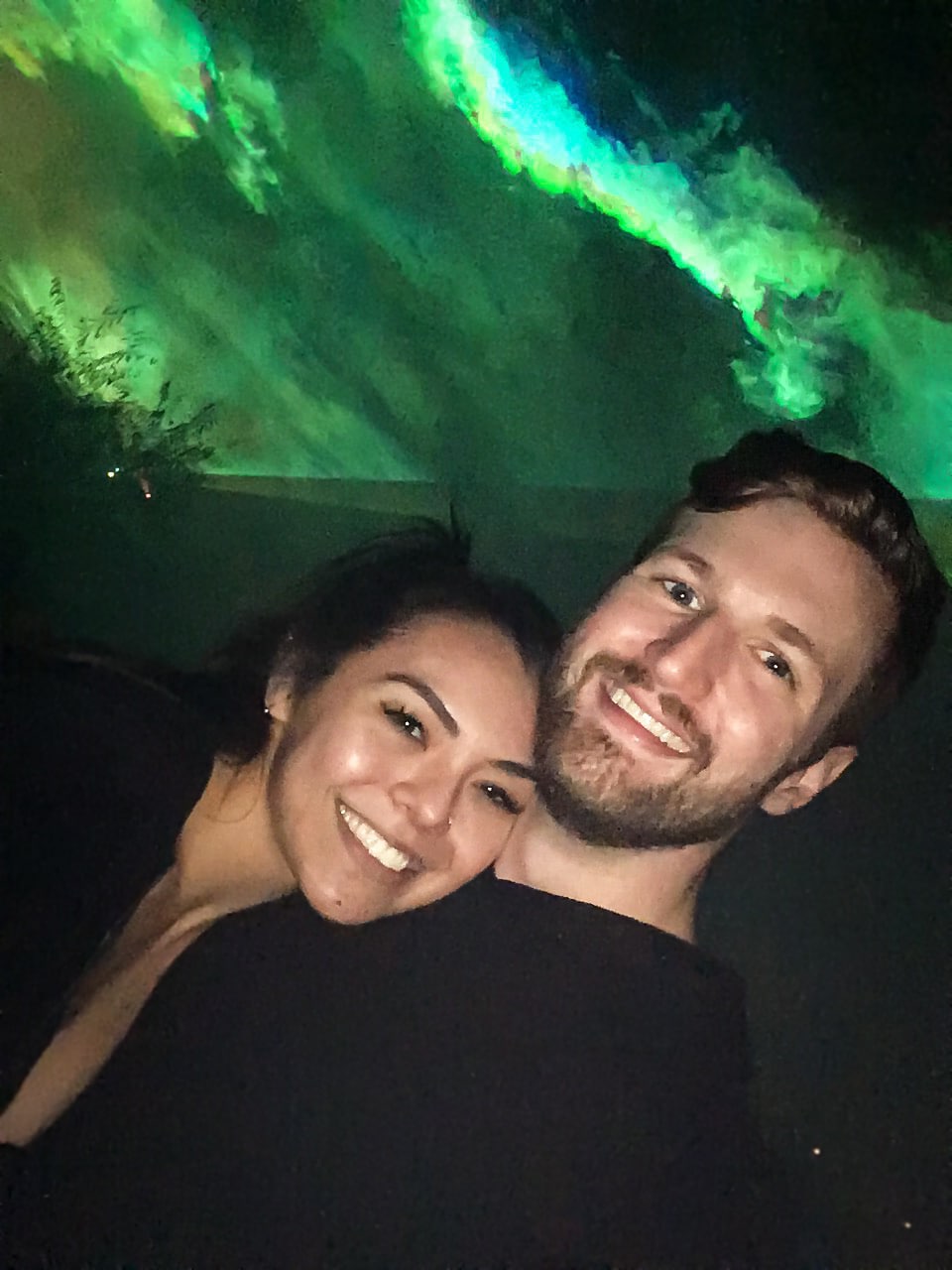 Neither of us had been on rollercoasters for about 10 years, since we were around fifteen years old!  Our two favorite rollercoasters were Batman and Superman.  And I say "favorite" as in fun but ultimately terrifying at the same time.  This was seriously such a fun experience and we want to repeat this day again soon.  And San Antonio is just a 1½ hour drive away!  The only thing we weren't prepared for was the lack of food selection compared to Austin.  We mostly noticed fast food joints.  We found a seemingly good spot (aka more upscale than Taco Bell where we could get drinks too) and got a Lyft ride there.  We asked the driver if he had ever been there and what his favorite restaurant nearby was.  He said, "That place is pretty good but have you guys ever been to IHOP?"  😂
My boyfriend and I looked at each other and almost laughed.  Dear sir, IHOP is not even in the same league as the restaurant we were asking about.  Overall he was probably the coolest Lyft driver we've ever had, but we still joke about the IHOP recommendation to this day.  😅
After returning to Austin we still wanted to celebrate.  But a little less walking and little more food and drink this time around.  😉
One morning I brought my car in for some maintenance and inevitably had to sit and wait.  I opened up my TripAdvisor app and did a quick search for things to do in Austin.  There are a ton of brewery tours here, but the wineries are a little more interesting to us.  And then I saw you could get driven around Austin to get famous barbecue from Salt Lick BBQ and enjoy wine tastings from two wineries — Fall Creek Vineyards and Duchman Family Winery.
SOLD.
I confirmed the time and dates with my boyfriend and asked my parents if they wanted to join, and they said yes.  I booked the Austin's Salt Lick and Winery Shuttle right there in the waiting room.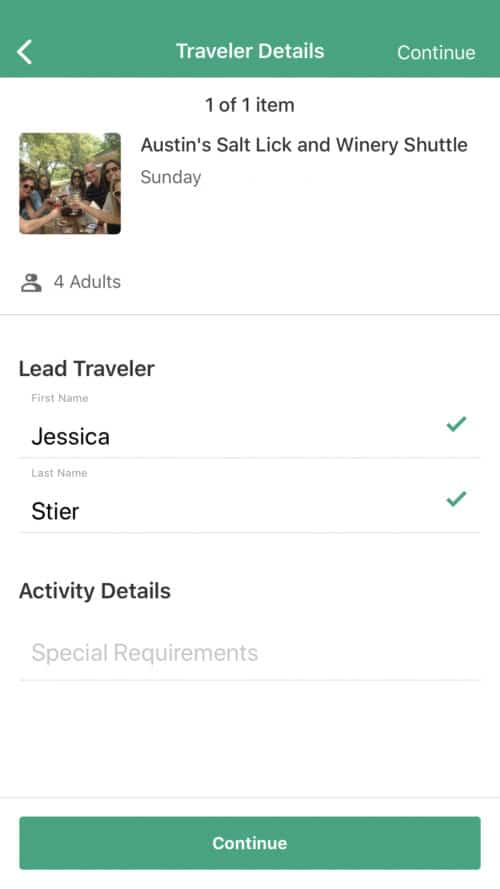 None of us had ever been to Salt Lick or Texas wineries before, so it was a first for us all.  We were pleasantly surprised with every stop.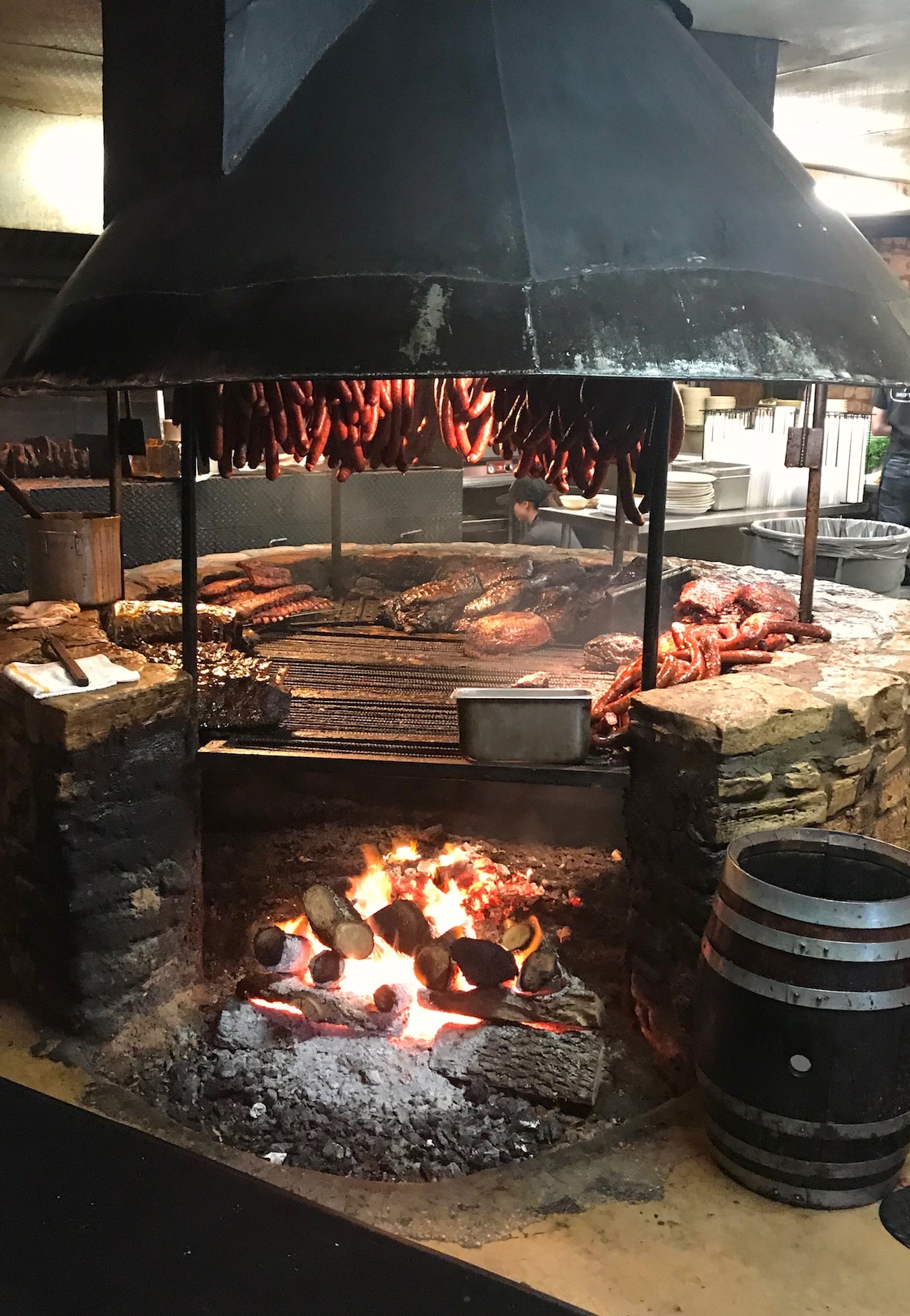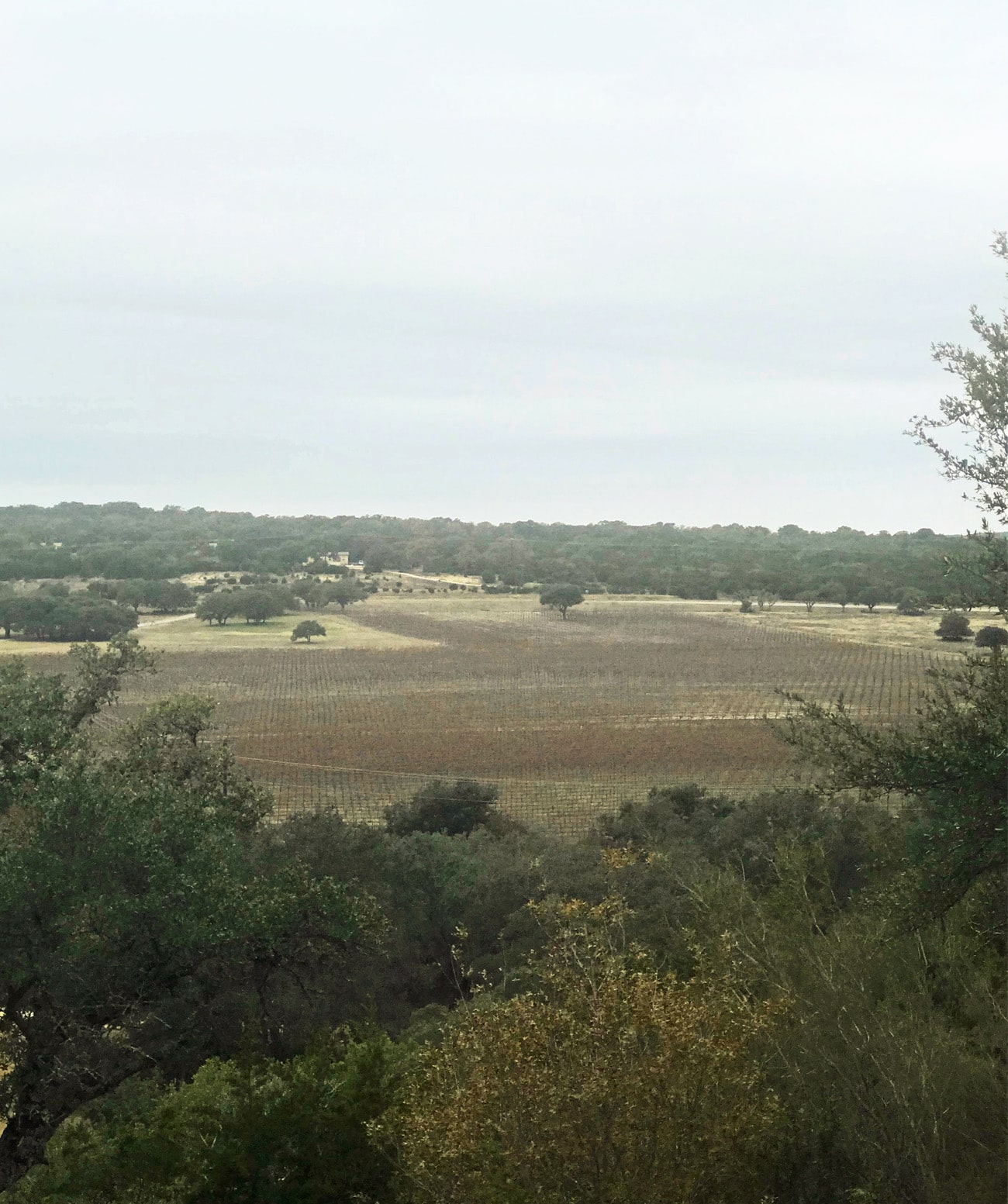 When you think of where great wine comes from, Texas probably isn't the first region to come to mind, but my wine connoisseur parents approved — and even bought a case of their favorite bottle.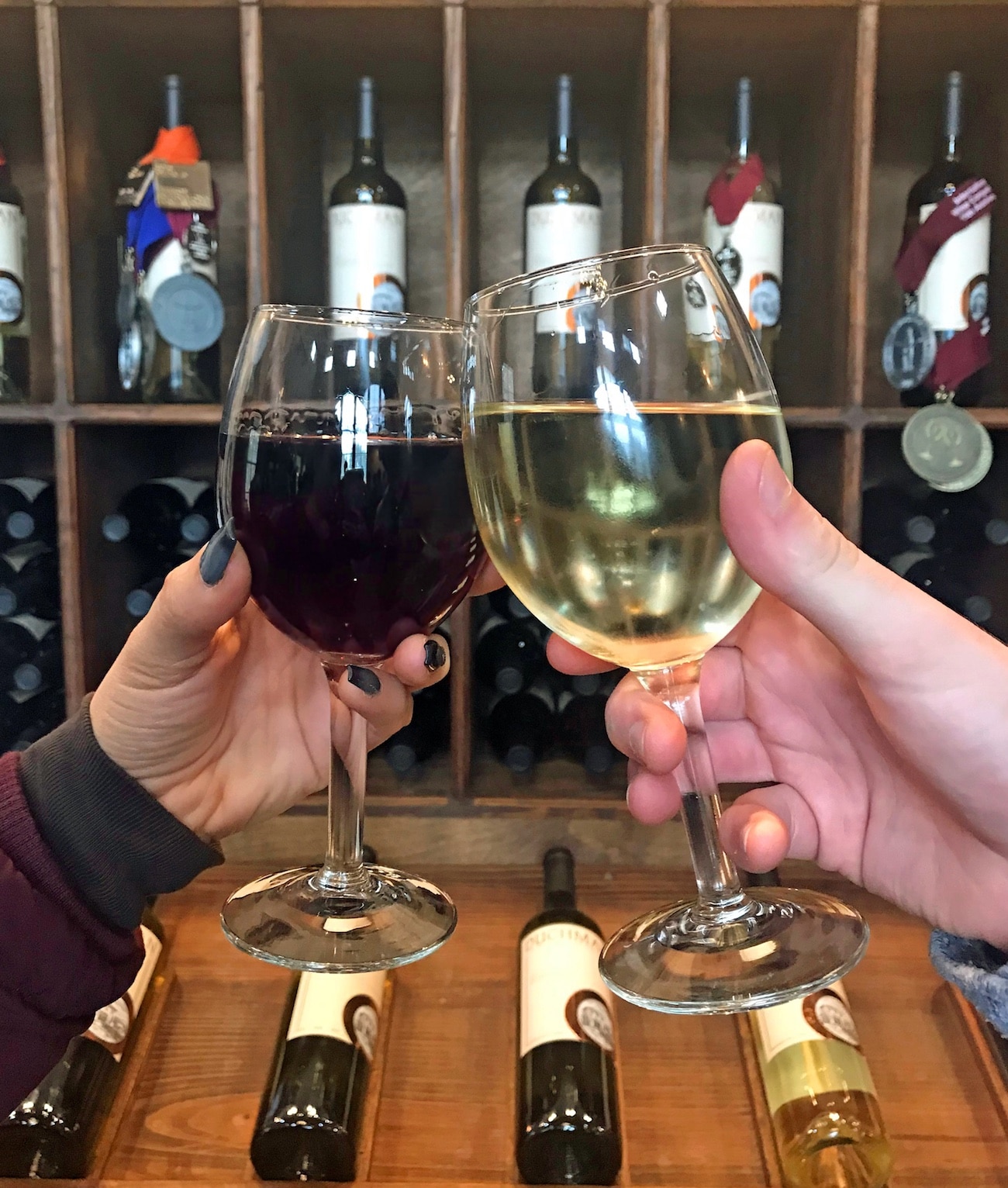 After two great experiences in less than a month, I'm hooked and want to find more things to do.  2019 is going to be a year FULL of travel — mostly for business (I already have tickets to FIVE conferences all throughout the US) and one for personal/pleasure.
I've always traveled a lot and I've learned to plan ahead to keep each trip is efficient as possible.  I have multiple "Trips" saved in my TripAdvisor profile for next year, and things to do saved under each trip.
Next year I'll be traveling to:
– Los Angeles, California
– Charlotte, North Carolina
– Salt Lake City, Utah
– Denver, Colorado
– Juneau, Alaska
– Billings, Montana
If you have any recommendations for activities to do, sights to see, food to eat, or places to stay in any of those places, let me know!
.
With love and good eats,
.
– Jess
.
Eat.  Love.  Travel.
.