Healthy Peanut Butter Fudge DIY Protein Bars
Seeing how much I love peanut butter, there's no questioning why I loved those storebought Peanut Butter Protein Bars.  I usually reserve bars for emergency snacks only, since they aren't the most nutritious snack out there, but they are always great to have on hand since they are satisfying and filling.  I also find that bars prevent me from making bad food choices.  On one hand, I could go to the McDonald's drive thru, but on the other hand, I could whip out a couple delicious, Healthy Peanut Butter Fudge DIY Protein Bars…  I choose the peanut butter option  😉
But since I reserved bars for emergencies, I made excuses to be in emergencies.  For example, I would take way too much time getting ready in the morning just so I would "run late" and have a legitimate excuse to grab a couple bars on my dash out the door…  hehehe.
But now that I'm avoiding added sugars, I have cut out storebought bars.  Don't worry though, you won't be able to tell these protein bars are healthy!  They taste too sweet to be sugar free, too fudgy to be vegan, and too peanut buttery to be considered a healthy food.  You'll definitely enjoy (maybe fall in love with?) these Healthy Peanut Butter Fudge DIY Protein Bars.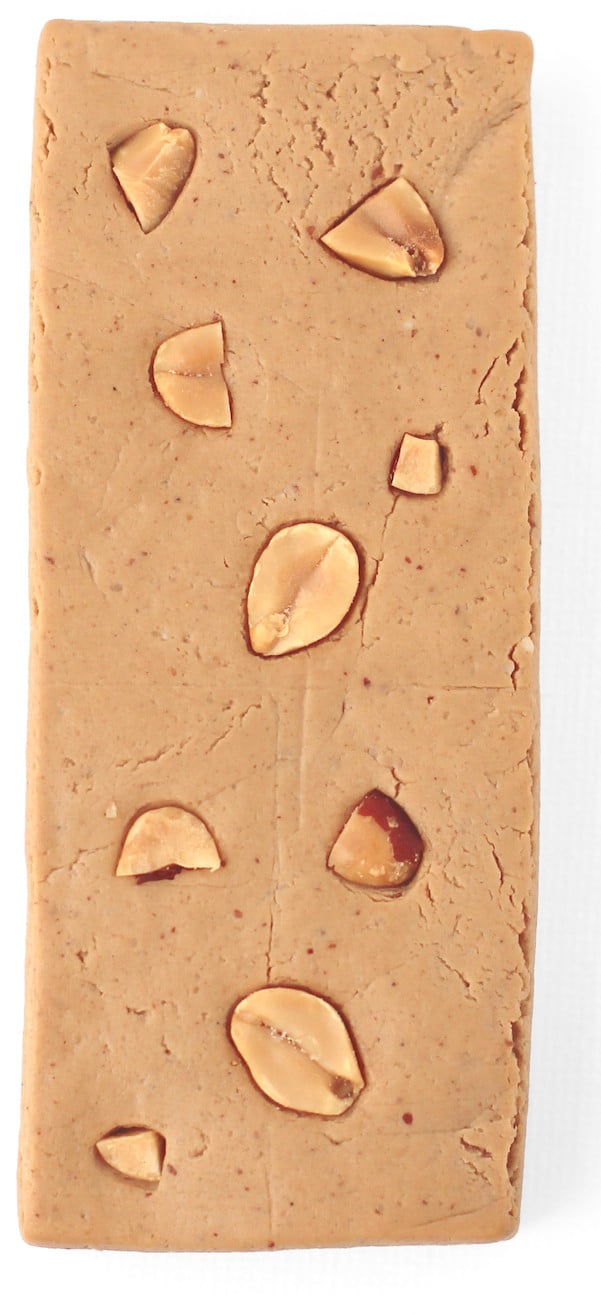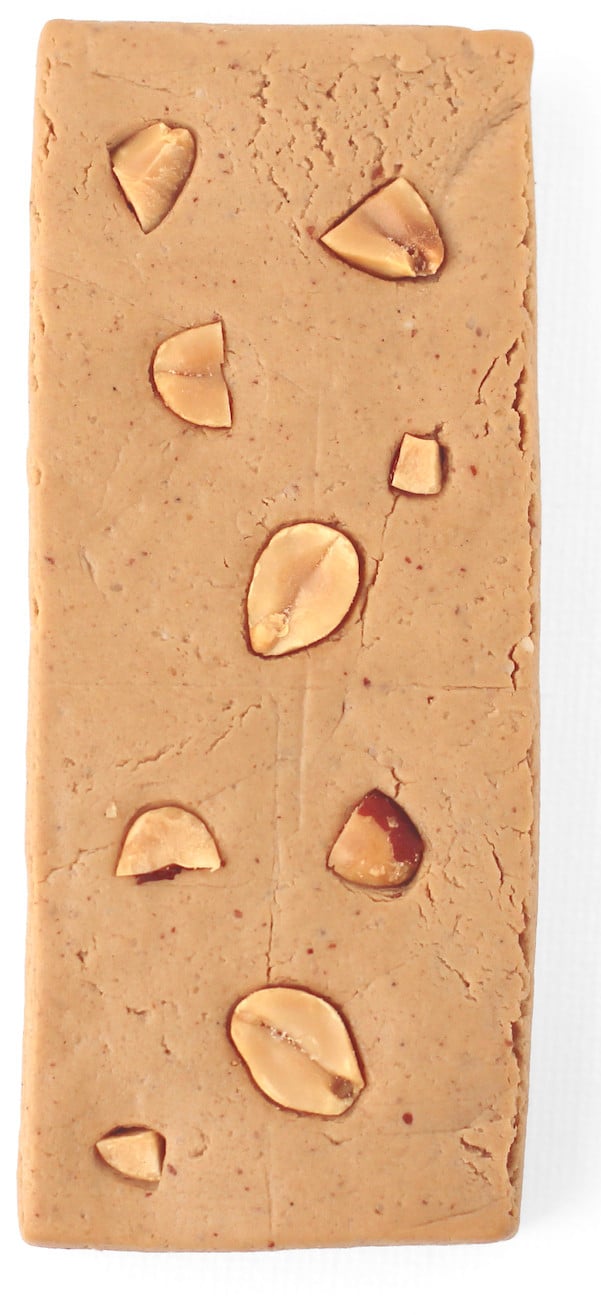 I should call these nutrition powerhouse bars!  You must make these soon, and since they are 50 gazillion times healthier than storebought bars, you don't need to make up any lame excuses like I did  😉
Healthy Peanut Butter Fudge DIY Protein Bars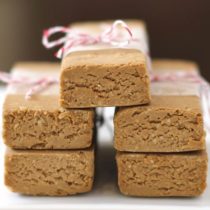 Ingredients:
Natural Roasted Peanut Butter
Unsweetened Vanilla Almond Milk
Vanilla Crème-Flavored Liquid Stevia Extract
Vanilla Brown Rice Protein Powder
Peanut Flour
Salt
Roasted Peanuts
Directions:
Notes:
I originally wasn't going to share the recipe here because I worked so incredibly hard on publishing 
DIY Protein Bars
.  But, I understand not having a recipe here can be frustrating.  So, I'll meet you halfway...  how does that sound?  I'll show you all the ingredients I use in the recipe.  That way, you can determine on your own whether or not the cookbook is for you!
Be sure to follow @DessertsWithBenefits on Instagram!  If you try this recipe, make sure to snap a picture of it, tag me @DessertsWithBenefits, and hashtag #DessertsWithBenefits #DIYProteinBars #DIYProteinBarsCookbook.  I'd love to see it and feature you on #FanFaveFridays!
.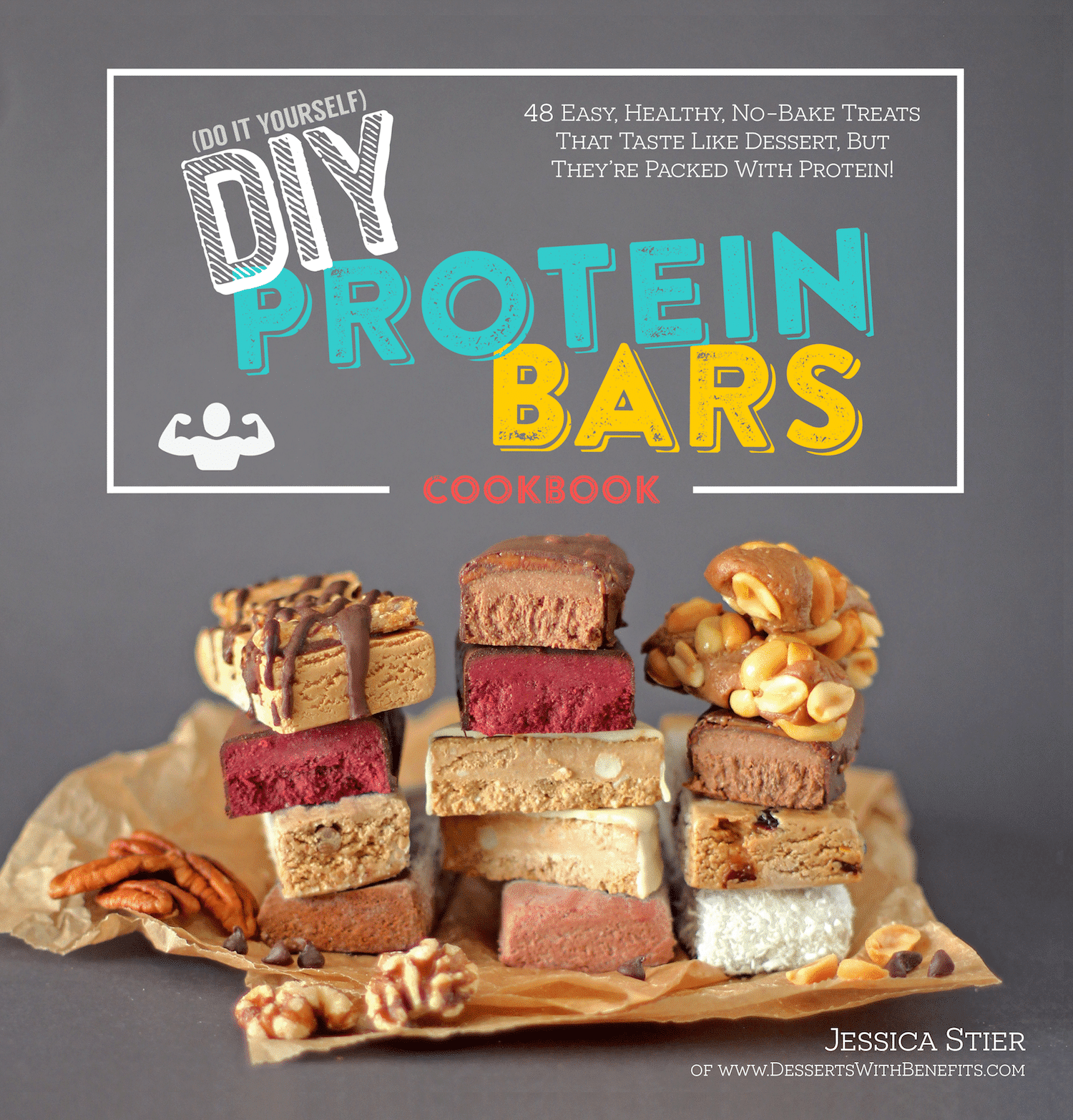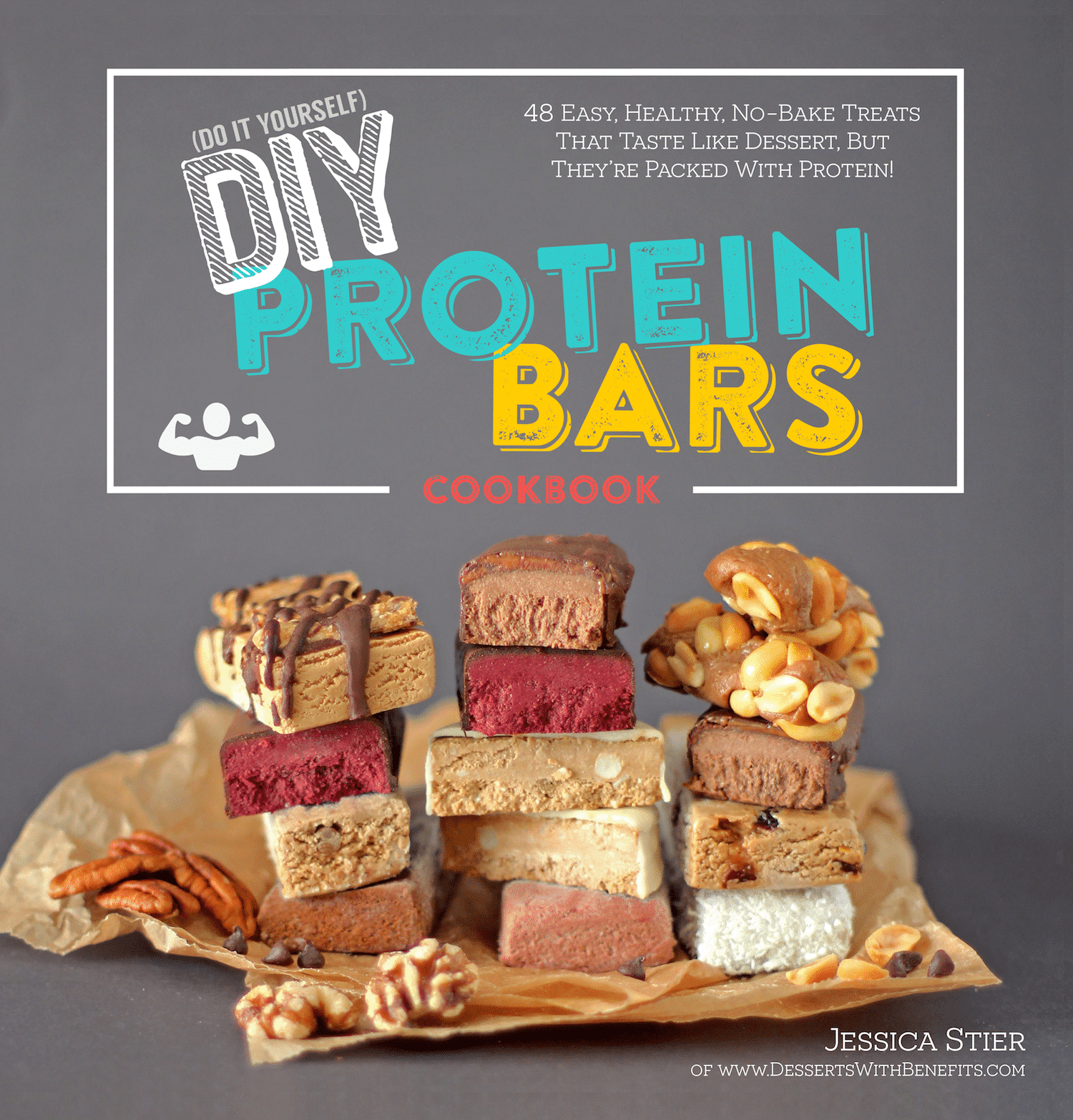 .
Be happy.
Live fully.
Eat protein bars.
.
With love (and healthy dessert),
– Jess
🎂🍴💕
.