52 ULTIMATE Healthy Dessert Recipes to Keep You Healthy and Happy (and Sane) All Year Long
When dessert rolls around, does your inhibition go out the window?  Yeah, me too.  But no worries, your sweet tooth doesn't have to stand in the way of eating healthy!  If you're trying to eat healthier for 2017, but don't want to deprive your beloved sweet tooth, you'll enjoy this roundup.  I've brought together a list of the BEST, the MOST POPULAR, and HEALTHIEST dessert recipes from Desserts With Benefits.  These 52 healthy dessert recipes will keep you healthy and happy (not hangry) all year long.
Want healthy desserts all year long?  Just make every recipe in this list, just one per week!  Ready for your HEALTHIEST year yet??

.
With just THREE simple ingredients, you'll be on your way to snacking on this deliciousness in no time at all.  These soft, sweet, and fudgy protein balls are easy to make, and even easier to eat.  You're gonna love 'em!
.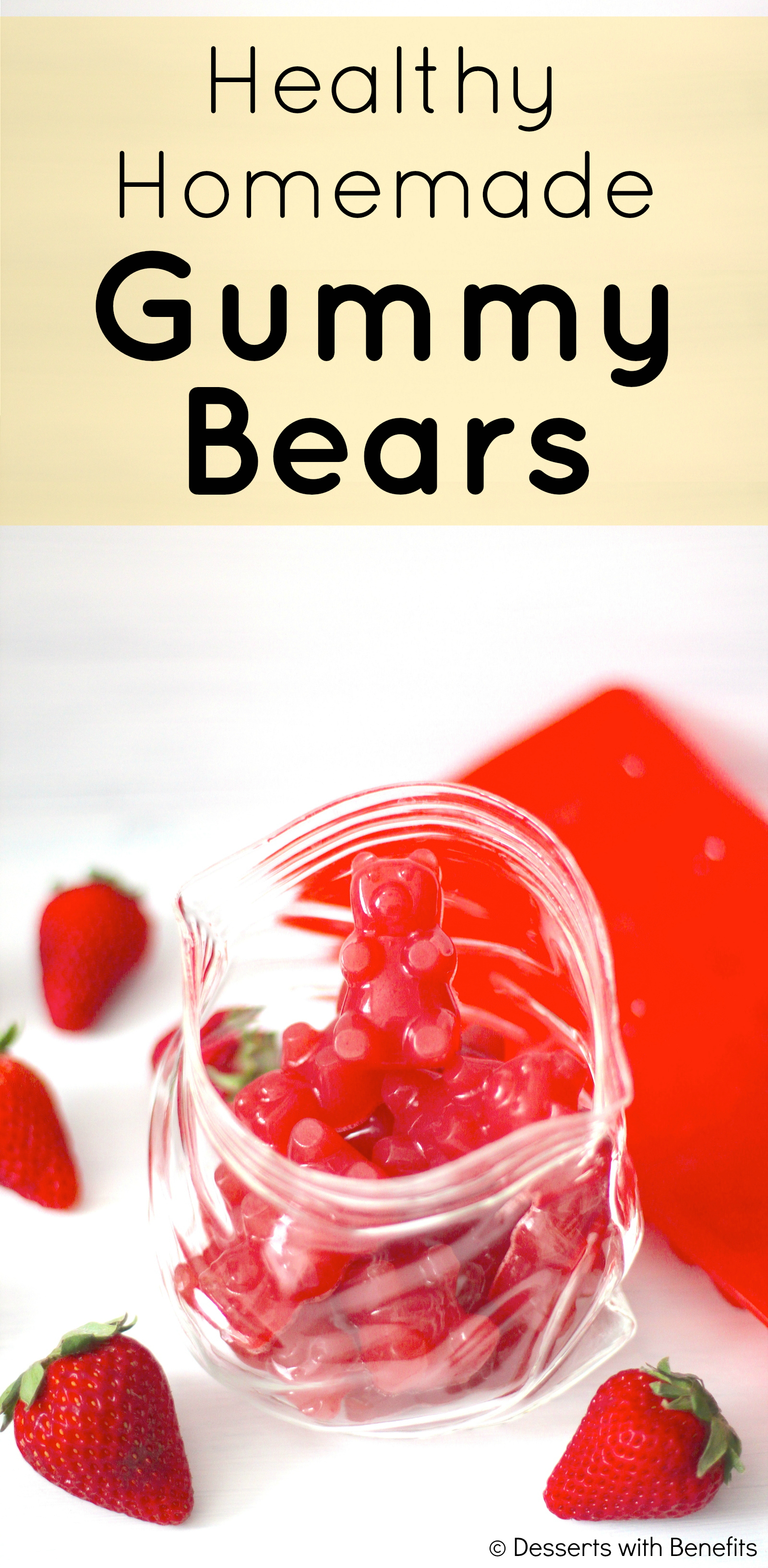 .
.
Do these bring you back to your childhood?  They sure do for me!  Sadly, the storebought kinds are made with hydrogenated oils, high-fructose corn syrup, and preservatives.  But not this homemade version!
.
PSA:  These Healthy Fudge Brownies are sweet, chocolatey, addicting, and delicious, and have just 110 calories per brownie!  And SHHH, they're secretly refined sugar free, low fat, high fiber, gluten free, dairy free, and vegan too.
.
If you love brownies, and if you love peanut butter, then this secretly healthy brownie recipe is for YOU! Certainly doesn't taste sugar free, gluten free, and vegan in the slightest.
.
Be happy, live fully, and eat protein bars!  These DIY Protein Bars are fudgy, tasty, and secretly healthy too, but you'd never know it.
.
Life is good with one of these Healthy Peanut Butter Fudge DIY Protein Bars in your mouth hand.
.
.
This Healthy Whole Wheat Carrot Cake is so tender and moist it's unbelievable.  And the frosting between the layers make your slice even more exciting.  Yes, vegetables in a cake CAN taste good!
.
Don't you just love the green color?  I find it strangely appetizing.  It also helps that the cake itself is dang delicious!
.
Save money by making nut butters at home!  It's easy, they're nutritious, and so dang delicious!
.
Secretly Healthy Brownie Batter — delicious and safe to eat raw…  because it's meant to be eaten raw!
.
If you're a cookie dough lover, then this is the answer to your prayers!
.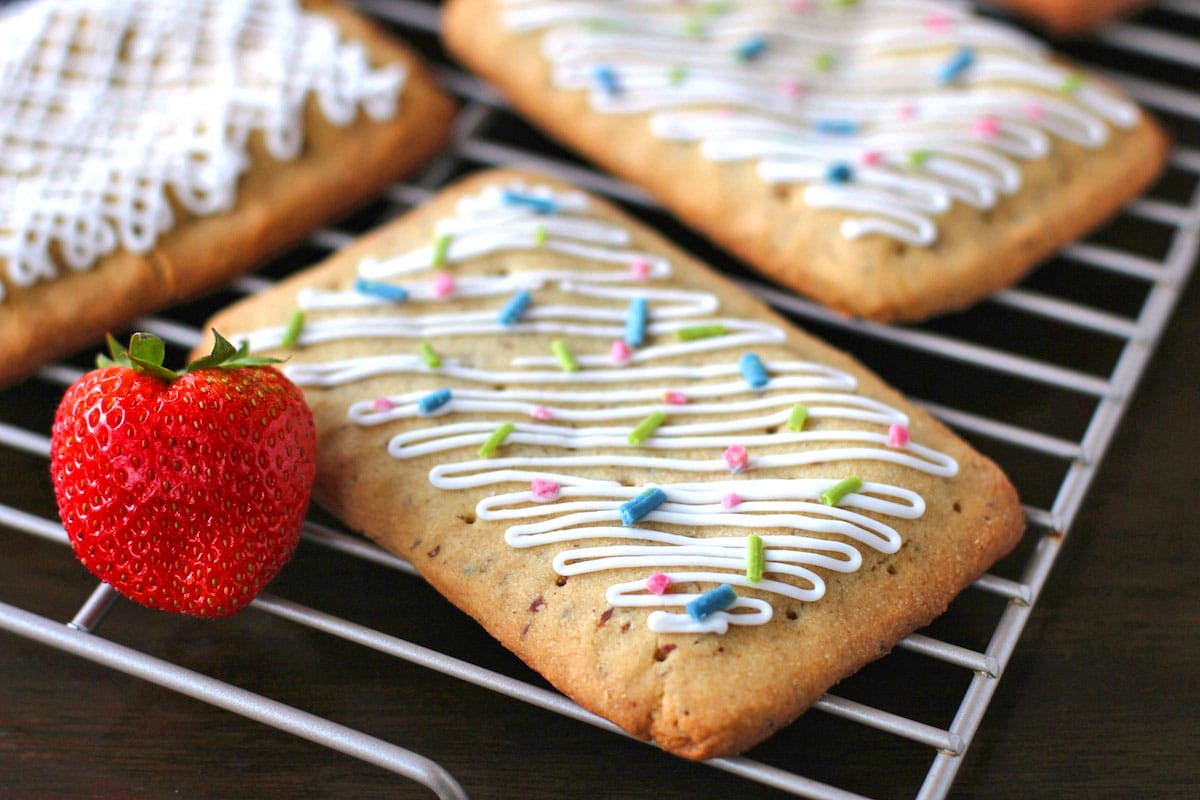 .
.
These Healthy Peanut Butter Cookies are perfect for breakfast, a snack, OR a guilt-free dessert
.
Yes, you read that right… Healthy Chocolate Fudge Protein Ice Cream!  It's incredibly rich and decadent, creamy and sweet, and delicious and nutritious.

.
A chocolate muffin made and baked in less than 5 minutes flat?  You bet.  Mix the batter, pop it in the microwave, dive right in.  No need to share!
.
You won't believe this soft and sweet Peanut Butter Banana Cake is refined sugar free, low fat, high protein, gluten free, AND vegan!  And it's for you and only you.
.
Same goodness as the recipe above, but with the addition of CHOCOLATE!
.
This is so decadent, so sweet and so sinful tasting.  It really does taste like an oatmeal raisin cookie, just crumbled up and pre-dunked in milk!
.
Nutella lovers, BEHOLD.  I bring to you…  Healthy "Nutella" Overnight Dessert Oats!  It's uber rich, creamy, chocolatey, and satisfying!
.
These Healthy Buckwheat Pancakes are a reader favorite!  So many people have tried them, loved them, and tagged me in pictures of them on social media.  The entire batch of pancakes has only 240 calories and 4.5g fat, plus 12g of fiber and 11g protein!
.
Same delicious pancakes as the ones above, except with added CHOCOLATE!!
.
You guys go crazy for buckwheat pancakes, so I shall give you more!  These Healthy Chocolate Buckwheat Protein Pancakes taste just as good as the ones above, but with an extra boost of protein!
.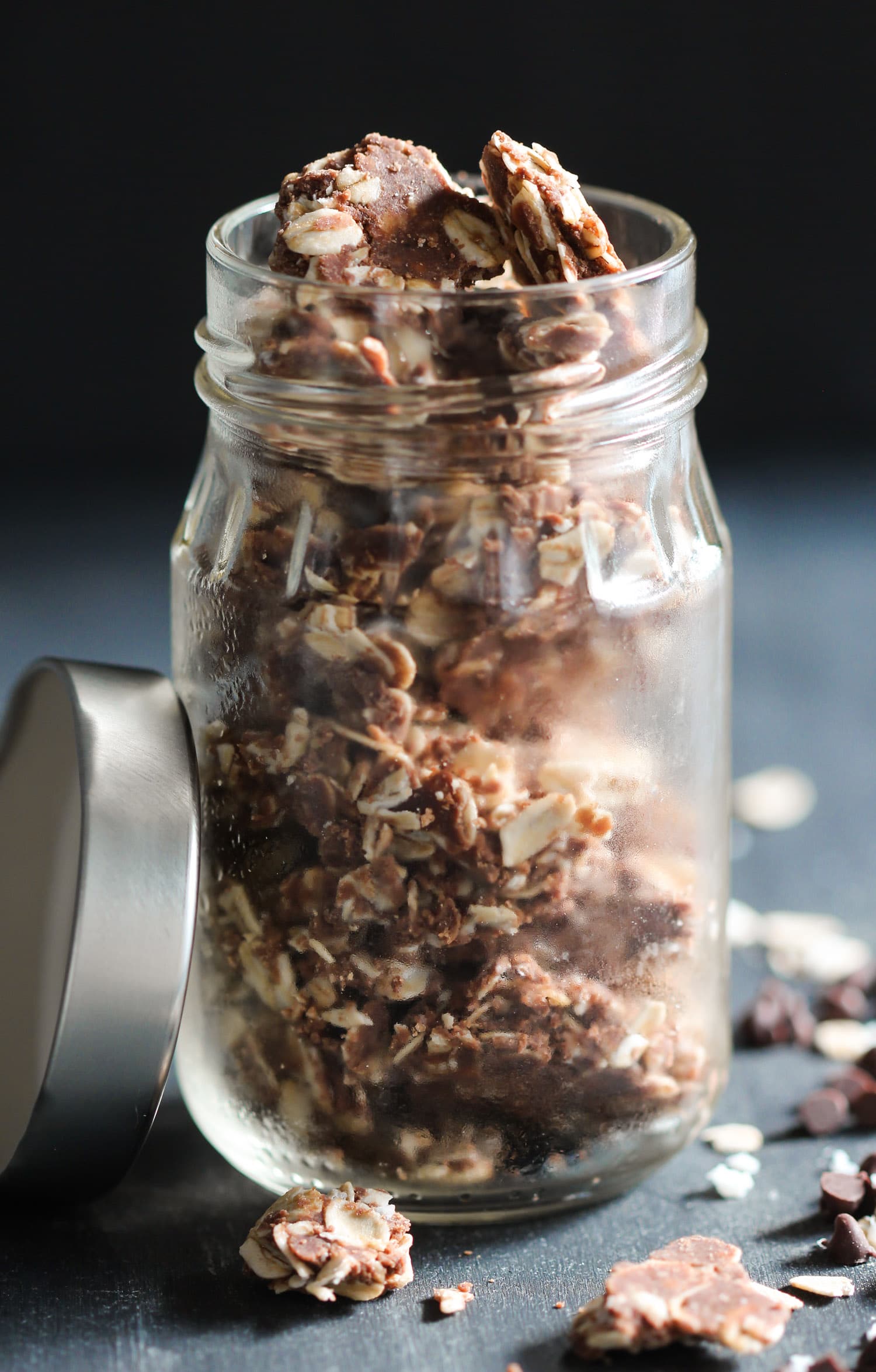 .
.
.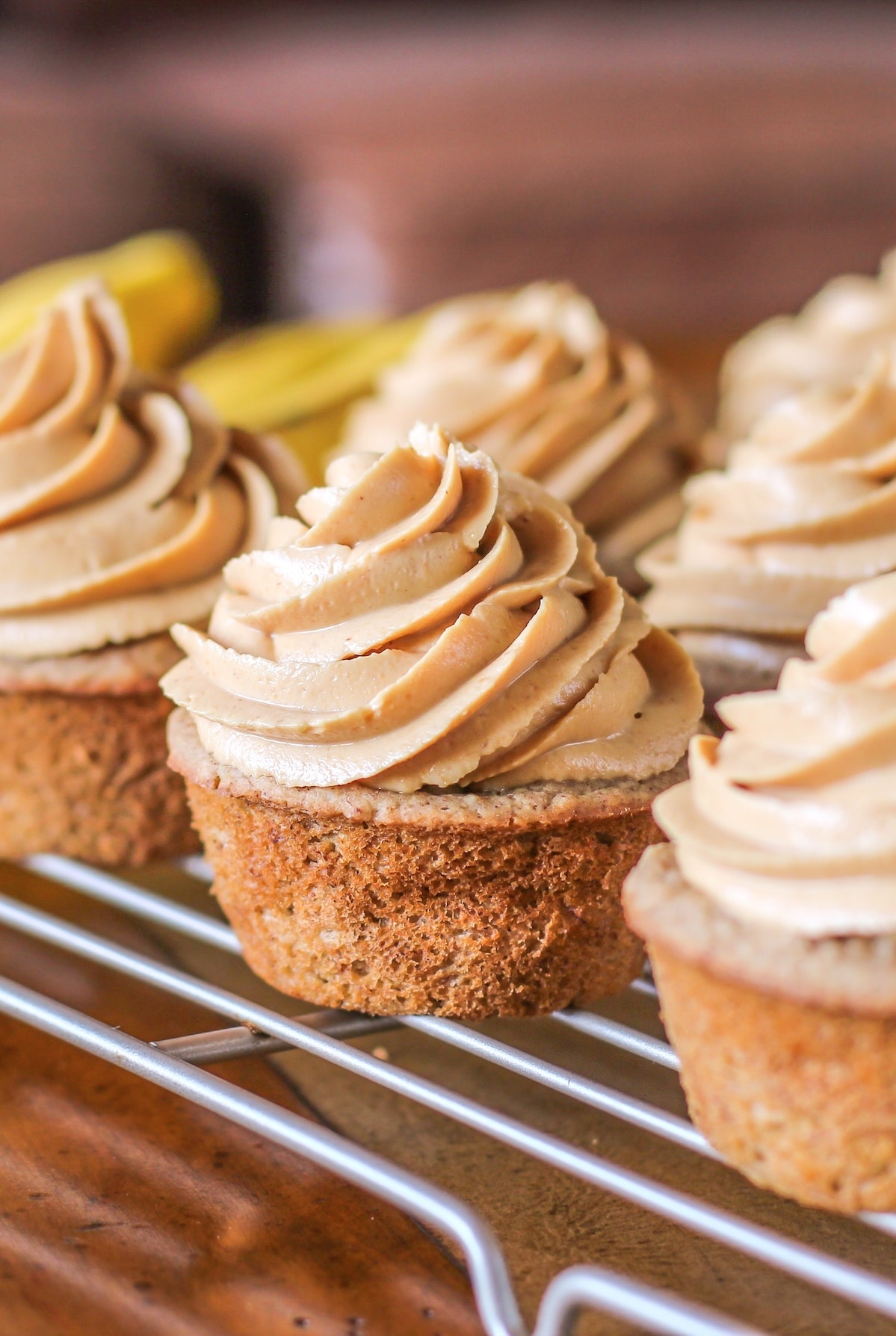 .
Triple the layers of normal fudge, triple the fun!  This Healthy Triple-Decker Chocolate Peanut Butter Fudge has proven to be a crowdpleaser (and a huge hit) time after time again.  Everyone adores these!
.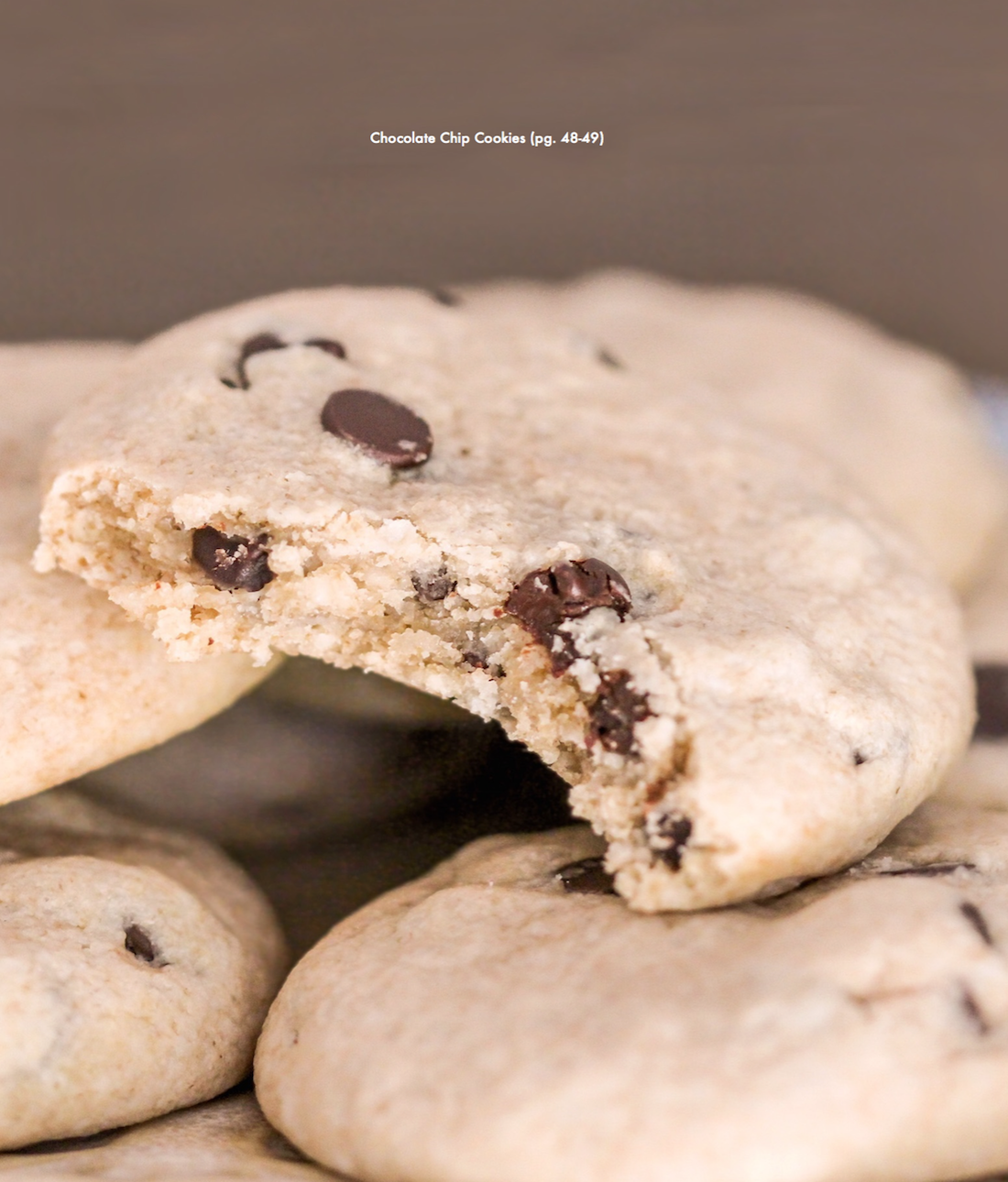 .
Now HERE'S a healthy breakfast!
.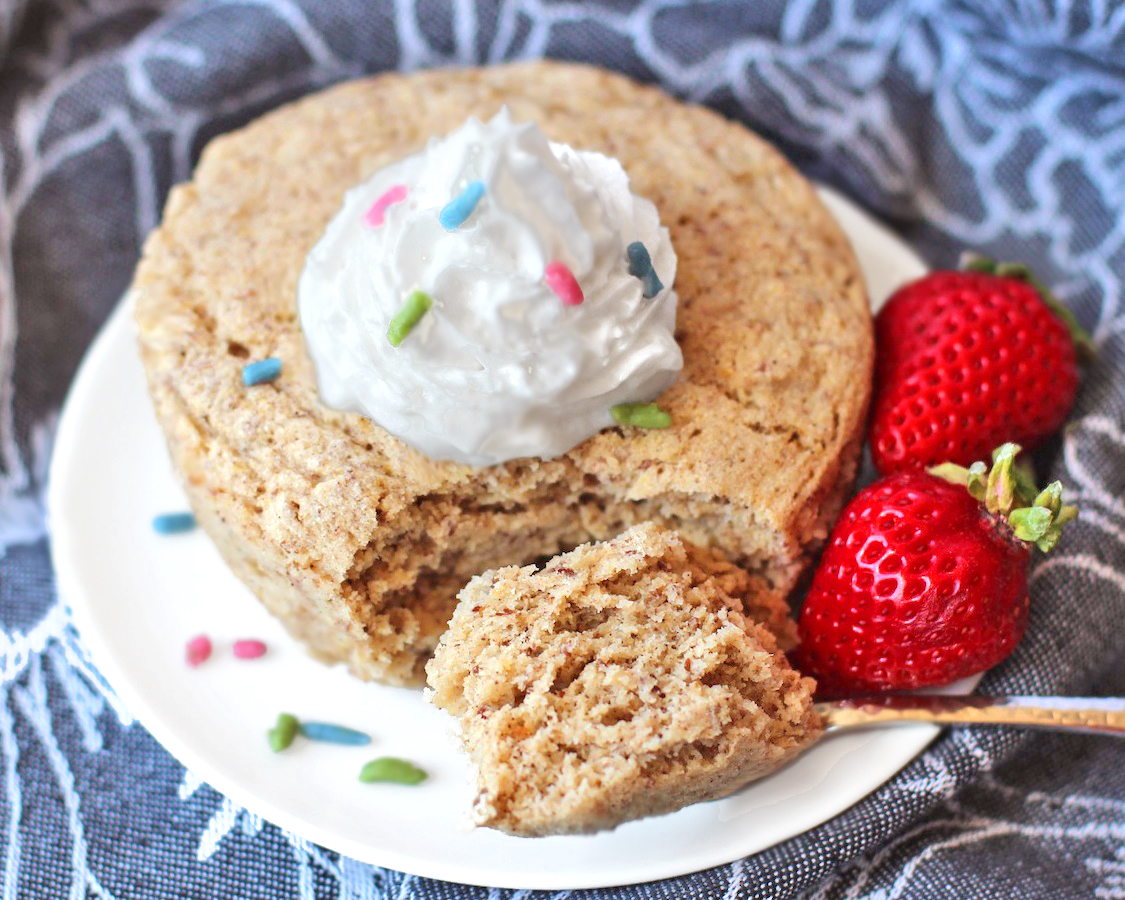 .
.
Bananas + Peanut Butter — it is a simple, yet delicious, combination!
.
This 5-ingredient Healthy Cheesecake Dip is secretly refined sugar free, low fat, low carb and high protein.  Plus, it's a cinch to make!
.
.
If you're a tea-drinker and a dessert lover, then this Healthy Matcha Green Tea Coconut Fudge is for you! It's super soft and fluffy and flavorful and sweet, but without the granulated sugar, corn syrup, heavy cream and butter.
(Plus, a raw version!)
.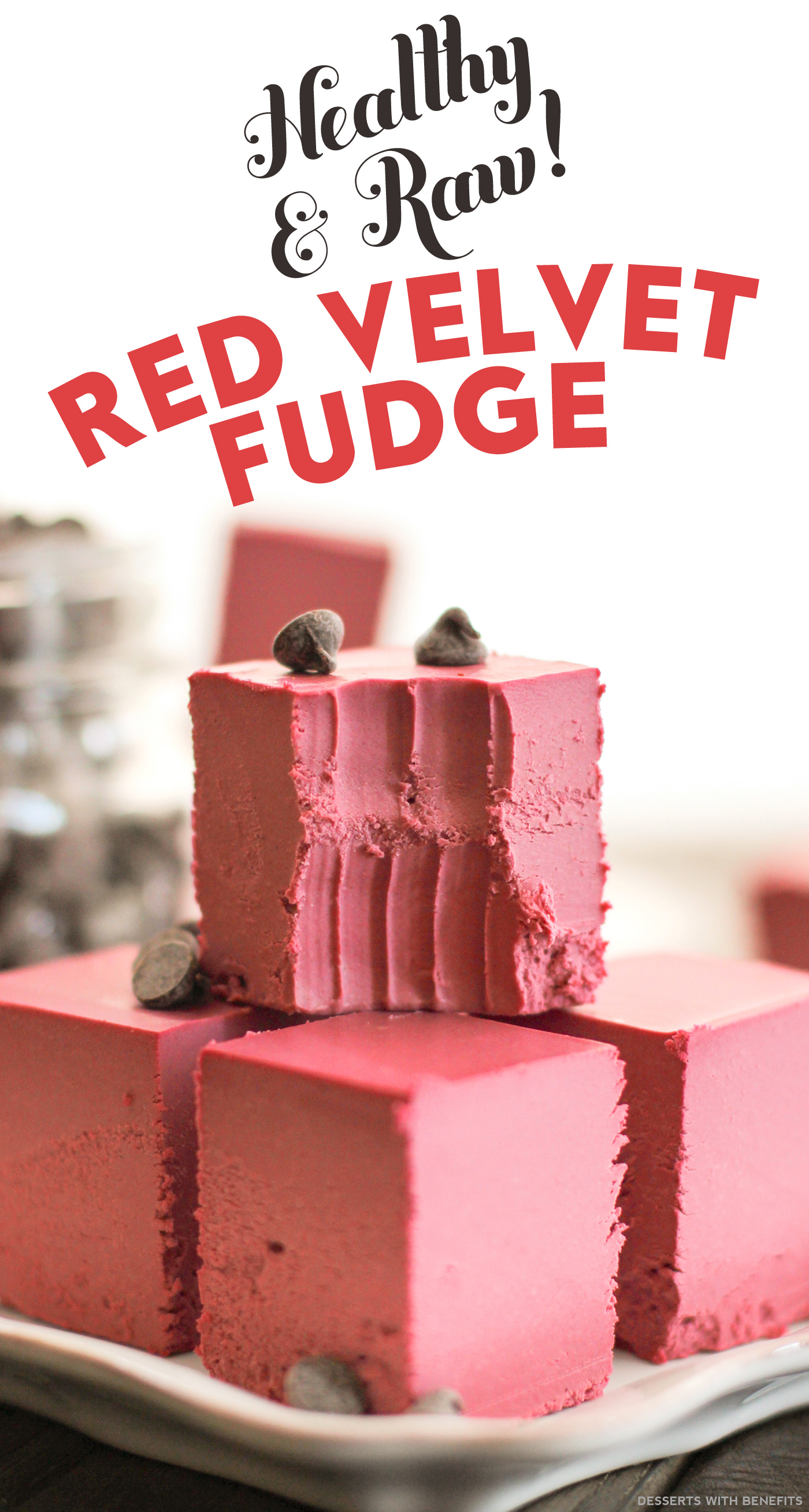 .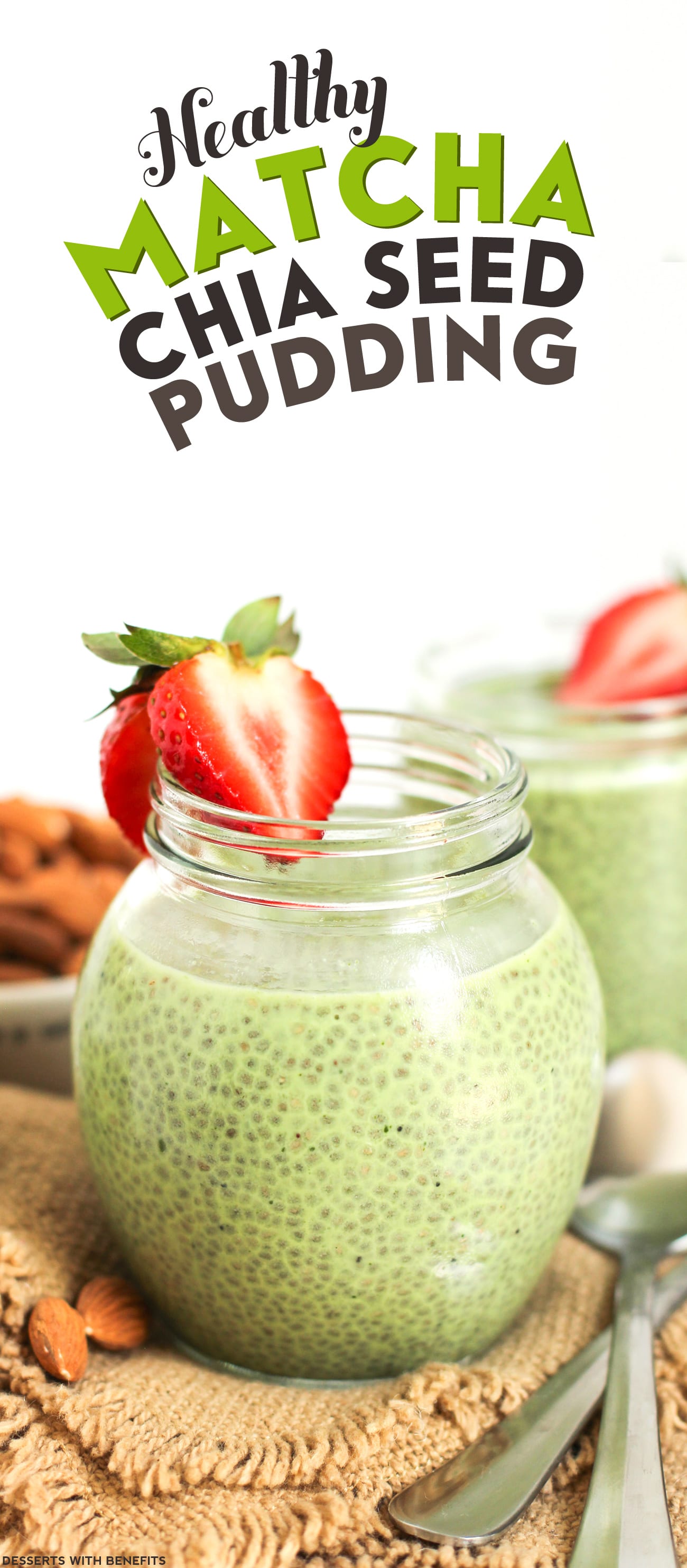 .
Totally nutritious, sugar-free, low-carb, gluten-free, and GUILT-FREE PEANUT BUTTER CUPS!!  No, you're not dreaming.  Yes, this is real life.

.
So cool, so refreshing, so delicious, and so satisfying.  These no-bake Healthy Homemade Peppermint Patties are secretly sugar free, gluten free, dairy free, and vegan, but you'd NEVER know it!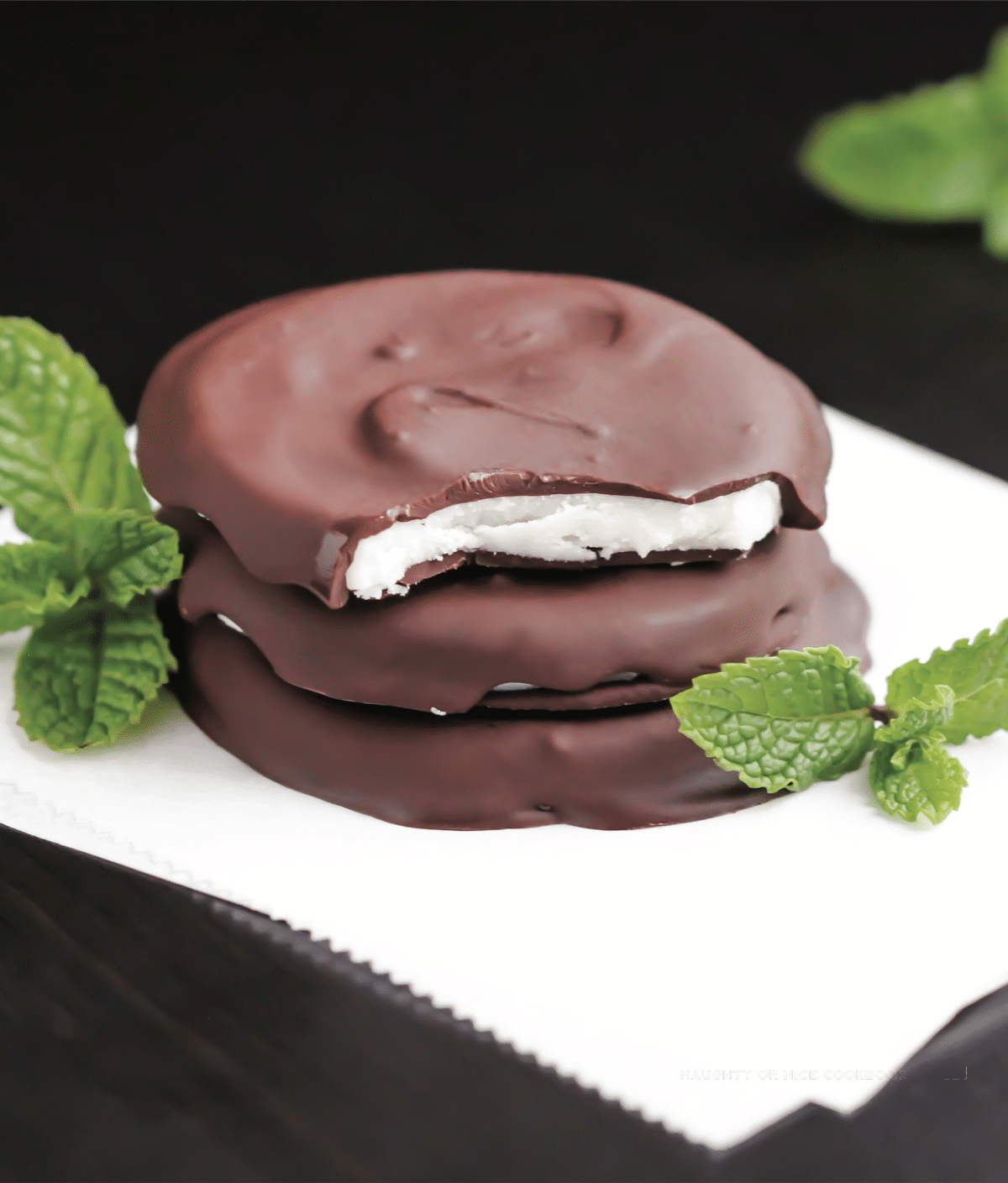 .
.
These are the softest, fluffiest, sweetest guilt-free pancakes in all the land! It's hard to believe these are sugar free, low fat, low calorie, high protein, high fiber, gluten free, and dairy free…  try saying that 5x fast with a big mouthful of this decadent deliciousness!

.
No need for fancy pie dishes or pie servers, you just need the apple itself.  Coolest presentation EVER!
.
.
What???  Peanut Butter & Dark Chocolate Shortbread Bars can be healthy?!?  Oh yes, my dear friends.
.
.
.
One of my all-time favorite healthy dessert recipes!  It's the ULTIMATE crowdpleaser!
.
This all-natural Healthy Homemade Nutella has all the taste, texture and richness of the storebought stuff without the excess calories, sugar and fat.  I eat this by the spoonful!  This is truly the greatest recipe to ring in the new year if you have an insatiable sweet tooth.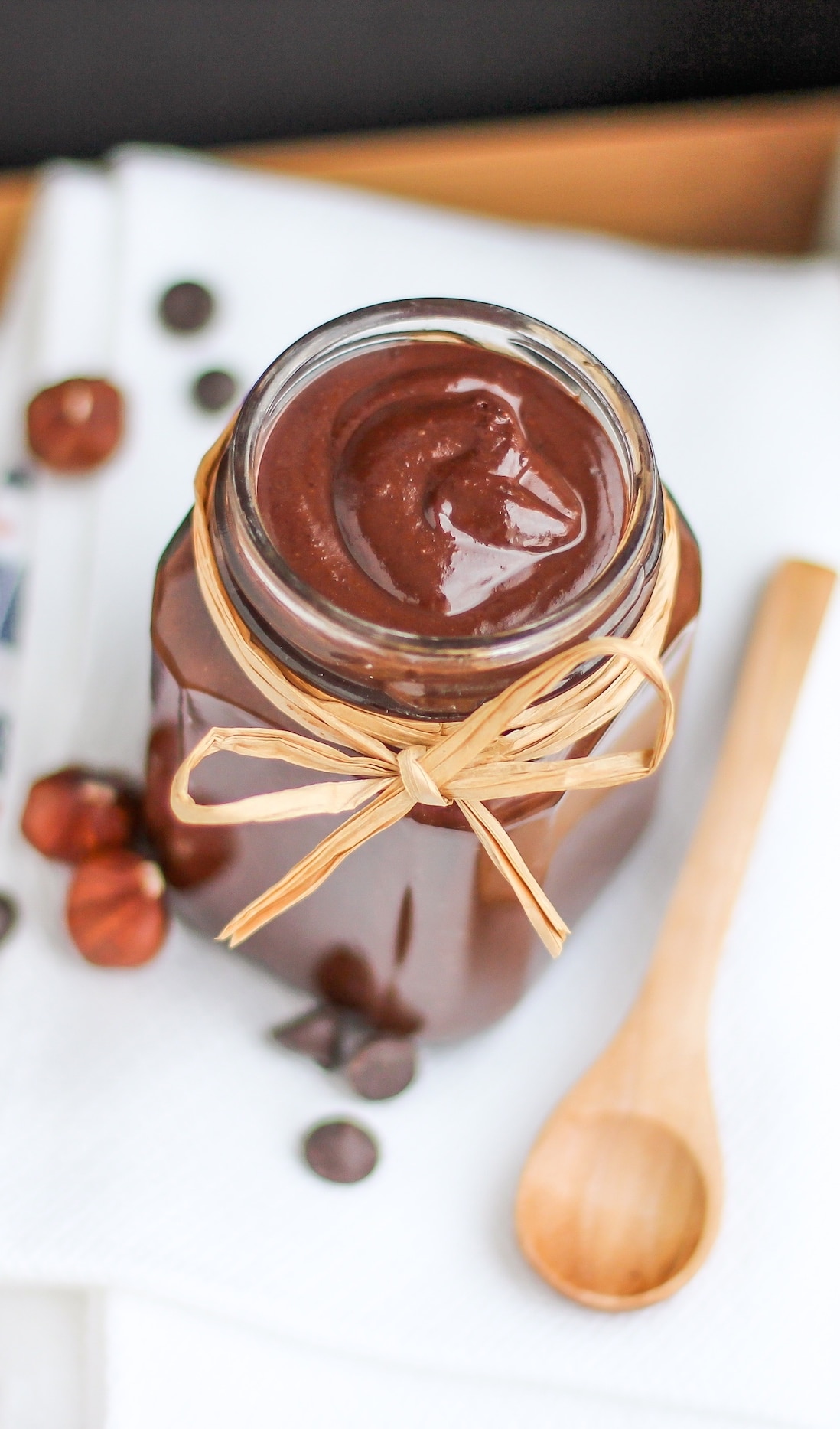 .
And there ya have it folks.  52 decadent and delicious, yet HEALTHY dessert recipes that will save you the calories, the fat, the sugar, and the carbs.  Oh, and your sanity.
.

.
I'm definitely looking forward to a spending an indulgent, yet healthy, new year with you!
.
With love and good eats,
.
– Jess
.