Healthy Lemon Bars
When life gives you lemons, DO NOT MAKE LEMONADE…  make these healthy Lemon Bars instead!
Because these adorable little treats are exactly how you turn a bad day into a good day.
People correspond the word "dessert" with excess butter, sugar and non-nutritious calories that add to the day's total.  But not these!  These Lemon Bars are pretty much the epitome of a healthy dessert — no butter or refined sugar, but instead, whole grains, complete protein and natural flavors.
The crust is soft and buttery, the filling is rich and tart, and together they pair to make a sweet dessert perfect at any time of day!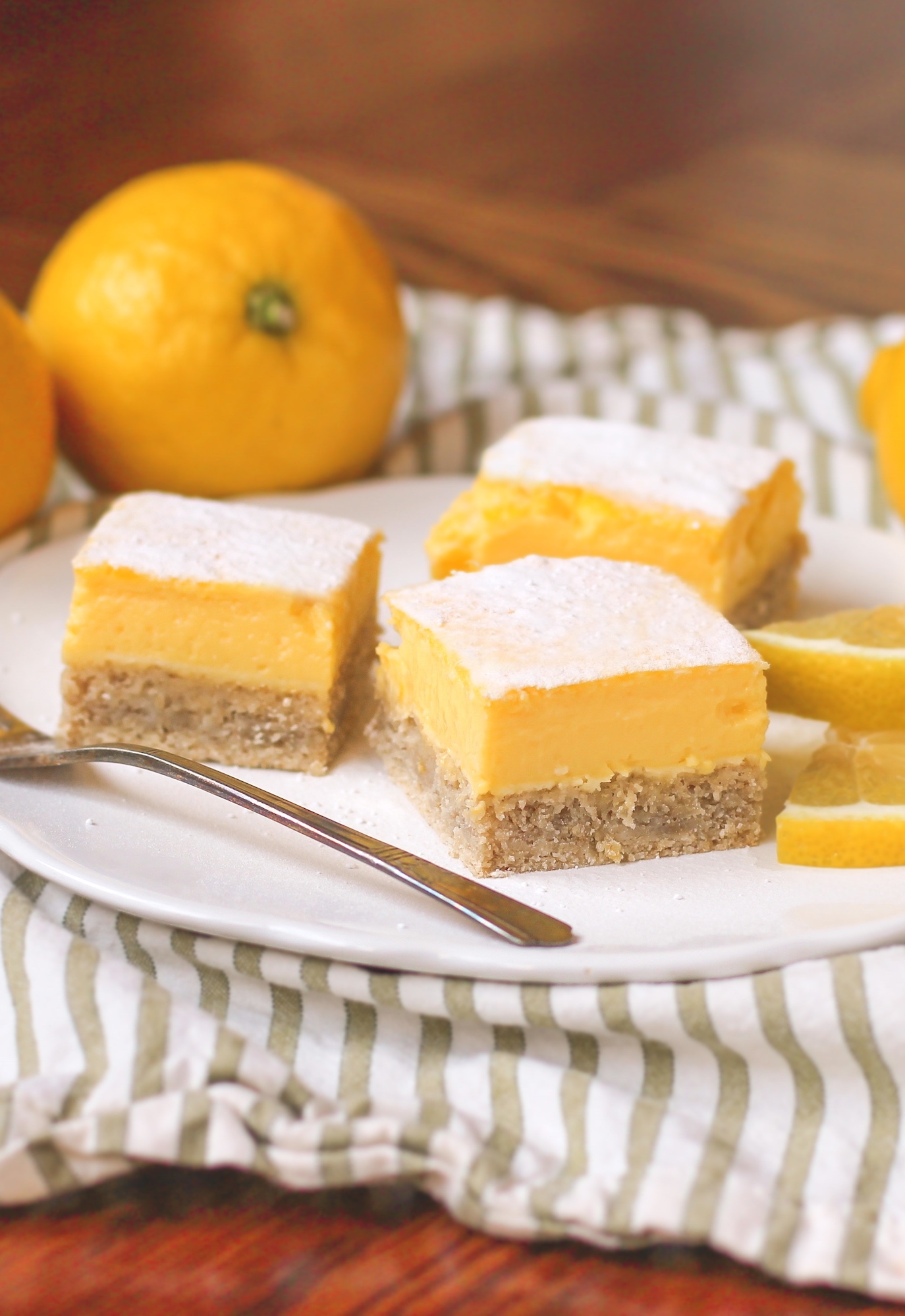 With 70 secretly healthy dessert recipes, full-color pages and photos for every recipe, you'll soon discover what heaven feels like.  See this page for more information on the book, including the Table of Contents, some sneak peaks, and sample images.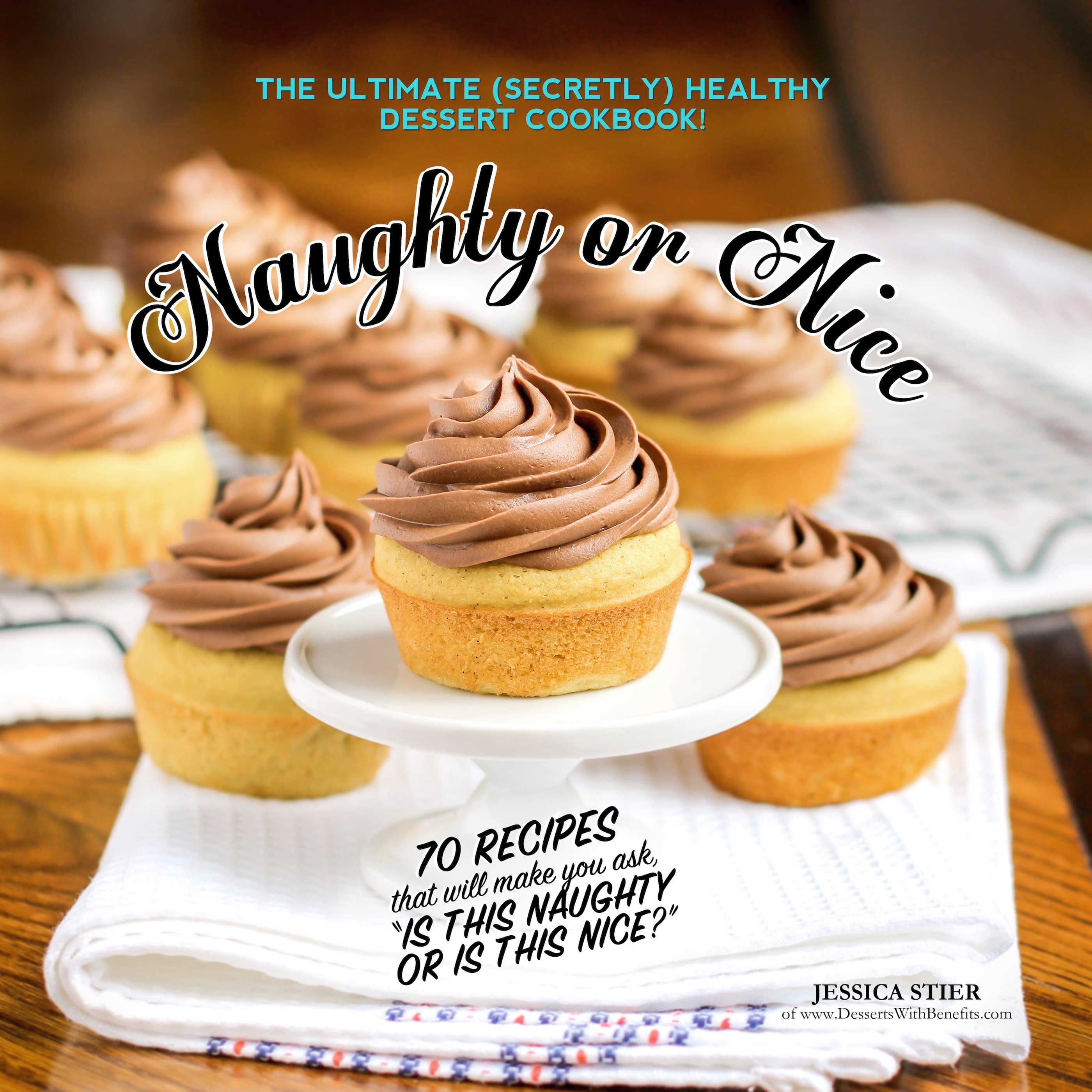 Get your copy from Amazon here!