7 Healthy Matcha Green Tea Recipes
I'm swamped with sooooo much work (big/huge/ginormous emphasis on the sooooo) and I'm about to break…  break eighty chocolate bars and shove them in my face while re-watching all seven seasons of Parks and Rec in my comfy pajamas and puffy slippers while I cry and cry and procrastinate FOREVA.  Okay, I won't do that.  I have some self control (and dignity)  😉
I've been trucking along with school and all I can think about is graduation.  I've been working hard on something super exciting.  Wait, SHHHH…  did someone say, "A SECOND COOKBOOK?!?"  Hell to the yes.

So while I'm over here stressing out and counting down the days until Spring break, here are 7 popular Matcha Green Tea Dessert Recipes from Desserts with Benefits over the years — each of them are nice and sweet desserts that you'd never know are healthy and all natural.  I am slowly getting used to the taste of matcha (wasn't a big fan at first), but I know there are a lot of matcha fans out there who might appreciate a roundup.
Enjoy!  🙂
.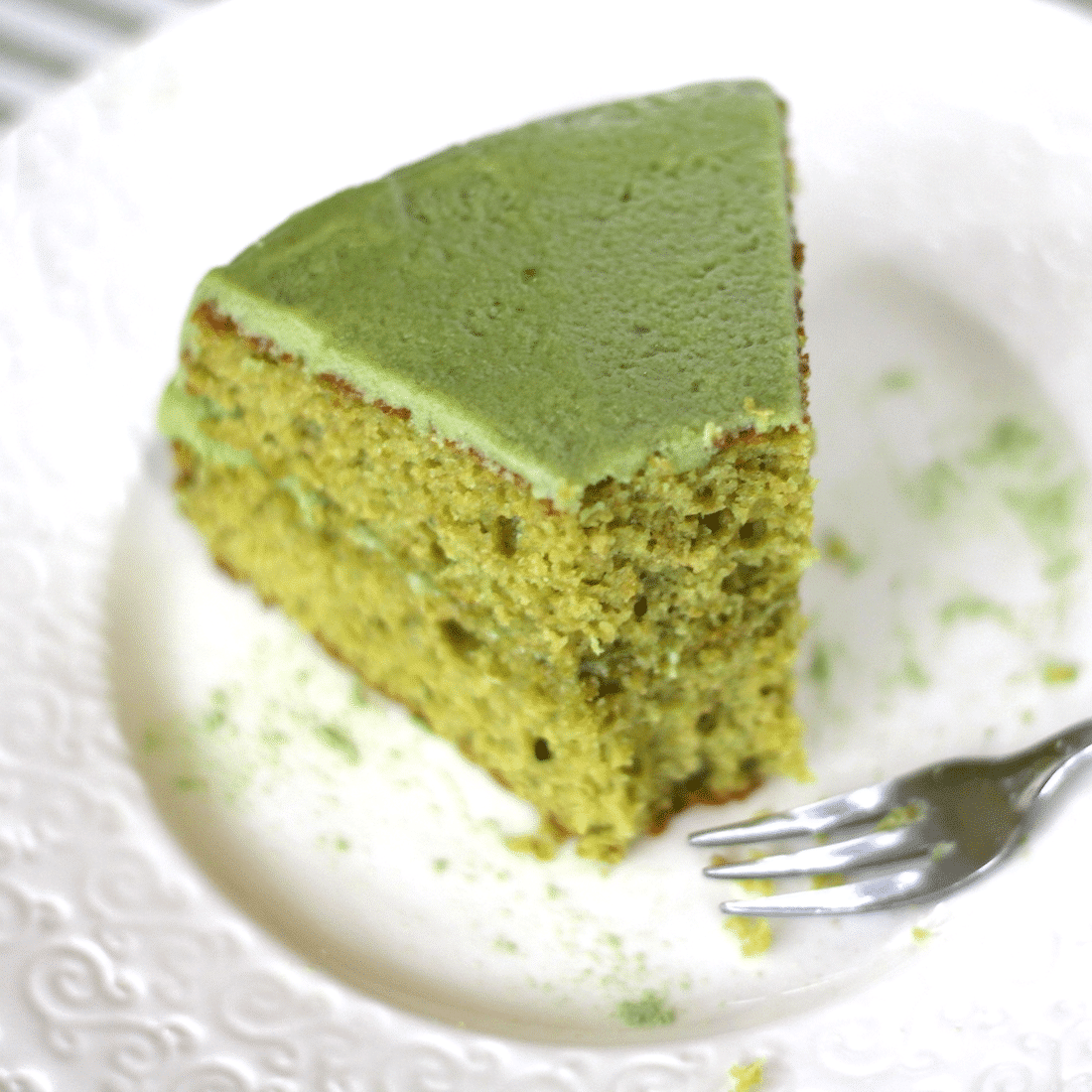 This whole wheat cake is soft, fluffy, sweet and packed with matcha flavor.  Not only from the cake, but from the frosting too!
.
If you like oatmeal and if you like matcha, BOOM!  Here's the answer.
.
No. Words. Necessary…  Okay, a few:  this is THE BOMB.
.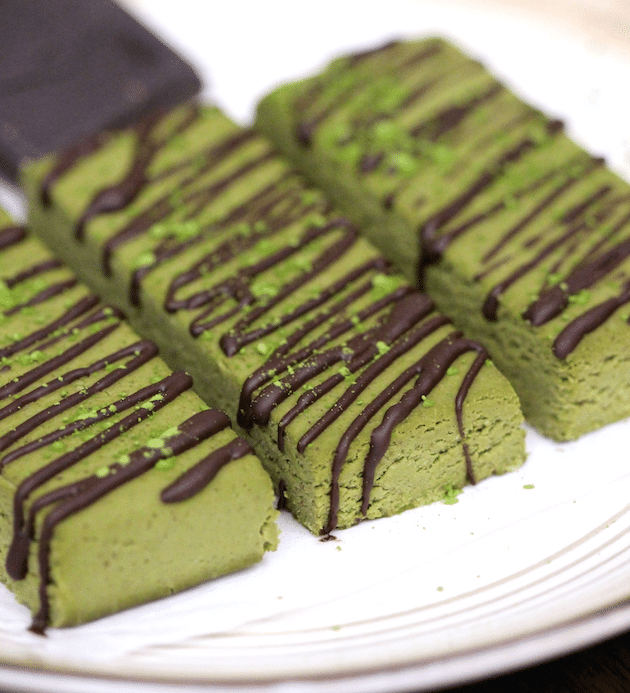 These DIY Protein Bars have all the flavor of a cup of matcha tea but in the form of a soft and fudgy protein bar!
.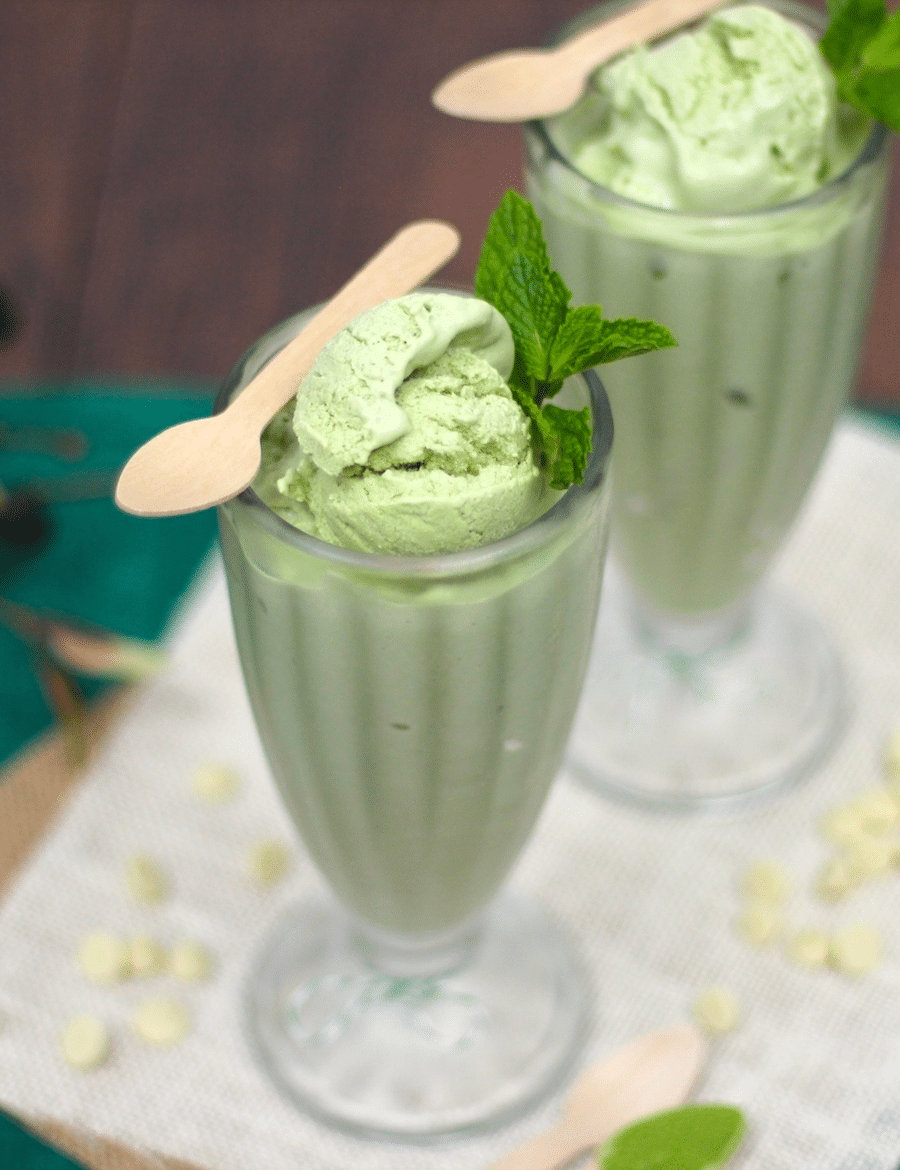 Smooth, creamy, sweet.  And healthy?  What more could you ask for?  Did chocolate cross your mind?  It did for me.  I absolutely LOVE this ice cream with some white chocolate chips sprinkled on top  🙂
.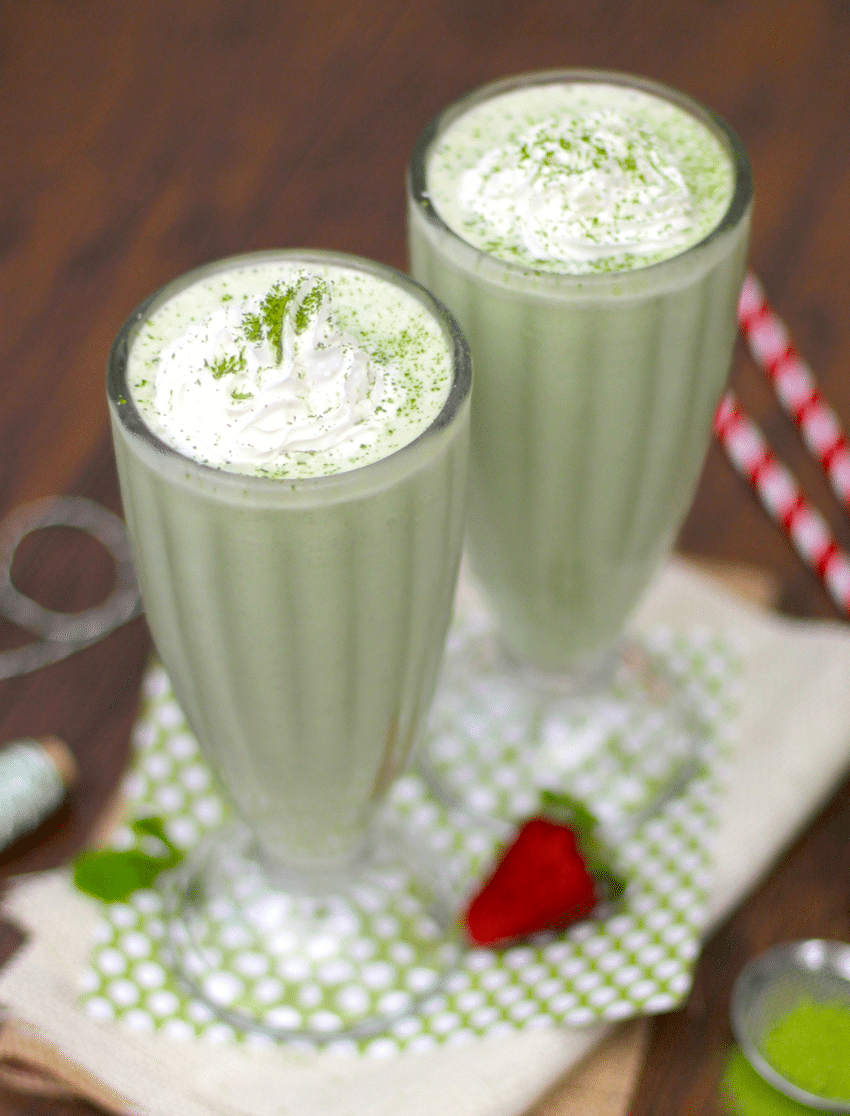 This Healthy Matcha Green Tea Milkshake has all the flavor and texture of regular milkshakes but without all the calories, fat and sugar.  It's thick, creamy, sweet and naturally green from the matcha green tea powder…  no ice cream, sugary syrups or artificial food coloring needed whatsoever.
.

This Matcha Fudge is super soft and fluffy and flavorful and sweet, but without the granulated sugar, corn syrup, heavy cream and butter!  Oh, and it's sugar free, low fat, high protein and gluten free.
.
Soooo…  I hope you're drooling.  Because I am.  😉
Be happy.
Live fully.
Eat matcha.
.
– Jess
.