Healthy Gingersnaps
Gingersnaps have been on my Recipe Wishlist for quite a few months now and I finally made a successful batch just last week.  Healthy Gingersnaps?  Yay!  *does an embarrassing happy dance*
These cookies are soft, chewy and sweet.  They are full of flavorful spices like cinnamon, nutmeg, allspice and ginger, but are made without all the hormone-filled butter and refined white sugar and even more refined brown sugar like typical cookie recipes.
Packed with flavor, sweetness and healthy ingredients, you will absolutely love these cookies.  This recipe is nutritious, whole grain and totally guilt free  ?
It's strange how cookies can actually be made healthy, right??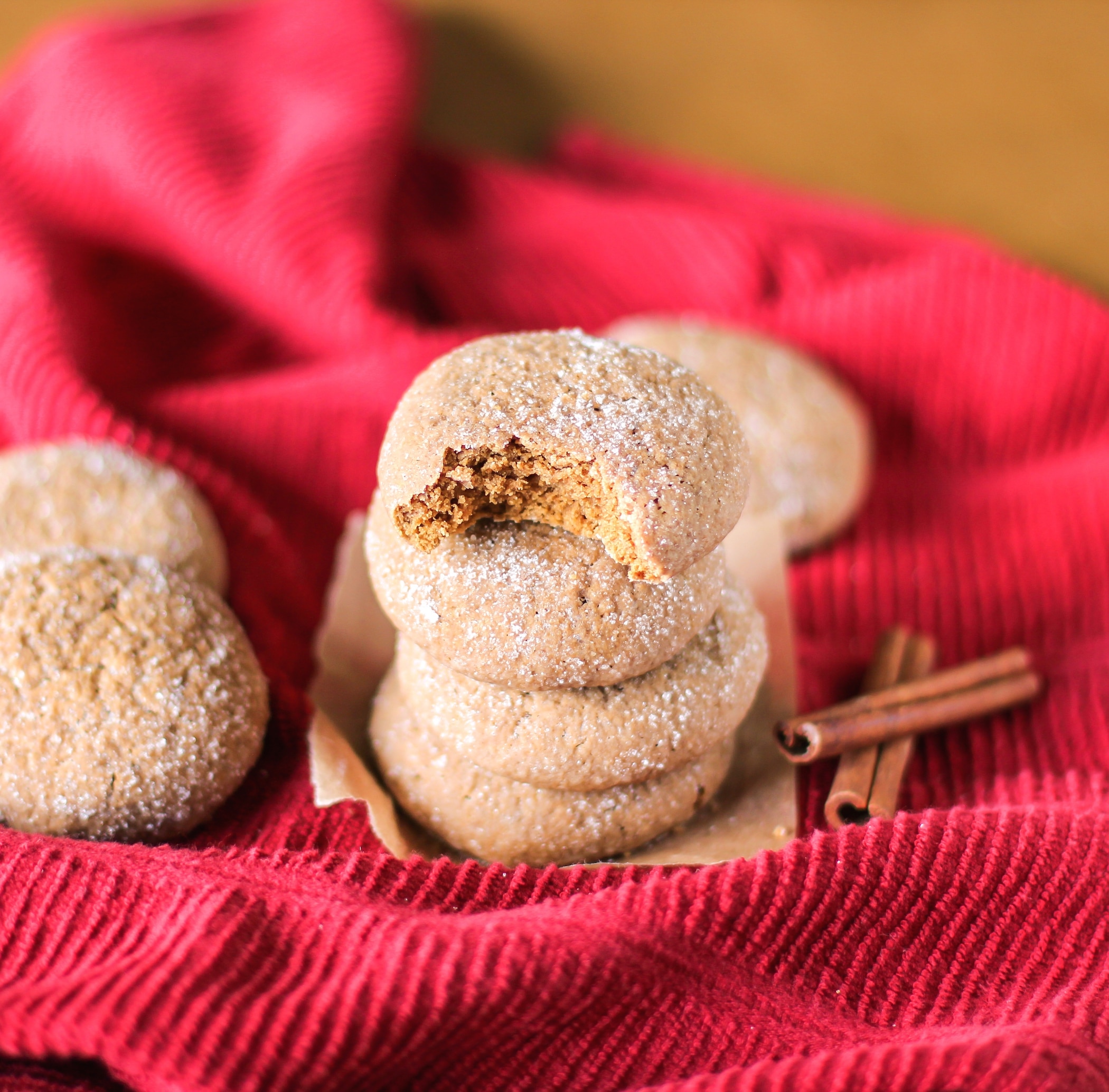 Healthy Gingersnaps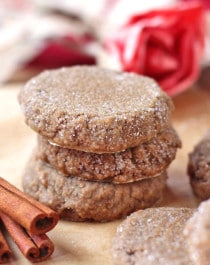 Fat per serving: 5g
Calories per serving: 100
Ingredients:
Oat Flour
Granulated Erythritol
Quinoa Flour
Sweet White Sorghum Flour
Double-Acting Baking Powder
Ground Cinnamon
Ground Ginger
Salt
Unsweetened Vanilla Almond Milk
Coconut Oil
Molasses
Vanilla Extract
Liquid Stevia Extract
Natural Butter Flavor
Directions:
Notes:
I originally wasn't going to share the recipe here because I worked so incredibly hard on publishing Naughty or Nice.  But, I understand not having a recipe here can be frustrating.  So, I'll meet you halfway…  how does that sound?  I'll show you all the ingredients I use in the recipe.  That way, you can determine on your own whether or not the cookbook is for you!
All images and text ©
.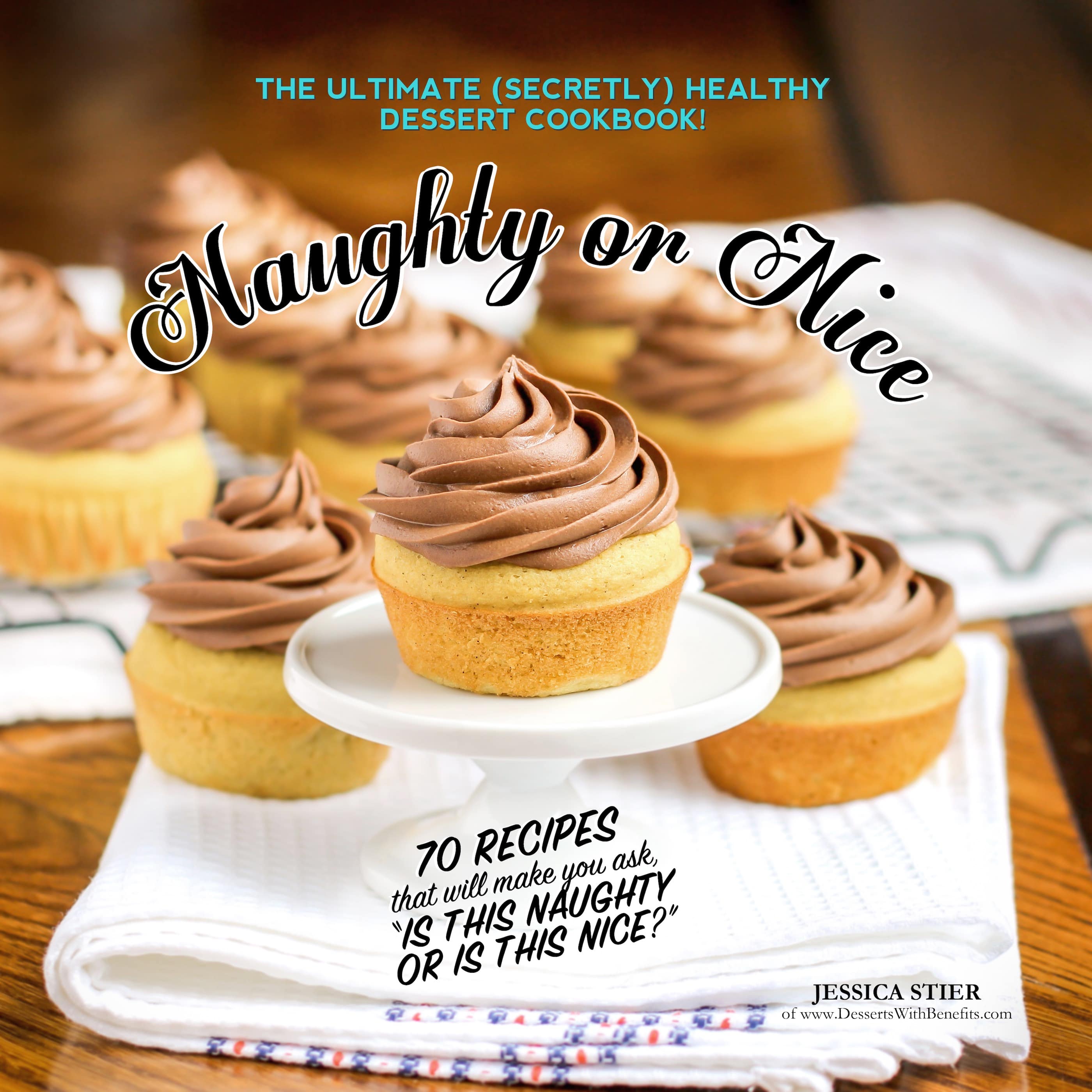 .
Be happy.
Live fully.
Feel naughty, eat nice.
.
– Jess
???
.
Be sure to follow @DessertsWithBenefits on Instagram!  If you try this recipe, make sure to snap a picture of it, tag me @DessertsWithBenefits, and hashtag #DessertsWithBenefits.  I'd love to see it and feature you on #FanFaveFridays!
.