Healthy Cheesecake
Happy Valentine's Day!  Single, married, dating, whatever your relationship status is, this Healthy Cheesecake is going to be delicious and you are going to enjoy it  🙂
Creamy, tangy, smooth and sweet.  Everything you would expect from a cheesecake, except this one is guilt-free!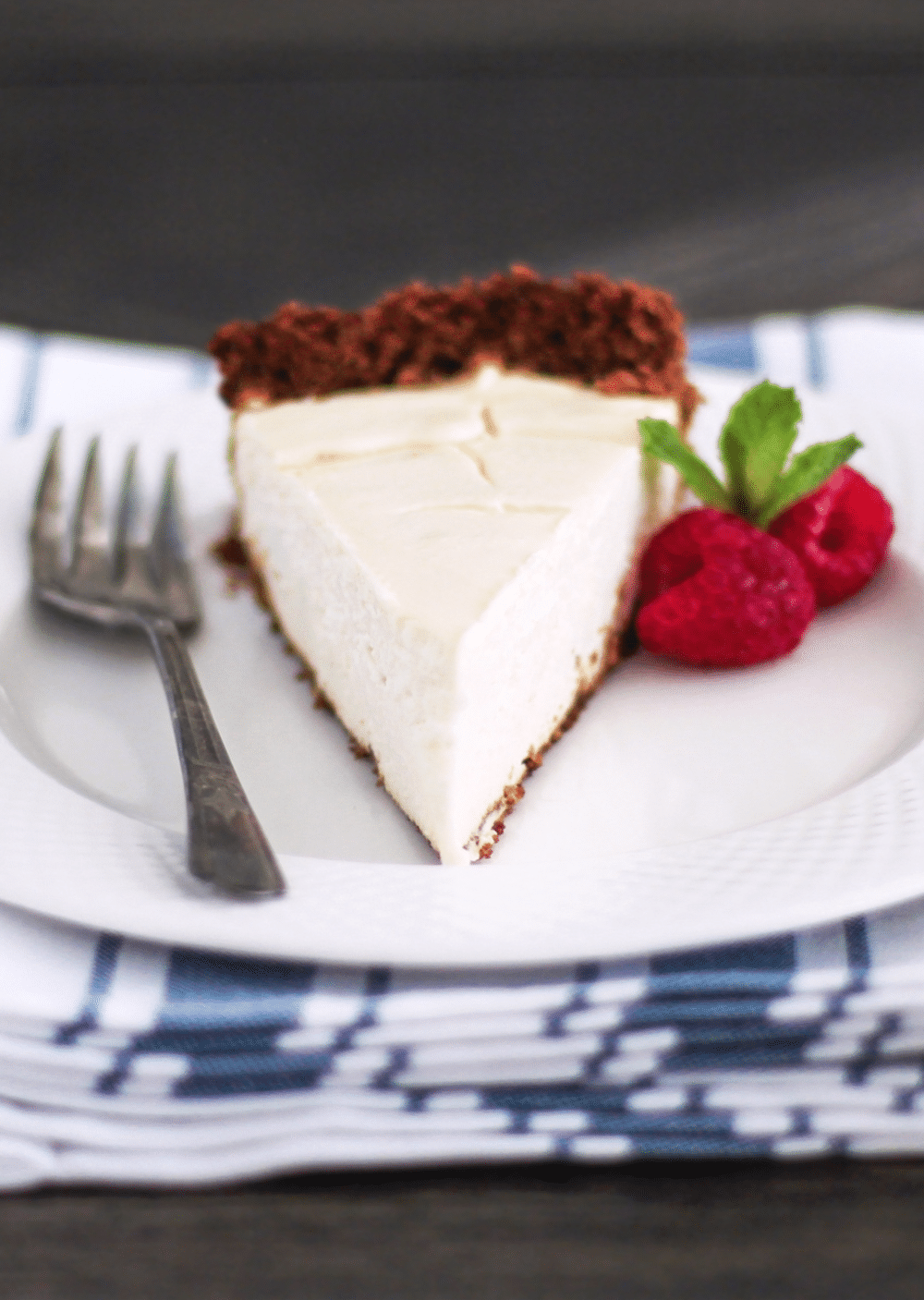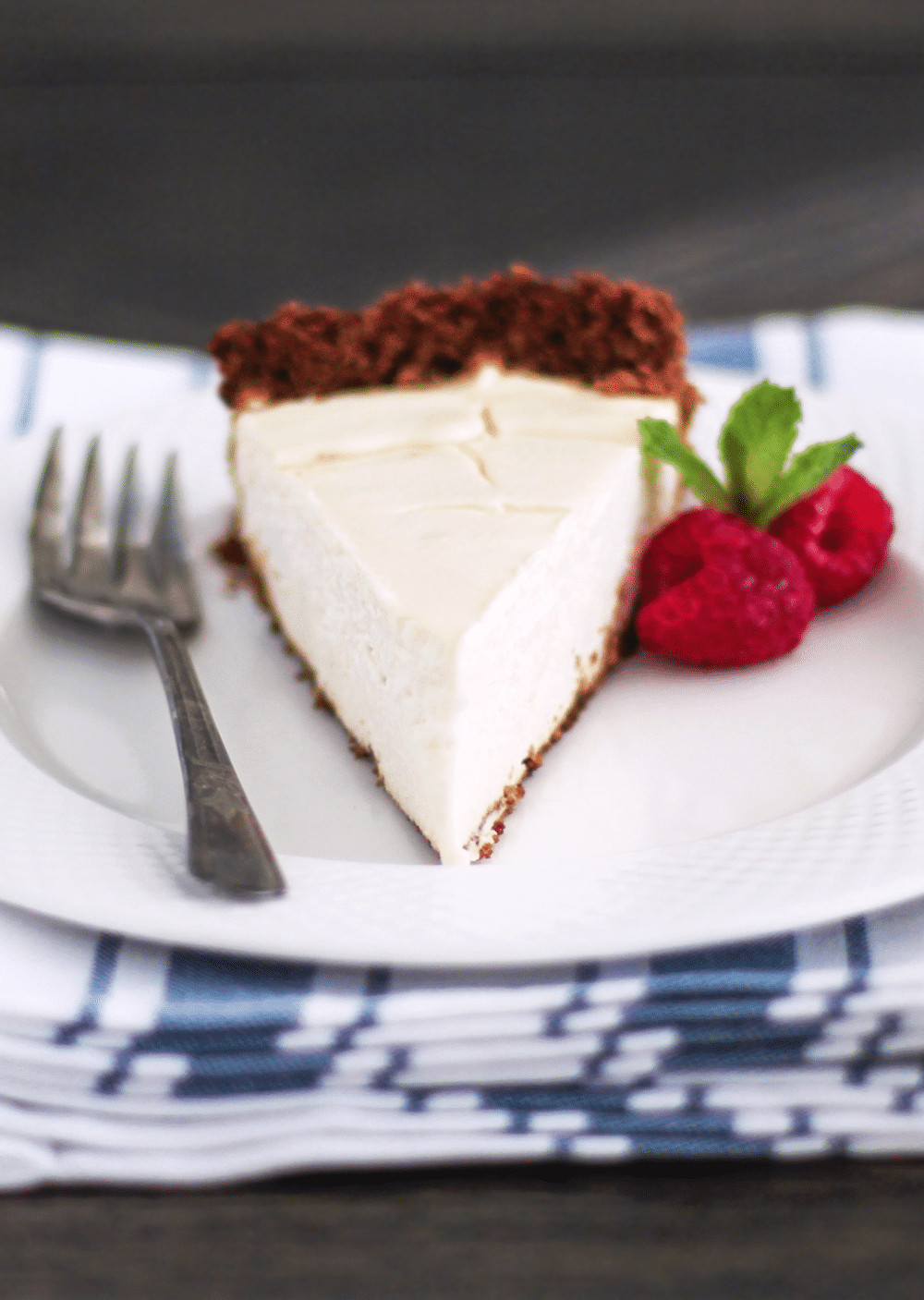 The perfect bite.  Thick, rich, decadent, and sinful tasting (but totally sinless!).
Ate two slices of this healthy New York Cheesecake?  You're still an angel  😉
Healthy New York Cheesecake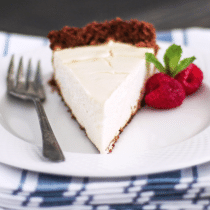 Ingredients:
Graham Crackers (recipe also in the cookbook)
Coconut Oil
Salt
Natural Butter Flavor
Organic Neufchâtel Cream Cheese
Plain, Nonfat Greek Yogurt
Organic Egg White
Lemon Juice
Vanilla Extract
Liquid Stevia Extract
Vanilla Whey Protein Powder (OR Eggs for a protein powder-free version)
Directions:
Notes:
I originally wasn't going to share the recipe here because I worked so incredibly hard on publishing 
Naughty or Nice
.  But, I understand not having a recipe here can be frustrating.  So, I'll meet you halfway...  how does that sound?  I'll show you all the ingredients I use in the recipe.  That way, you can determine on your own whether or not the cookbook is for you!