Healthy Homemade Funfetti Cake with Vanilla Bean Frosting
I DID IT!  I MADE A HEALTHY FUNFETTI CAKE FROM SCRATCH!
That's right, no bleached flour, no refined sugar and no artificial colorings and flavorings here.  I'm sure you're wondering how this tastes?  Well, I can't really put it into words because it's indescribable
(aka, simply too awesome)  ;D
This healthy Funfetti cake is mind-blowing — it's sweet, it's buttery and it's moist but it doesn't even have any white sugar, butter or excess oil!  This cake is a must-try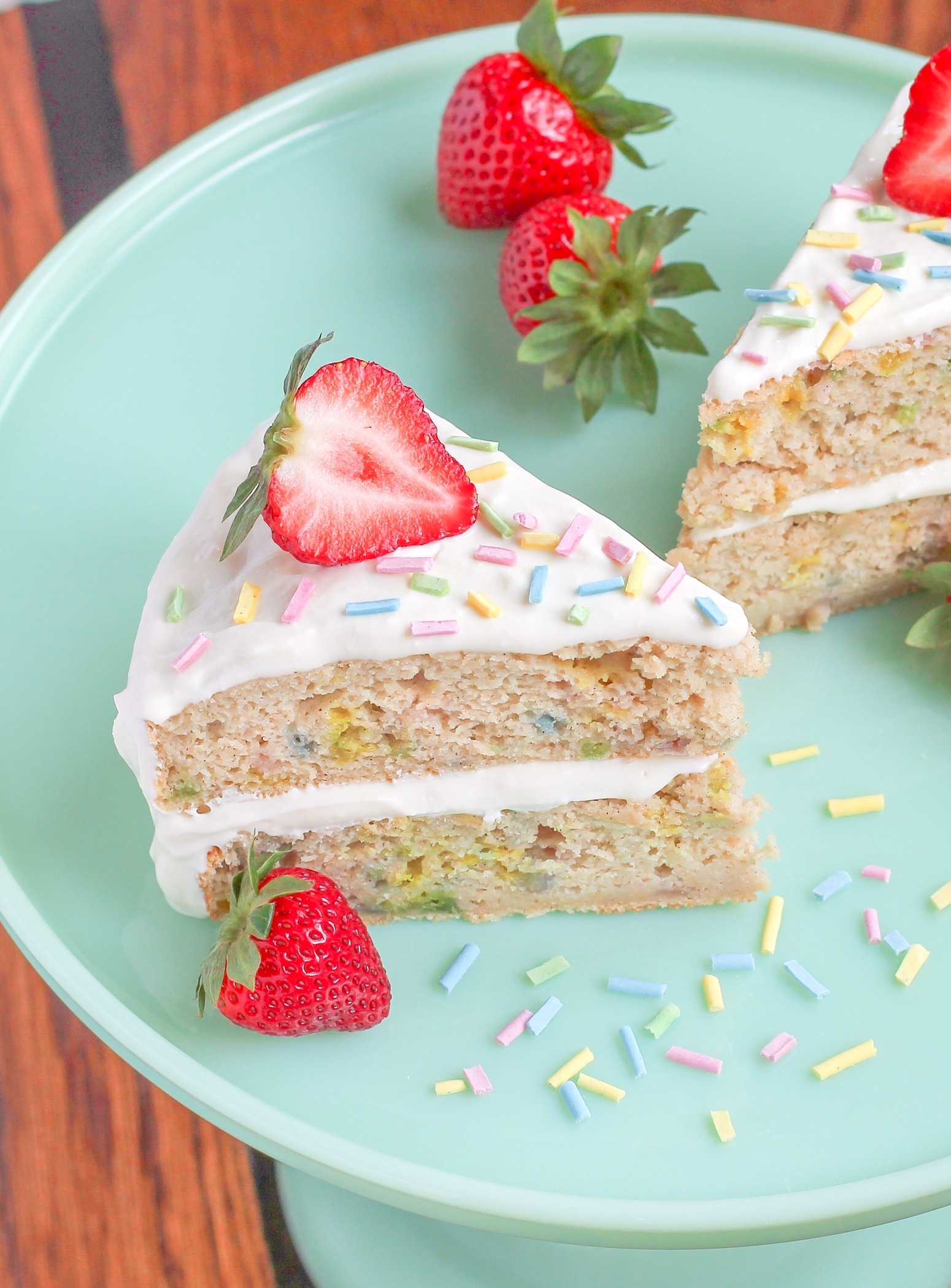 .
With 70 secretly healthy dessert recipes, full-color pages and photos for every recipe, you'll soon discover what heaven feels like.  See this page for more information on the book, including the Table of Contents, some sneak peaks, and sample images.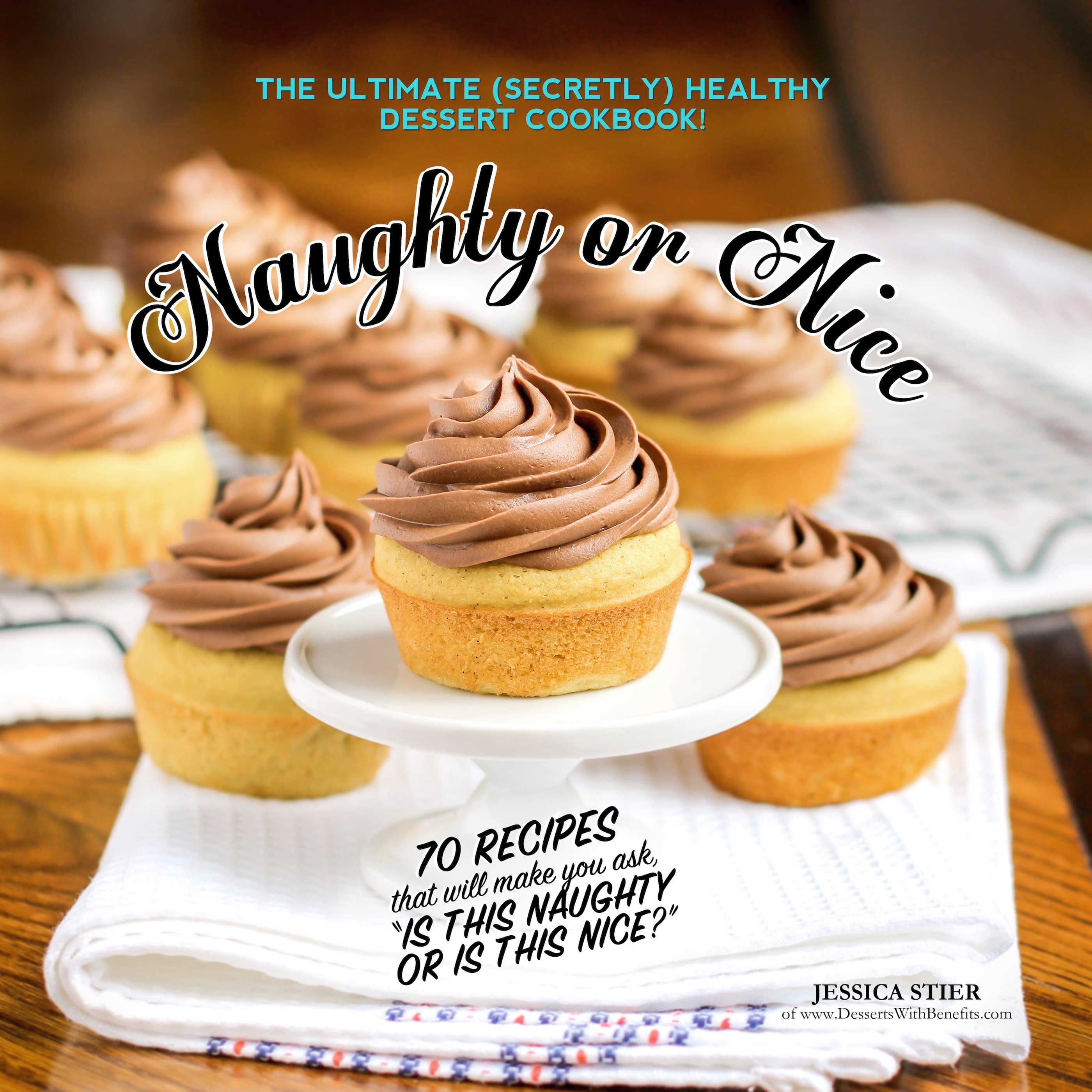 Get your copy from Amazon here!
.
---
PS:  Want a single-serving Funfetti Cake that takes 5 minutes to make and 5 minutes to "bake?"  Then try this recipe!