Healthy DIY Recipes — 43 Nut Butters, Candy Bars, and More (The ULTIMATE DIY Roundup!)
Here are 43 Healthy DIY Recipes that taste just as good as (or better than!) the originals.  If you've ever wanted to make your favorite foods at home, and make them healthy while you're at it, you're in the right place.  This post is written just for YOU!  Here we've got DIY Nut Butters, DIY Rainbow Sprinkles, DIY Nutella, DIY Gummy Bears, DIY Candy Bars (yes, seriously), DIY Protein Bars, and way more.
Let's get started!

.
DIY Nut Butters
1.  DIY Peanut Butters:  Peanut Butter, Dark Chocolate Peanut Butter, White Chocolate Peanut Butter, Cinnamon Raisin Chia Seed Peanut Butter, Banana Peanut Butter
2.  DIY Almond Butters:  Almond Butter, Dark Chocolate Almond Butter, Cinnamon Roll Almond Butter
3.  DIY Walnut Butter and Red Walnut Butter

.
DIY Dessert Toppings
8.  DIY Sugar-Free Rainbow Sprinkles
9.  DIY Peanut Butter Chips and DIY Butterscotch Chips
12.  DIY Nutella
DIY Syrups
13.  DIY Fruit Syrups:  Sugar-Free Strawberry Syrup, Sugar-Free Blueberry Syrup, Sugar-Free Raspberry Syrup
15.  Other DIY Syrups:  Sugar-Free Vanilla Bean Syrup, Sugar-Free Butterscotch Syrup, Sugar-Free Cinnamon Roll Syrup, Sugar-Free Pumpkin Spice Syrup and Sugar-Free Maple Syrup

.
DIY Candies and Candy Bars
16.  DIY Oreoz and DIY Thin Mintz
17.  DIY Strawberry Fruit Snacks, DIY Strawberry Gummy Bears, DIY Orange Gummy Bears, and DIY Green Apple Popeye Gummy Bears

19.  DIY Dark Chocolate and DIY White Chocolate
20.  DIY Reese'z Peanut Butter Cups
23.  DIY 3 Musketeerz
24.  DIY Milky Wayz
25.  DIY Snickerz
26.  DIY Take 5
27.  DIY PayDay
28.  DIY Marshmallows and DIY Sugar-Free Marshmallows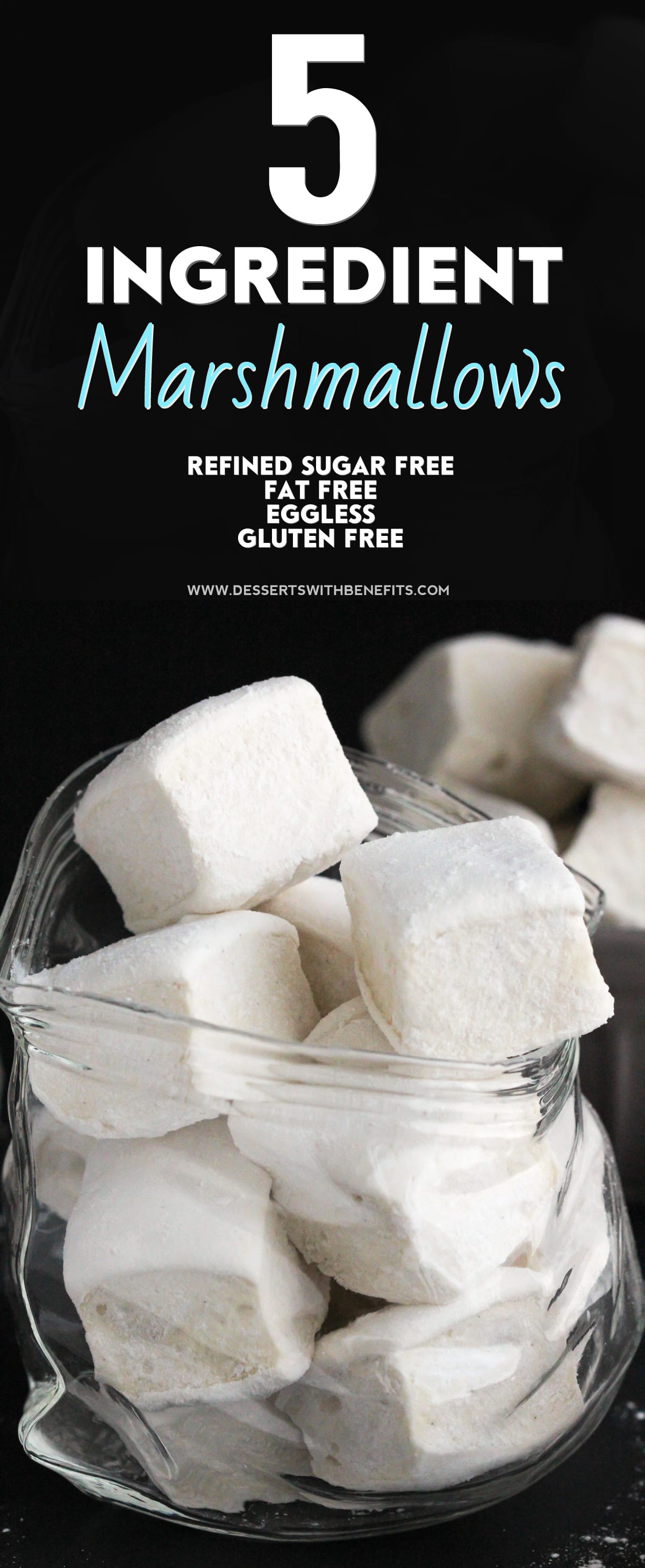 DIY Protein Bars
29.  DIY Chocolate Peanut Butter Protein Bars
30.  DIY Peanut Butter Protein Bars
31.  DIY Triple Chocolate Protein Brownies
33.  DIY Chocolate Chip Cookie Dough Protein Bars
34.  DIY Cinnamon Raisin Peanut Butter Protein Bars
35.  DIY Oxymoron Chubby Hubby Protein Bars
36.  DIY Red Velvet Protein Bars
37.  DIY Millionaire's Protein Bars
38.  DIY Matcha Green Tea Protein Bars

Did you know I made a cookbook dedicated solely to PROTEIN BARS?!  BOOM.
Fun Extras
40.  DIY Vanilla Extract, DIY Alcohol-Free Vanilla Extract and DIY Vanilla Paste
41.  DIY Sweetened Condensed Milk
42.  DIY Vanilla Sugar, DIY Brown Sugar, and DIY Sugar Cubes
43.  DIY Limoncello
.
Wow, I didn't realize how many healthy DIY recipes I've made over the years until today!  *makes shocked face*
I hope you enjoyed this roundup!
.
With love and good eats,
.
– Jess
.