Healthy Homemade Graham Crackers
I made vegan/whole wheat graham crackers, and then I made non-vegan/gluten-free graham crackers, so it was finally time to make vegan and gluten free graham crackers!  I based this recipe off the GF version but made a few substitutions.  To my surprise, they were just as sturdy as the previous versions.  These Healthy Homemade Graham Crackers are so much better than storebought graham crackers.
PS:  They're delicious with Chocolate Almond Butter!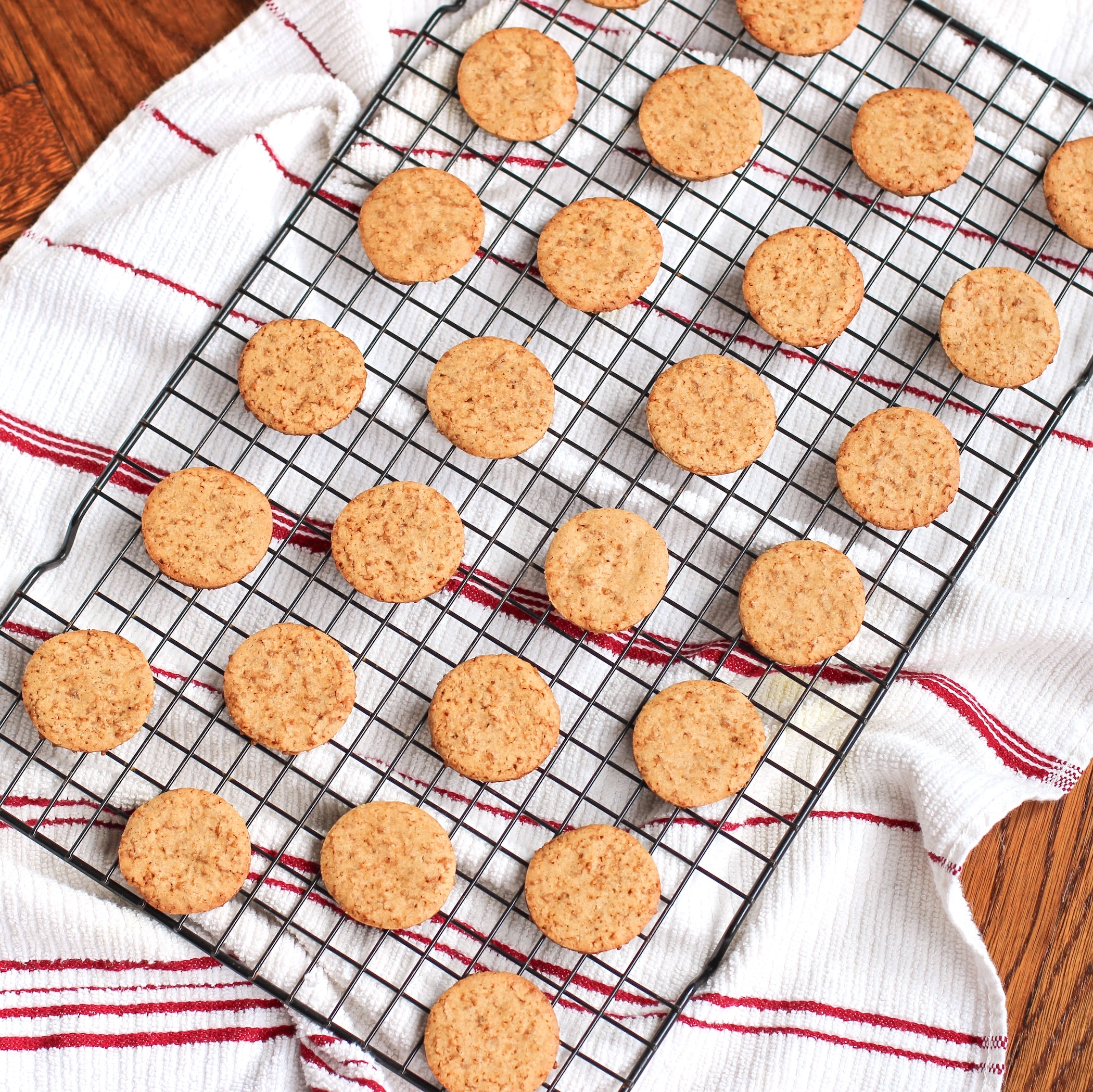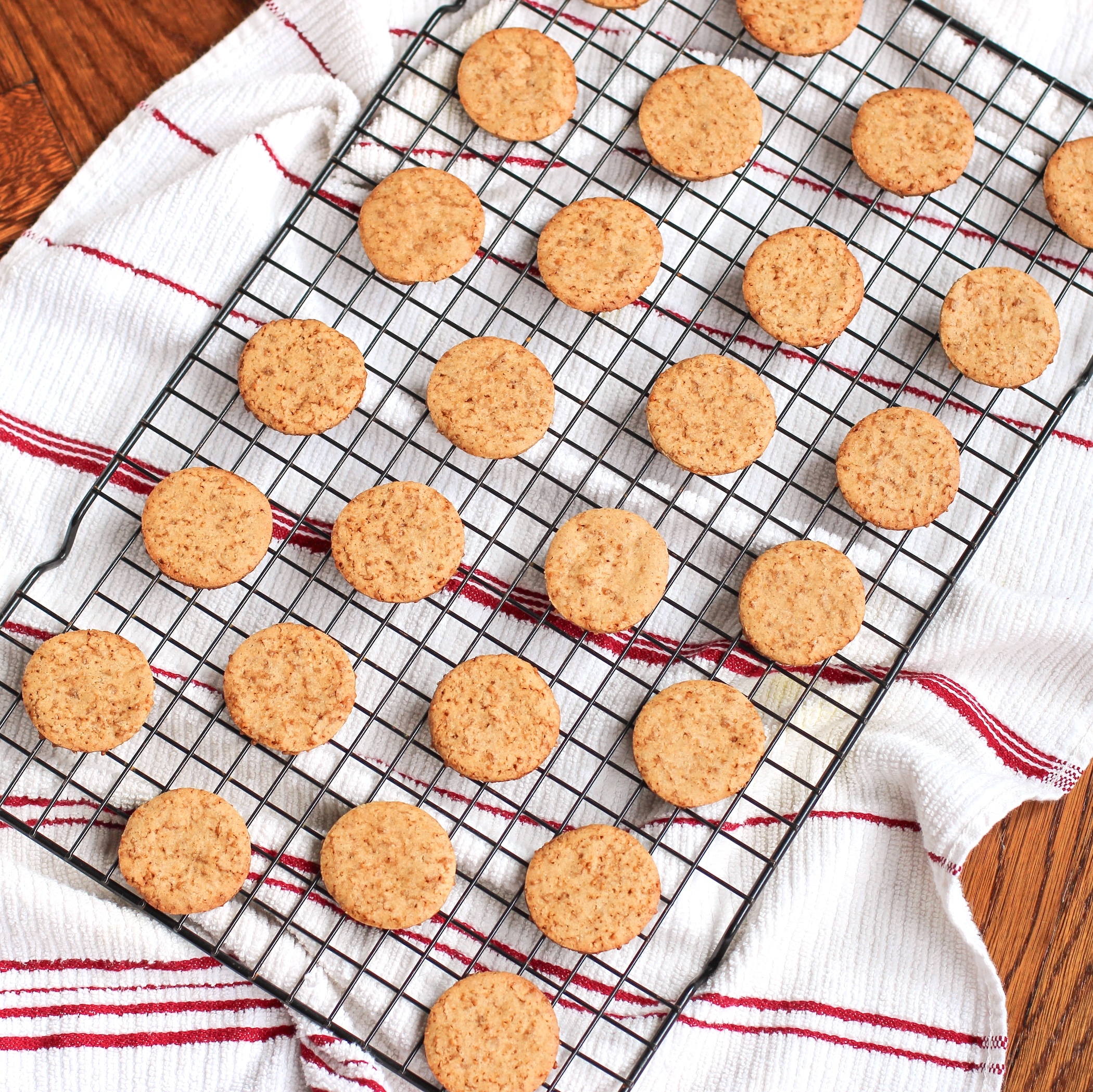 Healthy Homemade Graham Crackers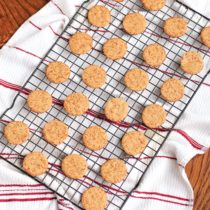 Ingredients:
Quinoa Flour
Sucanat
Oat Flour
Ground Cinnamon
Double-Acting Baking Powder
Salt
Pure Maple Syrup
Unsweetened Vanilla Almond Milk
Coconut Oil
Vanilla Extract
Directions:
Notes:
I originally wasn't going to share the recipe here because I worked so incredibly hard on publishing 
Naughty or Nice
.  But, I understand not having a recipe here can be frustrating.  So, I'll meet you halfway...  how does that sound?  I'll show you all the ingredients I use in the recipe.  That way, you can determine on your own whether or not the cookbook is for you!