Healthy Homemade Gluten-Free and Vegan Graham Crackers
So I made vegan/whole wheat graham crackers, and then I made non-vegan/gluten-free graham crackers…  it was time to make vegan and gluten free graham crackers!
I based this recipe off the GF version but made a few substitutions.  To my surprise, these Healthy Homemade Gluten-Free Vegan Graham Crackers were just as sturdy as the previous versions  😀
My vegan and gluten free Graham Crackers are so much better than storebought graham crackers!
These graham cracker bears are delicious with Chocolate Almond Butter  😀
Heads first  😉
.
.
With 70 secretly healthy dessert recipes, full-color pages and photos for every recipe, you'll soon discover what heaven feels like.  See this page for more information on the book, including the Table of Contents, some sneak peaks, and sample images.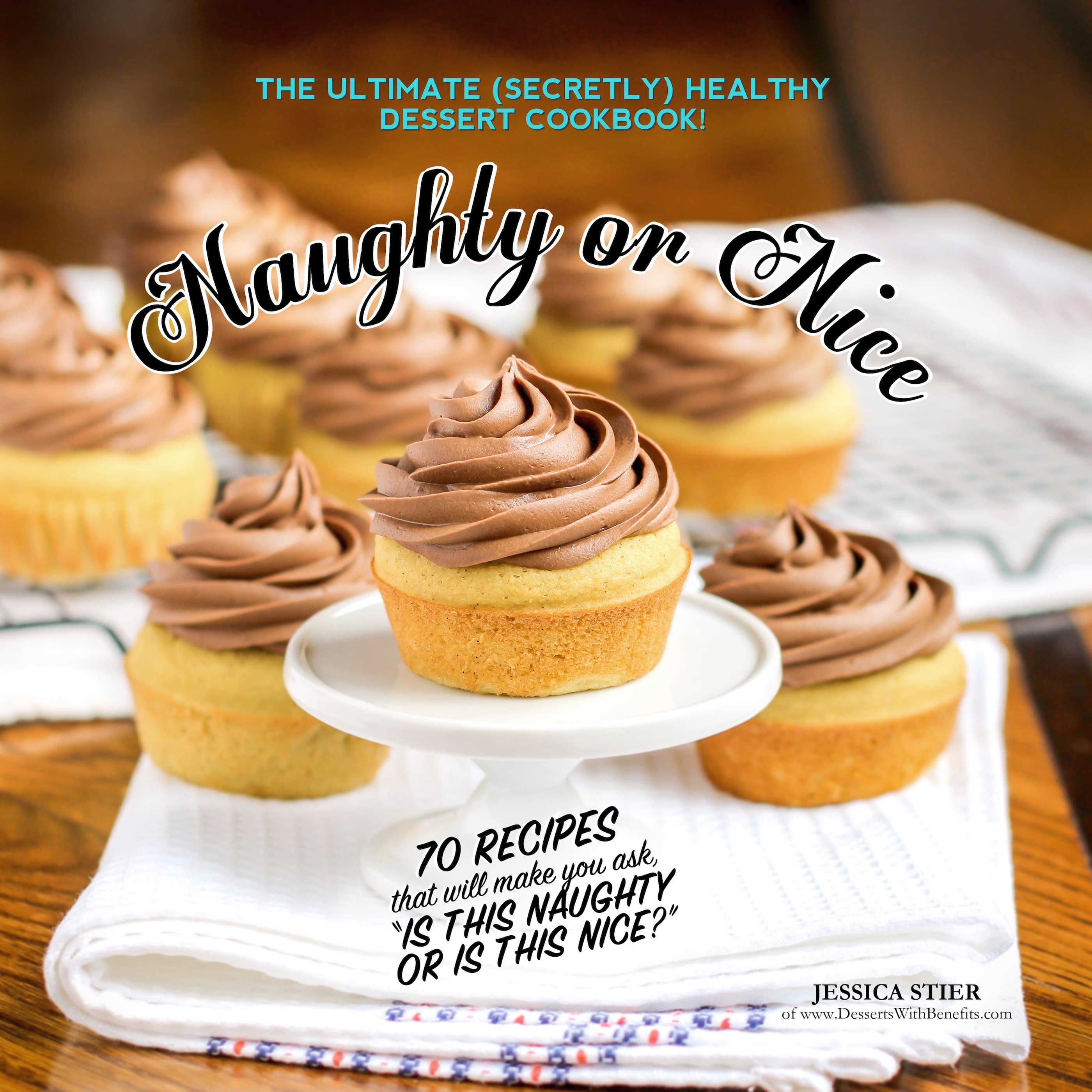 Get your copy from Amazon here!