14 Healthy Potluck Dessert Recipes (Guaranteed Crowdpleasers!)
Potlucks don't have to be unhealthy when you've got these 14 tasty and healthy potluck dessert recipes in your back pocket!  They're perfect for all types of get togethers, potlucks, and parties, and they're guaranteed to please a crowd.

.
Let's get started!
.
Cake batter in dip form?  Yes puh-lease.  Serve guests a big bowl of this dip alongside graham crackers, animal crackers, fresh fruit like strawberries or bananas, and lots of spoons (it's even good eating it straight up)!
.
These soft, sweet, and fudgy buckeye balls are easy to make, and even easier to eat!  Everyone is gonna love 'em.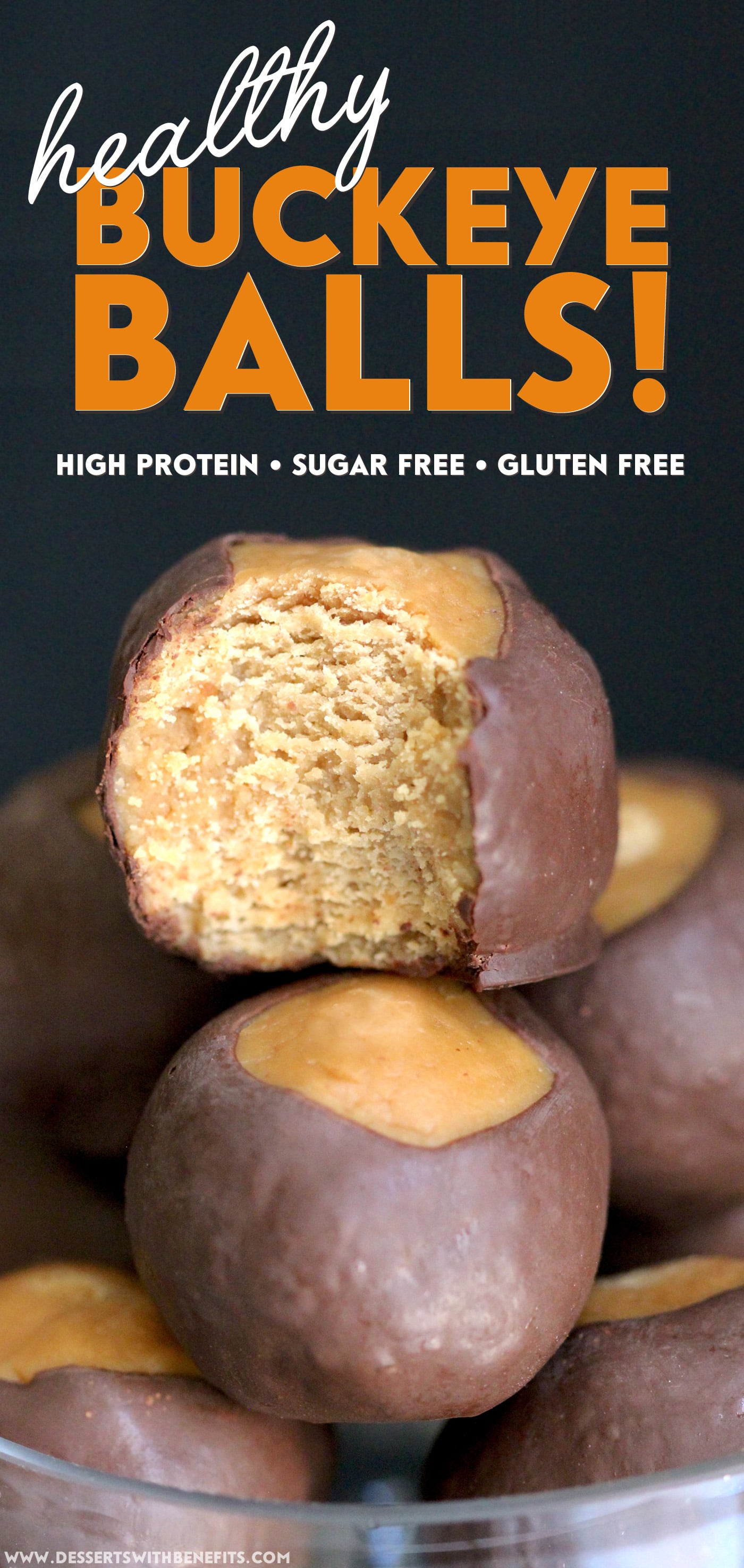 .
These cookies are tried and true, and loved by all.  They're sweet, chewy, and rich, with delicious chocolate chips in every bite.  This NEEDS to be in your healthy baking arsenal!
.
PSA:  These healthy fudge brownies are sweet, chocolatey, addicting, and delicious, and have just 150 calories per brownie!  And SHHH, they're secretly refined sugar free, low fat, high fiber, gluten free, dairy free, and vegan too.
.
Scotcheroos are peanut butter butterscotch krispy treats with a layer of dark chocolate on top.  They may sound complicated, but trust me, they're super easy and fun to make, and people go CRAZY for them!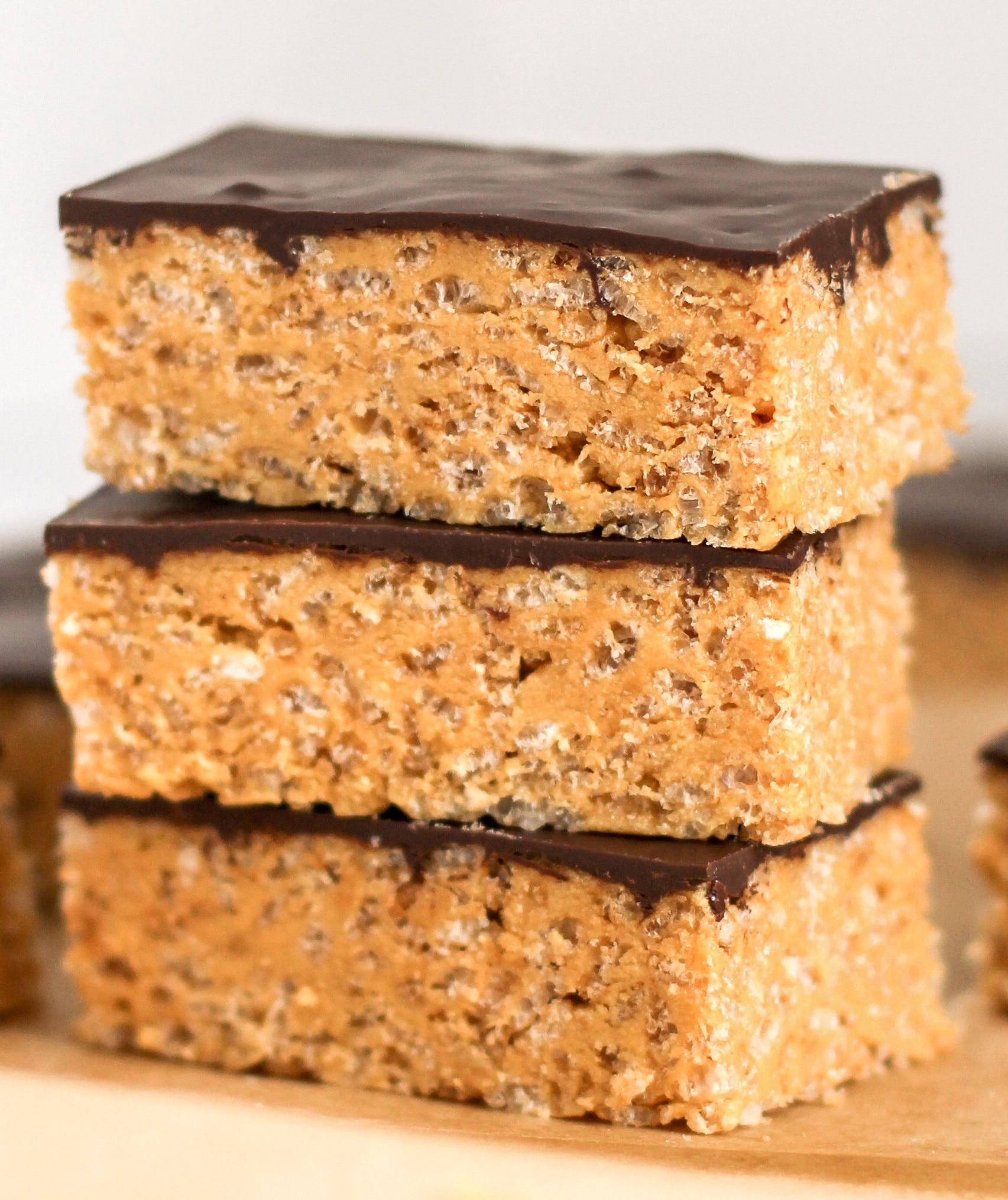 .
.
.
Light and fluffy healthy banana cupcakes with a decadent, rich, and sweet peanut butter frosting.
IS THIS REAL LIFE???  Oh yes.  Yes it is.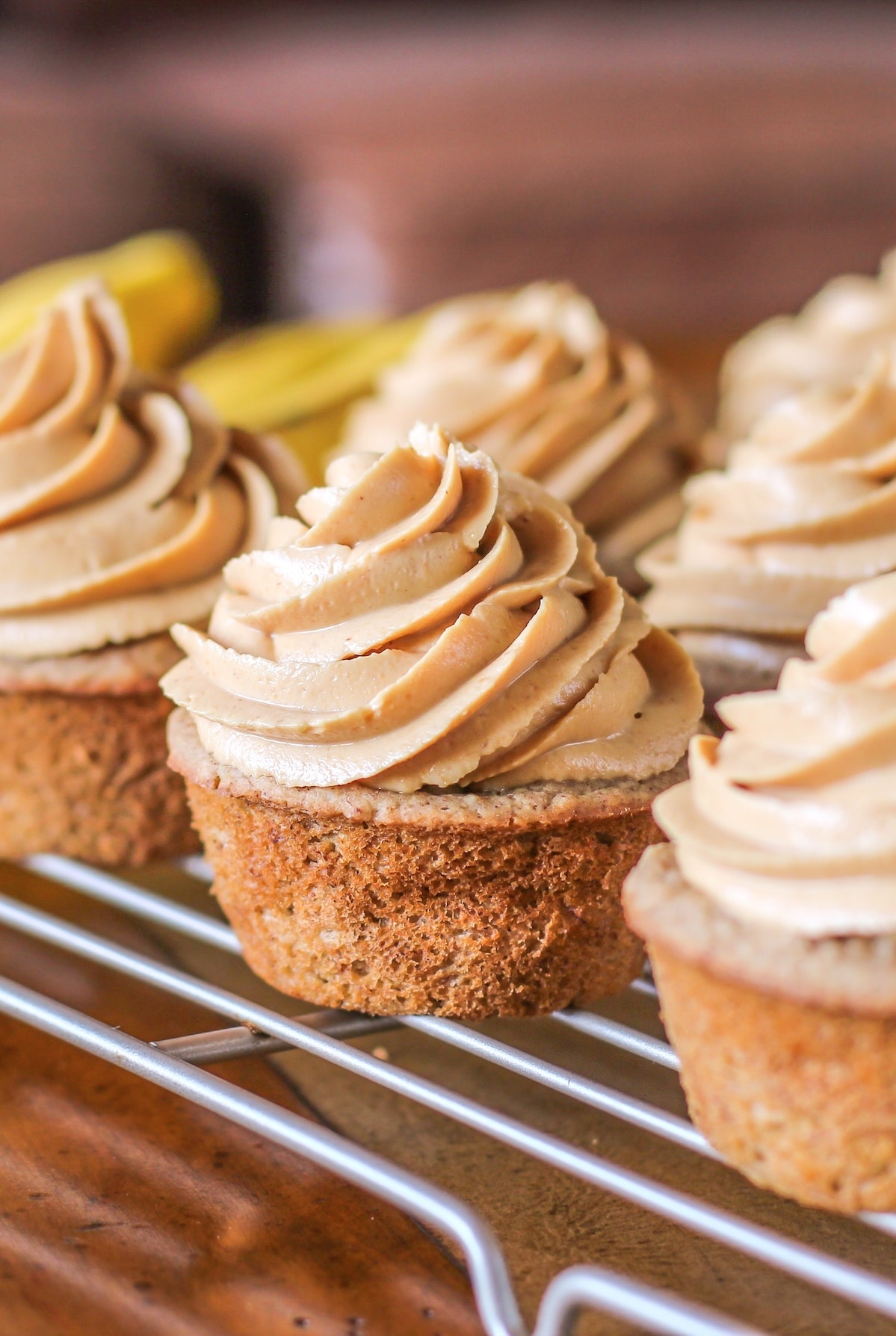 .
YES!  Vegan dark chocolate fudge!!  And it tastes unbelievably authentic (aka, anything but vegan).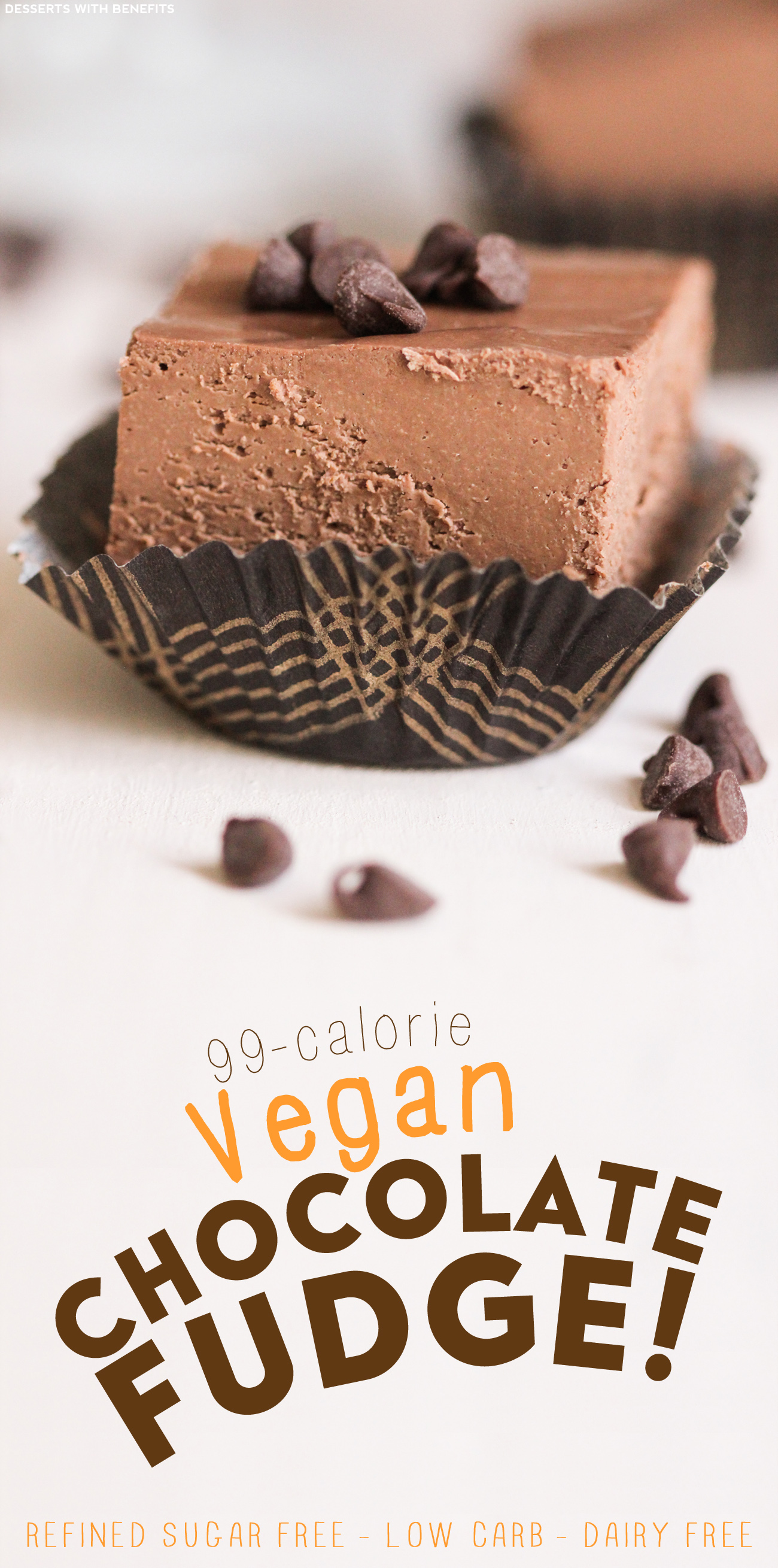 .
A butter-free "shortbread" crust comprised of whole grains and natural sweetness, a soft peanut butter filling that is TO DIE FOR, all topped off with a delicious, thick layer of dark chocolate.  This is the answer to your prayers!
.
If you like cheesecake, then you'll LOVE this dip!  With just 6 ingredients, you'll be on your way to snacking on this deliciousness in no time at all.
.
No words even necessary to describe how amazing (and MIND-BLOWING) these cookies are!

.
These muddy buddies truly are a treat — they're so sweet, so chocolatey, and sooo peanut buttery!
.
This fudge is both sweet and salty, and crunchy and chewy.  And they're the ultimate snack for the chocolate, peanut butter- and pretzel-lovers out there!  I'm pretty sure these will all be eaten by halftime…
.
This post is coming to ya just in time for the Super Bowl if you're hosting or attending a party for the big game!  Hope you enjoyed this little dessert roundup of healthy potluck dessert recipes.  Party on y'all!
.
With love and good eats,
.
– Jess
.