23 Healthy Green Dessert Recipes for St. Patrick's Day
It hit me that I am coming up on my SIXTH year of blogging this April (how and why can time fly by so quickly?!?).  So today I'm going through the archives and sharing a bunch of green recipes I've posted over the years, to bring you this ahhhmazing list of 23 HEALTHY green dessert recipes!
Why green?  Well, I don't know if I'm totally alone on this one, but I associate every month with a different color:
Orange for October
Baby blue for December
Pink for February
Green for March
Does anyone else do this?  Or am I totally insane and alone on that one?  Aaaaanywayssss…  I'm just gonna OWN IT and "celebrate" this weirdness by providing y'all with this green dessert roundup!
Celebrate St. Patrick's Day and March (aka #GreenDessertMonth) with me and eat some naturally green sweets!  Let's get started.
.
Okay, this isn't technically green, but it has green key lime zest + juice in it!  If you like Key Lime Pie and if you're obsessed with cheesecake, then you'll LOVE this Key Lime Cheesecake.  It tastes so sinful, you'd never know it's low calorie, sugar free, high protein, and gluten free.  This is to DIE FOR.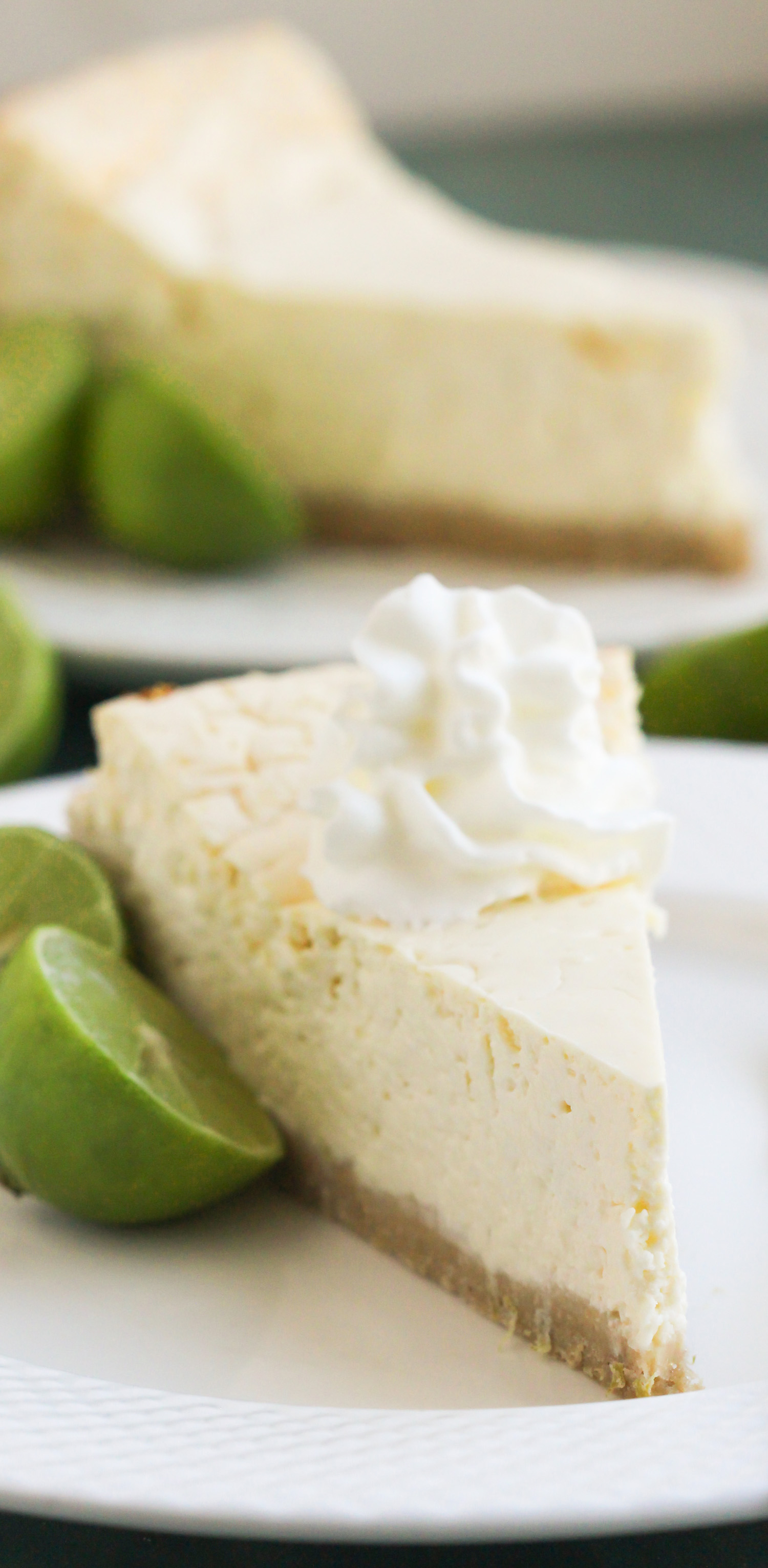 .
This is hands down THE most popular recipe in my DIY Protein Bars Cookbook!  It's so soft and fudgy, the color is spot on, and it's topped off with a chocolate drizzle (dark chocolate and white chocolate are both amazing).  You'd never know it's gluten free and vegan too, shhhh!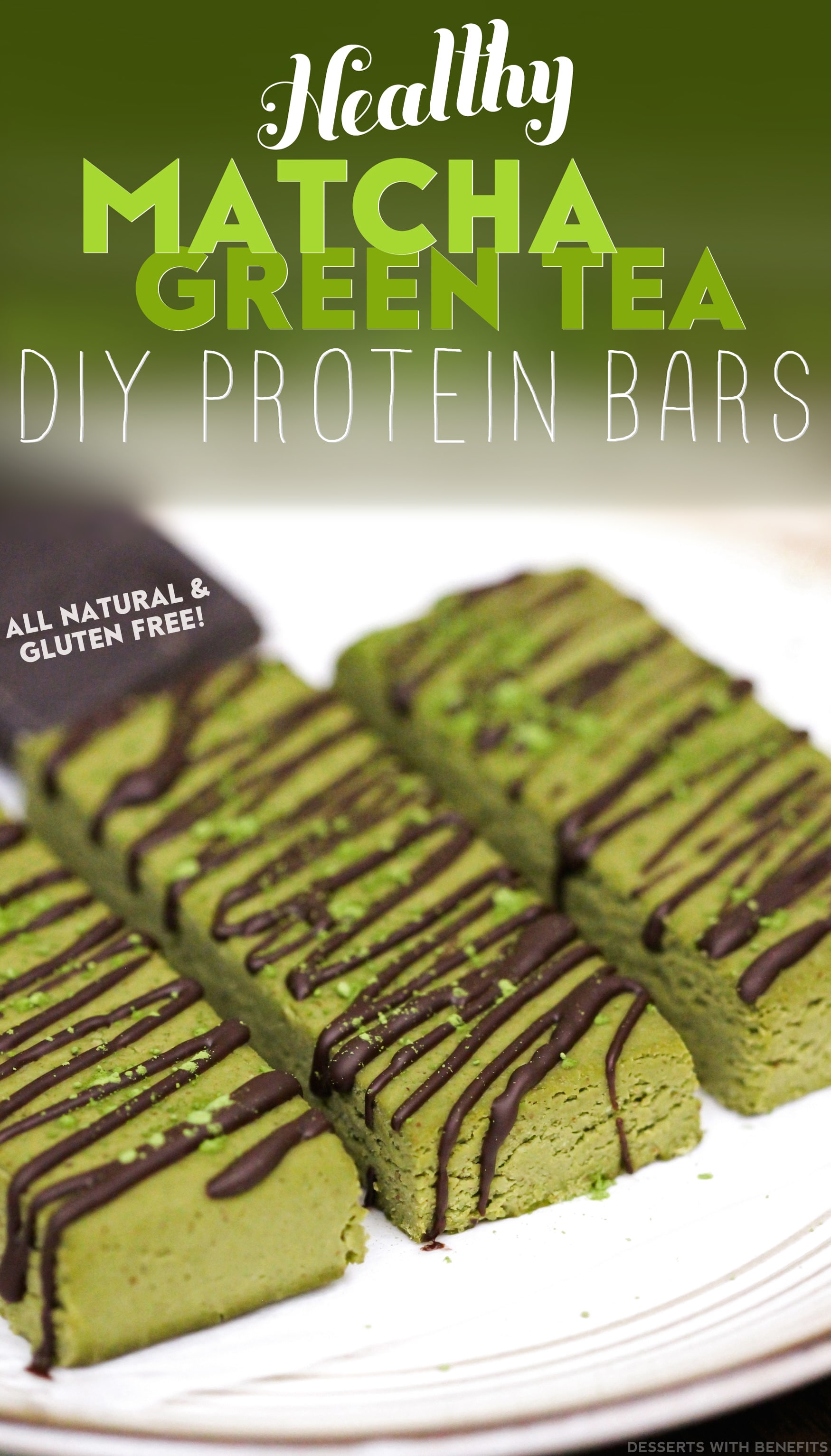 .
This Mint Chocolate Chip Ice Cream is truly a sweet, guilt-free treat.  It's minty fresh, creamy, and 100% delicious.  Is this real life?  Oh yes, yes it is!
.
If you love all things key lime, this milkshake was made for you!
.
.
.
If you're a cookie dough-lover, HIGH FIVE!  Cookie dough is seriously the best.  Too bad there are always warning labels on packages telling us to NOT eat the dough raw.  That's why I made this recipe — it's safe to eat raw!
.
No words are even necessary to describe how amazing (and MIND-BLOWING) these soft and chewy Matcha Green Tea Sugar Cookies are!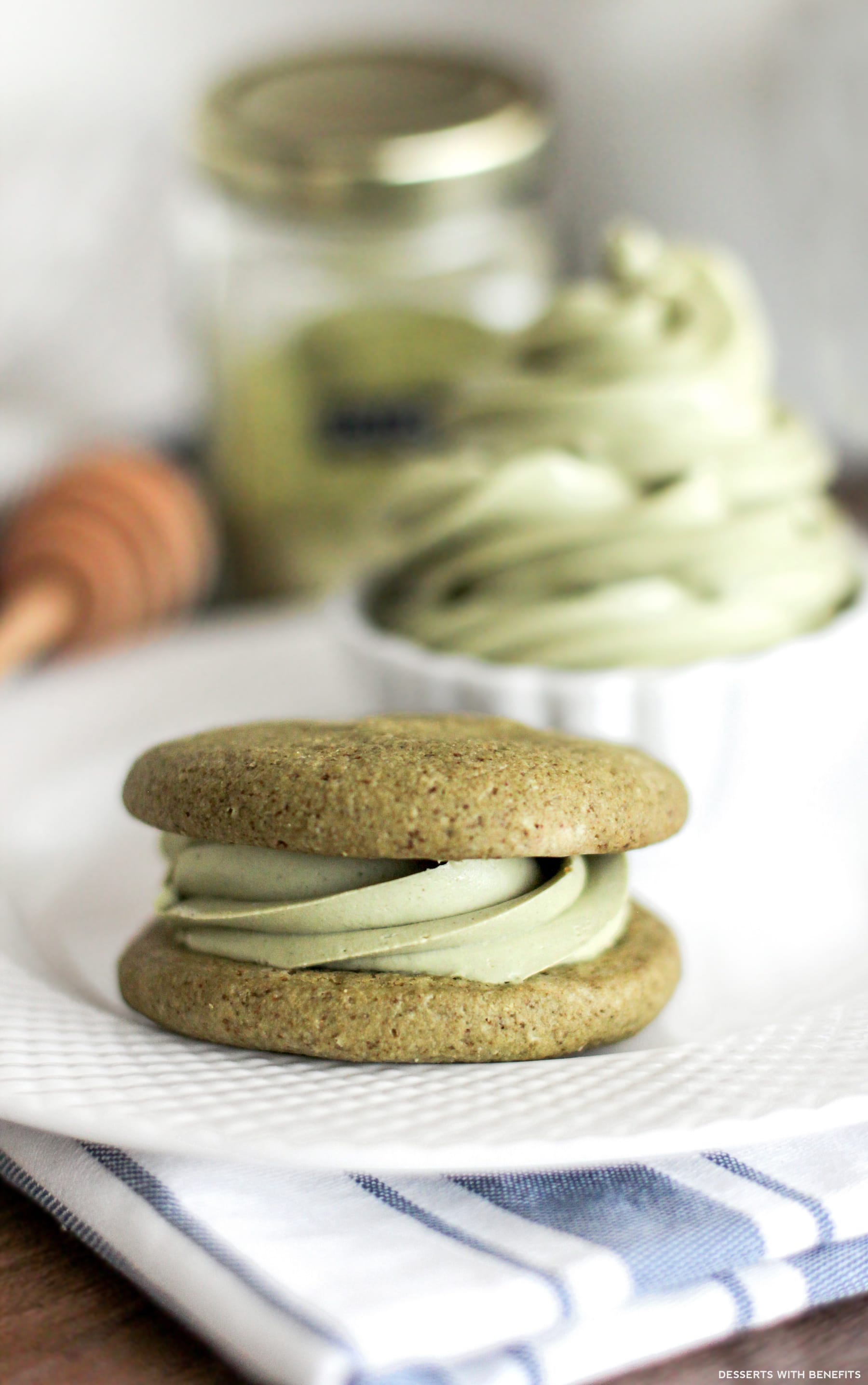 .
This Single-Serving Matcha Cake is so light and fluffy, you might just die of happiness.  And to bring this cake over the top, we've got a Matcha Protein Frosting.  Guilt-free cake, here I come!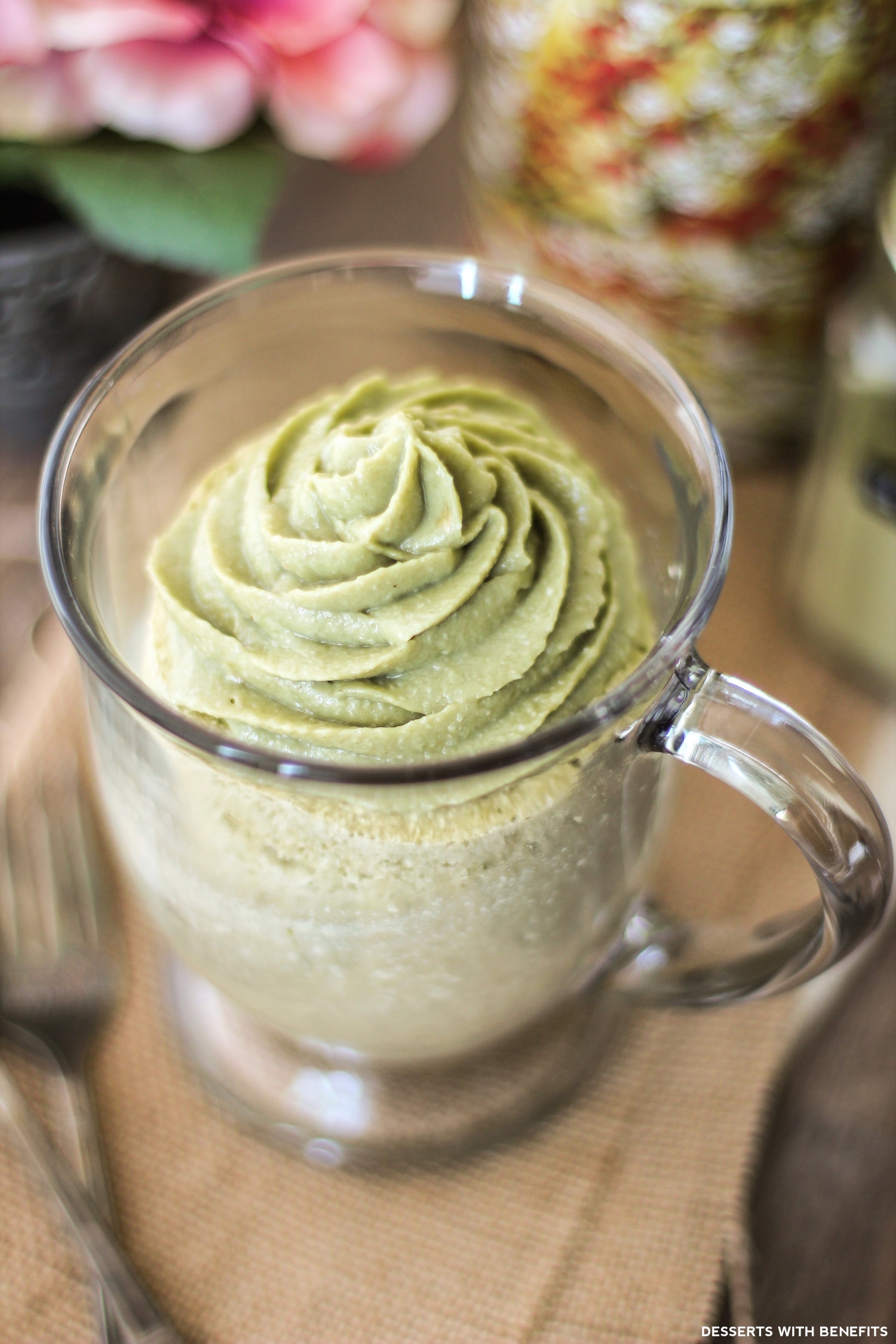 .
If you can handle the liquor shots, you can handle these Veggie Shots!  Get your daily servings in shots style  😉
.
These Matcha Green Tea Blondies are so sweet, dense, and delicious, everyone falls in love at first bite.  It's also great with white chocolate chips added to the batter!

.
Here is another popular recipe in my DIY Protein Bars Cookbook.  The mint protein bar base is incredibly soft and fudgy, and it's topped off with a thick layer of dark chocolate.  This delicious minty goodness is also gluten free and vegan, but you'd never know it!
.
Serve guests a big bowl of this Matcha Nice Cream and they'll be as happy as can be.  This sophisticated, tea-infused dessert requires just 4 ingredients, and it's perfect topped with freshly sliced bananas, cacao nibs, or mini chocolate chips!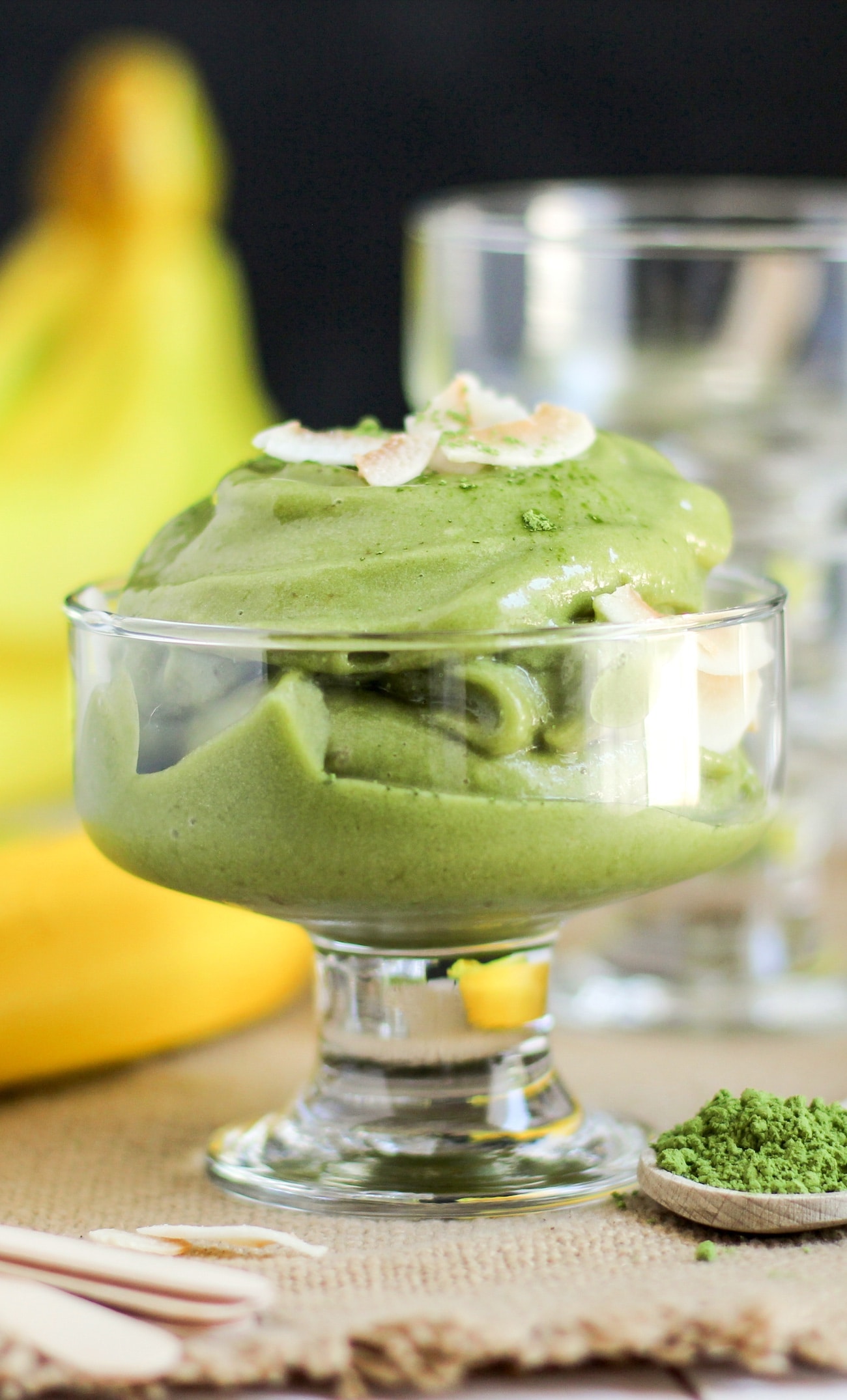 .
This fudge is sweet and fluffy and PACKED with matcha flavor.  So much goodness in a small package!  It's hard to believe this is sugar free, low carb, and high protein.
.
This fudge is like the fudge above, made RAW (and just as delicious)!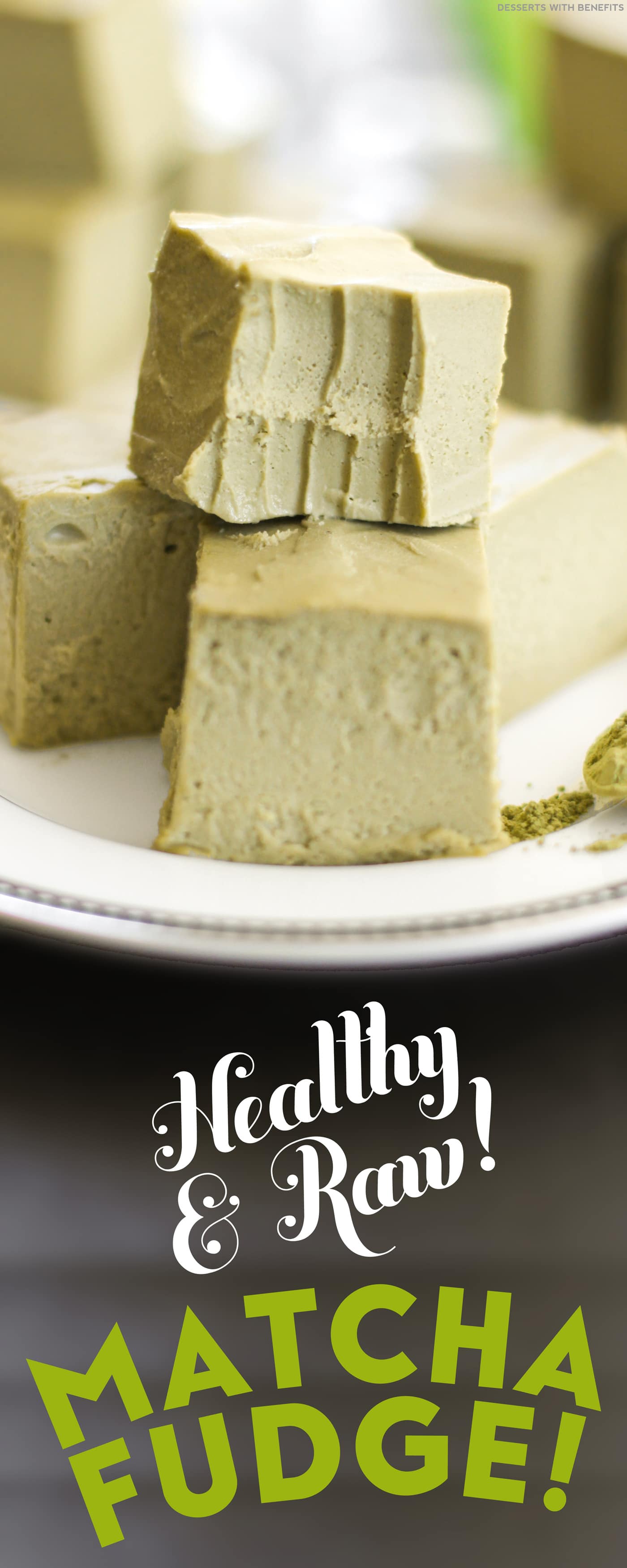 .
If you love the Green Tea Frappuccinos at Starbucks, you'll adore this Matcha Green Tea Milkshake!
.
Sweet, sophisticated, and so so good.  These Matcha Shortbread Cookies will be sure to please!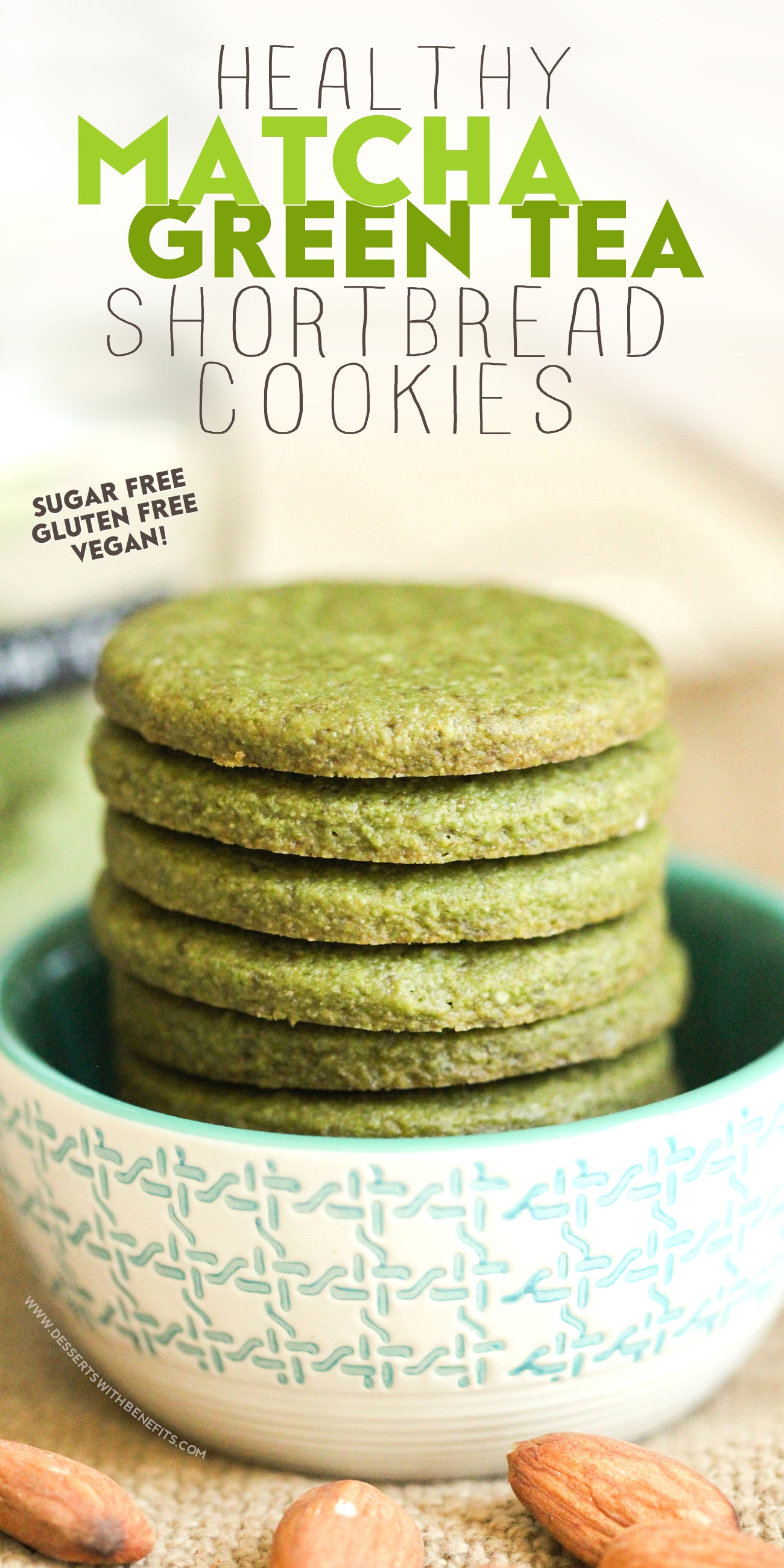 .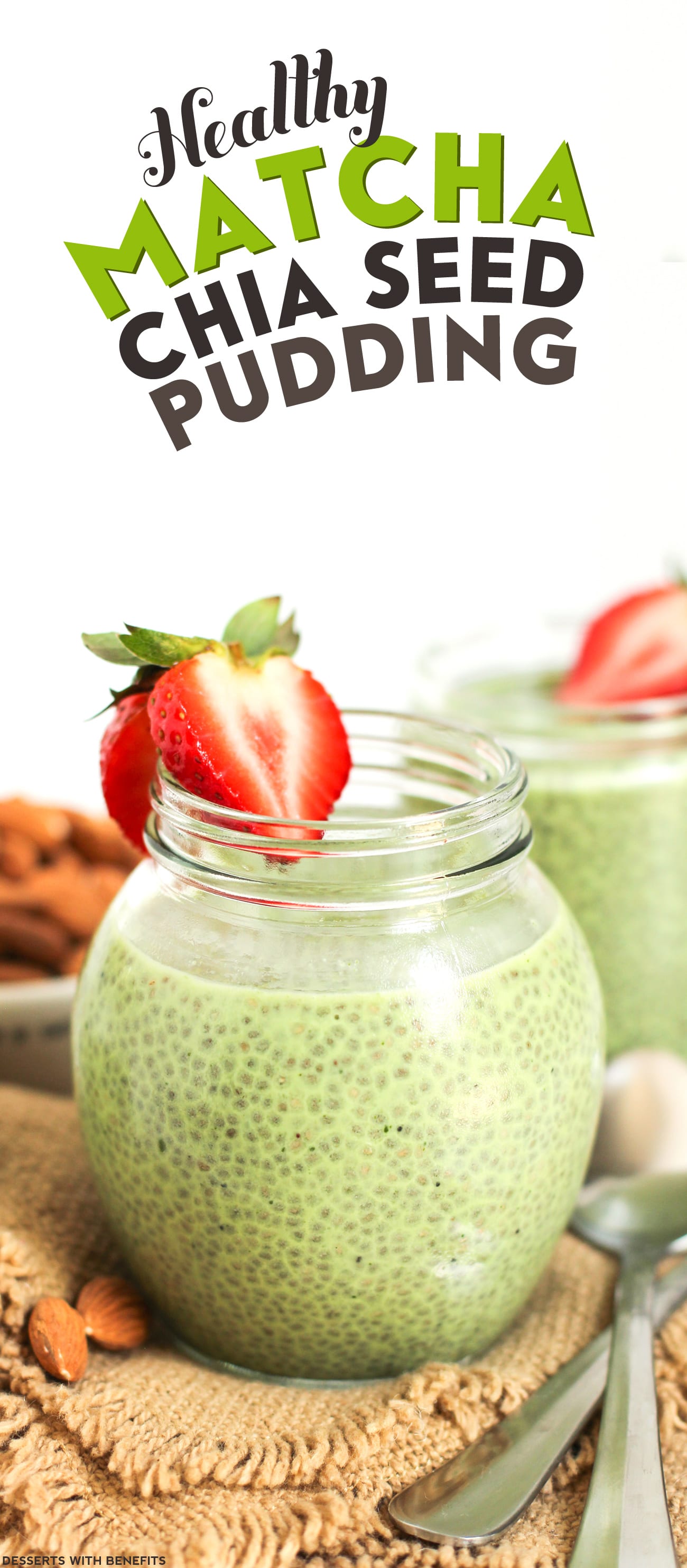 .
Do you add green powders or antioxidant mixes to your smoothies or protein shakes?  Yes?  Then these Super Greens DIY Protein Bars are for you!  This recipe is in my DIY Protein Bars Cookbook — it's fudgy and sweet, topped with chocolate chips, and also happens to be gluten free and vegan!
.
.
Ever dreamt of a Healthy Key Lime Pie without the healthy taste? Your prayers have been answered!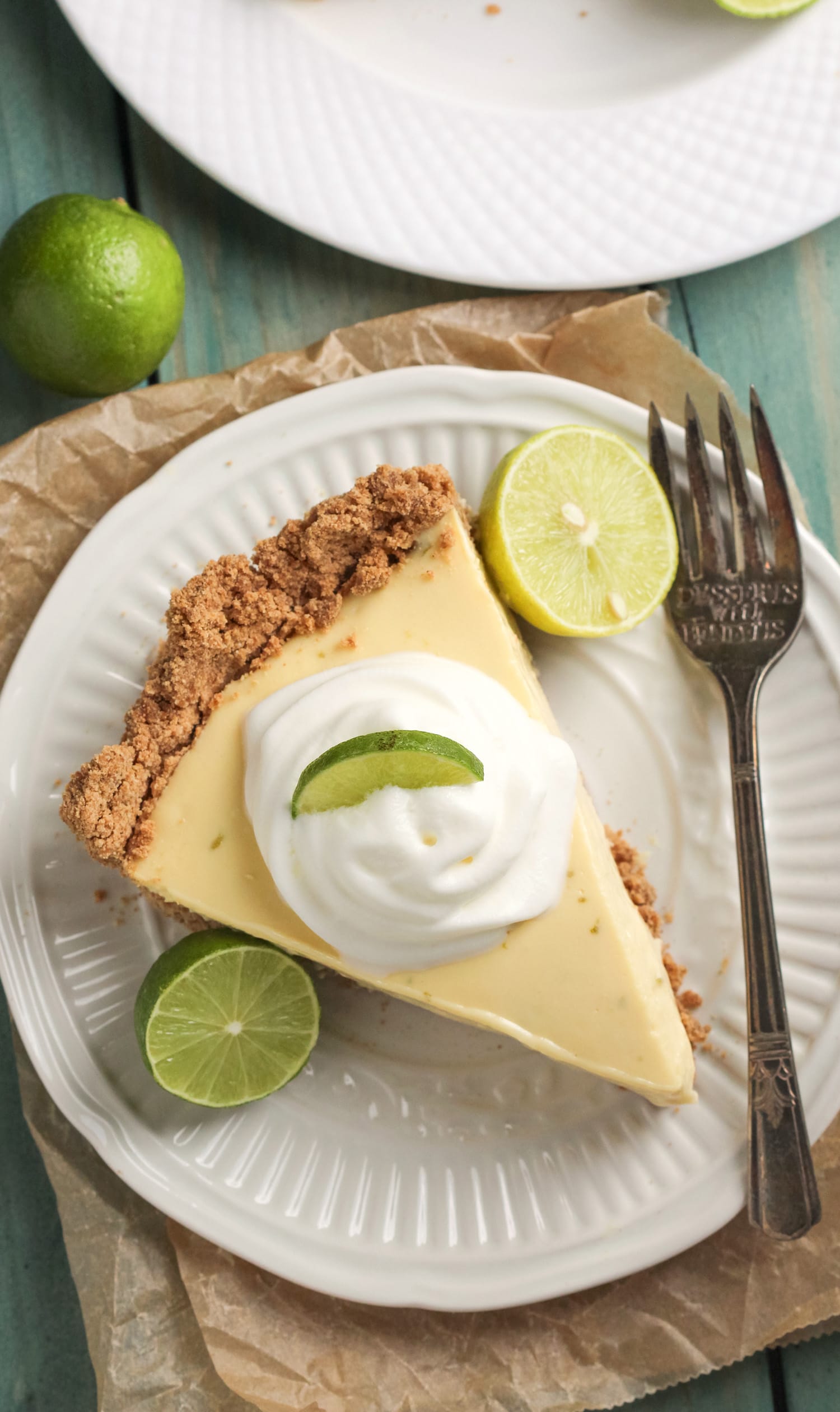 .
Matcha lovers, BEHOLD.  I bring to you…  Matcha Green Tea Overnight Oats!  Now THIS is a healthy breakfast.
.
These Green Apple Gummy Bears are made with a SECRET ingredient…  can you guess what it is? 😉
.

.
Hope you enjoyed this little roundup full of healthy green dessert recipes.  Eat green y'all!
.
With love and good eats,
.
– Jess
.