20 Healthy Desserts You Can Eat For Breakfast!
Are you the type of person who needs to wake up eating something sweet?  Yeah, me too.  But no worries, your sweet tooth doesn't have to stand in the way of eating a healthy, balanced breakfast!  I've brought together this list of 20 healthy desserts you can eat for breakfast to show y'all that we CAN indulge in something sweet for our first meal of the day, guilt-free.
Yes, these are sweet treats that are tooootally breakfast-worthy.

.
With just 3 simple ingredients, you'll be on your way to snacking on this deliciousness in no time at all.  These soft, sweet, and fudgy protein balls are easy to make, and even easier to eat (especially if you're on the go)!
Here's a Chocolate variation and a Nutella Cookie variation!  You're gonna love 'em.
.
Craving cake but don't have the time to mix, bake, cool, and frost?  Make this Healthy Cake Batter Smoothie!
.
Cake batter in dip form?  Yes PUH-lease.  Dip it with graham crackers, serve alongside fresh fruit like strawberries or bananas, or eat it straight up.  You won't regret it.
.
This 5-ingredient Healthy Cheesecake Dip is refined sugar free, low fat, low carb, and high protein.  Plus, it's a cinch to make!
Make sure to try the Strawberry version too.
.
Indulge in coffee, chocolate, AND dessert with this Healthy Mocha Mousse! ☕️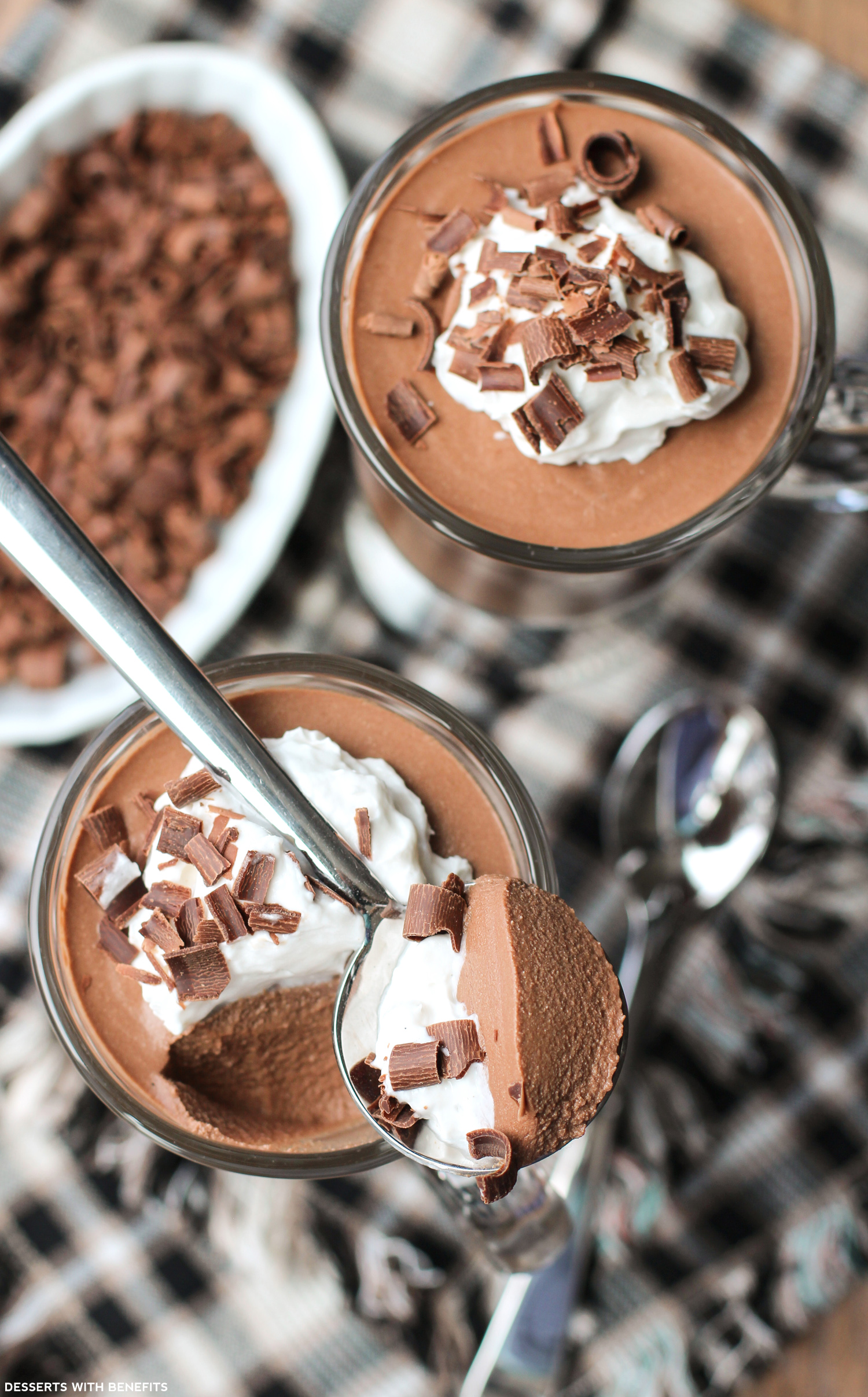 .
Secretly Healthy Brownie Batter — delicious and safe to eat raw…  because it's meant to be eaten raw!
.
If you're a cookie dough lover, then this is the answer to your prayers!
.
Pop Tarts were always a go-to snack for me as a kid, but when I grew older and learned what they were made of, I stayed away.  FAR AWAY.  If you get the occasional craving for those sweet treats, make these Healthy Homemade Pop Tarts instead!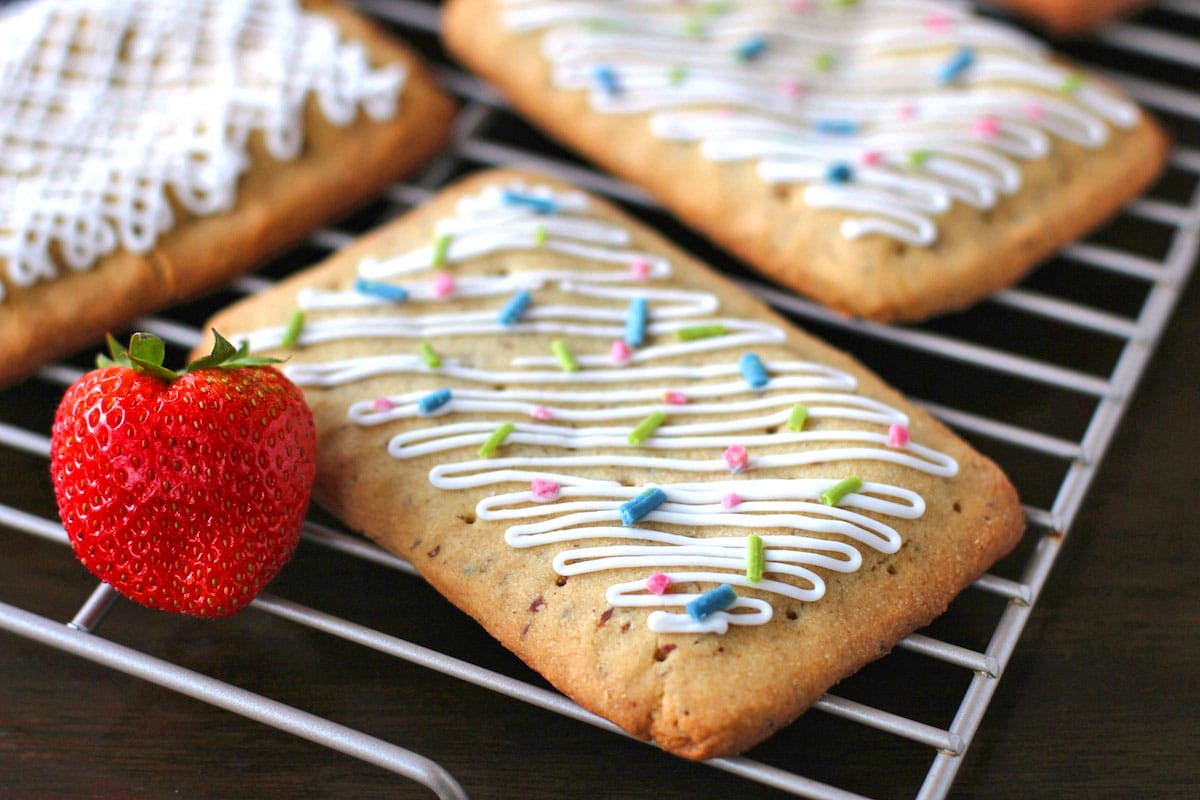 .
Cookies for breakfast?  YASSSSS!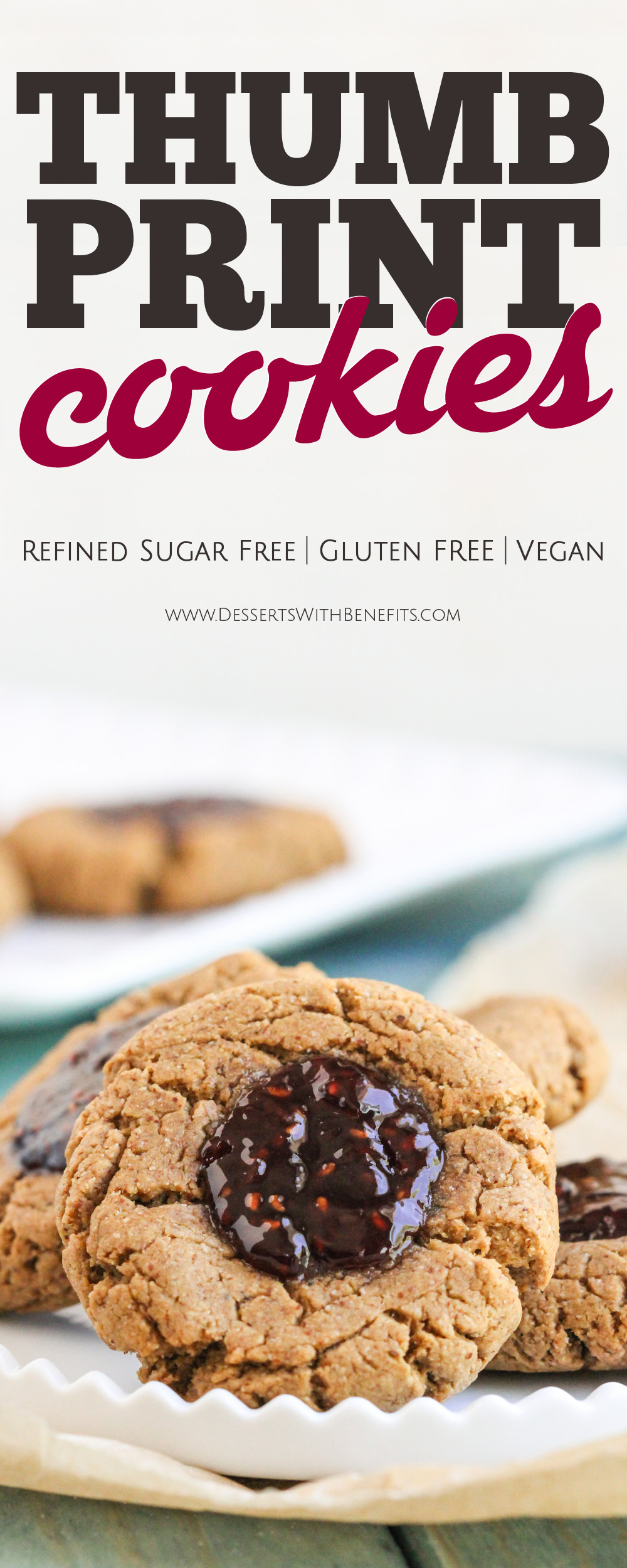 .
These Peanut Butter Oatmeal Cookies are perfect for guilt-free breakfast (or snack and dessert).
.
Want cake ALL TO YOURSELF?  Yeah, that's my kind of cake.  No sharing required with this Healthy Single-Serving Vanilla Cake.
If you like this, then you'll LOVE the Funfetti Cake version!
.
A chocolate muffin made and baked in less than 5 minutes flat?  You bet.  Mix the batter, pop it in the microwave, dive right in.  No need to share!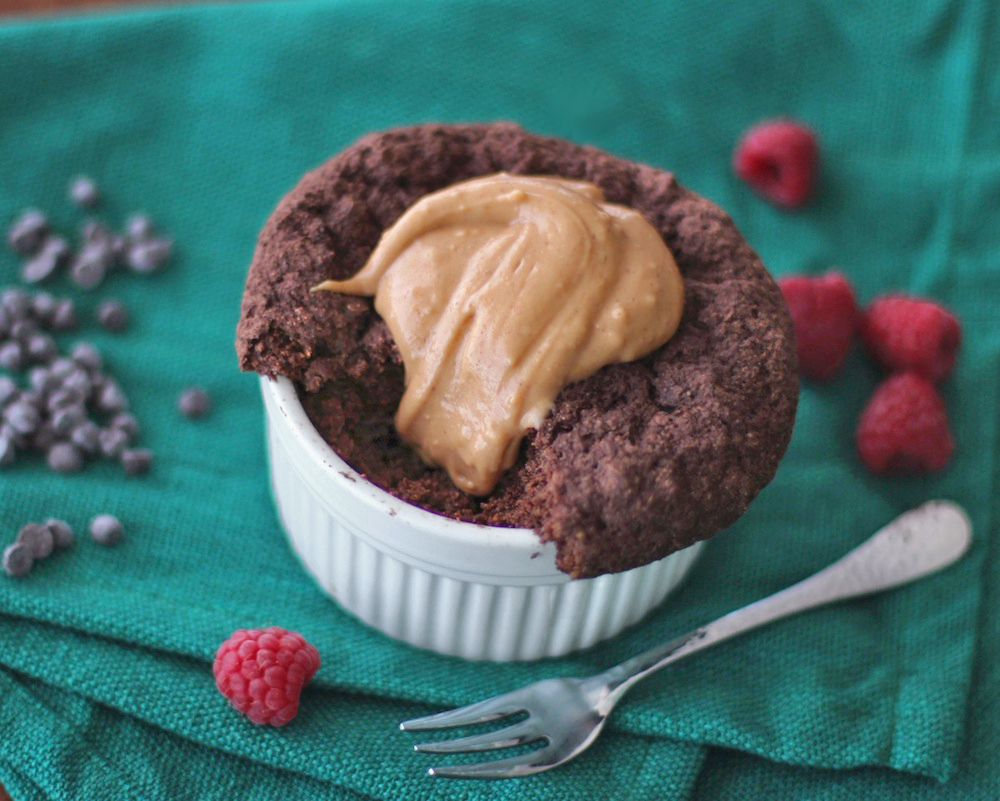 Indulge in 2x the peanut butter with this peanut butter-infused cake AND frosting!
Try these variations:  Peanut Butter Banana + Peanut Butter Banana CHOCOLATE
.
Moist and fluffy Banana Cupcakes with a decadent, rich, and sweet Peanut Butter Frosting.  For breakfast.  IS THIS REAL LIFE???  Oh yes.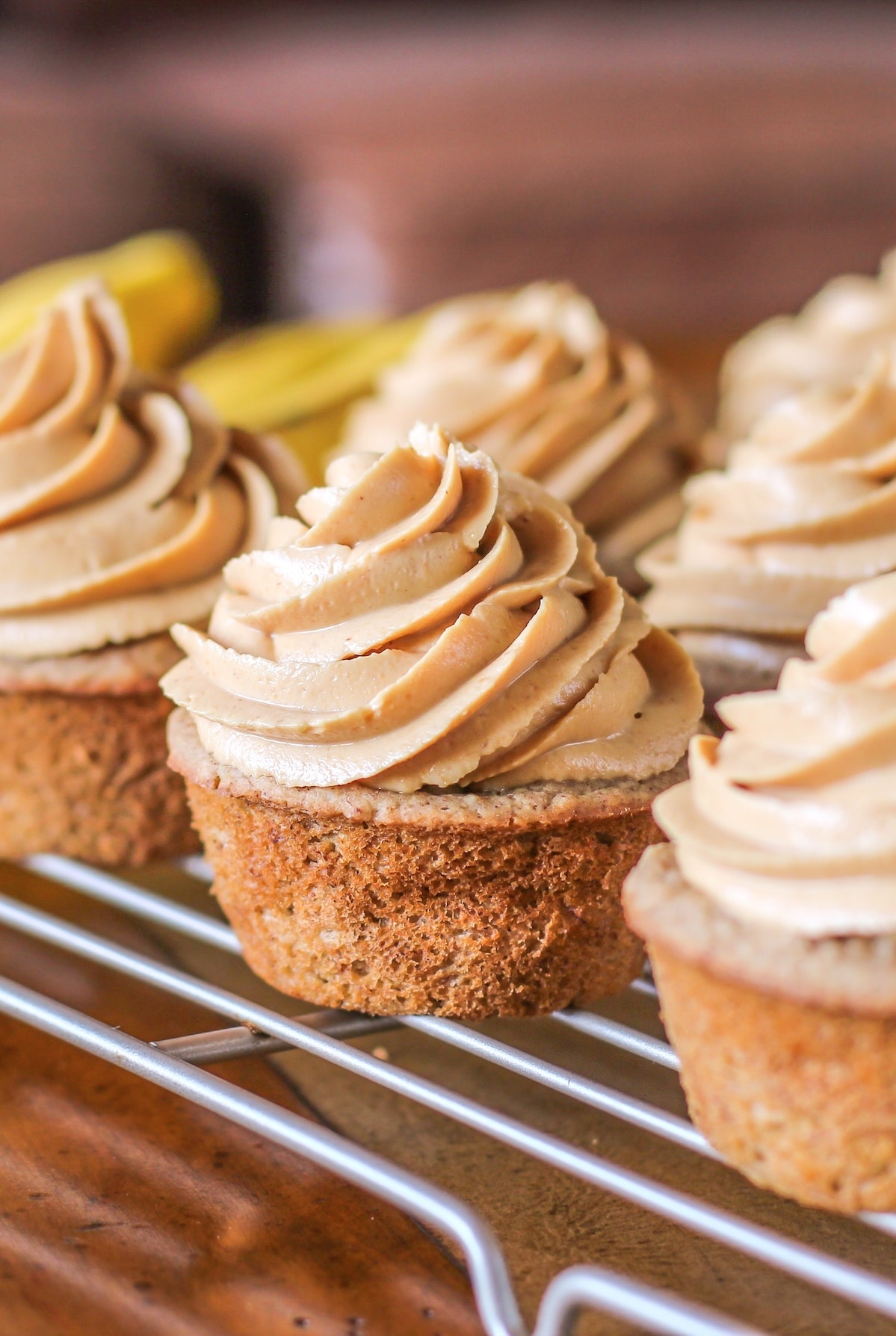 .
This super simple Whole Orange Almond Cake is the ultimate sweet breakfast for the citrus-lover out there.  It is SO dense, flavorful, and filling.  I wouldn't be mad if this was my breakfast for an entire month.
Check out the Lemon Pistachio version too!
.
This is WITHOUT A DOUBT the BEST DAMN Healthy Banana Bread recipe ever.  This Healthy Banana Bread is sweet, moist, and totally addicting.  It seriously doesn't taste refined sugar free, high protein, high fiber, gluten free, and dairy free in the slightest!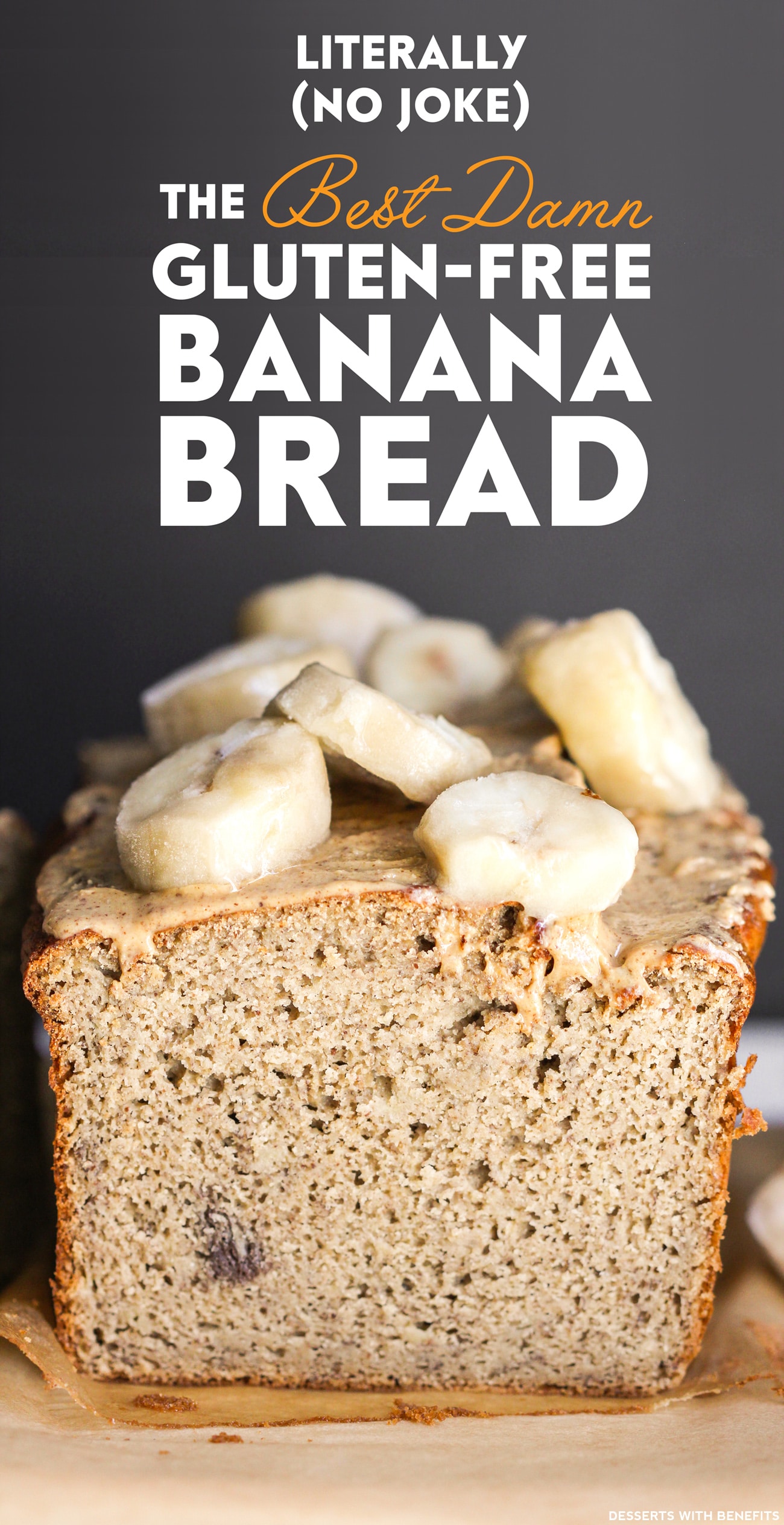 .
This pound cake is chock full of peanut butter flavor, it's literally a dream come true. Every bite is full of an incredible richness, and the frosting alone makes this dessert OVER. THE. TOP!

.
PSA:  These Healthy Fudge Brownies are sweet, chocolatey, addicting, and delicious, and have just 150 calories per brownie!  And SHHH, they're secretly refined sugar free, low fat, high fiber, gluten free, dairy free, and vegan too.
.
Be happy, live fully, and eat protein bars!  These Protein Brownies are fudgy, tasty, and secretly healthy too, but you'd never know it.
Want some different flavors?  Check out the Chocolate Chip Cookie Dough, Cinnamon Raisin Peanut Butter, Red Velvet, Chubby Hubby, and Matcha Green Tea!
.
I've made Strawberry Gummy Bears, Orange Gummy Bears, Green Apple Gummy Bears, Blueberry Fruit Snacks, and Peach Mango Fruit Snacks…  I think you can say I have an obsession…

.
Indulge in something SWEET for your first meal of the day!
I hope you enjoyed this list of 20 healthy desserts you can eat for breakfast!
.
With love and good eats,
.
– Jess
.